Direct Venue Booking
Search. Compare. Book. The Smarter Way.
Type a location, postcode or venue name…
Book space in our top locations
Venue hire is available across London, Edinburgh, Manchester, Leeds, Bristol, Liverpool. You can book affordable, iconic and secret venues in all of these fab locations.
What you can expect from us
Book your perfect Christmas Party Venue today
Find venue space that works for you
Whether you are looking to book a conference venue, meeting room, party venue, workshop space...hire creative space for a training or brainstorm. We can find the perfect venue hire solution for you.
Find the ultimate summer party venue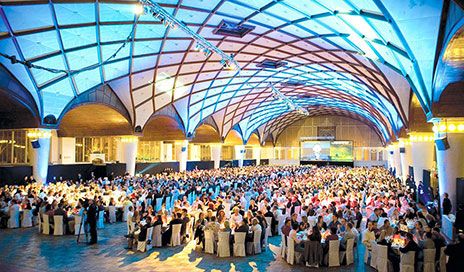 Venue of the month
Looking for a recommendation? Look no further. Check out our favourite venues, updated monthly.
How it works
VenueScanner is a free venue search and booking platform for Event Organisers and a free digital marketing tool for Venue Hosts. Our mission is to create the #1 destination for all the best private hire spaces in the UK, enabling Event Organisers to compare, enquire and book venues. We're not an agency. You'll be in direct contact with Organisers or Venue Hosts.


Need more than just a venue?
Check out our partners for catering, music, conference equipment and much more...
Latest spaces
Discover our newly added venues
Latest news
Find out how we're connecting Venue Hosts, Event Organisers and Guests