We love Bellavita Academy venue hire because is not only versatile and modern, but it also offers the unique experience of celebrating special events, team building and learning new skills through cooking activities.
The Bellavita Academy, conveniently located in Central London, is a unique space for a wide variety of events. Originally designed to host professional food preparation classes and industry development events, but versatile enough to handle four different functions, without taking away the functionality or elegance of any occasion.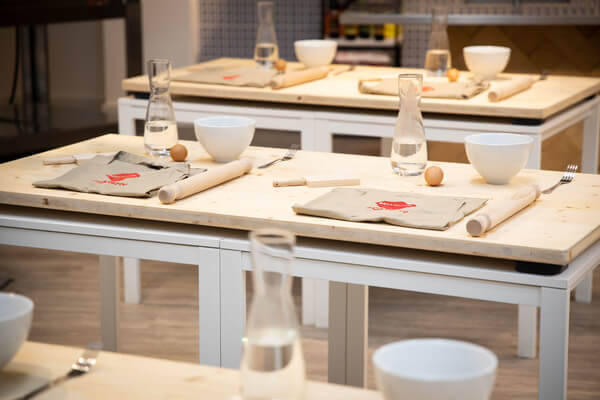 Kitchen fun
Bellavita Academy uses its space as a classroom and for cooking demos. Venue can be hired to provide a fun meal preparation class for families, friends or work groups. While individuals can sign up for a class independently, special pricing is offered for larger groups. A beautiful classroom can be set up to give your guests access to everything they need at their fingertips.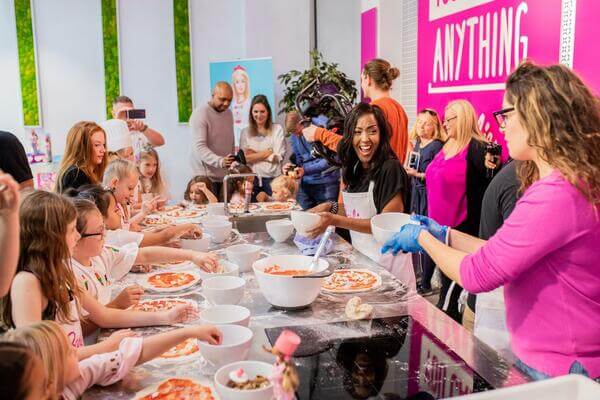 Not just for cooking
While team building activities are fun and highly encouraged, Bellavita's spaces can handle the business side of things too. A meeting space can be set up to host workshops, conferences, trainings or business meetings. Audiovisual equipment is available for convenient setup and also food and drink packages for those who want to provide meals for their attendees.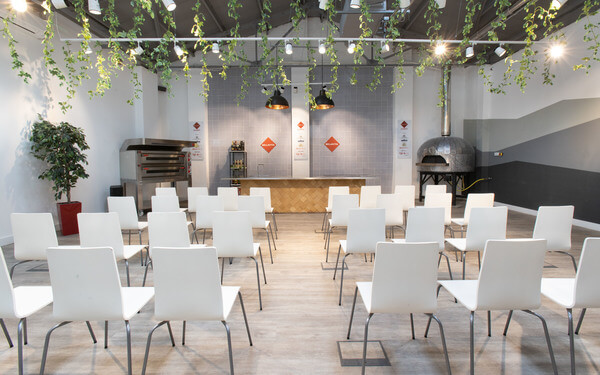 Time to celebrate
Whether you have a party coming up to celebrate a special milestone or looking for a venue to host a wedding reception – Bellavita Academy has spaces to fit your needs. The room can be transformed to accommodate entertainment, dancing, meals and parties.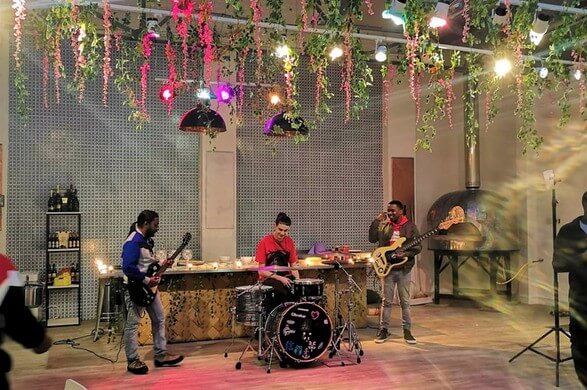 Snag This Space!
Bellavita Academy is the place to go for an experience like no other. You would be hard-pressed to find another venue that can re-create a professional cooking classroom, work stations for all the students for an afternoon pizza making party and then transform that same space into an ethereal, elegant ballroom for a wedding reception or party that same evening.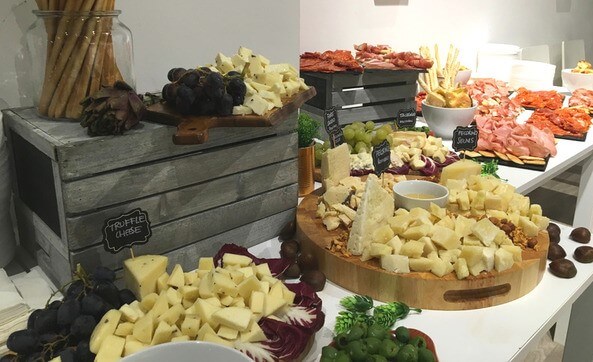 As you can imagine, this space books up fast. After all, who would be able to pass up this charming academy of all trades? No worries, though! A quick visit to our website will have you connected to your very own fairy event staff and you are few clicks away from booking a magical occasion of your own.