Tricky, isn't it? And by 'it', we mean keeping a handle on all the best new venues London has to offer.
If you're one for checking out the coolest new cocktail bars, the renovated pubs and the latest pop-up restaurants currently taking the city by storm, this blog is definitely one for you.
It's also a place for you to find new venues with private hire spaces in London. So the next time you're arranging a private party or an important business meeting, you can do so in the freshest new spaces in the capital.
Check back soon – this blog is continually being updated!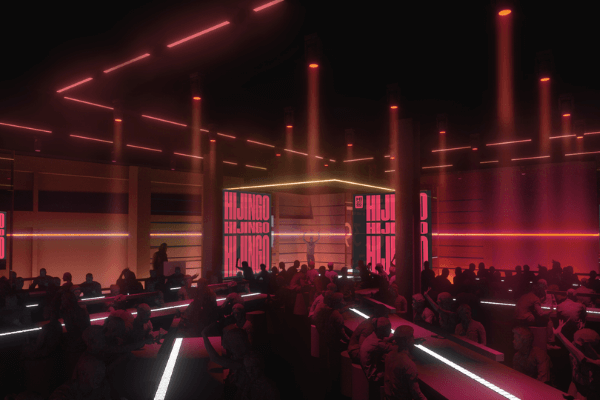 The team behind Puttshack and Bounce introduce Hijingo; a bingo-based new venture that's "for lovers of the spectacular and lovers of the unpredictable." Opening on Worship Street from March 16, it's going to give the traditional past-time of bingo a shot in the arm with killer video, graphics and stadium-grade lighting, with bar snacks and cocktails fuelling the action. Two 30-minute games will cost £19 per person and Hijingo will be available for exclusive private hire for up to 350 guests.
90 Worship Street, London, EC2A 2BA. Opens March 16. More details here.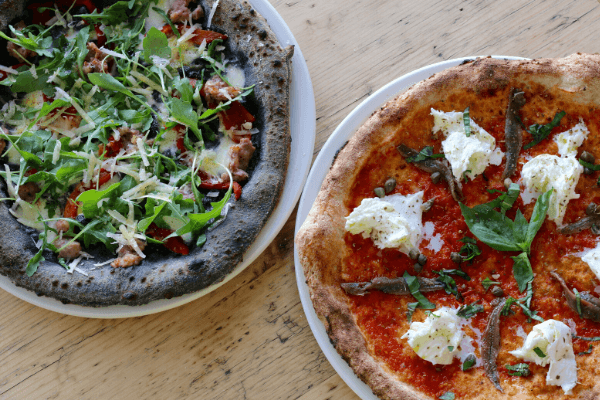 Founders Claudio Vescovo and Gianluca D'Angelo have opened their fourth Zia Lucia restaurant in London – this time settling in an Aldgate East piazza. Boosted by the success of their sites in Islington, Hammersmith and Wembley, the duo will serve pizzas with fresh, traditional Italian toppings on one of four types of dough. There's an open-kitchen and a huge oven that's been transported over from Naples – with all pizzas priced between £7 and £12.
12 Piazza Walk, London, E1 8ZH. Now open. More details here.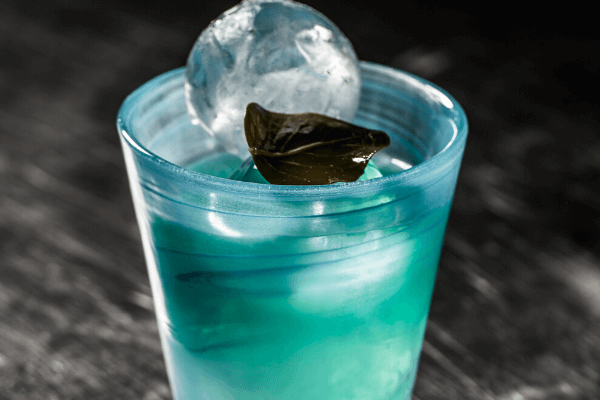 The Clumsies at Madison
Not so much a new opening – more a new cocktail residency – the arrival of The Clumsies at Madison later this month is well worth checking out. Ranked 6th in the World's Best Bar Awards 2019, Athens-based The Clumsies roll up to London for a short visit where they'll create a menu of five limited edition drinks. Cocktails like the Aegean Negroni and the New Fashioned will be £12 a pop, served from 4pm to 11pm.
February 24 to 28 at Madison Restaurant, Rooftop Terrace, One New Change, St Paul's, EC4M 9AF. More details here.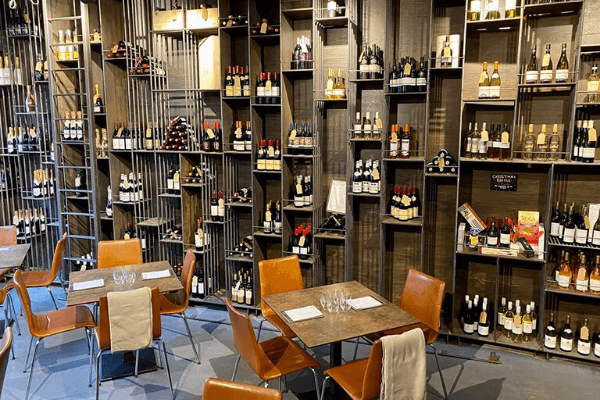 The Wine Cellar opened at the tail end of 2019, bringing lots of carefully selected vino to a bright and airy space near Hampstead Heath. This new independent store is serious about their cheese and charcuterie offering as well, and they want to make one thing clear above all else: dogs are always welcome here. The Wine Cellar also serve hot drinks and can cater for private parties – offering half and exclusive hire of the venue depending on the size of your group.
1 Swains Lane, Highgate, N6 6AG. More details here.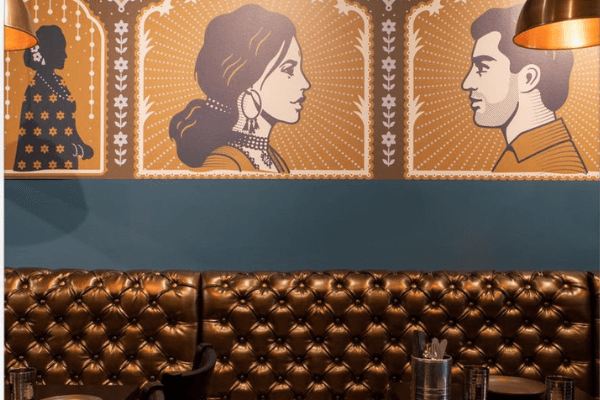 After Lavanya Mahate's Saffron Circle grew in popularity and spread to five sites around Salt Lake City, she began planning her first venture overseas. Now you can find Mahate's debut international restaurant in Swiss Cottage; as she brings an eclectic menu of Indian foods and craft cocktails inspired by the love story of Maya and Rishi to NW3. With an aged bronze, turqoise and rich blue colour scheme, it's a striking new place to enjoy a curry made from scratch.
7 New College Parade, Finchley Road, NW3 5EP. More details here.
The world's first 'super-boutique' hotel is scheduled to open in Leicester Square from June 2020. The Londoner – which will have 350 guest rooms spanning its 16 storeys – will also feature seven private meeting rooms and an 864-capacity ballroom for corporate events, as well as a spa, swimming pool, gym, barber shop, nail salon and two private screening rooms. There's also going to be a contemporary Japanese lounge bar with a rooftop terrace and fire pit built into this astonishing space; definitely one of the hottest new hotels London has to look forward to in 2020.
38 Leicester Square, London, WC2H 7DX. More details here.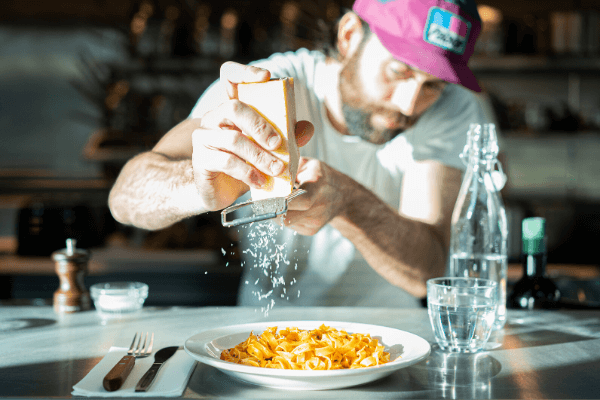 So you're in Borough, and there is a queue. It is a very long queue and it's not immediately obvious what these people are patiently waiting for. Chances are: it's Padella, the wildy popular walk-in restaurant known for its fresh pasta plates. The great news is that Padella 2.0 arrives in Shoreditch this February, bringing another short menu of silky smooth pasta to Phipp Street and becoming one of the best new restaurants London has on its books. It'll still be walk-ins only, but the queue system will be managed via an app for this latest opening – so there's no need to literally queue around corners.
1 Phipp Street, Hackney, London, EC2A 4PS. Opens February 13. More details here.
For more new London openings, industry trends and venue booking inspiration, keep a close eye on our blog.