Get yer rackets out – we couldn't resist swinging by London's home of ping-pong and trying out Bounce Farringdon venue hire.
What do you do when there's a group of people to entertain, and everyone wants to have a good time? You don't want a gloomy night in the pub every night. And in the same way, sometimes just going to a restaurant can be drab.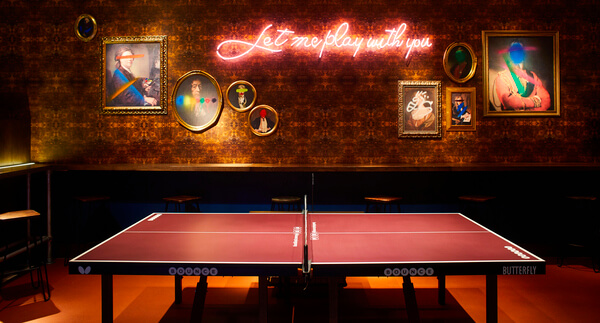 For a great time that can appeal to any kind of group of people, we love finding a place that offers a fun twist on your typical night. That's why Bounce Farringdon venue hire is ticking all the right boxes for our entertainment needs.
The Origins of Ping-Pong
Legend has it that ping-pong was invented over 100 years ago in 1901. In fact, the address of its creation was 121 Holborn – the very same location you'll now find Bounce Farringdon venue hire. That's just how seriously these guys take their table tennis.
They are leading the pack for the game's great comeback, and that's not all that's on offer. In fact, what makes this venue one of our favourite spots for a night out is everything else on offer. It functions as a top-flight bar and restaurant as well, with a generously stocked bar and hard to resist bites. Pizzas, burgers, tacos, and more are on offer, with plenty of veggie and vegan options.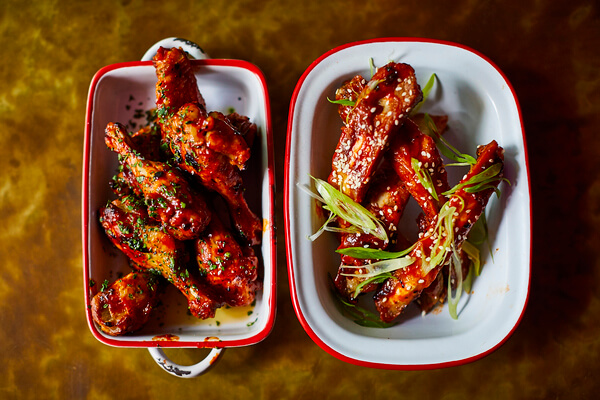 Fun at Work
However, in the world of ping-pong, it's not all fun and games. There's space for work too. Not to worry, it'll be fun work. Bounce Farringdon has incredible conferencing facilities, well up to the standard of any dedicated business centre.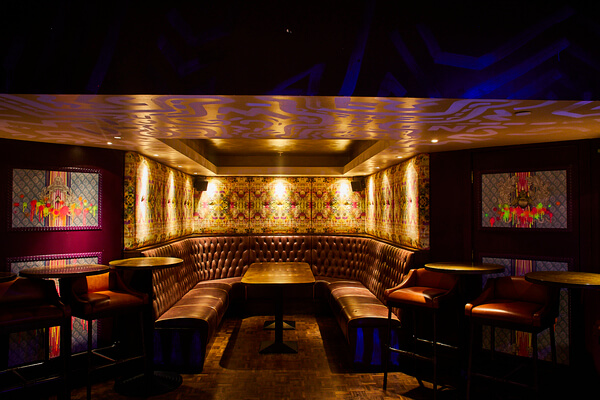 The venue's expansive spaces and private rooms become a grand presentation/ networking area and focused breakout spaces. The facilities cater for up to 200 delegates, with private rooms offering plentiful boardroom and theatre seating options. A/V facilities are provided throughout, with HD projectors.
With such a great balance of work and play, you might just never leave. Oh, and did we mention the 42 types of gin behind the bar?
What makes Bounce Farringdon venue hire so special?
Convenient central London location.
Great food and drink choices.
Large, renovated venue.
Highly trained, friendly staff.
Seriously fun games.
High quality conferencing options.
You'll find Bounce Farringdon at 121 Holborn, London, EC1N 2TD. For more information on Bounce Farrringdon venue hire, check out our website listing.