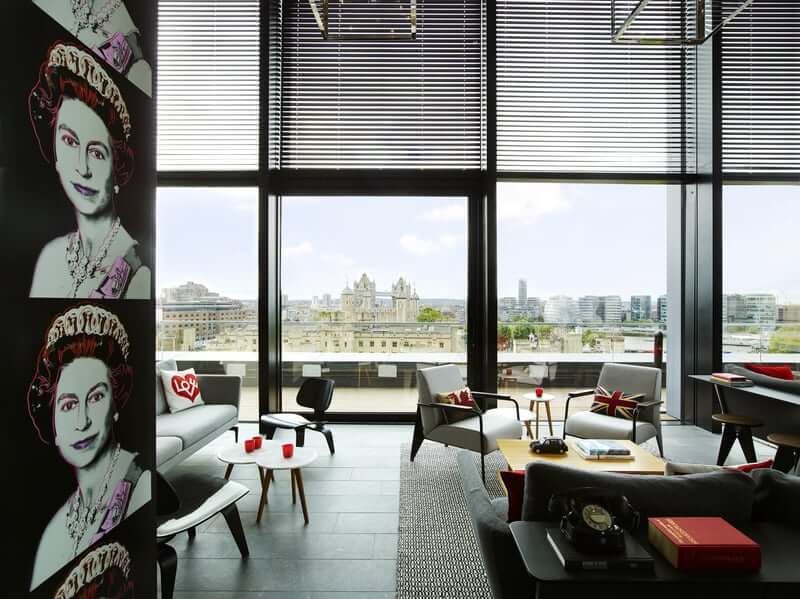 Step inside cloudM and discover why cloudM Tower of London venue hire is the perfect option for private hire. Their extensive open event spaces are filled with possibility, and we're confident that here you'll find what you're looking for for your next corporate event.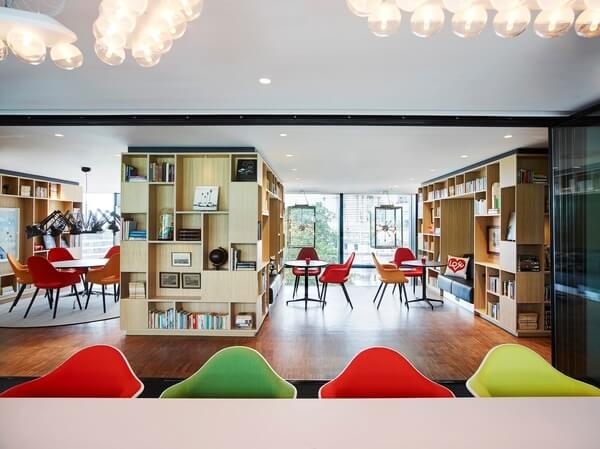 A space for all occasions
cloudM certainly provides a highly adaptable and versatile space. Take your pick from their choice of two stylish event venues: their rooftop bar, cloudM, and their 8th-floor event space. cloudM is the perfect space to do it all but is particularly suited to corporate events such as workshops, office parties, PR events, product launches, book launches, drinks receptions, and awards presentation.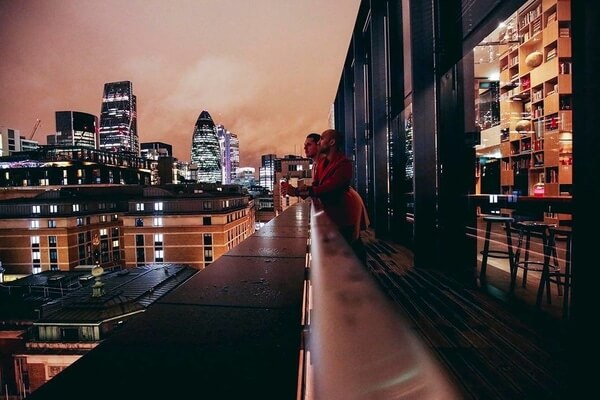 Accessible by lift from the ground floor, cloudM provides ample indoor seating plus an outdoor deck on which to wow your guests. Take in breathtaking views of the city, including an unimpaired look at the Tower of London, the Shard, and Trinity Square. Expand your horizons and take your daydreams a little higher by taking in the view from their rooftop terrace. You'll soon appreciate London in a whole new way as you gaze upon the unique mix of historic architecture and modernity.
Take control of every detail
Nothing is too much to ask from the events team at cloudM Tower of London. Their dedicated and professional staff members are experts when it comes to venue hire, having run hundreds of successful corporate events previously. The two spaces can be adapted to suit your event with various layout options, and a bespoke menu of cocktails, craft beers, wines, and canapés can be created to keep your guests happy.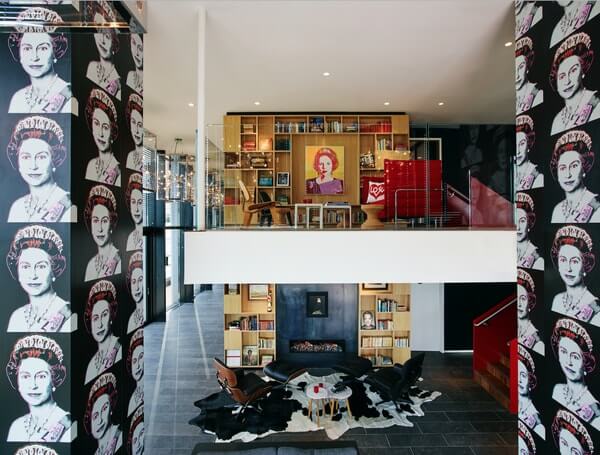 The ultimate in style and sophistication
Your guests are free to relax in the stylish interior settings of cloudM. Classic design pieces are complemented by splashes of bright primary colour, pop art prints, cosy rugs, soft lighting and accent cushions. Whether you're looking for a spot for an informal meeting or an exclusive hire venue with a 300-person capacity, cloudM Tower of London venue hire provides plenty to choose from.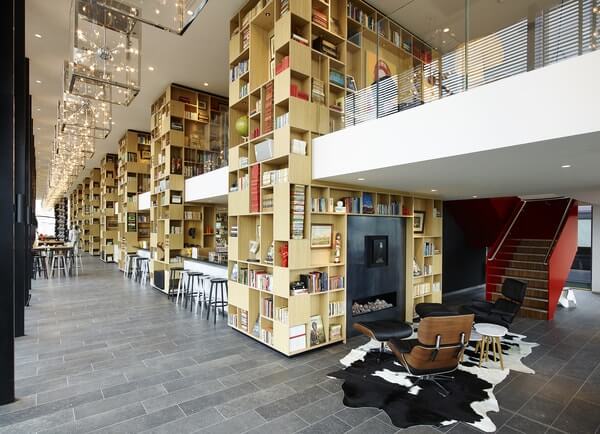 Stylish and inviting interiors.
A panoramic view of London from their stunning rooftop deck space.
A team of event experts, happy to help you organise the perfect event.
An excellent variety of food and drink options.
Two versatile spaces, with easily adjustable layout options.
You'll find cloudM Tower of London at societyM Meeting Rooms Tower of London, 40 Trinity Square, London, EC3N 4DJ. For more information on cloudM Tower of London venue hire, check out our website listing.