We're showing you the 5 best conference venues in Bournemouth, to help you plan those all-important corporate events.
Forget run of the mill, choose one of our top five conference venues in Bournemouth to engage and inspire your guests. Hosting a successful conference, convention, or symposium can be a game changer for your business, so make sure you select a conference venue which leaves a lasting impression.
We know just how important location can be when it comes to booking a large event space. Selecting a well-connected venue with excellent transport links is crucial. Not to mention the need for plenty of space for your conference delegates and affordable catering options. The whole venue-finding process can become quite exhausting when striking out on your own!
Bournemouth has a lot to offer when it comes to hosting large-scale events such as conferences. So, we've chosen five of our favourite Bournemouth conference venues to make your decision when booking as easy as possible. From the iconic to the unconventional, the state of the art to the traditional, VenueScanner is guaranteed to have a venue that best suits your needs for your special event. Fully equipped with AV facilities and offering conference catering packages.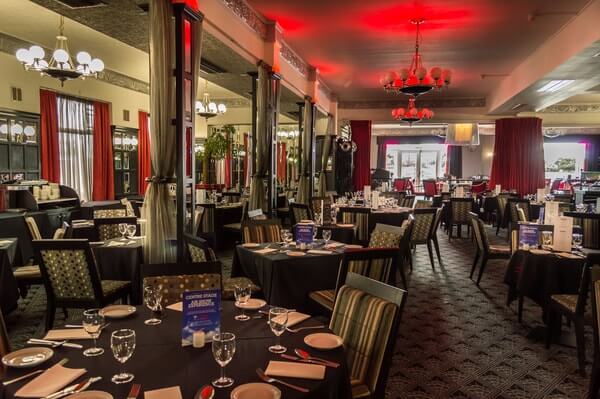 The Cumberland Hotel provides everything you need to host a successful business event. This includes a private bar and extensive AV facilities. Their Mirabelle room seats up to 220 restaurant-style. The perfect space for conferences, workshops, seminars, and training days. Find out more about hiring The Cumberland Hotel.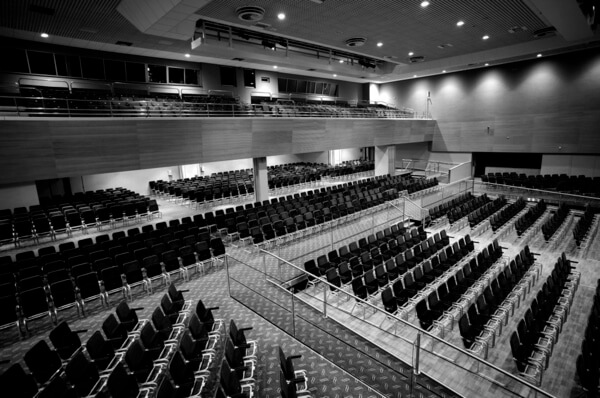 The Bournemouth International Centre is ideally situated close to the beach and pier, gardens and town centre. Their purpose-built centre features the Tregonwell Hall, the perfect setting for your next conference event. Tregonwell Hall seats up to 1,100 delegates theatre-style and provides world-class AV facilities. You'll even be able to make the most of the added benefit of their 650-space 'Park Mark' Safer Parking Award pay and display car park. Find out more about hiring Bournemouth International Centre.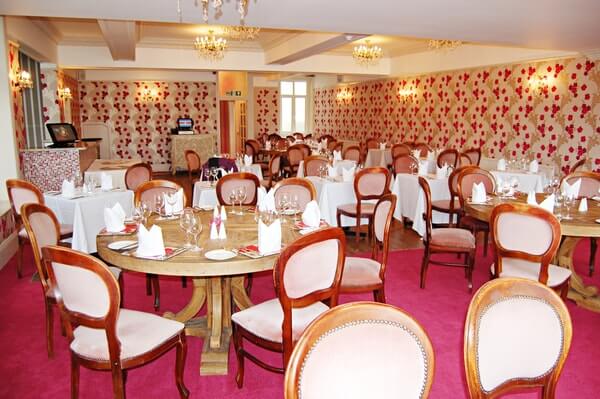 The Garden Restaurant at Cottonwood Boutique Hotel provides a memorable conference and events venue. Set within its own gardens overlooking the sea, this venue prides itself on being one of the leading conference and gala dinner venues in Bournemouth. Not only does this venue boast 31 newly refurbished bedrooms, but it also features spectacular sea views. The Garden Restaurant seats up to 120 delegates theatre-style in a charming, quirky setting. Find out more about hiring Cottonwood Boutique Hotel.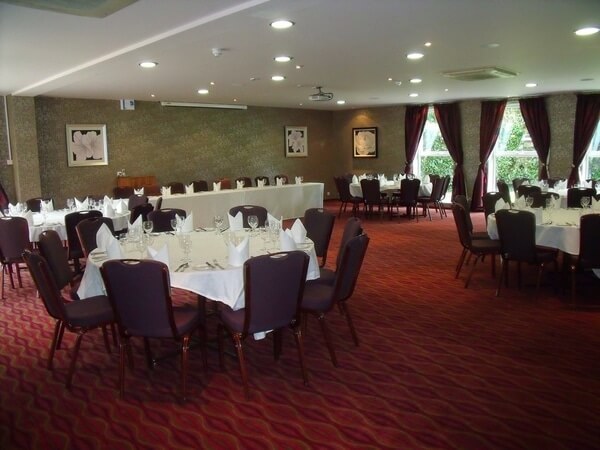 The Bournemouth West Cliff Hotel is centrally located, set slightly back from the seafront on Durley Chine Road. The Shiraz Suite offers capacity for up to 100 delegates seated theatre-style. Guests can also make use of the hotel's large private garden, ideal for reception drinks, barbecues or break-out refreshments… Weather dependent, of course! Find out more about hiring Bournemouth West Cliff Hotel.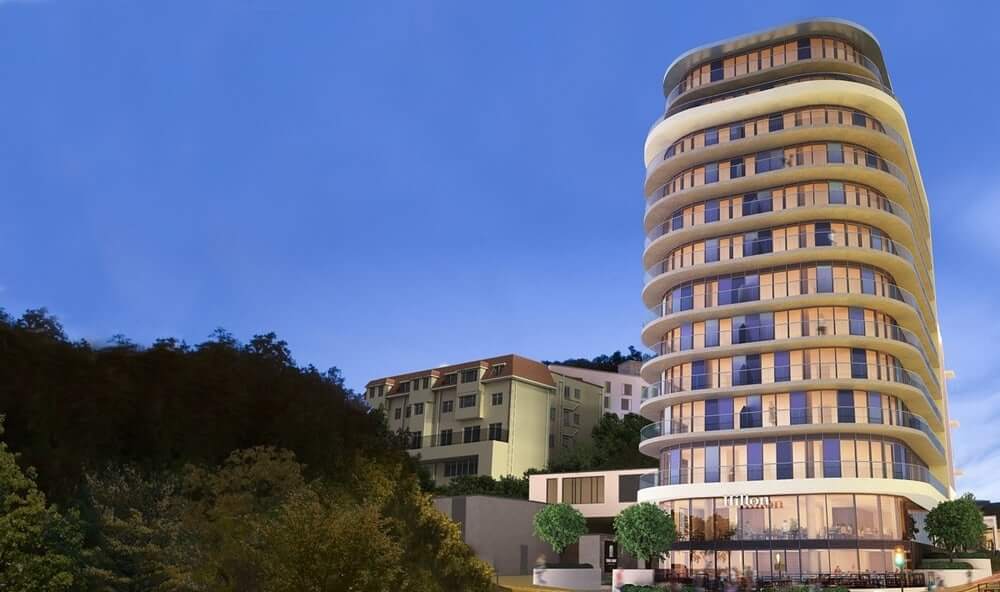 The Hilton Bournemouth's modern and functional event spaces provide the perfect blank canvas for your next conference. There's plenty to choose from in this stylish venue, with multiple meeting and function rooms of varying sizes. Their Phoxtrott space is ideal for larger conferences, seating 360 guests theatre-style. Find out more about hiring Hilton Bournemouth.
Still not sure you've found the right conference venue?
If these spaces don't tickle your fancy, you'll find thousands of other options over on our main website. Simply search, enquire and book your venue through VenueScanner and we'll reward you with a voucher of up to £100 to one of your favourite brands to say thank you! The service is completely free to use and VenueScanner offers more event spaces across the UK than any other online booking platform.
Click here to navigate to the home page or visit this page to discover more of the exciting conference venues in Bournemouth we offer. Alternatively, if you'd like a little help planning your event you should check out our blog 'Tips and Tricks' section for loads of free expert advice on planning the perfect conference. You can thank us later!