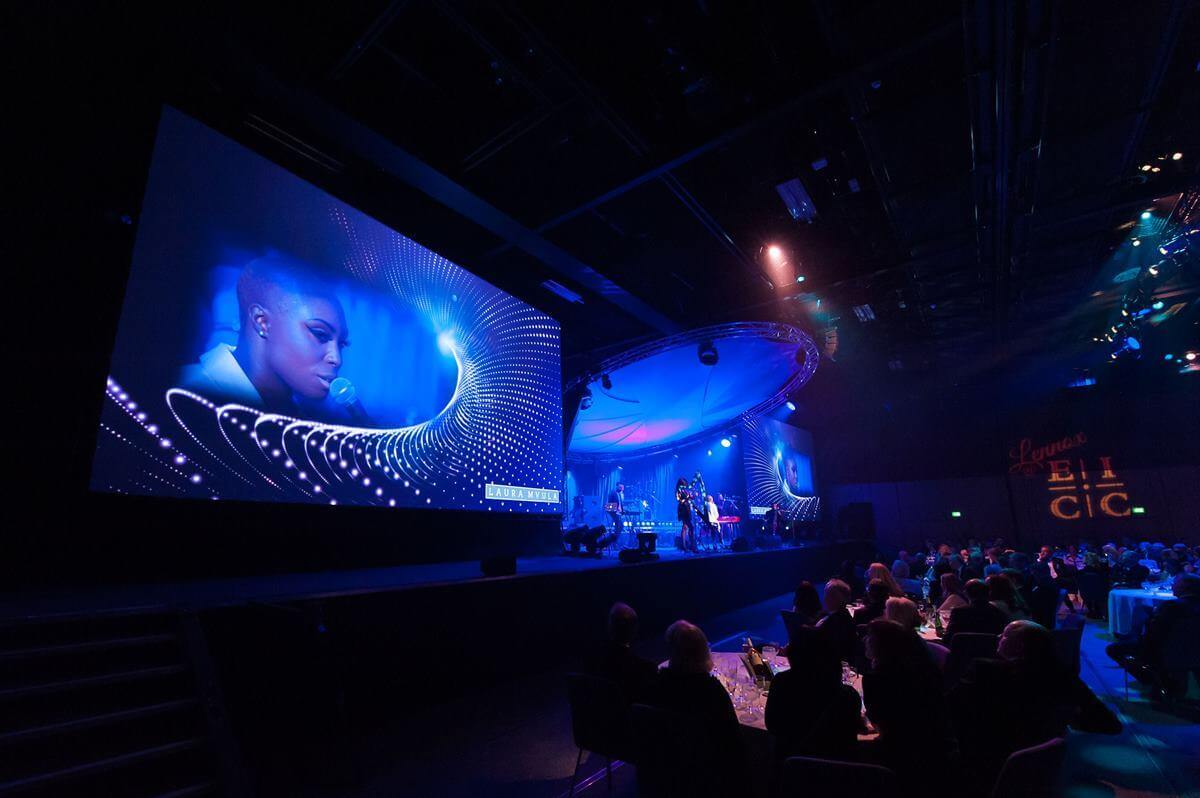 We're showing you the 5 best conference venues in Edinburgh, to help you plan those all-important corporate events.
Forget run of the mill, choose one of our top five conference venues in Edinburgh to engage and inspire your guests. Hosting a successful conference, convention, or symposium can be a game changer for your business, so make sure you select a conference venue which leaves a lasting impression.
We know just how important location can be when it comes to booking a large event space. Selecting a well-connected venue with excellent transport links is crucial. Not to mention the need for plenty of space for your conference delegates and affordable catering options. The whole venue-finding process can become quite exhausting when striking out on your own!
Thankfully, Edinburgh has a lot to offer when it comes to hosting large-scale events such as conferences. So, we've chosen five of our favourite Edinburgh conference venues to make your decision when booking as easy as possible. From the iconic to the unconventional, the state of the art to the traditional, VenueScanner is guaranteed to have a venue that best suits your needs for your special event. Fully equipped with AV facilities and offering conference catering packages.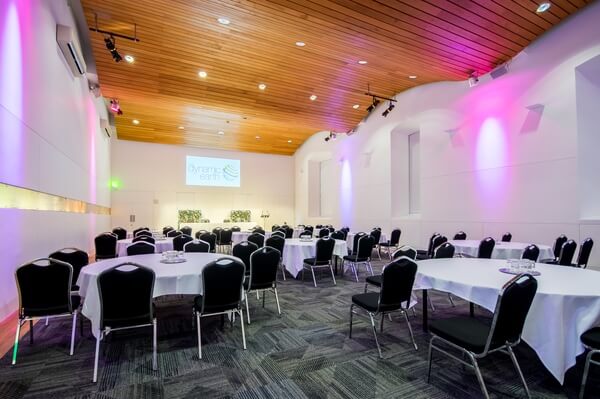 The Biosphere at Dynamic Earth provides a memorable conference and events venue. Located in Canongate, this venue prides itself on being one of the leading conference and gala dinner venues in Edinburgh. The Biosphere can be used as one large space (seating 300 theatre-style) or it can be split into 2 rooms, Biosphere Green and Biosphere Blue. Find out more about Dynamic Earth, Biosphere.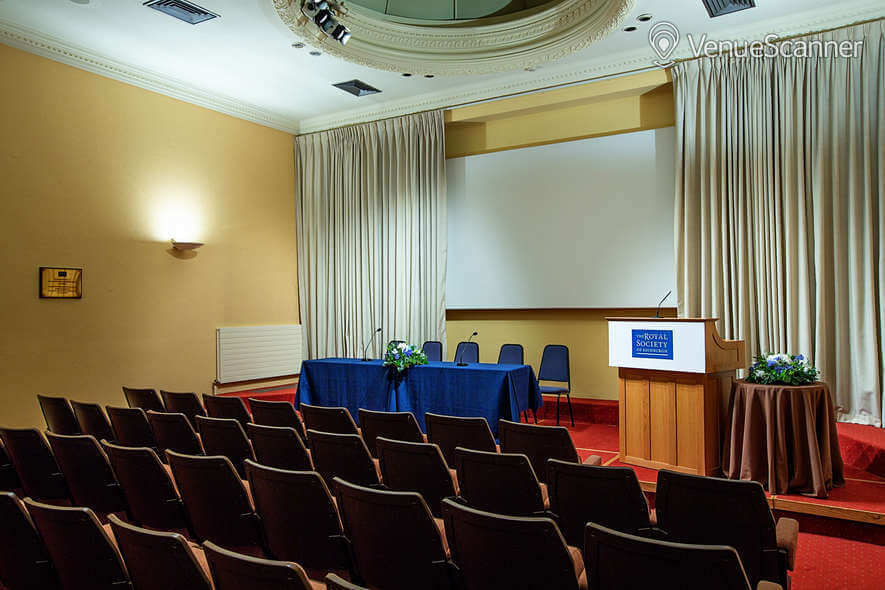 Situated in an historic city centre location, The Royal Society of Edinburgh provides a statement conference and events venue. The Wolfson Lecture Theatre accommodates up to 145 delegates in comfort. All lighting and presentation technology can be controlled from the lectern. They also feature an additional AV cubicle behind the theatre. Additional seating for up to 60 people can be found in the adjoining Upper Gallery. Find out more about hiring The Royal Society of Edinburgh.
The Edinburgh Training and Conference Venue is ideally situated in the heart of Edinburgh's historic Old Town. Their purpose-built centre features the Adaptable Conference Space. This room seats up to 200 delegates theatre-style and provides top-notch AV facilities. You'll even be able to make the most of the added benefit of their super-fast WiFi. It's even fast enough to stream video. This will allow you to build web-based multimedia into your presentation where appropriate. Find out more about hiring Edinburgh Training and Conference Venue.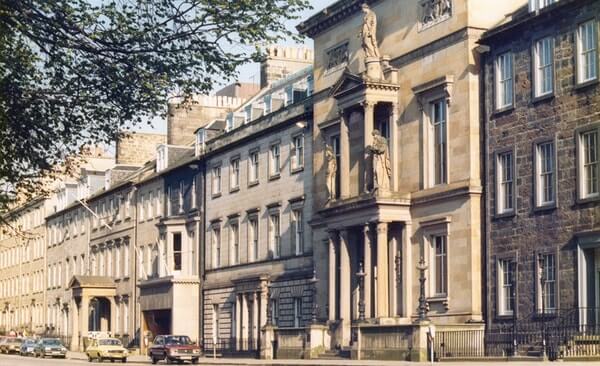 The Royal College of Physicians of Edinburgh provides a charming and historic conference venue. Ideally located on Queen Street in the city centre, this space is near to Edinburgh Waverley Train Station. Perfect for out-of-town attendees. Here, you'll benefit from the latest AV equipment, including audience response microphones. They also boast keypad voting, video recording and international web streaming. Find out more about hiring Royal College of Physicians of Edinburgh.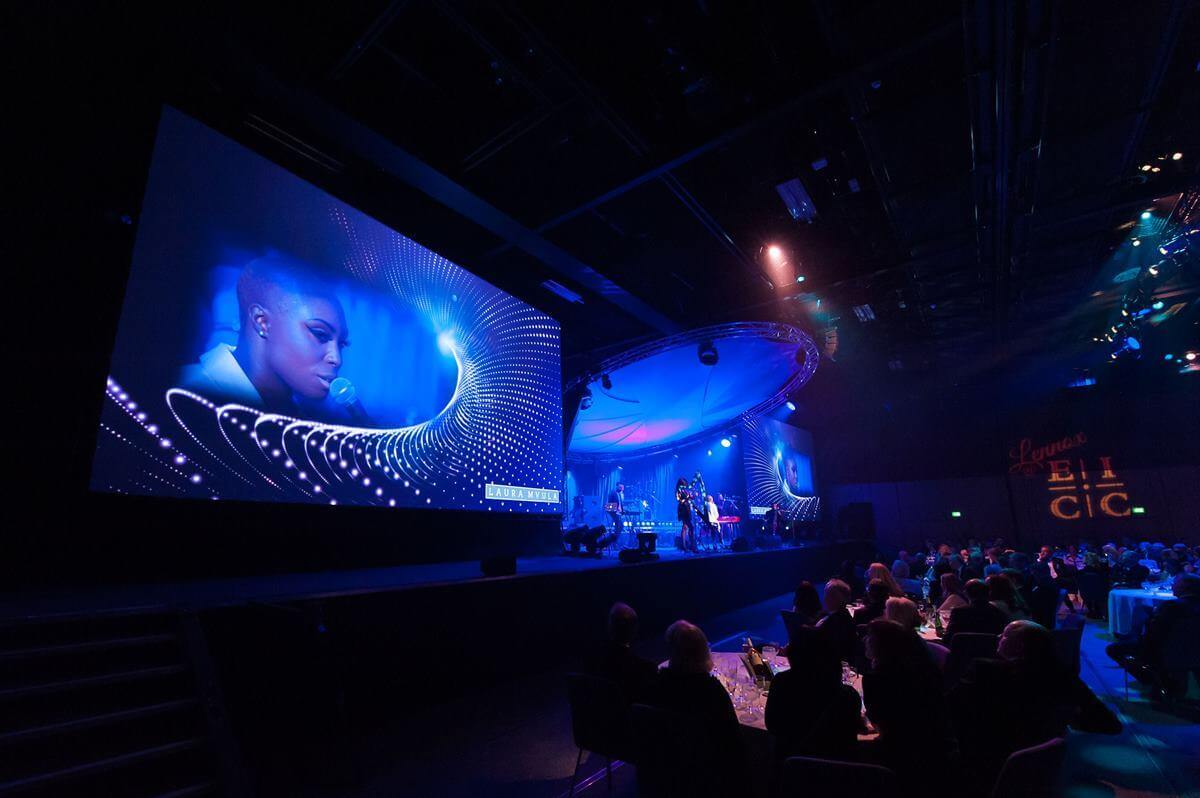 Edinburgh International Conference Centre provides everything you need to host a successful business event. This includes catering options, and extensive AV facilities. With 2,000 square metres of unobstructed space, their Lennox Suite seats up to 2,000 theatre-style. Ultimately, here you'll find the perfect venue for conferences, workshops, seminars, and training days. Find out more about hiring Edinburgh International Conference Centre.
Still not sure you've found the right conference venue?
If these spaces don't tickle your fancy, you'll find thousands of other options over on our main website. Simply search, enquire and book your venue through VenueScanner. What's more, we'll reward you with a voucher of up to £100 to one of your favourite brands to say thank you! As always, the service is completely free to use and VenueScanner offers more event spaces across the UK than any other online booking platform.
Click here to navigate to the home page or visit this page to discover more of the exciting conference venues in Edinburgh we offer. Alternatively, if you'd like a little help planning your event you should check out our blog 'Tips and Tricks' section for loads of free expert advice on planning the perfect conference. You can thank us later!