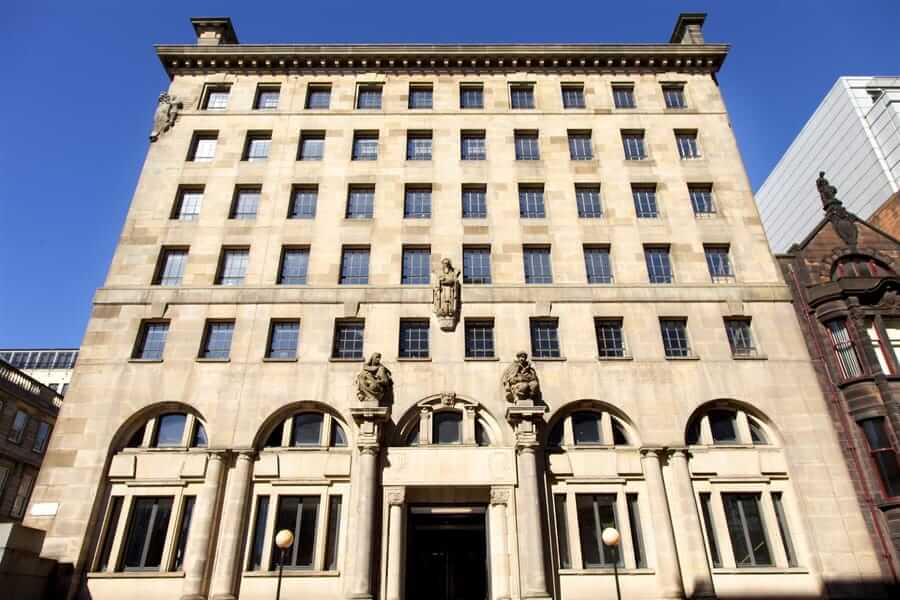 We're showing you the 5 best conference venues in Glasgow, to help you plan those all-important corporate events.
Forget run of the mill, choose one of our top five conference venues in Glasgow to engage and inspire your guests. Hosting a successful conference, convention, or symposium can be a game changer for your business, so make sure you select a conference venue which leaves a lasting impression.
We know just how important location can be when it comes to booking a large event space. Selecting a well-connected venue with excellent transport links is crucial. Not to mention the need for plenty of space for your conference delegates and affordable catering options. The whole venue-finding process can become quite exhausting when striking out on your own!
Glasgow has a lot to offer when it comes to hosting large-scale events such as conferences. So, we've chosen five of our favourite Glasgow conference venues to make your decision when booking as easy as possible. From the iconic to the unconventional, the state of the art to the traditional, VenueScanner is guaranteed to have a venue that best suits your needs for your special event. Fully equipped with AV facilities and offering conference catering packages.
University of Strathclyde Students Association may seem like an unusual conference venue, but they're more than capable of delivering. Exclusive hire of this venue provides enough room for up to 350 delegates standing. Located less than five minutes walk from Queen Street STation, this space is an excellent option for corporate clients looking for something a little out of the ordinary. Find out more about hiring University of Strathclyde Students Association.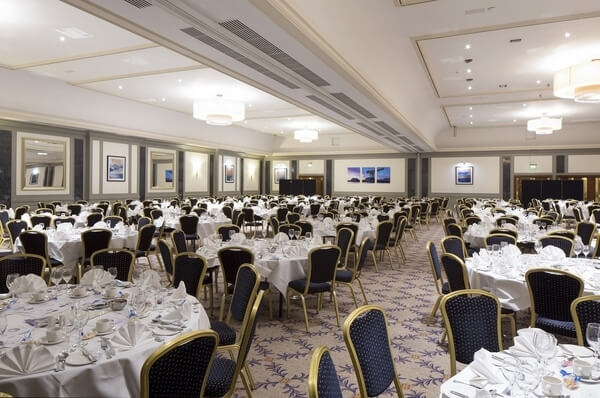 The Doubletree by Hilton Glasgow Central provides a clean and modern conference venue. Ideally located in central Glasgow, this space is situated near to Charing Cross Train Station. Perfect for out-of-town attendees. Here, you'll benefit from the latest AV equipment and online facilities, plus, freshly brewed tea and coffee, and flexible food and drink menus. Find out more about hiring Doubletree By Hilton Glasgow Central.
3. 200 SVS (Blythswood New Town, G2 5RQ)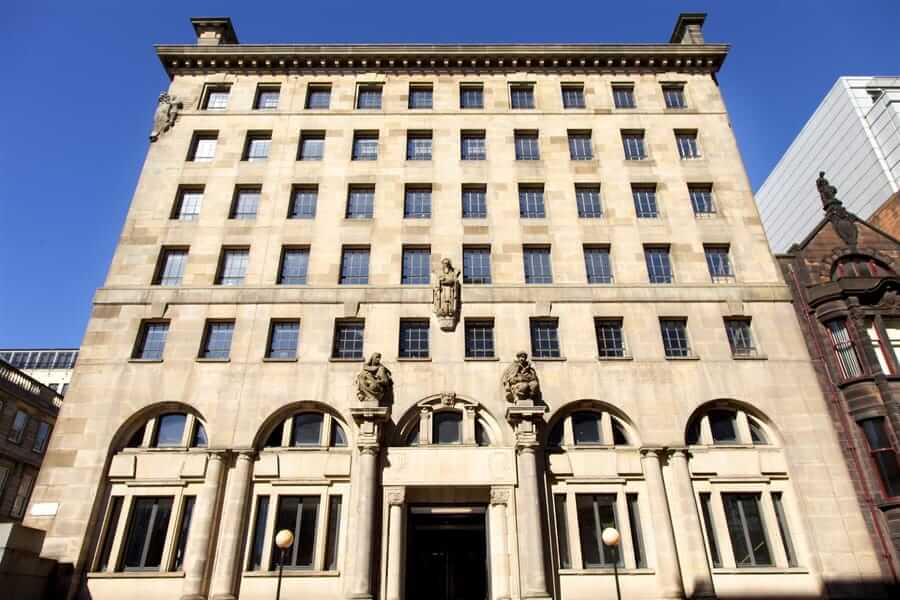 200 SVS provides everything you need to host a successful business event. This includes catering options, and extensive AV facilities. One of the luxury boardrooms located in the Grand Hall, their Glasgow Suite seats up to 250 delegates seated theatre-style. The perfect venue for conferences, workshops, seminars, and training days. Find out more about hiring 200 SVS.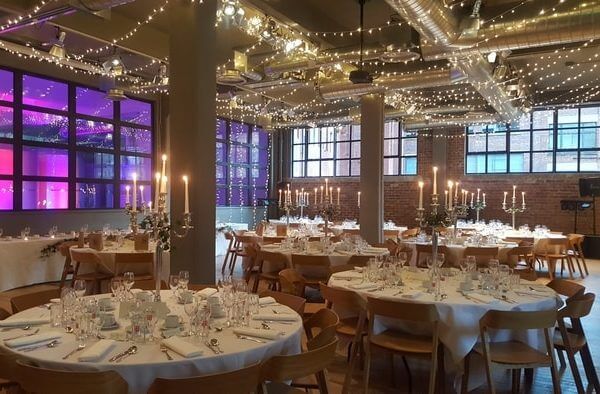 WEST Courtyard at WEST on the Green provides a memorable conference and events venue. Located in Calton, this venue is situated in the iconic Templeton Building on Glasgow Green. Not only does this venue boast a beerhall-style bar and restaurant, it also overlooks WEST's expanded working brewery. WEST Courtyard seats up to 300 delegates theatre-style in an industrial chic setting. Find out more about hiring WEST on the Green.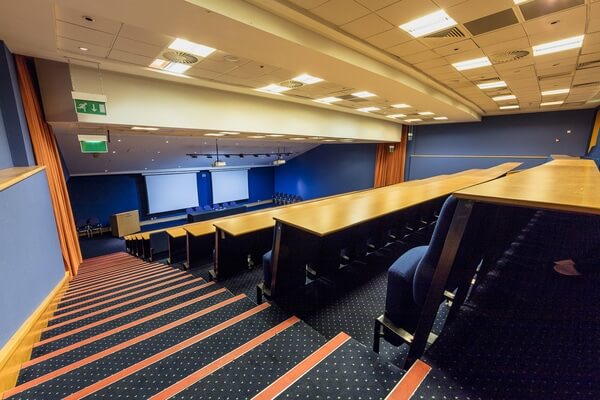 Hampden Park Stadium is located south of the city centre, and boasts excellent transport links. This historic venue features the Lomond Suite, the perfect setting for your next conference event. The Lomond Suite seats up to 500 delegates theatre-style and provides world-class AV facilities. You'll even be able to make the most of the added benefit of their private car park. Find out more about hiring Hampden Park Stadium.
Still not sure you've found the right conference venue?
If these spaces don't tickle your fancy, you'll find thousands of other options over on our main website. Simply search, enquire and book your venue through VenueScanner and we'll reward you with a voucher of up to £100 to one of your favourite brands to say thank you! The service is completely free to use and VenueScanner offers more event spaces across the UK than any other online booking platform.
Click here to navigate to the home page or visit this page to discover more of the exciting conference venues in Glasgow we offer. Alternatively, if you'd like a little help planning your event you should check out our blog 'Tips and Tricks' section for loads of free expert advice on planning the perfect conference. You can thank us later!