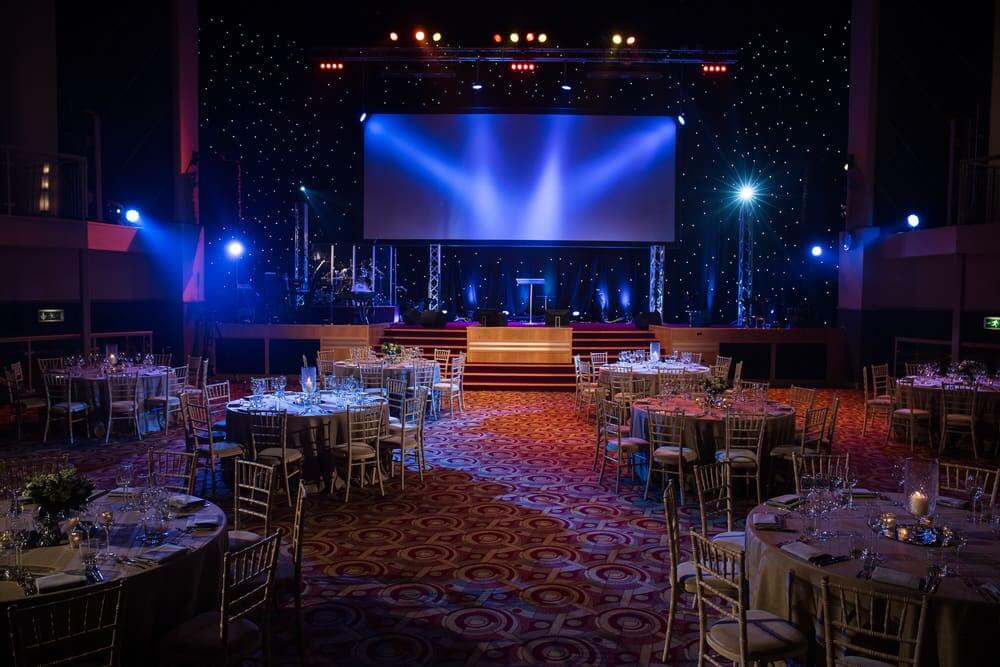 We're showing you the 5 best conference venues in south London, to help you plan those all-important corporate events.
Forget run of the mill, choose one of our top five conference venues in south London to engage and inspire your guests. Hosting a successful conference, convention, or symposium can be a game changer for your business, so make sure you select a conference venue which leaves a lasting impression.
We know just how important location can be when it comes to booking a large event space. Selecting a well-connected venue with excellent transport links is crucial. Not to mention the need for plenty of space for your conference delegates and affordable catering options. The whole venue-finding process can become quite exhausting when striking out on your own!
South London has a lot to offer when it comes to hosting large-scale events such as conferences. So, we've chosen five of our favourite south London conference venues to make your decision when booking as easy as possible. From the iconic to the unconventional, the state of the art to the traditional, VenueScanner is guaranteed to have a venue that best suits your needs for your special event. Fully equipped with AV facilities and offering conference catering packages.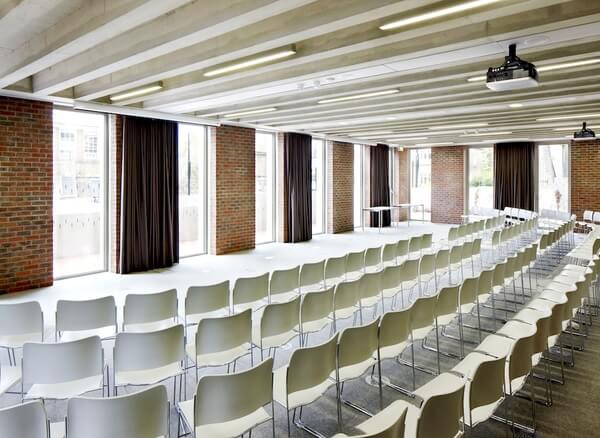 ORTUS is a purpose-built environment for learning events. So, where better to host your next conference? Their Pillowsky room offers space for up to 80 delegates so it's best for more intimate conferences, workshops, and training events. ORTUS features 1500 square metres of flexible, dedicated event space across four large rooms. Find out more about hiring Ortus Learning Events.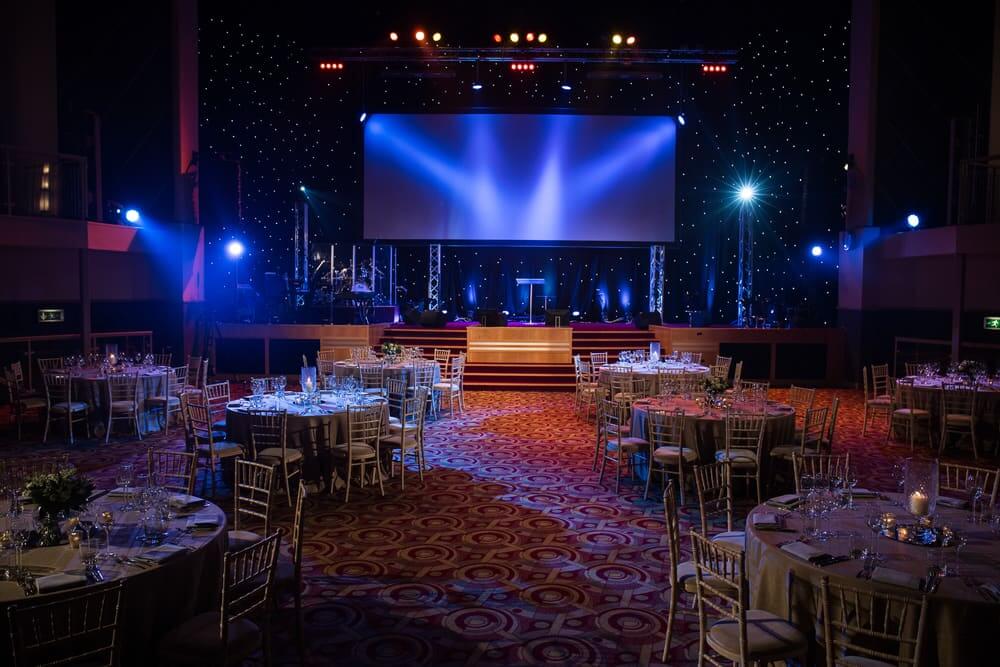 The Lighthouse Theatre in Camberwell is not just a cultural hub, but also an ideal conference space. Make the most of their world-class AV facilities whilst their in-house events staff take the stress off. The hall seats up to 1,800 theatre style or provides open space for up to 3,000 delegates. Find out more about hiring The Lighthouse Theatre.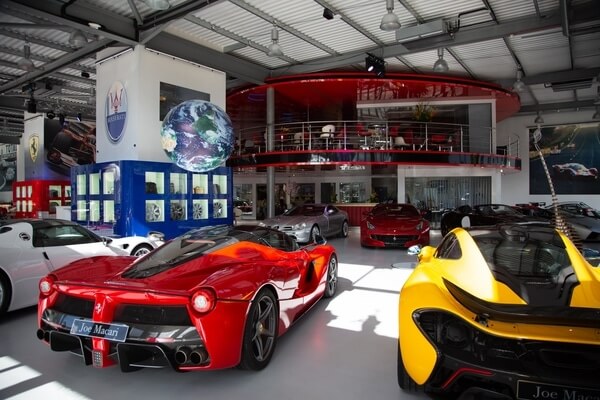 If you're looking for something a little bit different for your next conference, look no further than Joe Macari Showroom. Steeped in automotive beauty, style and class, Joe Macari provides an unrivalled backdrop of classic and performance cars. This venue provides abundant natural light during the day and an excellent range of lighting options for evening events. Find out more about hiring Joe Macari Showroom.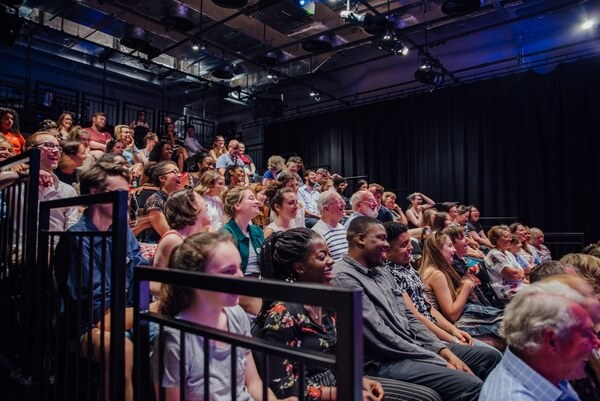 The Main Auditorium at Streatham Space Project provides a simple but highly functional conference space. Fully equipped with state-of-the-art technical equipment, this flexible auditorium is perfect for corporate events requiring that little something extra. Hire of the auditorium even comes with two dressing rooms, a shower, and back stage toilets. Find out more about hiring Streatham Space Project.
Established in 1968, Hamilton House is an excellent corporate event option. With enough room to host up to 300 delegates and its own bar, this space is in high demand. They even feature an in-house restaurant (suitable for seatins of up to 120) and catering is readily available on request. Find out more about hiring White Eagle Club Hamilton House.
Still not sure you've found the right conference venue?
If these spaces don't tickle your fancy, you'll find thousands of other options over on our main website. Simply search, enquire and book your venue through VenueScanner and we'll reward you with a voucher of up to £100 to one of your favourite brands to say thank you! The service is completely free to use and VenueScanner offers more event spaces across the UK than any other online booking platform.
Click here to navigate to the home page or visit this page to discover more of the exciting conference venues in south London we offer. Alternatively, if you'd like a little help planning your event you should check out our blog 'Tips and Tricks' section for loads of free expert advice on planning the perfect conference. You can thank us later!