There are thousands of events throughout the world every year, and some are definitely a lot crazier than others. Whether it be celebrating beer in Lederhosen's in Germany, setting off thousands of lanterns in Thailand, or partying with high-profile acts in Las Vegas, however you enjoy spending your time, there will be an event out there for you.
Now we find ourselves in the second half of the year, a lot of 2019's events have unfortunately been and gone. However, there are still a number of fantastic festivals, celebrations and fiestas to enjoy, so we have compiled a list of the eight best worldwide events you can still enjoy later this year.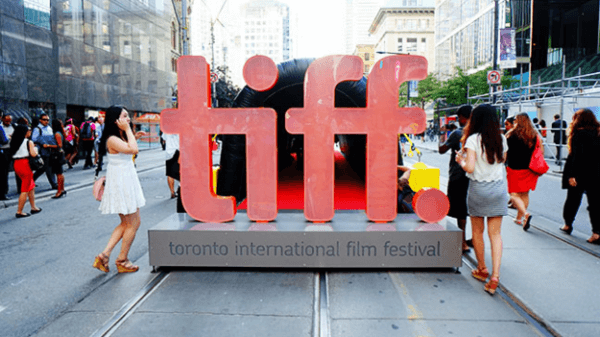 Source: Media In Canada
1. Toronto International Film Festival, Canada. 5 – 15 September.
While it may not attract the same attention as Sundance or the Cannes Film Festival, Toronto's offering is one of the largest and liveliest movie-related festivals the world has to offer. Over a ten-day period throughout September, nearly half a million movie fans descend on Canada's largest city to watch the latest flicks and (hopefully) spot some A-list celebrities.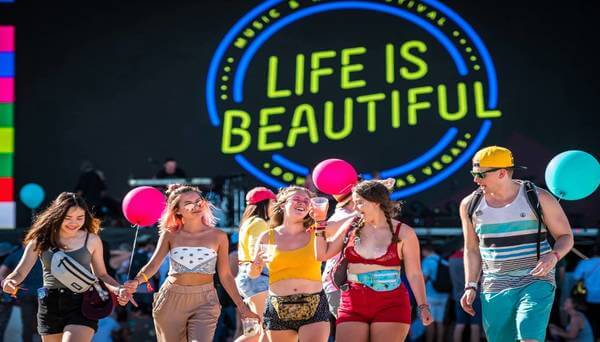 Source: Festicket
2. Life is Beautiful, Las Vegas. 20 – 22 September.
See Las Vegas like you've never seen before at this stunning autumnal festival. Life is Beautiful transforms 18 blocks in Downtown Las Vegas into a three-day fiesta of food, music and art. Oh, and there's some pretty big headliners there too, including Chance the Rapper, The Black Keys and Vampire Weekend to name but a few. If you prefer your festivals mud-free, this is the event for you.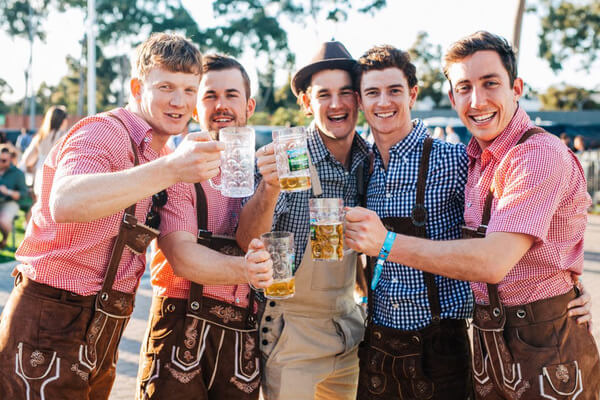 Source: Festicket
3. Oktoberfest, Germany. 21 September – 6 October.
If you love beer, you'll love Germany's Oktoberfest. Held annually in Munich, the event is the world's largest beer festival, seeing more than six million people fly in from around the world to join in on the 16-day celebration. However, with nearly 8 million litres of beer consumed back in 2013 alone, you'll definitely need a strong stomach for it.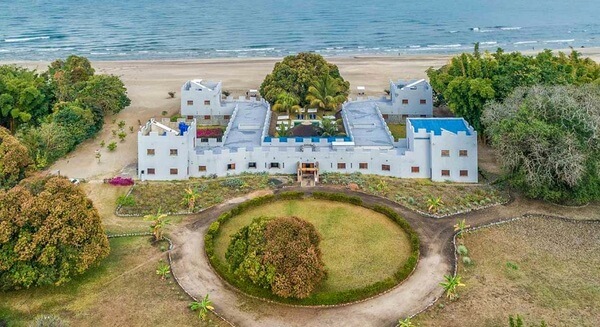 Source: Lake of Stars
4. Lake of Stars, Malawi. 27 – 29 September.
Founded by a British promoter back in 2003, Malawi's Lake of Stars has a magical reputation. Set in the grounds of Kachere Castle next to one of Africa's largest lakes, the event focuses on Malawian music and offers ticket prices much lower than most. Plus, due to its incredible scenery and friendly atmosphere, the festival attracts many mainstream artists, including Major Lazer and the Maccabees.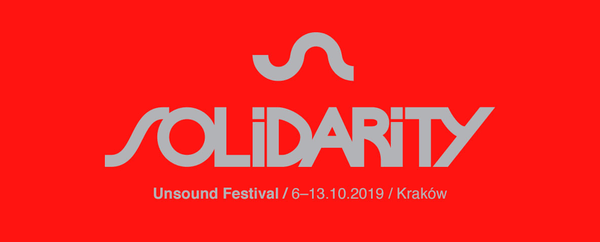 Source: Unsound
5. Unsound, Poland. 6 – 13 October.
Widely renowned as the greatest underground and experimental music festival in Europe, Poland's Unsound festival takes place in the country's cultural heart, Krakow. With each year revolving around a different theme, the festival explores related ideas via gigs, club nights, talks, screenings and art throughout the city. Plus, Easyjet flights to Poland can be super cheap if you book enough in advance.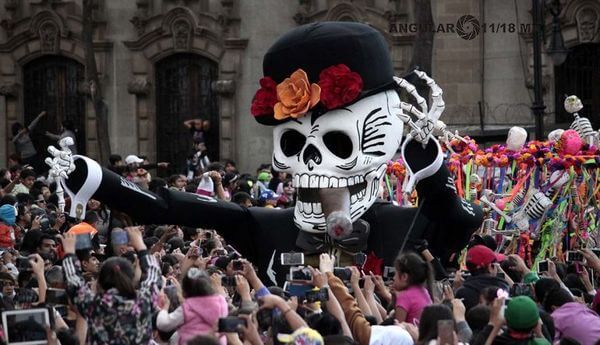 Source: Wander Go Go
6. Day of the Dead, Mexico. 2 November.
Otherwise known as Día de los Muertos, the Day of the Dead festival is celebrated throughout Mexico and is designed to remember any friends or family members who have died. While this may sound like a fairly gloomy affair, it is anything but, since Mexicans view death as a natural part of human life. As such, they see the event as a day where deceased loved ones can re-awake and celebrate with them.
Source: Pandotrip
7. Yi Peng Lantern Festival, Thailand. 11 – 12 November.
À la Disney's Tangled, Thailand's Yi Peng Lantern Festival features thousands of floating lanterns, traditional dance shows and live music. Set in Chiang Mai, the event is celebrated on the full moon of the twelfth lunar month each year, and sees thousands of locals gathering to each release a floating lantern into the sky. The tradition is designed to symbolise letting go of all ills and misfortunes from the previous year, and creates a truly stunning spectacle.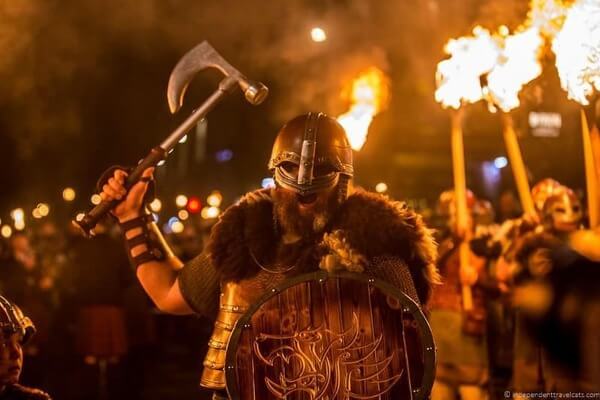 Source: Independent Travel Cats
8. Hogmanay, Scotland. 31 December.
Scotland may be known as the home of Irn Bru, haggis, kilts, and battered Mars bars, but the country also knows how to bring in the new year in style. Derived from the Norse winter solstice, Edinburgh's Hogmanay sees the entire country come together in celebration, enjoying all the typical New Year attractions – live music, fireworks and dancing – as well as some, let's say more unique, events; I'm talking fireball swinging, first-footing, and a swimming race in the freezing waters by the Forth bridge.