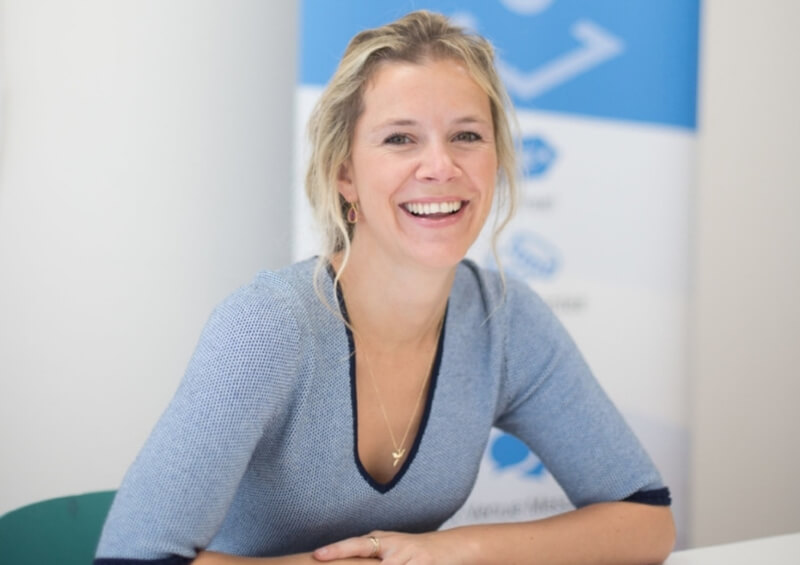 VenueScanner Co-founder and CEO, Rebecca Kelly, has been named in the Forbes 30 Under 30 Europe list.
We're delighted to announce that our incredible Co-founder, Rebecca Kelly, has made it onto the esteemed Forbes 30 Under 30 list in the Retail and Ecommerce category.
The list, which was announced on 12th February 2019, recognises 300 European business and industry figures under the age of 30, who are excelling in their fields. These 300 individuals are selected across 10 categories. These categories recognise the inspirational efforts of those driving change across all fields, from art to healthcare, sport to technology.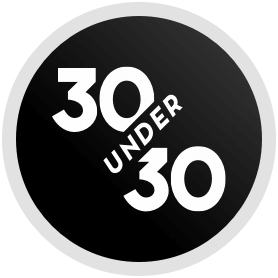 This is the fourth year that the European 30 Under 30 list has been up and running. Forbes sort through thousands of nominations each year to make their final selection,  and it's no mean feat to earn inclusion. The Forbes 30 Under 30 class of 2019 features a diverse set of honorees from 56 different countries. However, female individuals only make up 36% of the list so this is an exceptional achievement.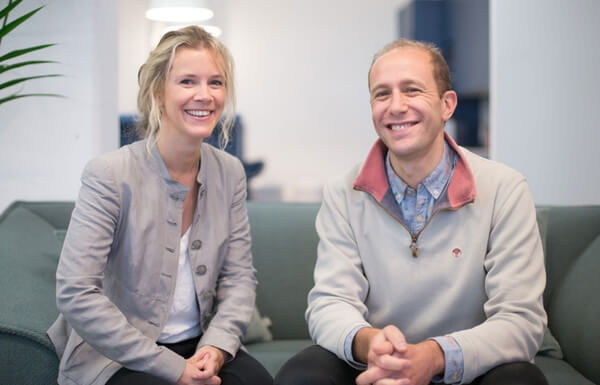 On receiving the honour, Rebecca said: "I'm very proud to be in the Forbes 30 Under 30 list for our work at VenueScanner. Thank you to my Co-founder Benjy Meyer for working relentlessly with me every day to make venue hire as easy as Amazon makes shopping."
This news has certainly provided an excellent foundation for 2019 and we look forward to celebrating the achievements of those involved in VenueScanner for many years to come!
We're growing fast and there's always room for more incredible talent. If you'd like to join our exciting and ambitious team, just take a look at our jobs page and submit an application. There's nothing stopping you from becoming the next member of VenueScanner to be honoured on the Forbes 30 Under 30 list.