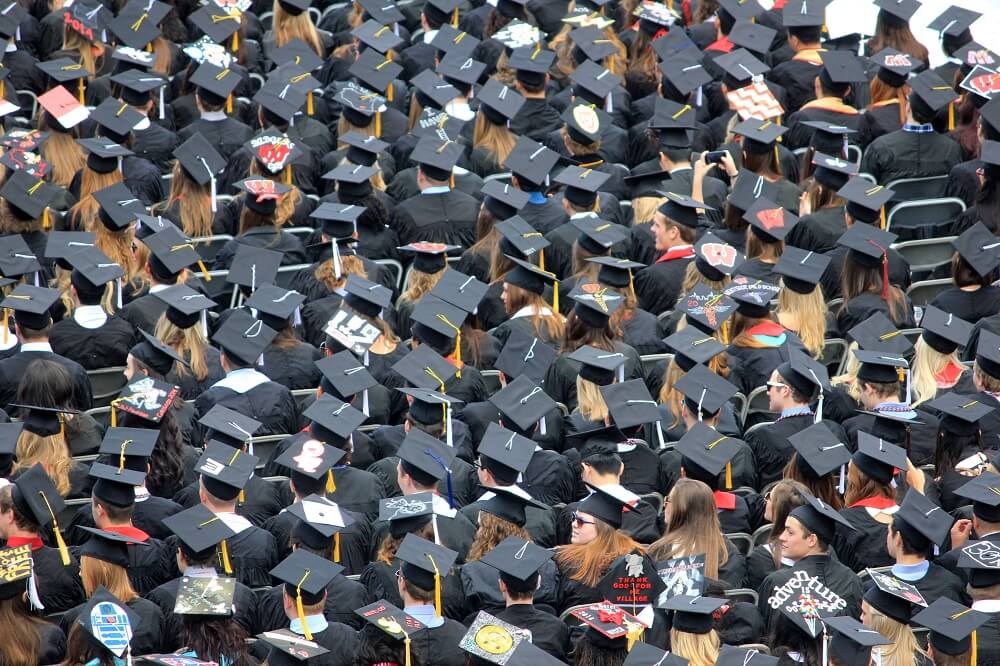 Train and upskill a workforce or yourself, with our curated guide to the best free training courses in London.
The modern business world is more skill-oriented than ever before. Higher education rates in the UK are the highest they've ever been. Younger demographics are increasingly career-focused, and work-oriented vocational skills are in high demand. Given the huge popularity of startup culture and the celebrity around business figures, people are equipping themselves with vital skills to be at an advantage. No longer can you compete without consistently training. Skills gained are more valuable than ever, on both sides of the employment equation. And free courses in London might just be the answer.
This may seem scary. But in fact, its a valuable opportunity for you. Rather than resenting the meritocracy, use it to your advantage. There is an abundance of training opportunities across London and the UK. Read on and browse the free courses in London and online that will be enjoyable and advantageous for you. You can invest as much as you like, in terms of time and money. We just want to see you succeed!
Moreover, you have a great opportunity to 'cross-train'. That is to say, learning skills from areas and departments other than your own. They can enrich or enlarge your role if you become more proficient in adjacent areas. Or, if you explore learning that is apart from your previous experience, then it may create opportunities for a career change. Otherwise, it will certainly help increase communications between various stakeholders you interact with.
These free training courses in London cover areas such as Entrepreneurship, Marketing, Coding and other general-purpose skills. We've selected a great collection of free resources as well as some physical courses that you may wish to explore as well. Get stuck in and enrich your career.
Free Training Courses in London: Coding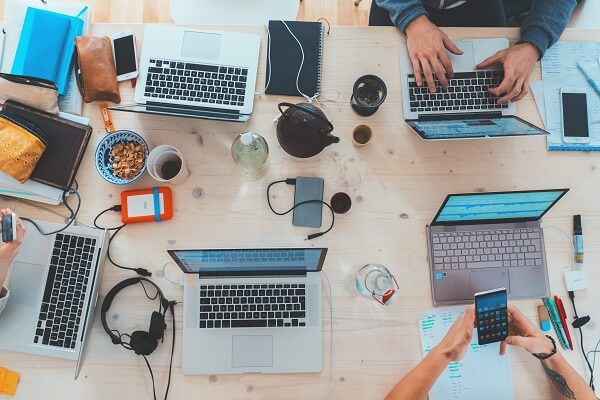 This is a series of modules leading to foundational Front End Developer qualification. They are free to take individually, but you have to pay to receive the qualification.
2. Coursera
On this site, you'll find a vast wealth of courses and training on offer, some free and some paid. We've linked the free section but you'll find plenty on offer throughout their site.
3. Code Academy
Here you'll find bite-sized lessons to get your head into code.
4. Code Camp
Code Camp is an interactive tool that lets you practise as you learn.
5. Microsoft Professional Program for Front End Development (Paid)
Become Microsoft-accredited with this valuable suite of courses.
6. Flatiron School London (Paid)
This branch of the prestigious NYC academy is far from free but does offer a refund if graduates fail to find employment after passing.
Free Training Courses in London: Marketing and Analytics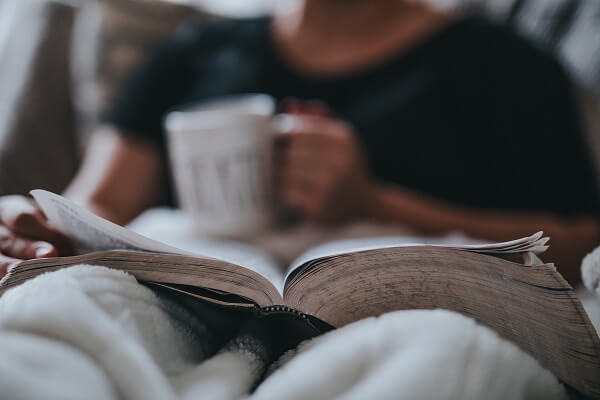 Get to grips with Google's widely used analytics tools with these free tools.
Facebook offers a variety of courses to get to grips with their advertising services.
Pay Per Click University, a guide to SEO and related fields.
4. CopyBlogger Internet Marketing Correspondence Course
This is a free training course sent straight to your inbox.
5. Advanced SEO at Udemy (Paid)
A deeper reaching course, alongside many others at Udemy.
6. Certified Digital Marketing Professional (Paid)
The University of Westminster offers this wide-ranging part-time course.
7. London College of Communication Content Marketing Online Course (Paid)
Get an introduction to content marketing online, with a course from this South London university.
8. London Marketing Academy SEO Course (Paid)
Get a deep look at Search Engine Optimisation at this east London based facility.
Free Training Courses in London: General Business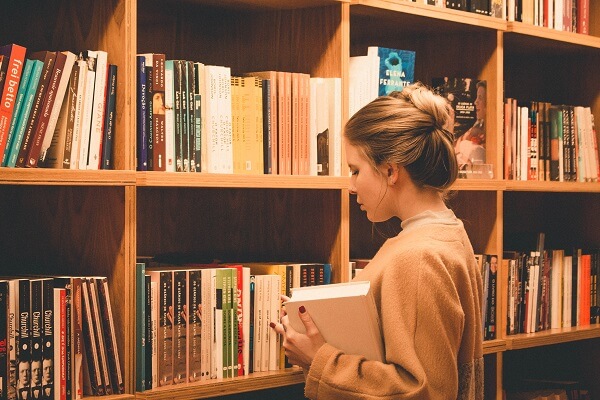 Everyone's favourite suit-wearing social media site host a wealth of courses from different providers, as part of their premium package.
Hubspot is a leading source of training for marketing, sales and customer support with free, in-depth courses on their site.
Tailored, focused micro-courses that will help solve important problems with your digital operation.
4. Alison: Microsoft Excel Training (Paid)
Like it or not, speadsheets are essential. Get to grips with them here.
5. Customer Service Excellence (Paid)
For any product or service based operation, there's no substitute for good customer service.
6. Growth Hacking Academy (Paid)
Learn a data-driven approach to rapid expansion, that's becoming a buzzword in the startup industry.
7. General Assembly (Paid)
Based in Aldgate (and the world over), GA provide top-drawer skills development for the ambitious.
Free Training Courses in London: Entrepeneurship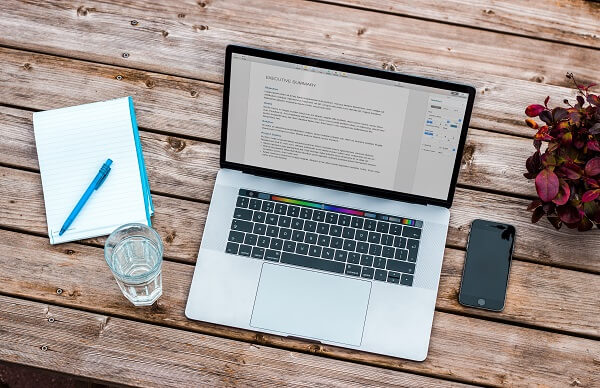 1. Google Digital Garage
This is a fantastic free course teaching digital marketing, as aimed at new business owners.
2. Y Combinator's Startup School
One of the world's most prestigious startup accelerators provides their own introduction course.
This free training course hands you many tools you will need to begin your journey.
4. Oxford University Podcast: Moving Your Product to Market
This series of podcasts are great to sharpen your business-building skills on the go.
5. LSBF Business and Entrepreneurship Course (Paid)
The London School of Business and Entrepreneurship have a 30-hour course on improving your workplace and innovation talents.
6. Imperial College Entrepreneurial Smart Camp (Paid)
Widely revered institution Imperial has a summer camp aimed at progressing the brightest business leader of the future.
We hope this guide inspires you to be excited about the future of your career. And for any free training courses in London you want to organise yourself, then you can't do better than secure the all-important venue.