Want something fun to do the next time you go for brunch in London? Us too.
That's why we've been out compiling this list of venues that prove brunch can be about more than just an excuse for some day-time drinking.
From bowling to ping-pong and live music, brunch is evolving and it's time that you rethought exactly what it can be. With such a range of brunch places out there, we have picked some of our personal favourites to go in to our guide to the most fun brunches in London.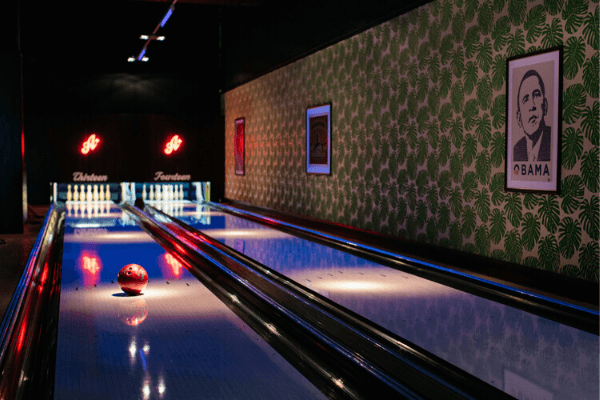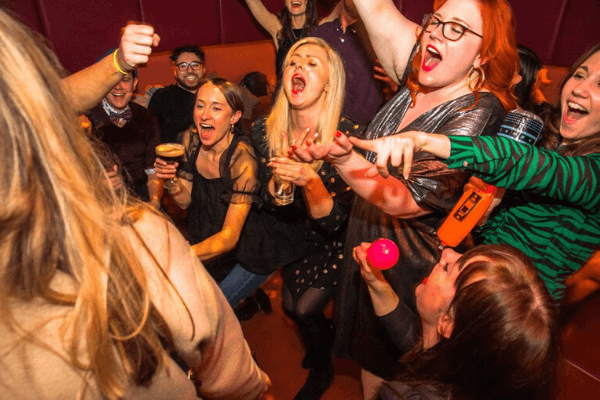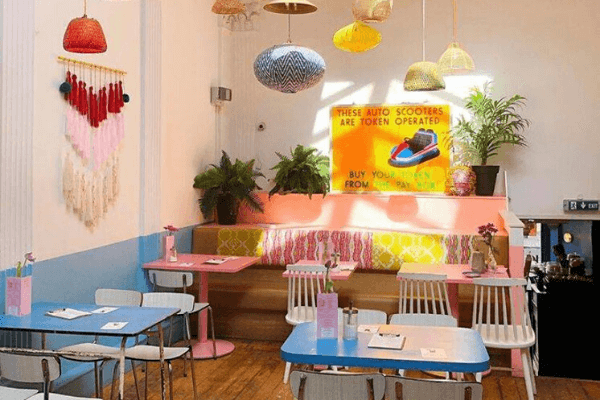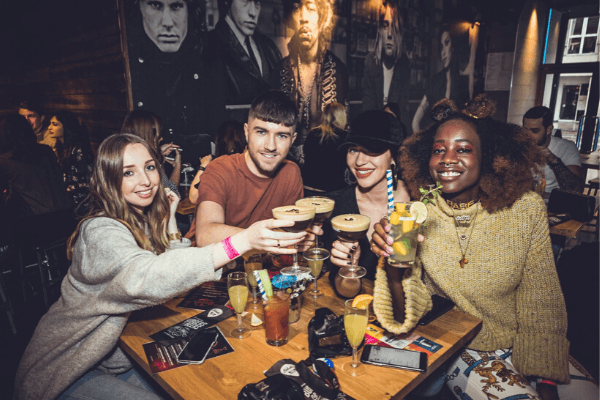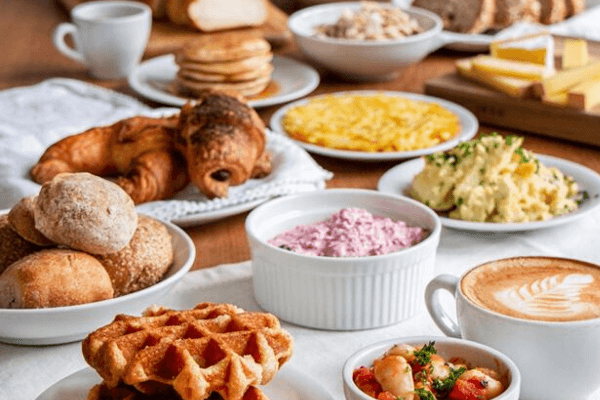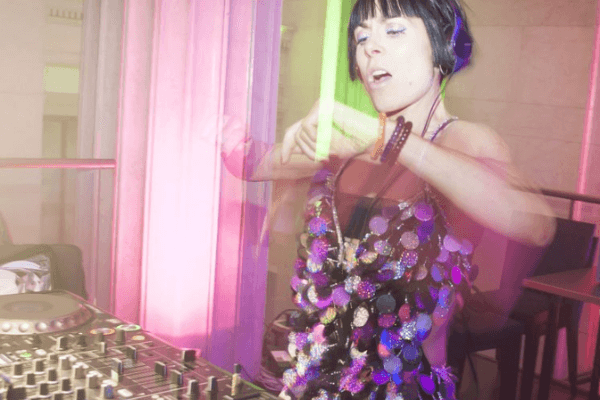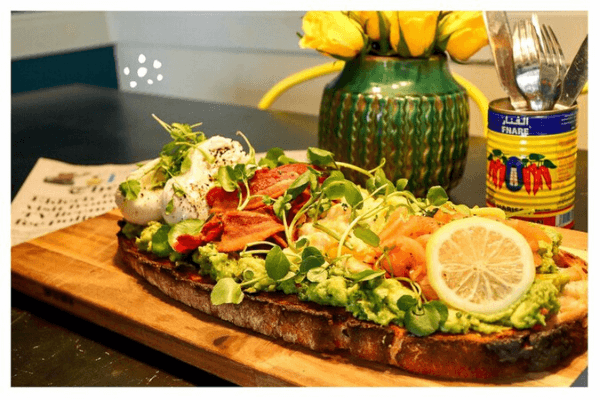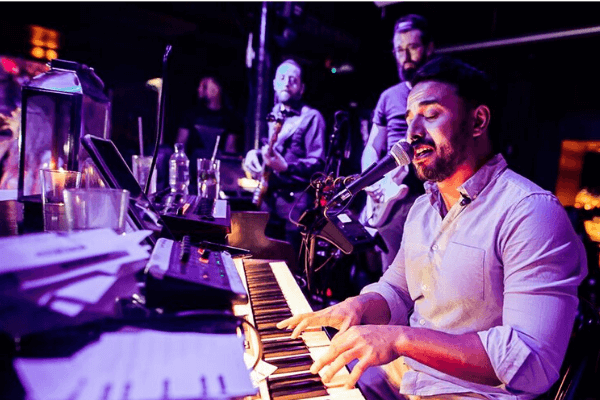 Endless prosecco, high quality brunch classics, live music. The Piano Works in Farringdon checks all of our boxes for a fun brunch in London – it's a place to eat well then settle in on the dancefloor as the live band get in to their groove. With musicians playing the songs you request, The Piano Works is the ultimate in fun and customisable brunch experiences in the centre of the city.
More details here
.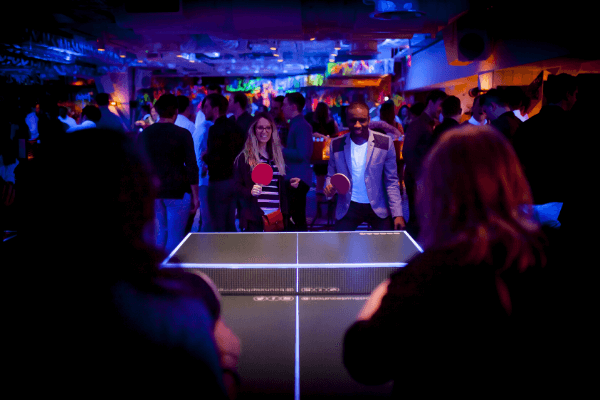 It's time to get Fizzical: Bounce is offering a two hour bottomless brunch packed full of ping pong fun. Their pizza brunch offers up plenty of options ranging from vegan and gluten-free pizzas to the brand new oddball, the Yorkshire Pudding Pizza. That's right. Yorkshire. Pudding. Pizza. With private brunch sessions on offer as well, Bounce is your one stop shop for weekend fun.
More details here
.
For more venue inspiration, new openings and brunch spots to discover, check out our blog. To easily find a venue for your next event, just fill out this form.