If you're searching for the formula to get more corporate bookings through the door, you certainly aren't the only one.
While a steady flow of smaller private parties is great, you'll know that it's often the more corporate functions that end up driving substantial revenue your way. It's the exclusive hire conferences, the company-wide summer parties, product launches and Christmas celebrations that can make the difference between a solid year – and a brilliant one.
To help make your venue a more attractive option for office PAs and party-planners, here's the VenueScanner Concierge team with some potentially lucrative pointers that could help boost your corporate conversion rate.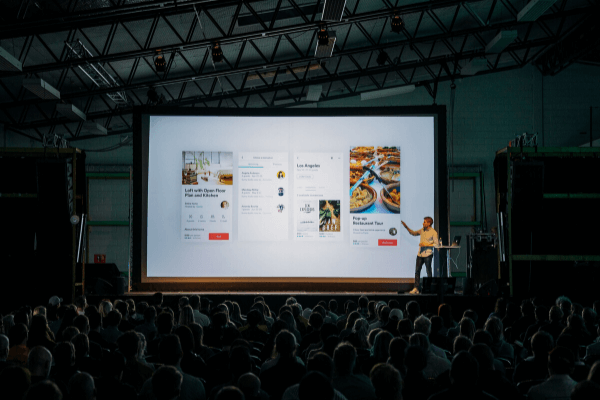 Keep prices simple
If a venue has a really easy to understand pricing structure, clients are likely to feel at ease. Often event bookers (who aren't pros) worry about venue hire, minimum spend inclusions, security and AV costs. Why not have a standard all inclusive package or a price per head?
Include testimonials
Show potential customers your case studies and examples of how your venue has previously allayed people's concerns. Most bookers have similar worries – and if you work at a venue you'll probably know what people are generally concerned about in your space – so if you can showcase how to overcome any issues and how you've dealt with x or y problem in the past, then you'll put your client at ease straight away.
Nail the site viewing
If a potential booker is coming in for a viewing, then make sure you wow them and give them the five-star treatment. Lay out the venue as they'd want it at the event. Show them your awesome sound system. Invite the client to try some food and drink that will be available on the evening. Doing so will ensure they are more bought in to the idea of using the venue.
Get your photos in shape
Pictures are incredibly important, because organisers want to see how the space would be set up for different event types. 3D tours are also great as it can save the organiser from having to book a site visit in person, making the process from enquiry to booking a lot quicker. Natural daylight is also very important, and organisers often want creative spaces especially if it's for a meeting. They want something different to the typical hotel / conference meeting space.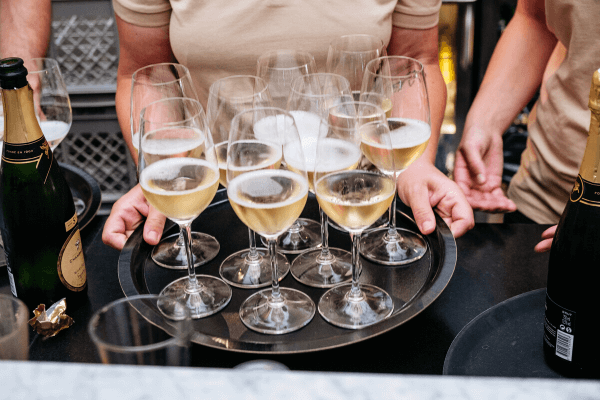 Can you be flexible?
Venues that can adjust their rates (within reason) are an attractive prospect for bookers. It's a waste to miss out on a big corporate brand at their venue for the sake of a few hundred pounds – imagine the reach that brand can have to bring more corporate clients in. If the venue does a great job, one event could become two, three or four…
Adjust and adapt your venue
Make sure your space is as versatile as it can possibly be, because corporate events can take the form of meetings, receptions, dinners, panel discussions and brand activations. Showcase these different types of events taking place at your venue – with great photography – and prove to everybody that whatever it is, it can be done.
Where's your wow-factor?
Have a creative wow-factor available, whether it be the space itself or something high-tech, because that's the age we live in now. Everything is Instagrammable, so make sure equipment is up to date.
Sidestep any blockers
Very often, PAs don't have time to be searching for venues or the knowledge of what to look for. This is where VenueScanner's Concierge comes in: we put forward unexpected and lesser-known spaces, then work to get the best outcome for both parties.
For more details on how VenueScanner can send corporate bookings your way, send a message to kate@venuescanner.com. To join our platform – and reach even more corporate bookers – please contact stephanie@venuescanner.com