Venues, events and the environment: a look at how to be a green venue or event. 
Our planet is in trouble, there's little doubt about that. For years, decades even, the environment has been a hot topic in society and politics. Politicians, celebrities, scientists, and our peers continually advocate a change to how we are inching towards ecological disaster. Ever since Al Gore's 'An Unfortunate Truth' branded the topic into our collective consciousness, a debate has raged about climate change. But it's not just (the scientifically verified) climate change that is the worry. Plastics and microplastics fill our oceans and devastate marine biology. Pollutants fill the atmosphere, creating a health crisis in our country and globally. And, indeed, as climate change ramps up so the sea levels rise, potentially wiping out communities and altering ecosystems.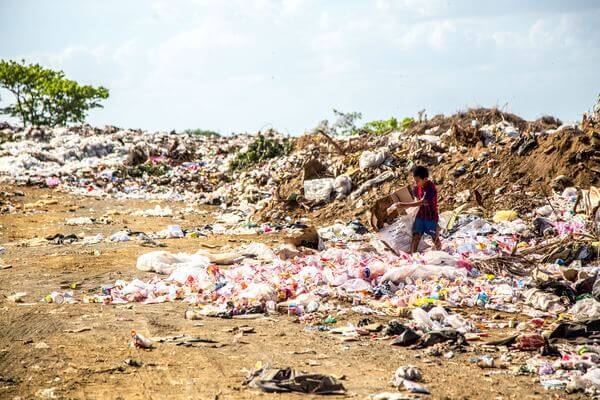 An inconvenient truth
Naturally, a great deal of this waste and pollution comes from industry. The fact is, that without stringent regulations of major business and manufacturing, then there is little hope for our planet continuing on its merry way as before. This is made difficult by the obstinacy and corruption of some politicians in developed countries. Moreover, it may not be just to limit developing countries as they only begin to compete in the global system they were forced into by western imperialism.
Nonetheless, change starts at home. And for us, as citizens and events professionals, it falls upon us to scrutinise how we impact the environment. There are ways of minimising waste and carbon footprints – short term, medium term, long-term solutions. There are some facts that we can face up to, and use to guide progress in becoming a green venue.
VenueScanner has created a list of environmental issues, tips, and solutions that are relevant to the events and venue industry. Read on to see what hosts and organisers need to be considering to do their part in helping save our planet. It's easier than you think to become a green venue…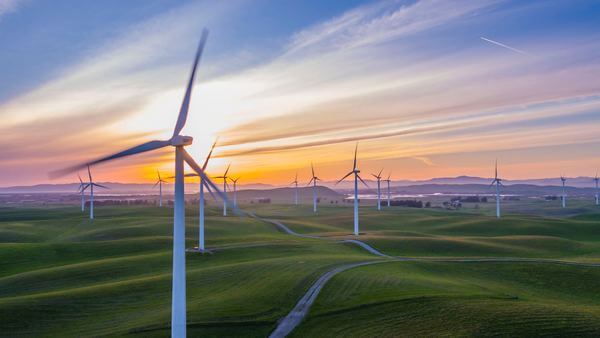 1. Offer plant-based food
Giving up meat and dairy is the singled biggest way an individual can reduce their environmental impact. That goes for many companies and institutions too. It's not a popular fact – but it has been mooted for some time and the evidence only increases. Plant-based diets are rocketing in popularity. The number of people who are losing interest in meat and dairy multiplies year on year, with 3.5 million in the UK alone. This has made the vegan food industry hugely profitable, worth over 5 billion dollars globally. As such, savvy events and venues are providing wholly or partially plant-based offerings as part fo their hire packages.
Vegan food events are riotously successful, and this trend is predicted to increase. Events such as Vegan Nights in Shoreditch are constantly over-subscribed. And it's not just a niche interest found in east London. All across the country, flocks of legume admirers are flooding to events that cater to a lifestyle that has been sidelined for too long, and these green venues and events have reaped the benefits.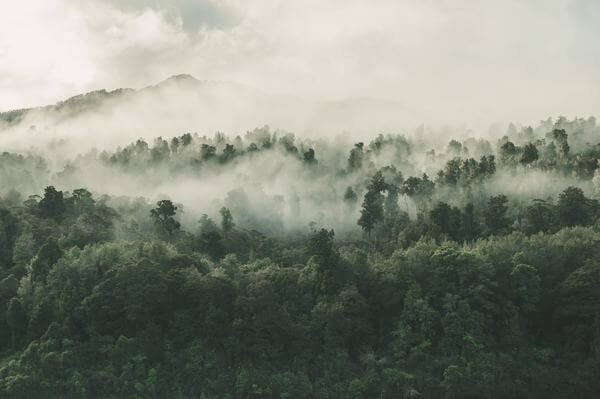 2. Cut the single-use plastic
Plastic waste is another area salient to our industry. Approximately 12.7 million tonnes of plastic is dumped in the earth's waters per year – equivalent to a truckload a minute.  This plastic is lethal to sea life in its normal form – choking birds, reptiles, mammals and fish. But then it breaks down into microplastics, which enter the diets of sea life. Thus the toxic plastic enters a food chain that we are a part of. A huge amount of this plastic is single use. That is to say, designed for one, often unimportant, purpose and immediately discarded. It is estimated that half of all plastic waste created is from single-use plastic. Sadiq Khan even unveiled new water fountains across London to try and reduce the need for single-use water bottles.
Recently, there were many headlines made about banning plastic straws. They are perhaps the archetypal single-use plastic. The Evening Standard newspaper memorably ran a high-profile campaign to cut down their use. The campaign was partially successful, with many eateries and bars pledging to cut down on or eliminate the product entirely. However, these plastic straws are so ubiquitous that it's hard to see how great an effort has been made.
A festival in Bulgaria recently took an interesting step by banning ordinary glitter. Glitter is not bio-degradable, and they decided it would damage the pristine forests the festival was being held in. Instead, they made an effort to distribute special, compostable glitter.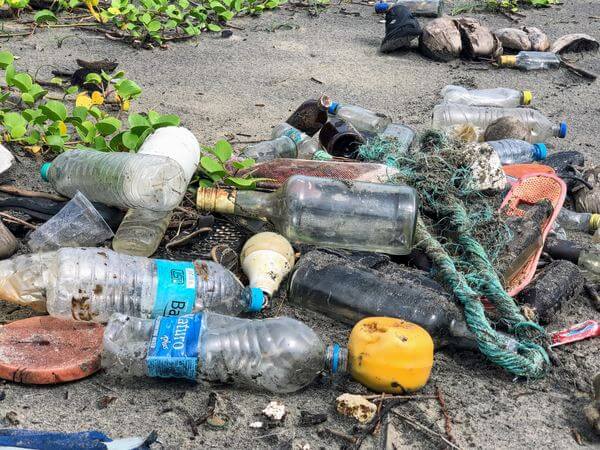 3. Consider food miles, food waste, and seasonality
It's hard to imagine a world without avocados. Not only are they the most iconic trope of the millennial generation, but they're also really tasty. Pretty good for you, too. But, I hope I don't disappoint by pointing out that they're not native to our isles. Neither, are pineapples. Neither, quite likely, are the runner beans you find in the supermarket aisles. Most often, they're imported from Kenya. While this bounty of vibrant produce is available all year round, it is also an enormous privilege, and it certainly contributes to a process of environmental disaster. The carbon produced when transporting these seemingly 'ordinary' goods is enormous. This gives rise to 'food miles' – a concept that considers how far food has travelled to satisfy our exotic appetites.
Of course, this is a simplistic approach. It doesn't consider the farming methods, and how food production fits into the global economy. Nonetheless, it is still a worthwhile framework for considering how our diet affects the planet. Perhaps a simpler way to approach the issue is based on seasonality. Many green venues and restaurants are opting to create their menus from local, seasonal produce. This ensures a product that reflects yearly cycles and avoids excessive food miles.
Of course, what is even more painful is the amount of carbon-heavy food that is simply discarded. However, apps such as Olio are helping to reduce this. They operate local digital marketplaces, where individuals can offer up unwanted products. Everything from tins to commercial preparations, to home-baked bread. It's a great way to share and reduce food waste.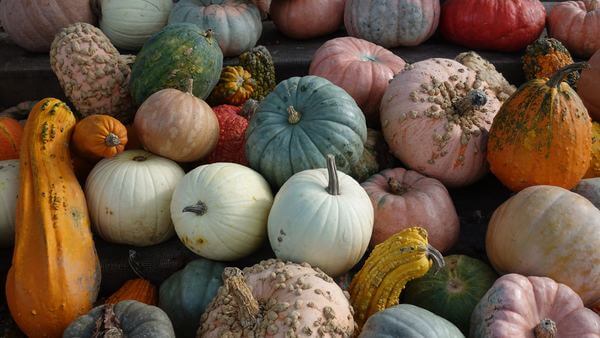 4. Invest in offsetting emissions
And if all else fails, pay your way out. We're only half joking. After coming to terms with one's impact on the environment, there is only scant time to wallow or in self-pity or rail against the truth. And long-term changes are just that – a long way away. How can you immediately begin to negate the damage that is being done? Many environmentally conscious events and green venues are turning to 'Carbon Offsetting'.
This is essentially investing in environmental projects around the world in an attempt to neutralise their emissions. This can take different forms. Some work by investing in initiatives that aim to reduce future emissions, for example in the developing world. Others attempt to sequester emissions by planting trees that will absorb carbon. Events such as 'The Tower' festival in Lincolnshire have taken steps such as planting a tree per ticket fold. Each one will absorb a tonne of CO2 by the time it reaches 40.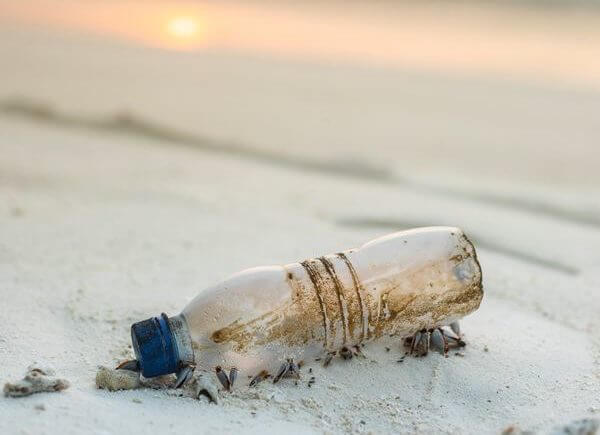 Enjoyed our suggestions on how to be a more eco-conscious, green venue? Take a look at our VenueScanner INSIDER homepage for more helpful hints and tips on venue hosting, event organising, and venue hire options across the UK.