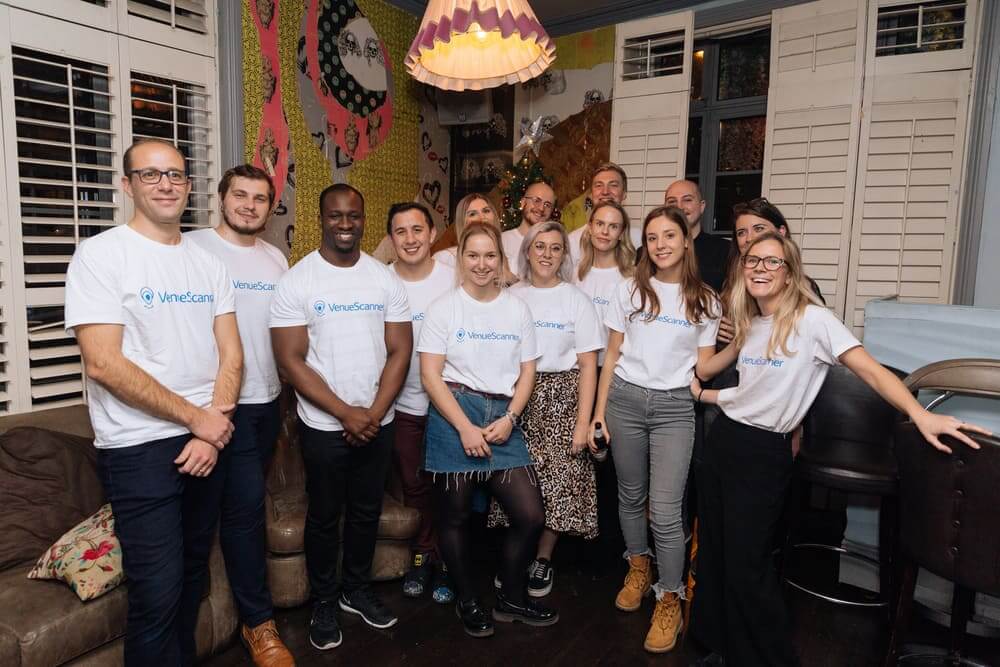 We're marking two years since we began our VenueScanner journey, so take a look at our brief history of VenueScanner to find out just how far we've come. 
This month we're marking our two-year anniversary of when Rebecca and Benjy quit their jobs at M&S  to throw 1000% of their time into working on VenueScanner. It's been an incredible journey so far and we're so excited to keep the momentum going. Join us as we take a look at some of the most significant moments in the history of VenueScanner…
May 2016
Friends and family investment round
September 2016
3000 venues live
November 2016
MVP launch in Poland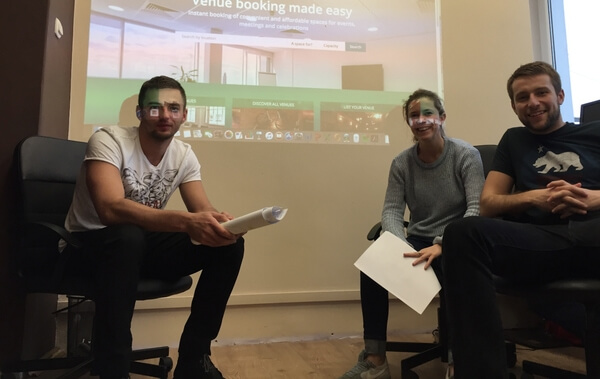 The first office in Benjy's garden shed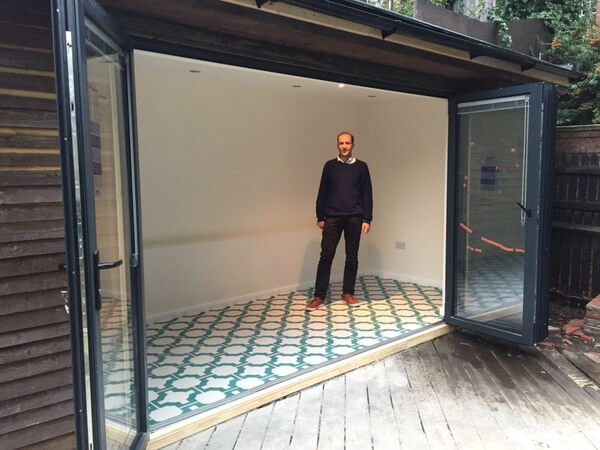 December 2016
First booking: Espero Studio for the Orion Publishing Network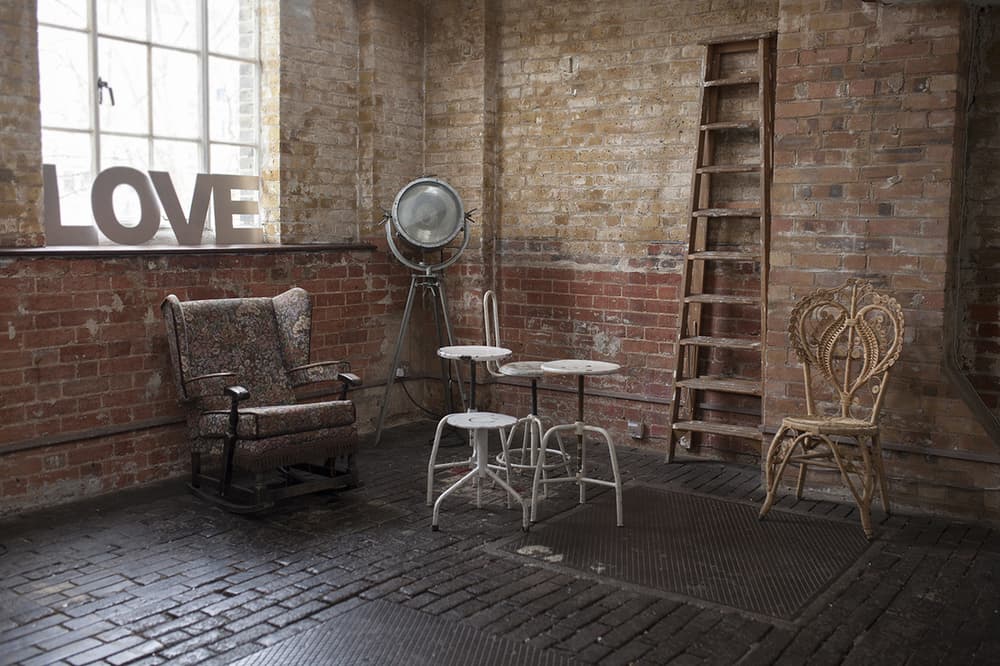 January 2017
500 members now signed up to search and enquire on VenueScanner
April 2017
First team away week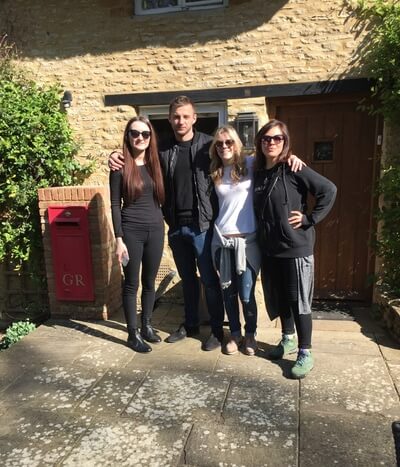 October 2017
First 4x repeat booker
Seed investment round
February 2018
Advisory board set up:
Gareth Knight (Pay As You Gym)
Nikhil Gupta (SkyScanner)
Leigh Phillipson (Treatwell/Just Eat)
December 2018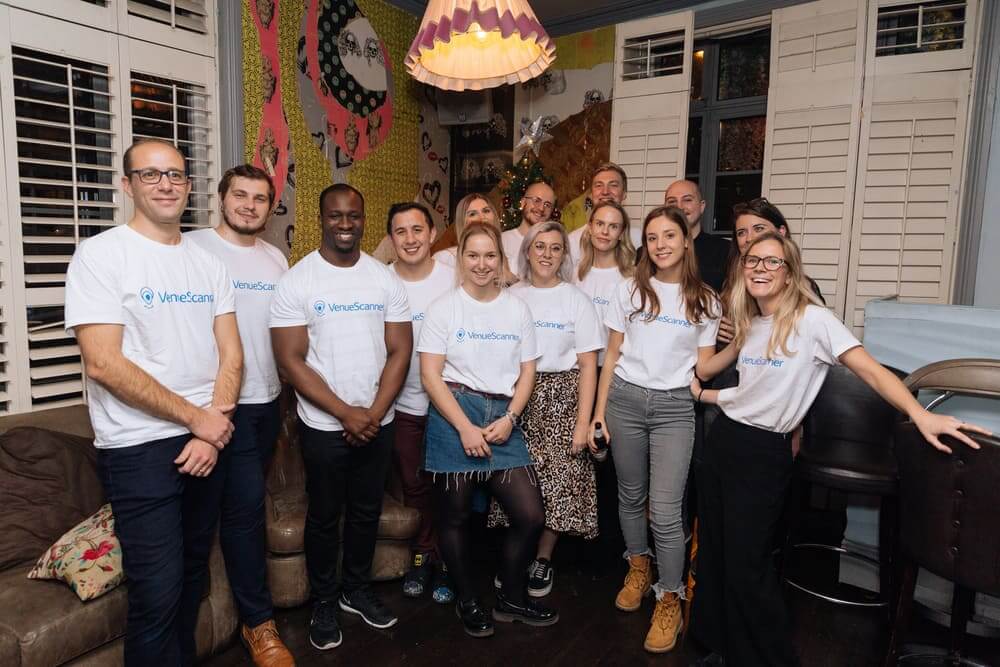 Today, VenueScanner boasts over 18,000 venues live across the UK. In addition to that, we were discovered by 276,000 event organisers this year and we've seen 22,889 total enquiries, generating a total enquiry value for our venues of £41,009,000 so far. Thank you to our amazing team, our customers (event organisers and venue hosts) and our investors for getting us to where we are today. We're so proud of the history of VenueScanner and we're all very excited for the future. We hope to keep growing around the world for many years to come.
Take a look at VenueScanner's main website for more awesome venue and events inspiration. We're sure you'll be able to find the perfect space for your next event amongst the largest selection of venues in the UK.