Struggling to get your event planning off the ground? Read on to discover our step-by-step guide to how to plan an event.
We all know event planning can be a stressful affair, especially as an event organising novice. From finding a venue to confirming the catering, there's so much to consider when it comes to planning the perfect event. We know arrangements can vary a lot depending on whether you're organising a meeting or a wedding, but as long as you follow these simple steps on how to plan an event, your event is sure to go swimmingly.
Step 1: Establish your budget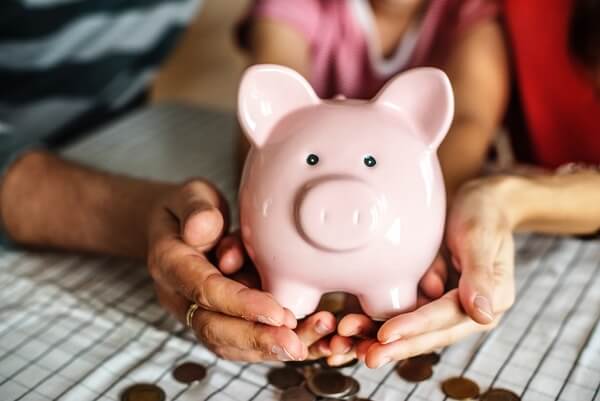 This, along with your proposed event date and objectives, should always be the jumping off point when considering how to plan an event. Without knowing your budget and goal, you're really going to struggle when it comes to finding your venue. Consider the key themes you want to bring out and how you want your event to run. Once you've got an idea of that in your head it's easy to search around to get rough quotes from suppliers.
Forums, such as Money Saving Expert can be useful for finding out what others have paid for similar services in the past. A quick Google of 'How much do wedding flowers cost?' or 'How many bottles of wine per person?' should give you some guidance on the cost of your event services. Once you've got that roughly mapped out and you've figured out what's important to include, you should have a good idea of budget.
You might also find our Event Planning Checklist a useful tool at the start of your journey. It's so important to map out a plan before you dive headfirst into the (infinitely more interesting) event specifics. We know it's tempting to start picking out canapés now, but until you know how you're spreading your budget you really need to pump the breaks.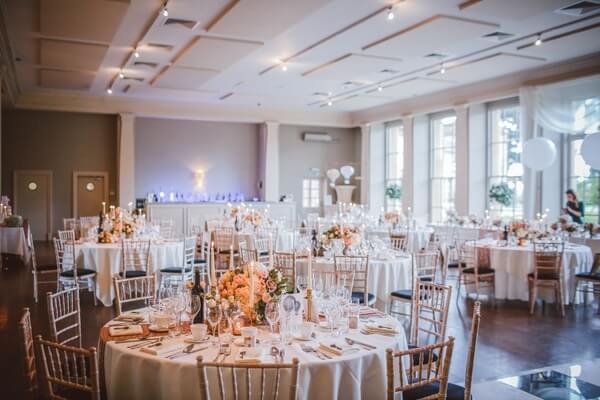 Once you know where you're allocating budget you can get cracking on sorting out the main event skeleton. And what's more important than the right venue? We strongly believe that selecting the right venue for your event is of paramount importance. Your venue has the power to make a serious statement about the vibe of your event, so make sure you're selecting the right one.
VenueScanner was created to make this part of the event organising process as easy as possible. With upfront pricing, detailed search filters, and over 18,000 venues listed across the UK, you're sure to find the perfect space. Make sure you enquire with 5+ venues on VenueScanner and arrange a site visit before committing to one option, though. It's so important to compare prices and packages from the off. If you're struggling a bit with what to ask your venue host during the site visit then just take a look at our Venue Contract Checklist, so you can be sure you've covered every possible eventuality.
Step 3: Plan out a schedule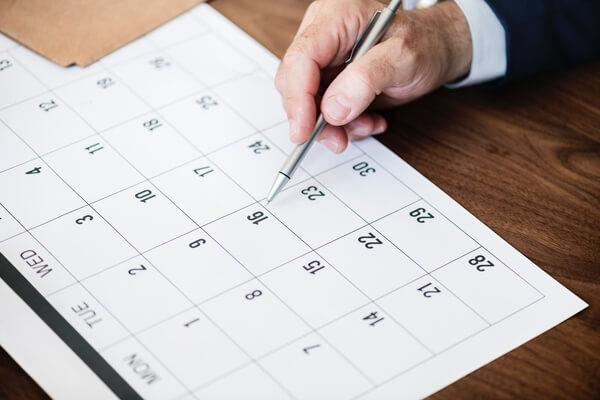 Once you've confirmed your venue you'll want to move on to address the finer details. Plan out a schedule of exactly how you'd like your event to run. We recommend segmenting this into 15-minute intervals, or 30 minutes if you're planning an all-day affair like a wedding or a team away day. This will give you a really clear idea of timings before you move on to selecting your suppliers.
For example, if you know you've only got a limited amount of time for dinner you can opt for a buffet or bowl food instead of a three-course sit-down affair. Once you've got this detail figured out you can be really clear about your expectations when selecting your suppliers. Having as much information as possible on hand to communicate to your suppliers will ensure your event vision is exactly adhered to.
More broadly, it's also useful when considering how to plan an event to have an idea of planning deadlines. That way you won't be stressing last minute about not having secured your florist, or taste-tested your proposed menu. Write out a month-by-month plan and give yourself a number of clear, planning milestones to hit.
Step 4: Invite your guests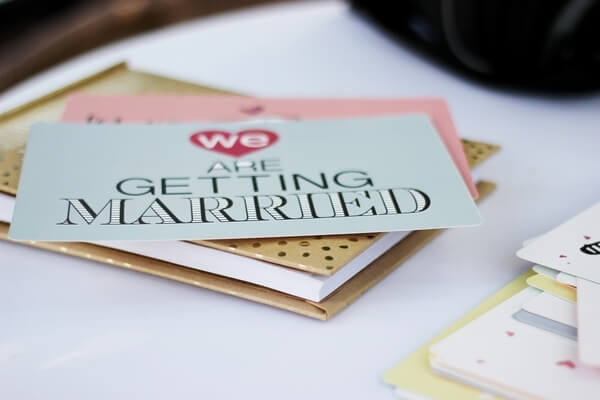 This step comes under the umbrella of 'basic event planning steps' but we're including it anyway, just in case. Rule number one of event planning (or Step 4!) is to make sure you invite your guests with plenty of time to spare. That way, if you have any unexpected dropouts or 'Regrets' RSVPs, you'll be able to fix things by inviting 'backup attendees'. Just make sure when you're planning your invite list you put together an A-list and a B-list of invites. That way you'll be able to ensure that the numbers work out your way.
Step 5: Confirm your suppliers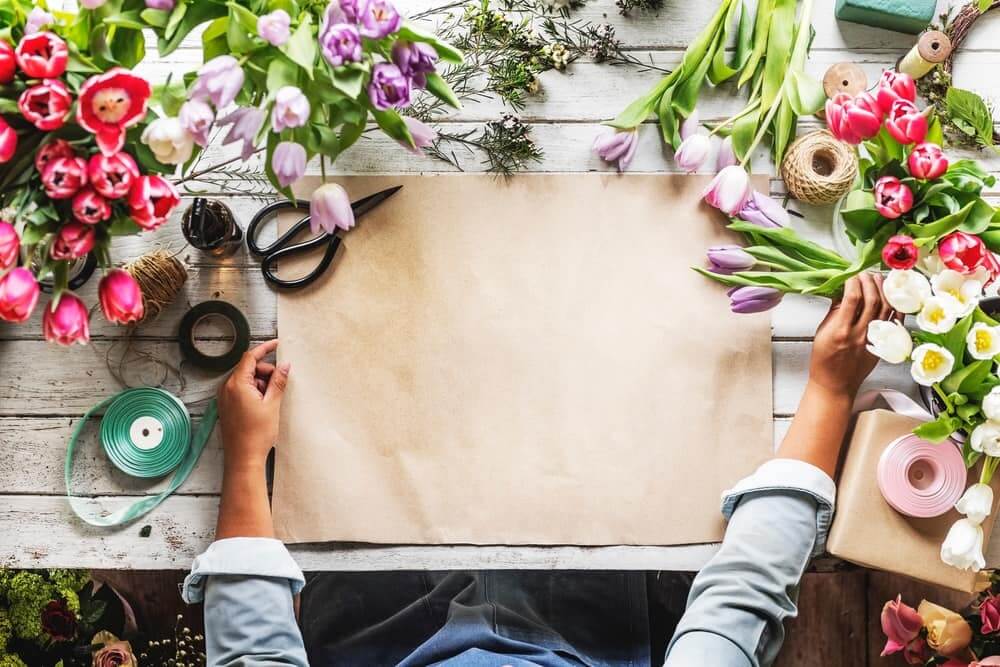 Here comes the fun part… It's time to really put your stamp on the event by organising your suppliers. You should already have a pretty good idea of how you want your event to run after putting together the detailed plan in Step 3, so now you just need to source suppliers who fit your vision. Make sure to shop around here, as prices will vary quite significantly.
Aim for at least three quotes on all the major supply elements of your event such as caterers, florists, and musicians. However, we all know it doesn't always come down to price. If you love one specific band above all others, consider reallocating some budget to allow you to book them. Plans aren't set in stone and you shouldn't have to compromise on quality in order to pinch pennies.
Step 6: Organise your invoices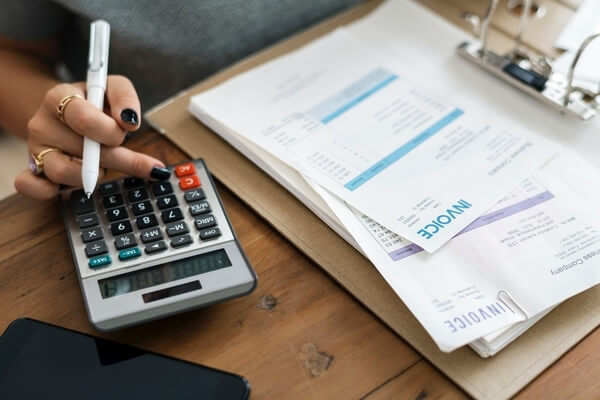 This wouldn't be a very effective guide on how to plan an event if we didn't emphasise the importance of keeping on top of your finances, now would it? Really, now's the time to take a bit of a tally of your expenses and figure out how much budget you have left. Make sure you're printing and filing all your invoices, bills etc. so that you don't lose track of any information.
We'd recommend cross-referencing the invoices with your plan and any email conversations you've had discussing the detail with your suppliers. Mistakes do happen, just make sure you're keeping on top of things so they can be fixed if the price you were quoted isn't the price you've been given. We'd also recommend putting all important invoice payment dates on your calendar, just to ensure you're not missing any payment deadlines.
Step 7: Double check the arrangements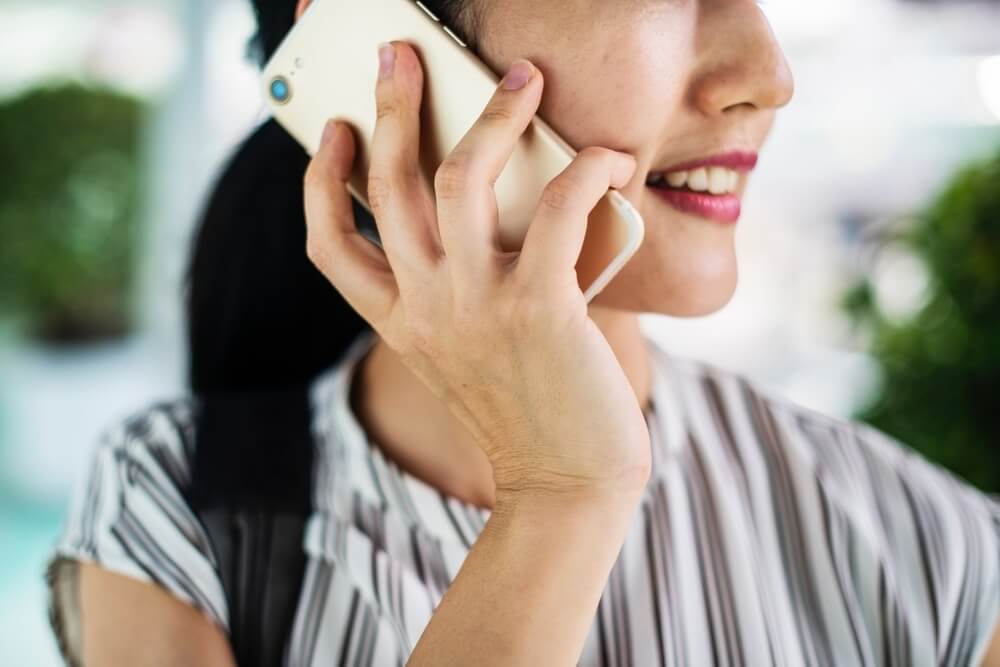 Now's the time to make sure everything is scheduled to run smoothly. Check and double check your arrangements with all of your suppliers and run through a final plan with your venue. Now's also a good time to drop everyone who's attending a personal message to double check that there won't be any last-minute drop outs. There may even be time to reduce the catering number or make other arrangements, to try to get a firm answer from every guest on the list.
Step 8: Relax and enjoy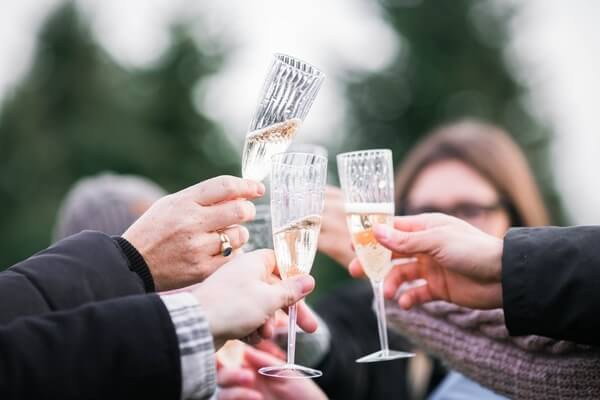 You've worked really hard on confirming all the tiny details, so it would be criminal to ruin your own enjoyment by spending the entire event stressing. Reward your efforts the best way possible by sitting back and letting the professionals work their magic. You've paid all your suppliers to do a job so please stop stressing and let them do it! It's time for you to grab a glass of prosecco, put on your party shoes and enjoy your own event. You really do deserve it. Cheers!
Enjoyed this guide on how to plan an event? Take a look at some of our other fantastic event-focused content on VenueScanner INSIDER or, if you think you've got how to plan an event down and you're ready to get planning, head over to VenueScanner to find the perfect venue for your next event. We cover an entire A to Z of event types – from Award Ceremonies to Zumba Classes – so you certainly won't be short of choice.