The UK is widely regarded as the global home of event management. And while we're certainly ahead of the curve for now, what will be the impact of Brexit on the UK events industry?
There's a lot of uncertainty surrounding the UK's upcoming exit from the European Union on 29th March. And, while everything being said currently is simply speculative, it's worth thinking about the impact of Brexit on the UK events industry and how we might counteract its effects.
Where are we now?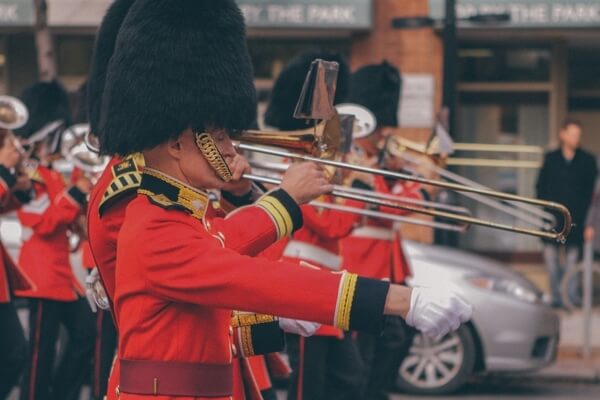 The UK has long been known as the home of high-class events. Every year, large-scale events such as Wimbledon, Ascot, and The RHS Chelsea Flower Show go off without a hitch, apparently effortlessly. And that's not to mention our reputation for extravagant royal weddings! So, it's no wonder many in the event industry feel that the stakes are high for the UK events industry. In fact, according to a C&IT snap poll of event planners in February 2018, a whopping 73% of industry planners oppose Brexit entirely.
The challenges facing the industry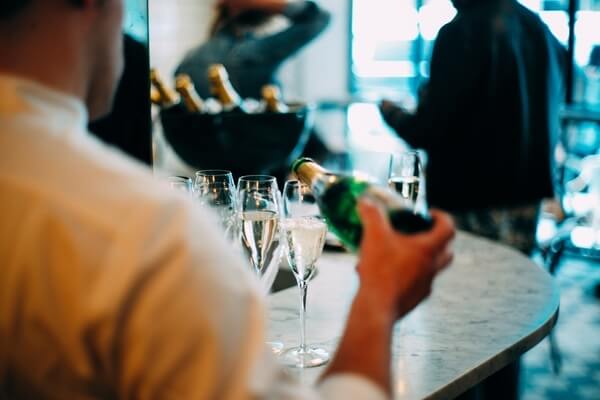 One of the major challenges facing the British economy following the advent of a new EU-free era is a potential staffing crisis. So many event suppliers are only able to operate because of the ready availability of EU staff members. Caterers, event production companies, AV experts, and staffing agencies are just a few examples of event suppliers that may suffer from a loss of EU employees in an industry workforce that's made up of roughly 20% EU nationals.
Another potential threat to the UK events industry are the already obvious challenges in promoting the UK internationally. We've just seen Sony announce they'll be moving their HQ to Europe, and the fear is that other major companies begin to view the UK as an inhospitable island. Hundreds of corporate conferences and industry-leading summits are held in the UK each year; could the UK's global popularity potentially be at stake?
How can tech help?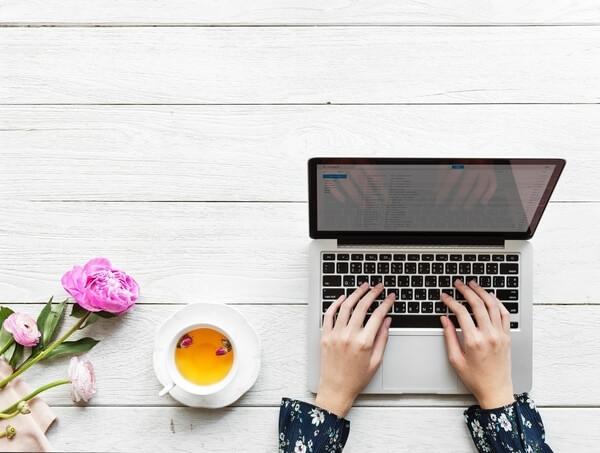 While it seems certain that the impact of Brexit on the UK events industry is unlikely to go unnoticed, it may be the case that Brexit could cause some positive change. The events industry has long been an industry over-reliant on paper and ill-equipped for online trading. Features such as upfront pricing and instant availability – that have been long-standing fixtures elsewhere – have yet to make their way onto the event scene.
However, this apparent lag in digitisation and consumer power may be about to improve. As event organisers demand more from their event suppliers in post-Brexit Britain, innovation may improve. As conditions get tougher, the increased pressure to survive is likely to drive businesses online, in order to escape unscathed. Ultimately, while every article discussing the impact of Brexit is pure speculation at this point, we'll all be holding our breath until well after the March 29th deadline has passed.
Enjoyed this take on the impact of Brexit on the UK events industry? For more event-focused content take a look at our VenueScanner INSIDER homepage. Looking for a venue for your next event? Head on over to VenueScanner.