We're offering 90 days of free marketing for venues. There are no catches. No blind commitments or clauses that sneakily tie you in. Just three blissful months where we can support your venue and boost its revenue streams after an unbelievably tough period.
Our Free Trial membership went live in August. For those that sign up, we'll give you unlimited enquiries without taking a cut ourselves. We know that dealing with commission-based listing sites can be a tricky process: it's a hassle everyone could do without.
Joining VenueScanner for this free membership trial will also put you in direct contact with customers who may not have heard of your venue before. There's certainly plenty of them – we have 150,000 monthly users – and our Free Trial lets you connect with them directly. Our goal is to empower venue members to deliver their best level of service every time, whether that's from a direct enquiry or via a third-party platform like ours.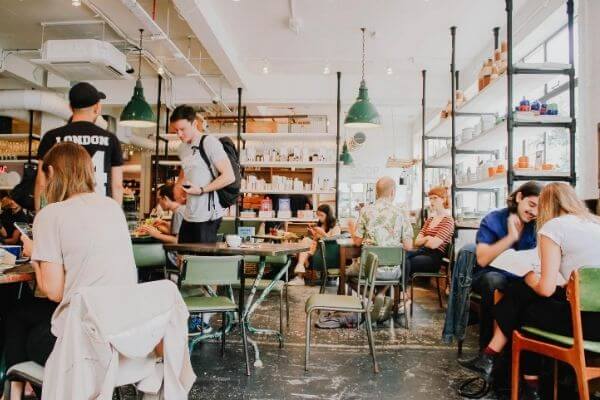 We love data here, too. Our whole company is full of sharp analytical minds. Joining the VenueScanner Free Trial will give you in-depth insights into how your venue is perceived online and where you can make improvements. It also gives you access to competitor comparison data, helping you to stand out as the top venue choice at a time when more and more event organisers are planning things online.
We won't just send you any old enquiry, either. You'll be able to choose which event types you'd like to host upon signing up, and we'll reflect that in our search results pages. So if you only want team away day enquiries, we'll only send you team away day enquiries. If you only care for meetings, we'll only send you meetings, and so on.
It's very simple to get started. While we are all at our wits end with three-part slogans, here's just one more: sign-up, tell us about your venue, start getting enquiries.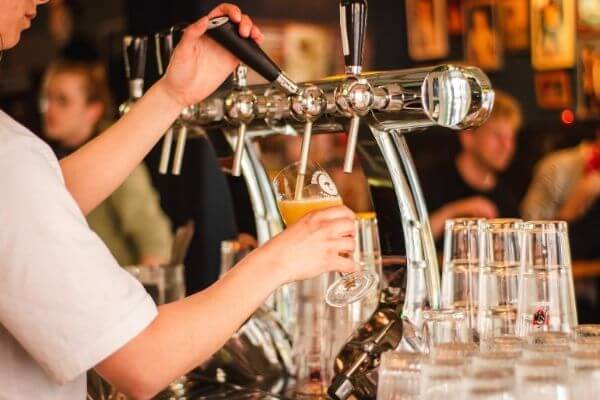 If you'd like to ask more questions you can contact us here (hello@venuescanner.com) and we've got a dedicated team of account managers on hand to help you during your three-month stay.
That's about it for now. Our goal is to help UK venues get back to their feet – whether that's a village hall in Exeter or a 500-capacity conference centre in Glasgow – and to give hosts the chance to see how a monthly membership with VenueScanner is worth the investment in the long-term. If it's not for you then that is no problem: you can cancel anytime before the end of the trial, with no payments.
The Free Trial is for our Professional membership package, but there are two other great options available to suit all venue needs. Read all about our subscription plans here. Please note that we have limited spaces for Free Trial membership.