Manchester's Northern Quarter is known as the creative heart of the city. Formerly an industrial area, home of textile storehouses and even an umbrella factory. The Northern Quarter was transformed into a hub for independent shops, live music and craft beer.
Full of public art and graffiti the area gives off the alternative and bohemian vibe that we all love.
Get ready to be blown away by what Manchester's Northern Quarter has to offer!
Twenty Twenty Two NQ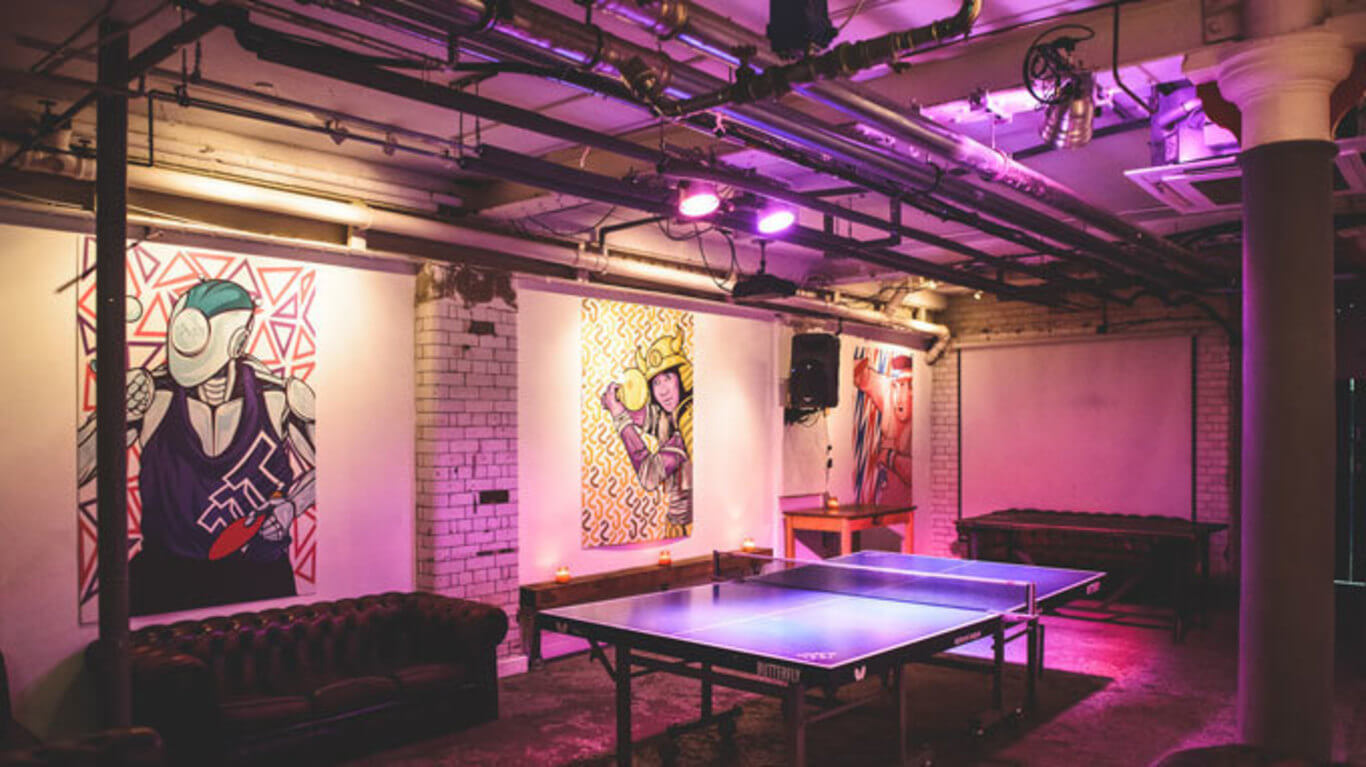 What's better, a bar or a bar with ping pong tables? The choice is easy, right? Enjoy a good game of Chinese tennis sipping away on your fresh craft beer. Along with couches, street art and coloured lights, Twenty Twenty Two is the perfect place to settle in, soak up the NQ atmosphere and have a great night.
Three Minute Theatre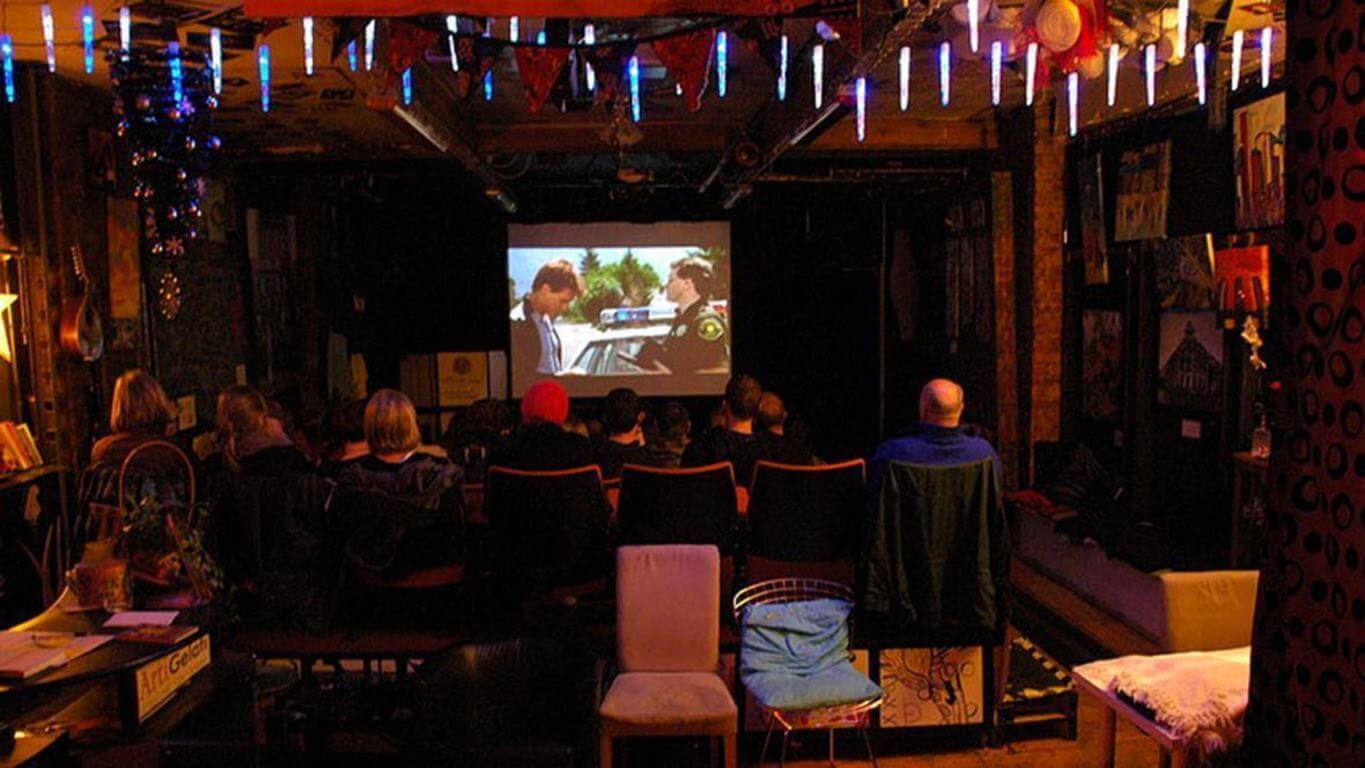 Have you ever dreamt of having a movie night in a bar? Get comfy, settle in and enjoy a screening of the best movies like the Twilight Saga, Spiderman 3, Transformers 4 or even Pink Panther 2 (lol) whilst enjoying a selection of fantastic cocktails.
Whether you're up for a movie, this bar offers a vintage, hip and all round great atmosphere. For something different, you could always come and try your hand at some stand-up comedy. Why not we say!
Club 21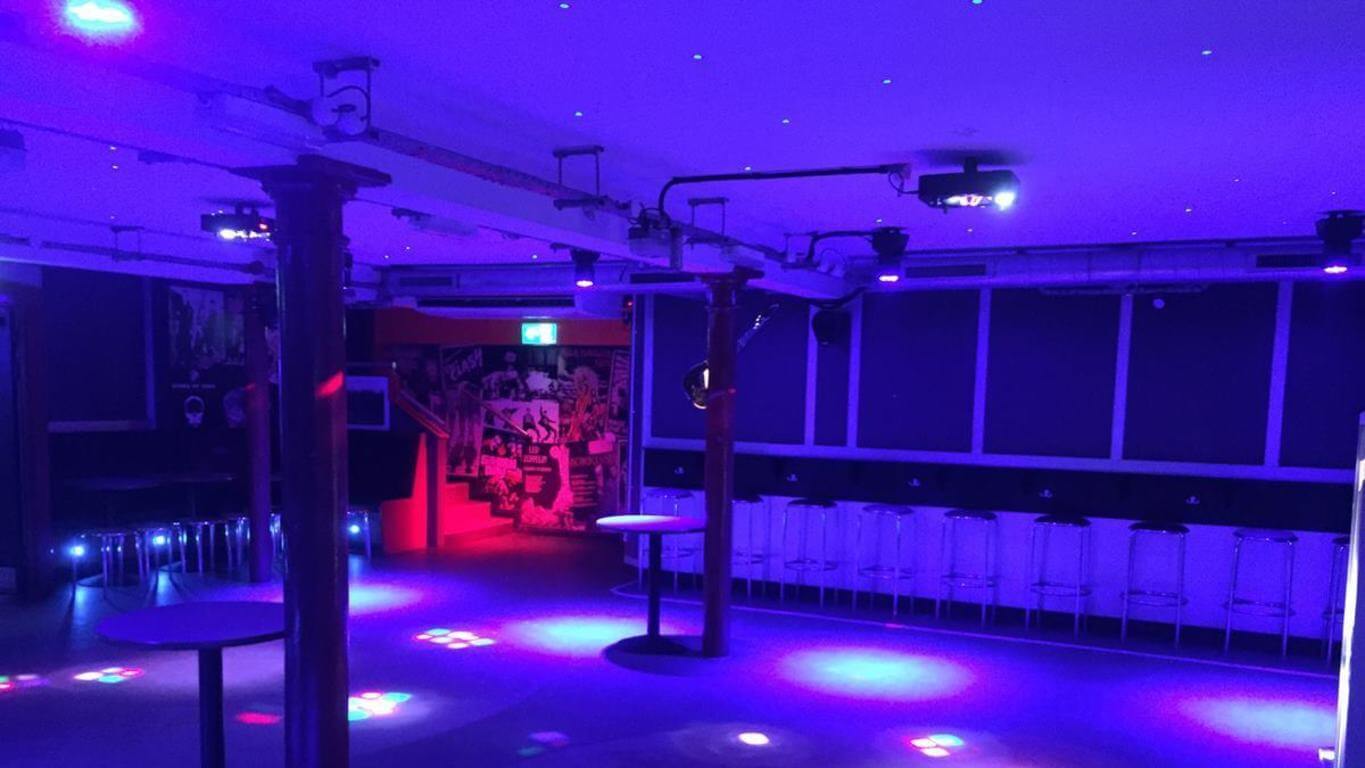 Are you ready to party? If so, Club 21 is the place for you. They offer amazing cocktails, beers and all the spirits you could want. You can even ask your DJ friend to come and 'spin the decks'! If you're looking for something a little different or private, Club 21's secret basement bar can cater to almost anything you want. Big birthday coming up? You know where to book…
Black Dog Ballroom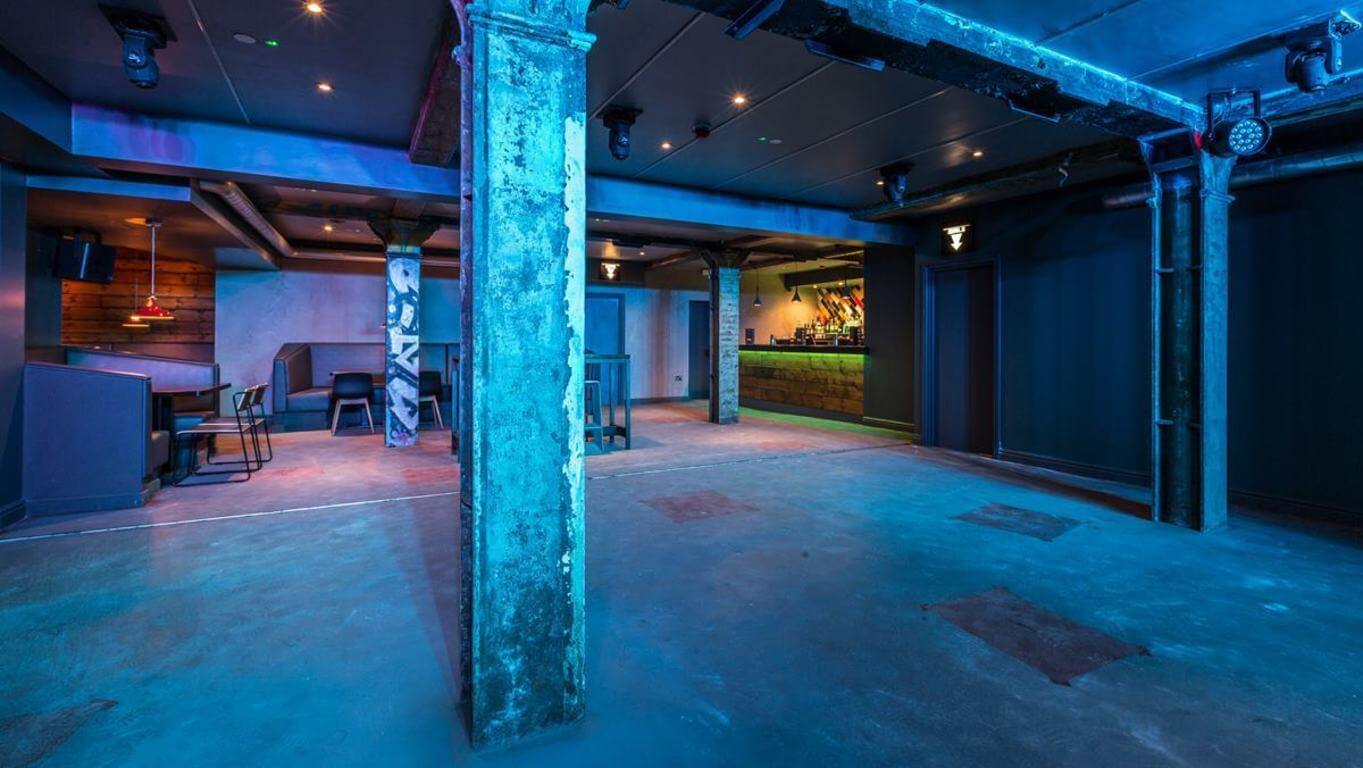 Have you ever thought what it would be like to party in a bunker? Well, look no further because the Black Dog Ballroom has got your covered. Escape the outside world and get ready to party. Whether you're up for a good ol' dance with your friends, or playing a seriously competitive game of beer pong, the Black Dog Ballroom is the venue for you. Ideal for birthday parties, allowing you to decorate as you like. If you want to go all out you can even project those embarrassing photo's you've stored for years all over the bunker walls.
Dive NQ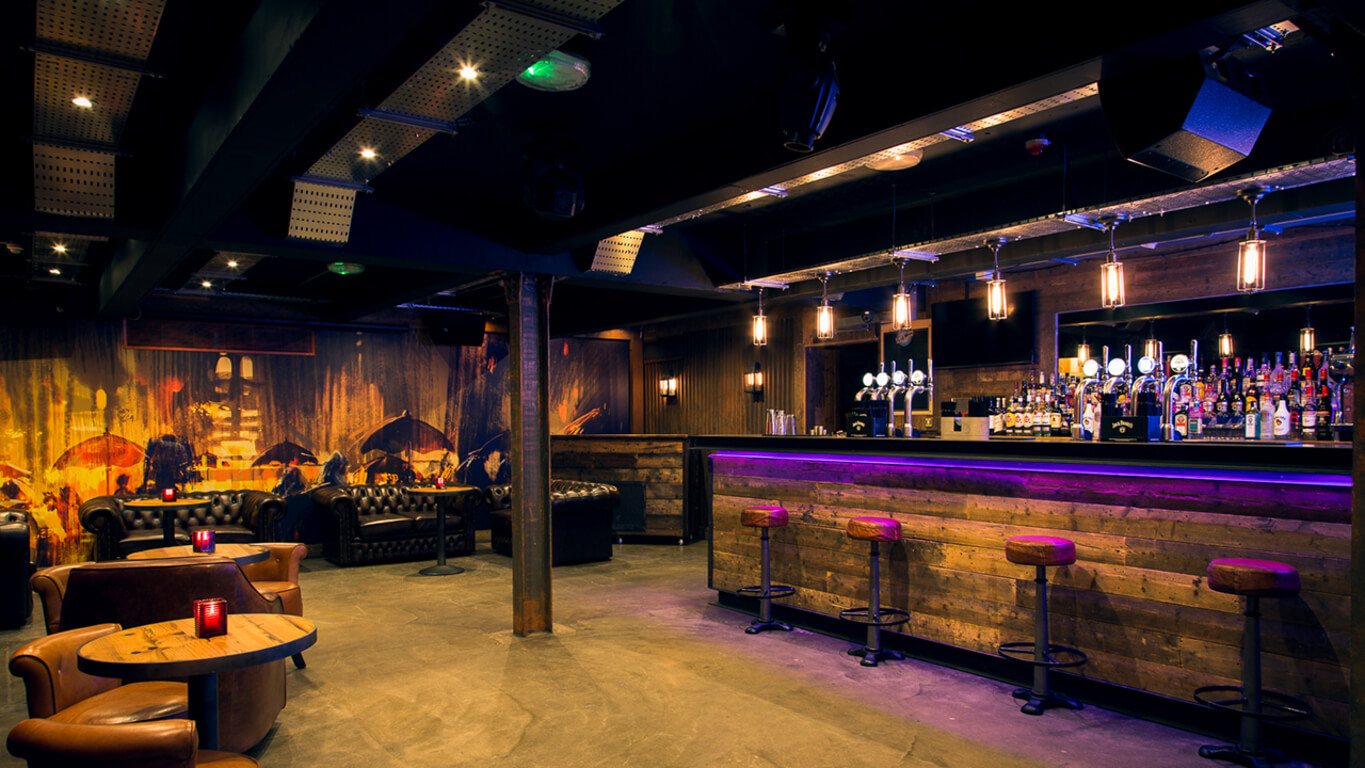 Food place by day, all out party place by night. Here they serve cocktails by the bucket. Yes, you heard me right, in buckets, full moon style if you catch my drift! Whether you want to hire their private room for a function, settle in and watch the champions league final with your fellow Mancunians, or just go in for a good feeding, this venue really does have it all.
Okay, so now we can safely agree the up North they really know how to do it right.