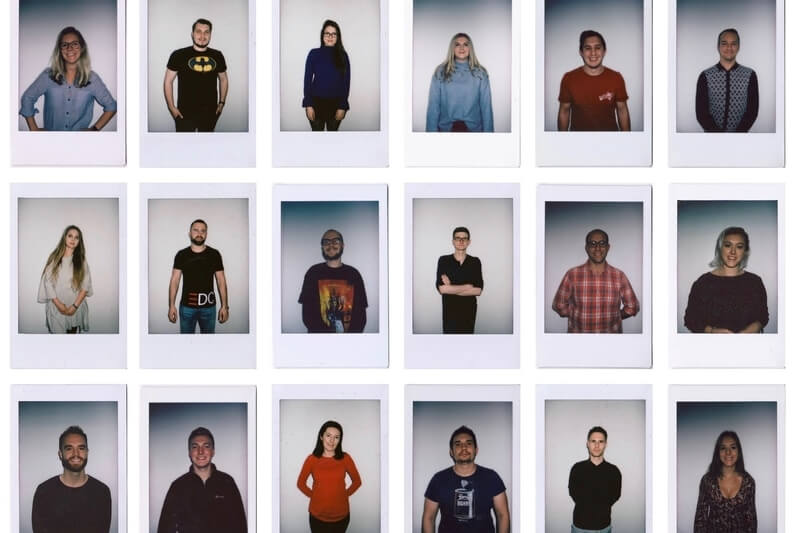 We're on a mission to make venue search easy. Why don't you join us?
As a team, we're passionate about using data and technology to drive improvement. We're motivated by helping our users to have a great experience and to come back to VenueScanner for more events. We love people who are passionate, humble and incredibly hard working. We're committed to nurturing our VenueScanner team members to exceed their potential and working together to deliver the best venue search platform in the world.
Our little team of wonderful people
Kurt Rimbach, Data Lead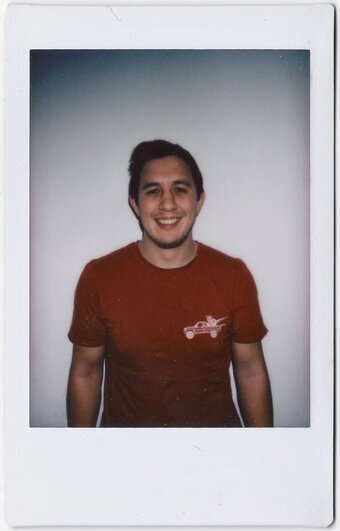 Kurt moved to VenueScanner from Deloitte, where he worked for five years as a Management Consultant. When he's not analysing all of the sweet VenueScanner data, Kurt enjoys photography, travel, playing the piano, and gymnastics. Kurt takes every available opportunity to explore new places and cites one of the most interesting locations he's been to as North Korea.
Lily Frohlich, Content Marketing Manager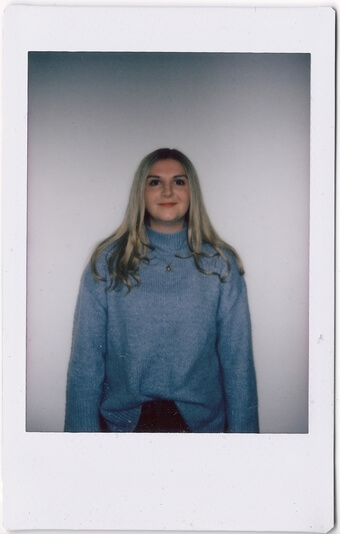 Before joining VenueScanner, Lily worked as the Commercial Editor for Secret London. She prides herself on her knowledge of the city despite being a long-term commuter and living (somewhat reluctantly) in the leafy suburbs of Surrey. Besides marketing and content creation, Lily's main passion in life is travel and she recently spent a year travelling the world, where she did as much scuba diving as her bank account would allow.
Paul Clark, CTO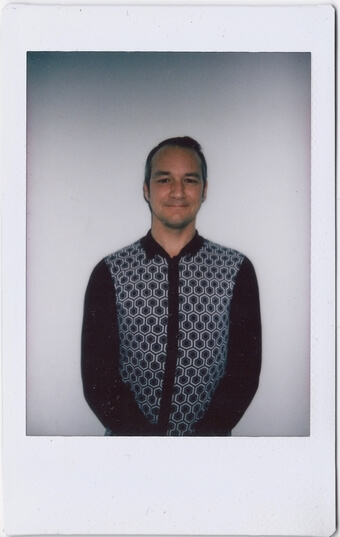 Paul spends his days (and nights) obsessing about the finer details of VenueScanner's digital product, refining every pixel on every page. Paul is a seasoned entrepreneur with a string of start-ups under his belt and an insatiable appetite to deliver an amazing user experience. Before joining VenueScanner, Paul was CTO at Yoodoo Media and in his spare time, you'll find him expertly rebuilding his house.
Jakub 'Kuba' Dziekan, Junior Web Developer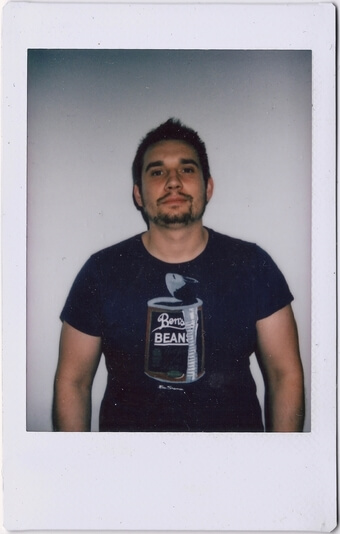 Kuba's always on hand to help out with tricky technical difficulties. Before moving to VenueScanner, Kuba worked as a Web Developer at Recombix Ltd, a tech innovation consultancy specialising in digital development and design. While Kuba's weekdays are dedicated to updating and improving the VenueScanner platform, his weekends are all about gaming, martial arts, fitness, and reading. There's nothing about Diablo 2 that Kuba doesn't know.
Bartosz Frąckiewicz, Host Account Manager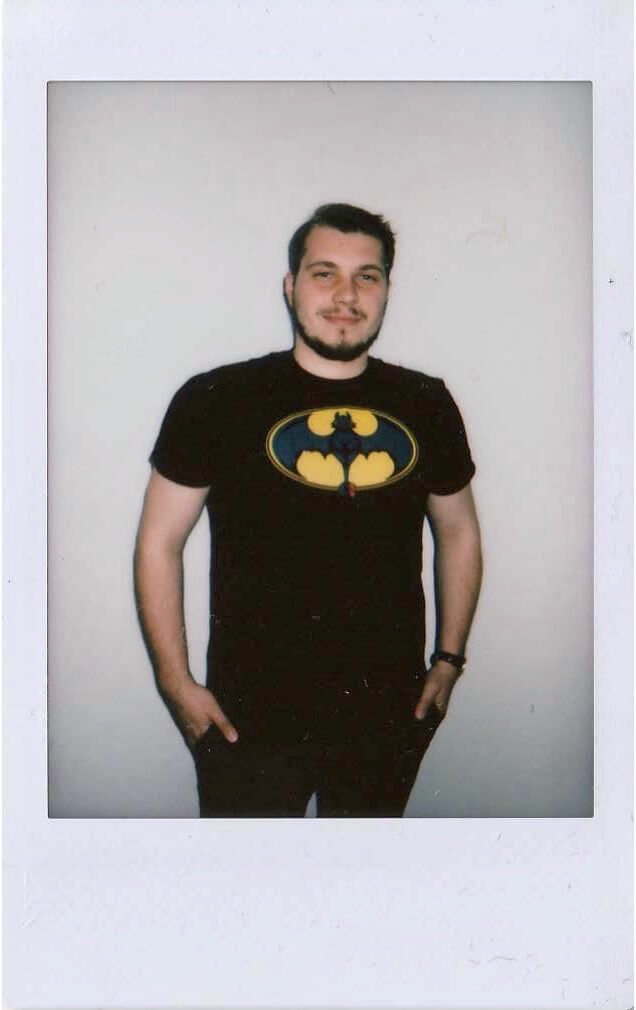 Before joining the VenueScanner family, Bart was a Chef in a vegetarian restaurant – despite being a big meat lover himself. Being a venue relationship supremo is tiring work, but Bart still manages to find time to play the guitar, improve his programming skills and watch Polish football league. A talented musician, Bart once played with his band in a Polish festival to an audience of 10,000 people.
Benjy Meyer, Co-founder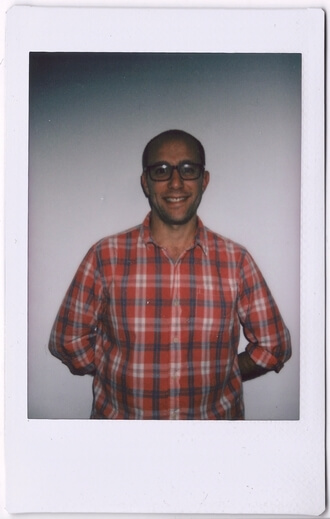 Before setting up VenueScanner, Benjy has 15 years of e-commerce experience across major UK retailers such as Tesco, M&S and Majestic wine. He has a knack for product innovation building the first M&S mobile app and in-store screens. In his spare time, Benjy devotes his life to his daughters. Riding bikes without stabilisers, building extravagant lego domiciles, and practising ballet are all regular evening and weekend fixtures in the Meyer household.
Blazej Nowikowski, Host Account Manager
Before joining VenueScanner, Blazej demonstrated his skills of patience and enthusiasm as a Football Coach for kids aged 1-12. Now, Blazej applies those skills to his job at VenueScanner; enthusiastically chasing hosts and patiently onboarding venues. In his spare time, Blazej loves all things active, specifically working out at the gym and playing football. In addition to exercise, Blazej enjoys singing and is known to perform a mean rendition of Stevie Wonder's I Just Called To Say I Love You.
Piotr Łukowski, Finance Manager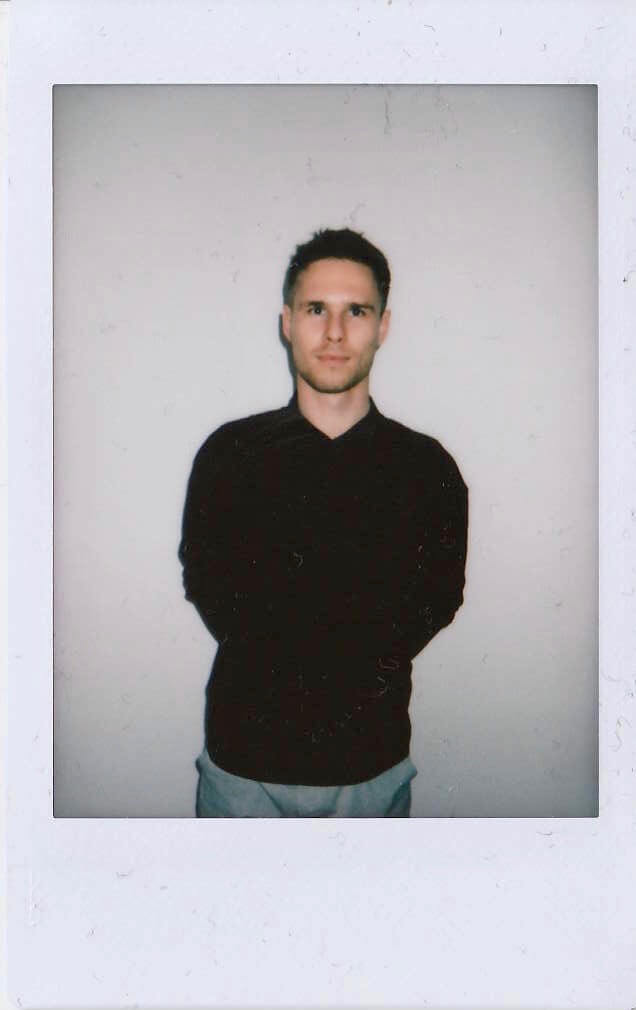 Piotr's your man for all things finance. Before he joined to crunch the numbers for VenueScanner, Piotr worked as an Accountant at Zakłady Budownictwa Mostowego. Piotr spends his spare time doing as much physical activity as possible in order to recharge for his mentally demanding weekdays. In addition to exercise, Piotr enjoys attending music festivals, trying new foods, and travelling.
Inés Fernández Gallego, Customer Success Manager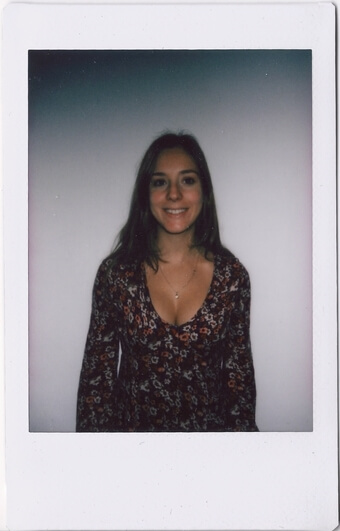 Prior to working at VenueScanner, Inés completed a rather unique internship as a legal intern at Centro Penitenciario Antoni Asunción Hernández, a prison in Valencia. When she's not busy ensuring VenueScanner's customer success, you'll find Inés engrossed in a good book, tearing it up on the dancefloor at a music festival, or adventuring around the world. She even spent a month living as a member of a Ndebele family in Zimbabwe, so she certainly has a few stories to tell.
Beata Mówka, Customer Happiness Executive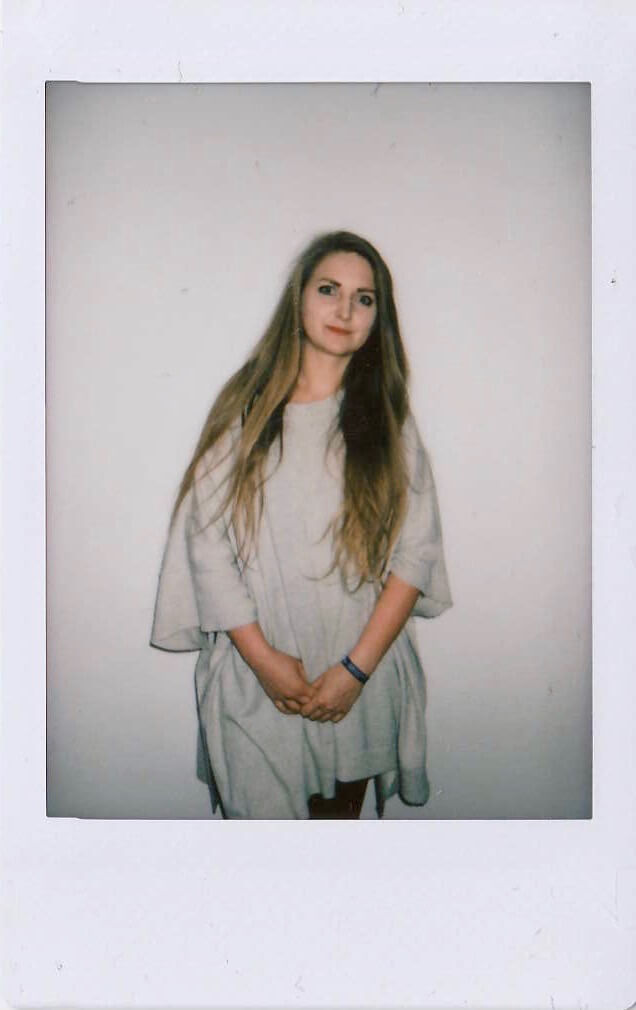 Since starting at VenueScanner, Beata's learnt to ace the phone pitch whilst calling venue hosts and organisers. Prior to joining VenueScanner, Beata worked as an Events Promoter and Event Manager in the production of large concerts, and as a General Manager for a music venue in Hoxton. Beata's thirst for adventure means she spends a lot of her spare time in the great outdoors. Beata loves snowboarding, horse riding, and music festivals, and has recently taken up kite surfing.
Jack Ewer, Customer Success Manager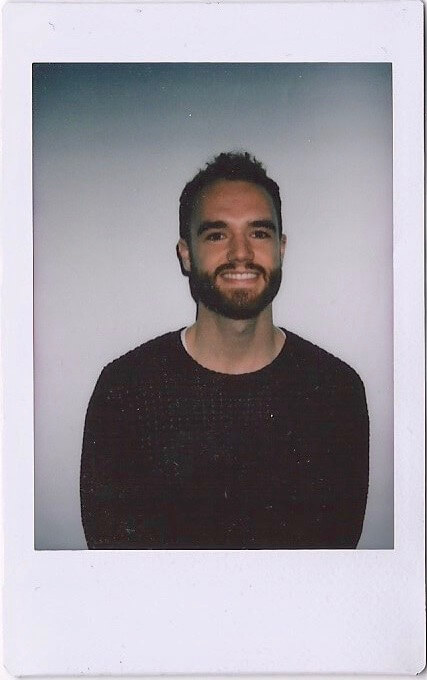 Jack's passionate about helping customers understand the product and ensuring that VenueScanner delivers the best possible customer experience. Before joining us, Jack taught English as a foreign language in Barcelona and worked in customer service at Cartier and John Lewis. As a trained thespian, Jack loves theatre and art, as well as having a passion for skiing and electronic music.
Rebecca Kelly, Co-founder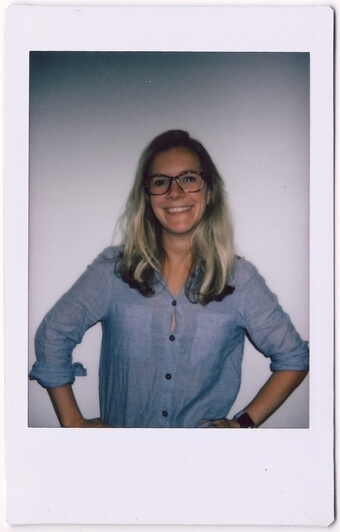 Before creating VenueScanner, Rebecca led digital marketing growth across the Majestic/Naked Wines group. Her background in Economics drove a passion for helping small businesses to grow and in VenueScanner is relentlessly ensuring that venues of every type and size have a platform to market themselves and grow their revenues. When Becky isn't working she loves an adventure. Her proudest achievement is organising a group of 15 people to traverse the Indian subcontinent in a tuk-tuk (4,500km).
Kamila Wludarczyk, Customer Happiness Executive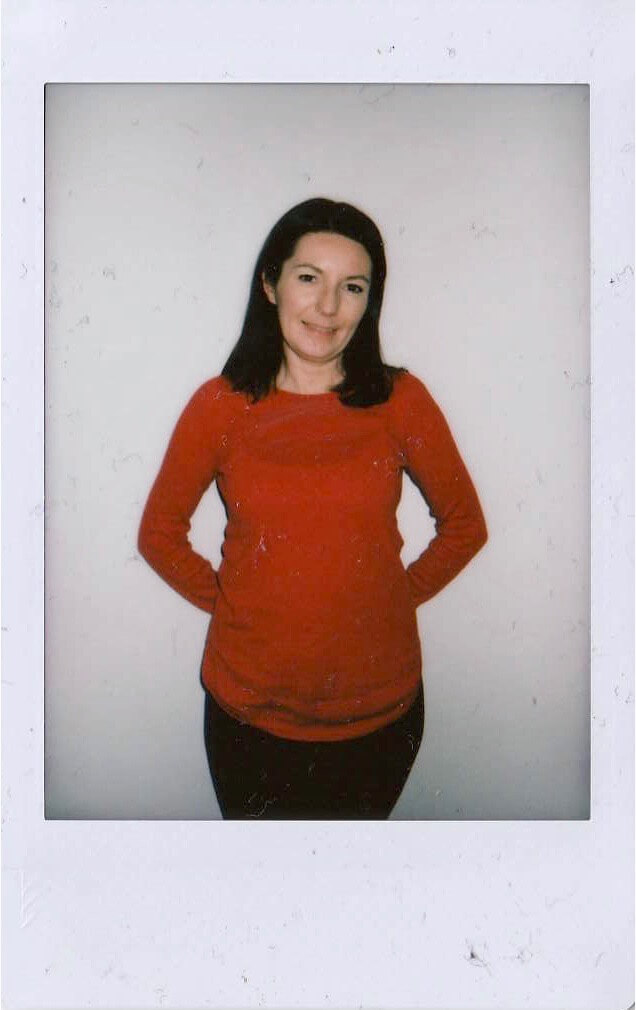 Before joining VenueScanner Kamila worked as a Cluster Reservation Supervisor for Principal Hotels in Edinburgh so she's well versed on the intricacies of the event business. When she's not practising yoga and meditation, you'll find her hand-making natural beauty products and homewares. Kamila has certainly managed to keep the VenueScanner team very happy with her artisinal soaps.
Tilly Smallwood, Growth Lead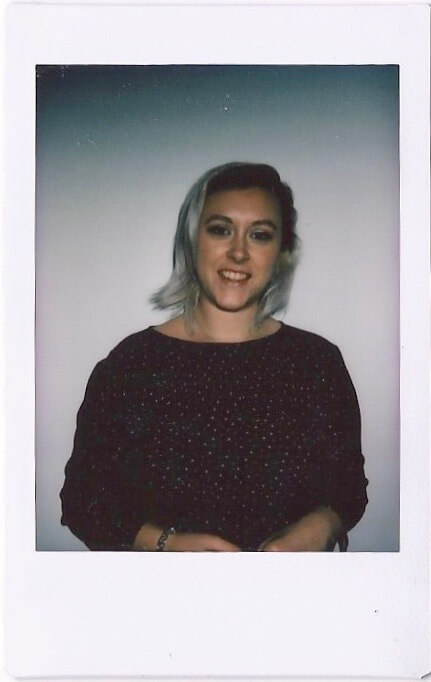 Before joining VenueScanner, Tilly worked as a Partnership Manager at carwow, so building relationships comes naturally to Tilly. She also has extensive sales experience after working for a Manchester-based fashion distribution company. In her spare time, Tilly loves discovering exciting cocktail bars around London and updating her wardrobe at Selfridges.
Bartosz Stawski, Test and Data Guru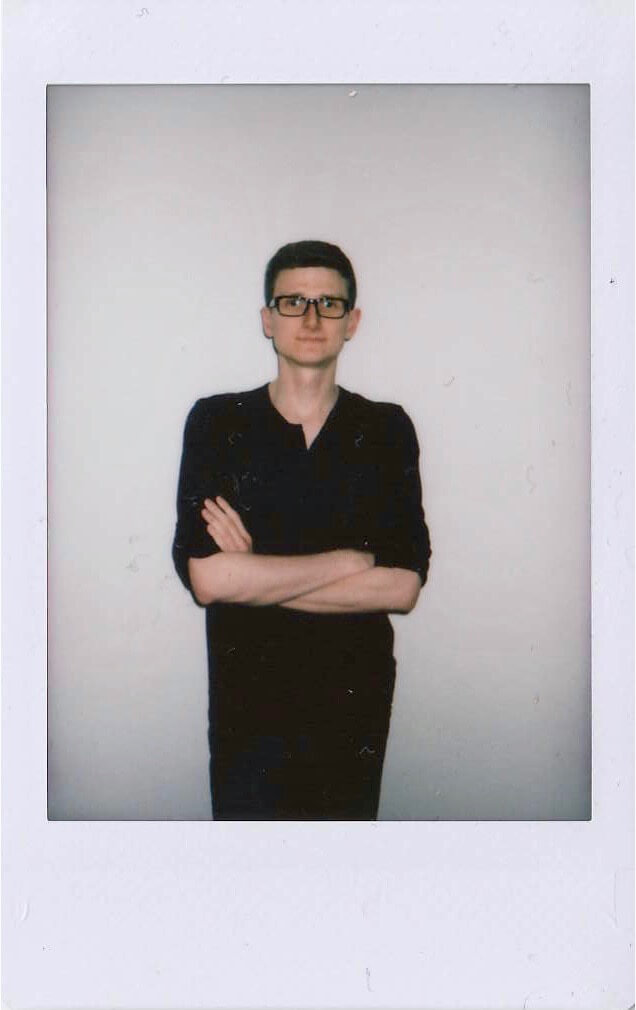 Bart spends his days at VenueScanner testing the software our developers have created. Before joining the team, he worked as a car detailer in a number of auto detailing studios. When he's not at work, Bart spends his time cycling, reading, and taking photos with his much-loved analogue camera. A true action man, Bart is a qualified glider pilot, once hitchhiked from Poland to Spain, and has even driven a 1993 communist car from Poland to Spain in a charity rally to raise money for a children's orphanage.
Brad Reed, Software Developer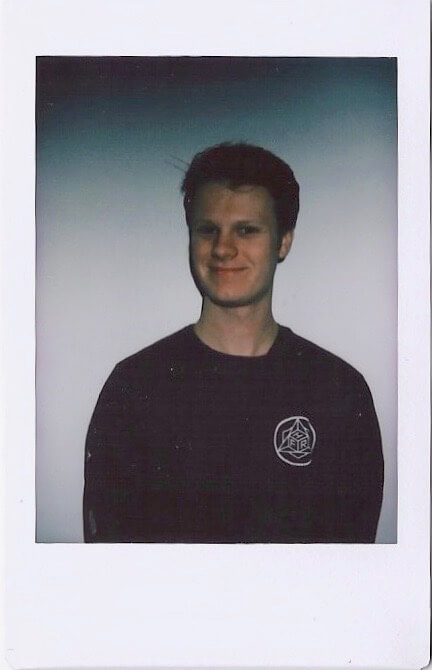 Our newest Software Developer, Brad, taught himself to code aged 19 and hasn't looked back since. Brad spent the last few years working as a Software Developer at Sainsbury's, developing the SmartShop app. He spends his spare time working on his own coding projects, mixing songs, and skating (if the weather's nice). A true Somerset boy, he enjoys relaxing with a glass of ice-cold cider in hand.
Magdalena Gil, Host Experience Lead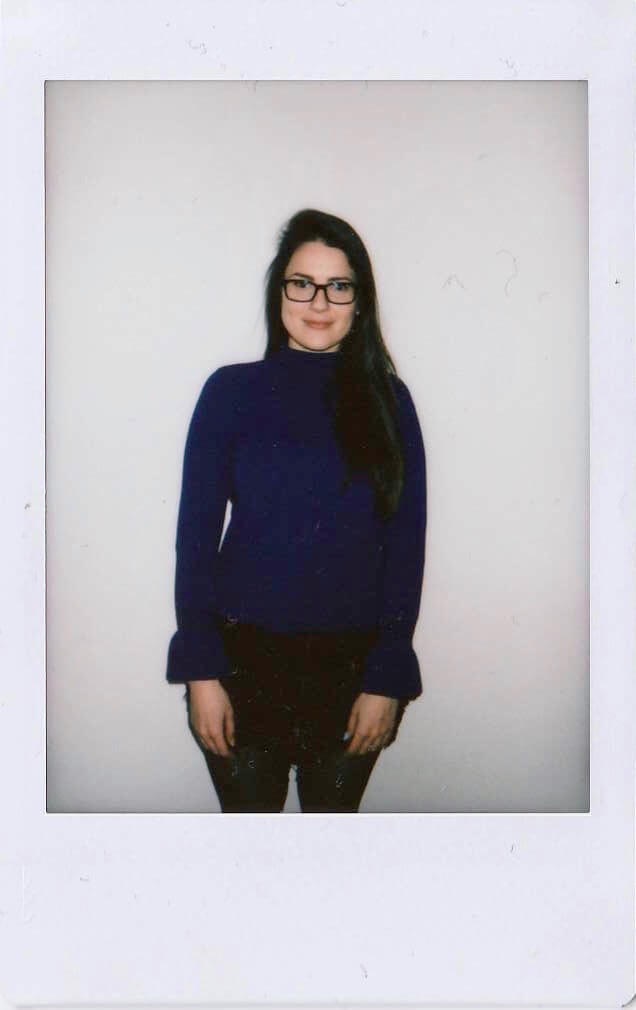 Magdalena's experience as a Customer Service Lead at a tech startup called AirHelp has certainly helped her excel as in her role at VenueScanner. Magdalena is trilingual, speaking fluent English, Polish, and Norwegian. In her spare time, Magdalena enjoys going to the gym, painting abstract art, and driving sports cars with over 400 horsepower.
Jack Scott-Gatty, Premium Host Account Manager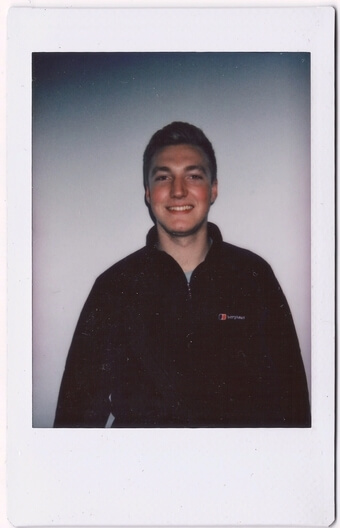 Before joining VenueScanner, Jack focused his time on his studies at Newcastle University, reading Psychology and Spanish. Jack's love of Spanish inspired his year abroad, where he studied in Madrid before travelling to Santiago in Chile and taking on an Insurance Underwriting internship. In his spare time, you'll find Jack listening to music or cheering on his beloved QPR, a lifelong love affair that he claims has helped him deal with disappointment highly effectively.
Bertie Jennings, Venue Marketing Manager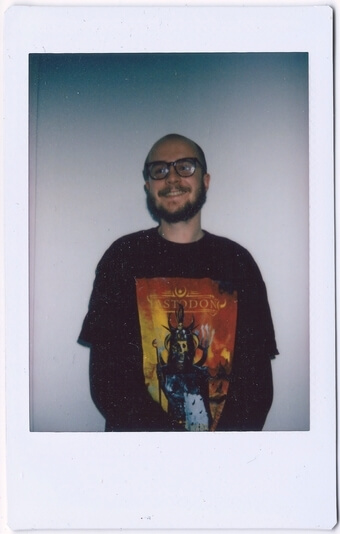 As the new Venue Marketing Manager at VenueScanner, Bertie is full of bright ideas. Before joining the company as an intern, Bertie worked as a chef at London Street Brasserie by day and as a club promoter by night. Outside of work, you'll find Bertie cooking in his tiny kitchen, visiting art galleries, or searching for music in dusty record shops.
Dawid Pakulski, Venue Data Guru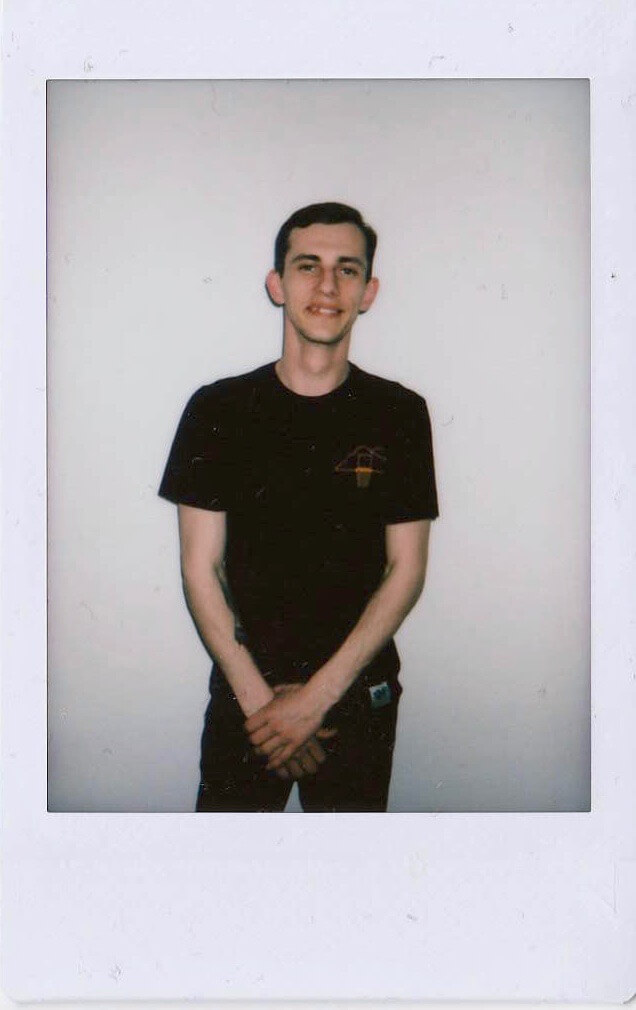 Dawid has recently embarked on an internship with VenueScanner and is really excited to be part of a growing tech startup. Before starting at VenueScanner, Dawid worked with Uber as a driver and is certainly full of interesting anecdotes about his time there. In his free time, Dawid loves nothing better than going on long walks with his American Staffordshire Terrier puppy, Biggie.
Lizzie Paterson, Chief of Staff
One of our newest team members, Lizzie, has recently taken on the position of VenueScanner Chief of Staff. Previously, Lizzie ran the office at a financial services firm. Having been there for over 6 years, Lizzie is thrilled to make the move to a vibrant tech startup. A baking obsessive, Lizzie spends her spare time experimenting with new flavours and working on her recipes. Lizzie also loves adventuring… Even once falling asleep in a rubber ring and floating out to sea before being picked up by a bemused fishing boat crew!
Marta Sołtysińska, Host Account Manager
Marta spends her days at VenueScanner liaising with our hosts to confirm bookings and improve their accounts. Before joining VenueScanner, Marta worked as a Host at a nightclub on Sopot's famous Bohaterow Monte Cassino Street. In her spare time, Marta enjoys painting, editing movies, and looking after her three beloved cats: Summer, Winter, and Flower.
Kate Whiteley, Sales and Aquisition Manager
The newest member of the VenueScanner team, Kate previously worked at Chillisauce as a Corporate Product Manager. Here she spent her days managing supplier and venue relations as well as creating and developing new event experiences. Kate is happiest whilst socialising, usually with a glass of wine in hand. In her spare time, she loves to cook. Kate's roast dinners are legendary and she's an expert in Southern Indian cooking, having previously worked at an Indian restaurant.
Looking for a new opportunity? Take a look at our jobs page to discover open job postings at VenueScanner.