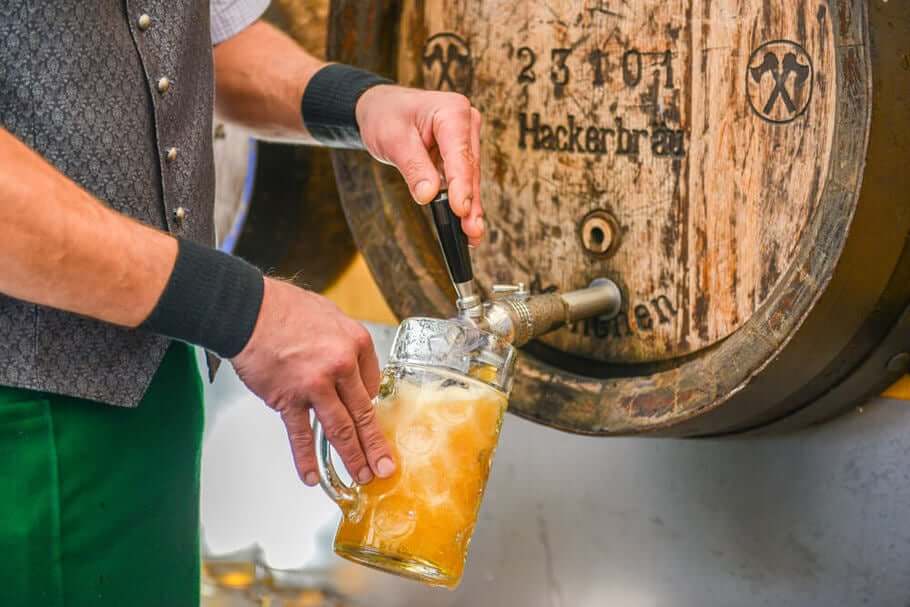 It's time to dig out your Lederhosen because Oktoberfest in London 2018 is fast approaching.
Autumn is just around the corner and so is Oktoberfest. We have selected a few fantastic German-inspired venues so you can celebrate London Oktoberfest without having to book a flight to Munich. Experience the best of Oktoberfest on your doorstep, from large-scale German celebrations to low-key pub celebrations. The festival runs from September through to October, so clear your diary to ensure you won't miss out. Steins at the ready!
1. Oktoberfest London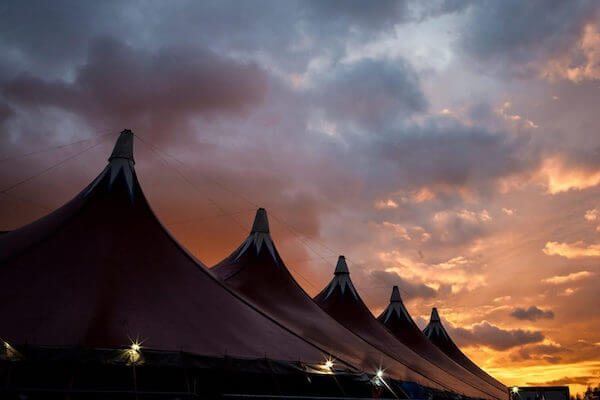 One of the largest in London, Oktoberfest London is hosted at two locations; Millwall Park and Finsbury Park.  With gigantic tents and authentic German menus, this is an experience not to be missed. Waiters and waitresses are dressed in the traditional Lederhosen and Dirndl. So grab your fancy dress and get your dance moves ready as the live music will continue long into the night.
2. Erdinger Oktoberfest London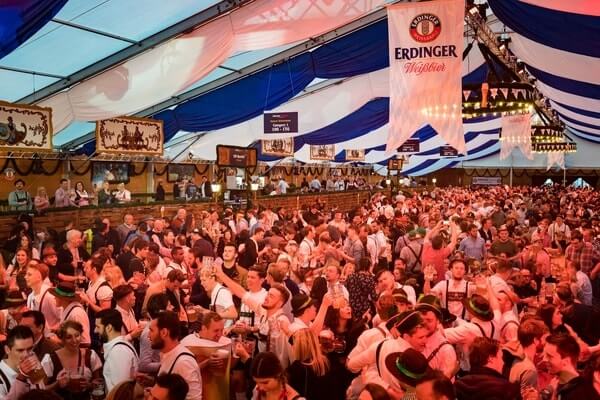 Similarly, the Erdinger Oktoberfest London is another large event in London. Hosted in the Queen Elizabeth Olympic Park, this event provides more of a festival experience. Inside the iconic blue and white tent, you can experience live music alongside a Bavarian food and drink menu. Outside the tent, the festivities continue with a funfair, providing a lively atmosphere. Book your tickets to the London Oktoberfest event and it will feel like you're off to Germany!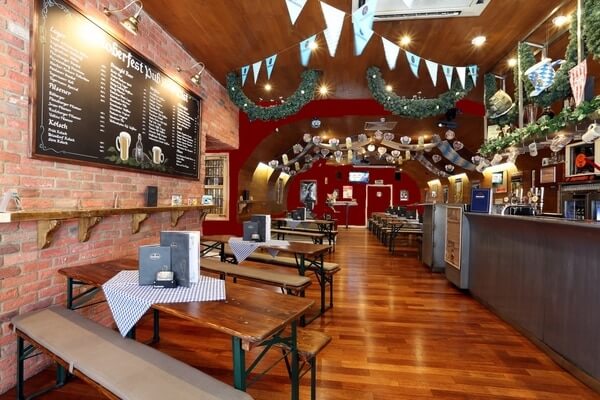 For a slightly smaller celebration, this German-inspired pub offers you the festivities right in the heart of the city. Offering 60 different beers and a traditional food menu, giving you the full experience without the crowds. The German Oompah band will also make an appearance, providing you with the entertainment for the night. Prost!
German Gymnasium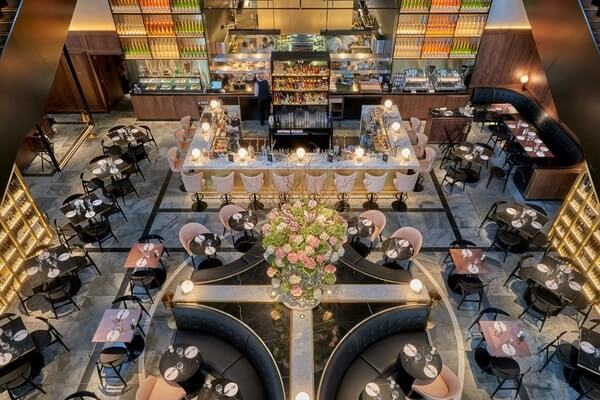 Alternatively, if you want to enjoy a taste of the festival without getting stinking drunk, German Gymnasium provides a more relaxed experience. Whether you are looking to celebrate in the morning, afternoon, or evening, this converted gym provides a Mittel-European menu for you to enjoy. This is the venue for you if you want to celebrate the festival in style and sophistication, or even host a stylish Oktoberfest evet of your own.
Looking to celebrate Oktoberfest in London 2018 on your own terms? Search for more German-style venues on VenueScanner's main website. We're certainly raising our steins to easy venue booking!