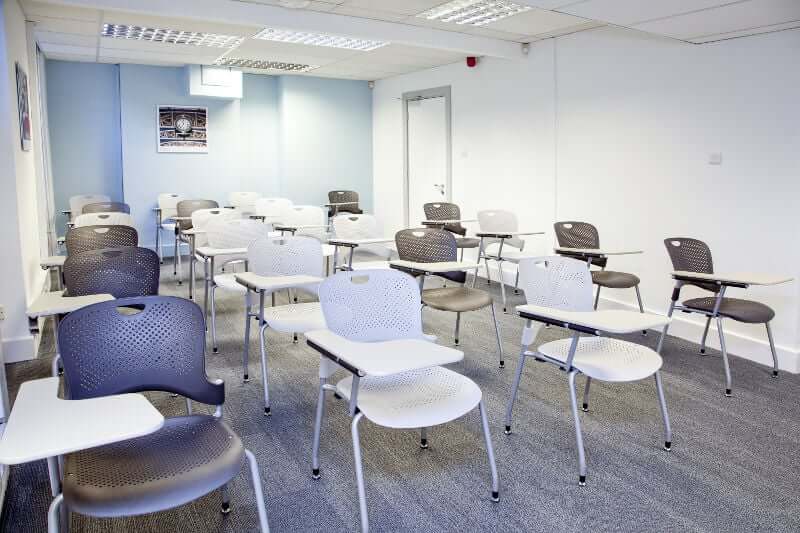 We're extending an invite to our followers to join us at CIEE Global Institute London's Open House Day.
Please join us on Thursday 23rd November from 2 pm to 6 pm for a glass of wine and a tour of CIEE. CIEE Global Institute is the unique and inspirational home of our successful study abroad program. Here you can also find stunning rooms for private hire to host your next meeting or event. This Open House Day, tour our renovated charming Georgian property and learn about our rental facilities, prices, and catering services.
Recieve a great discount on your first booking, just for our guests on the day.
Have a look at spaces for meeting and events from two to 50 people.
Plan your summer events in advance, their lovely terrace is the perfect place.
View spaces for design photo shoots, workshops, commercials, or films.
View classrooms with the latest technology.
Try out their onsite café for future events.
CIEE in a nutshell:
Council on International Educational Exchange (CIEE) is a leading non-profit international educational and exchange organization.
CIEE Study Abroad London Ltd welcomes students from around the world seeking to broaden their knowledge and experience through CIEE's high-quality educational programs in London.
CIEE Study Abroad London Ltd is graded a D1 property class, which allows tenants to use offices and meeting rooms.