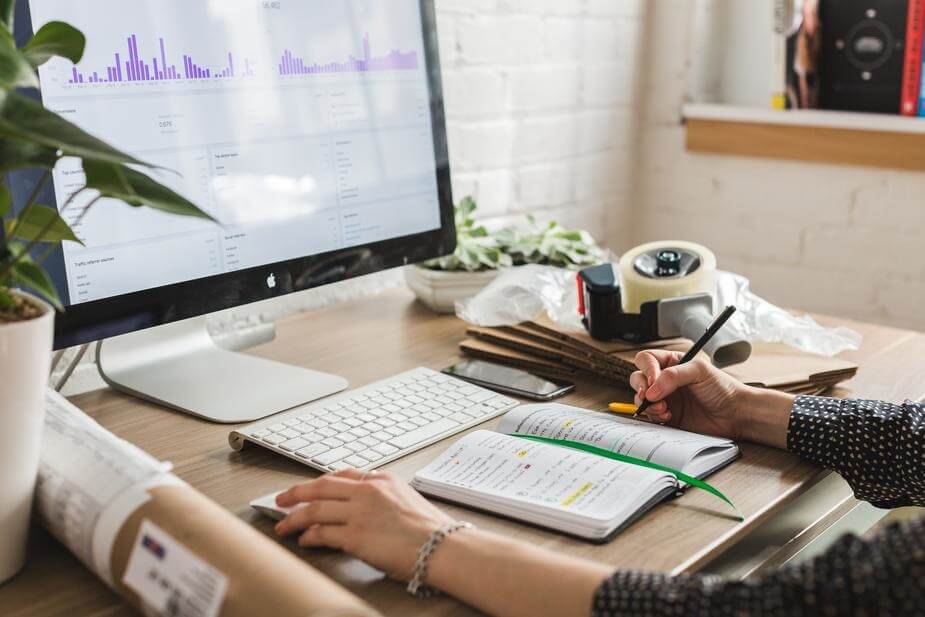 Are you ready for 2019? It's time to be. Here's how to start planning for 2019.
Of course, you'll need to source plenty of venues to start planning for 2019, and VenueScanner should be your 'go to'. Stay one step ahead by getting your venue search in early and get ready for a whole new year of training sessions, business meetings, and team activities.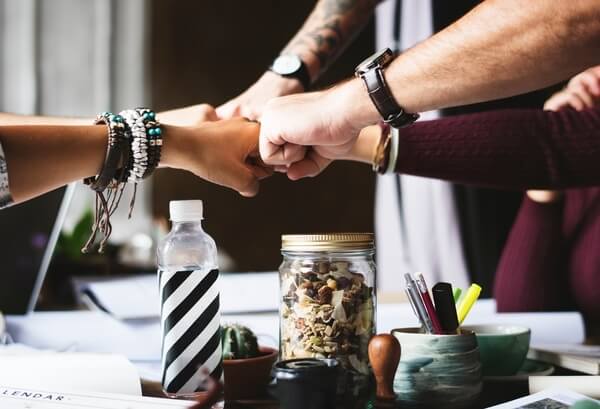 Ah, January.  Everybody's experienced the unshakeable sense of foreboding that creeps up on you the night before you return to work. Most of the team will still be recovering from the New Year's Eve blowout, but January isn't all bad. It's the month for new beginnings. So, why not commence the year with a fun and inspiring workshop? Rejuvenate the team, brainstorm ideas, re-energise your company. And do it in a creative environment, one where your surroundings conjure up loads of imaginative and productive thoughts. We particularly love the Arcadia Room at Faber Creative Spaces.
And, if you've wiped last year's slate clean, it makes perfect sense to host a workshop in a blank canvas venue. Decorate the space with ideas and keep free of clutter. We'd recommend doing this at Cardboard Citizens Rehearsal Room. If you're still unsure on location just take a look at our wide selection of workshop venues, here.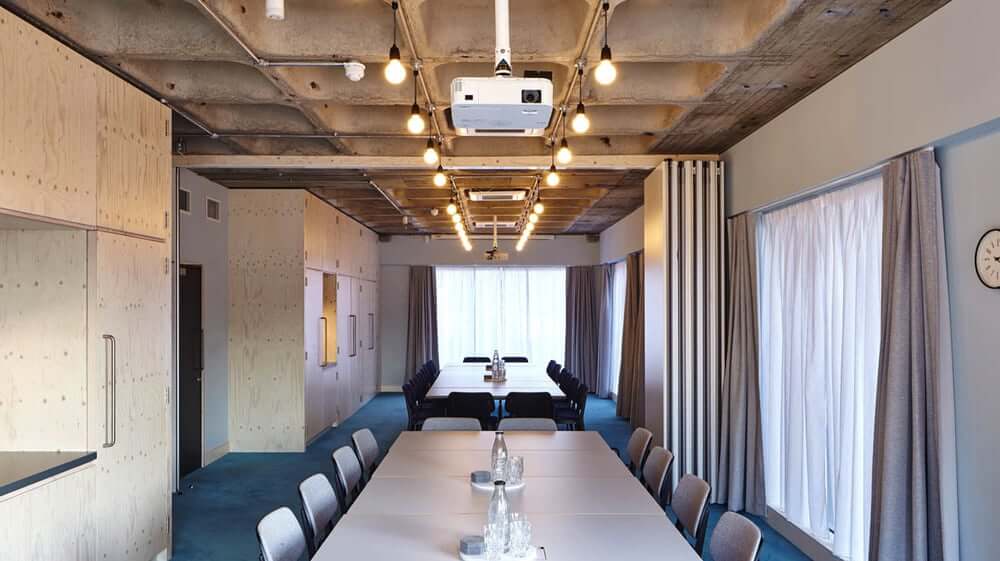 There are plenty of meetings to be had in January. Want to discuss what the plan is for the first quarter of the New Year, create an agenda for the next 12 months, and rebuild morale? Cover these all-important topics with your team in some of the best meeting rooms in London. You don't want people to regret coming back to work so start planning for 2019 and make sure you hire an exciting meeting space. The Office Group has dozens of unique meeting spaces, and this particular one at Albert House is bright, cosy, and the perfect space in which to set goals and motivate each other. Take a look at our meeting room page to discover more inspirational spaces across the UK.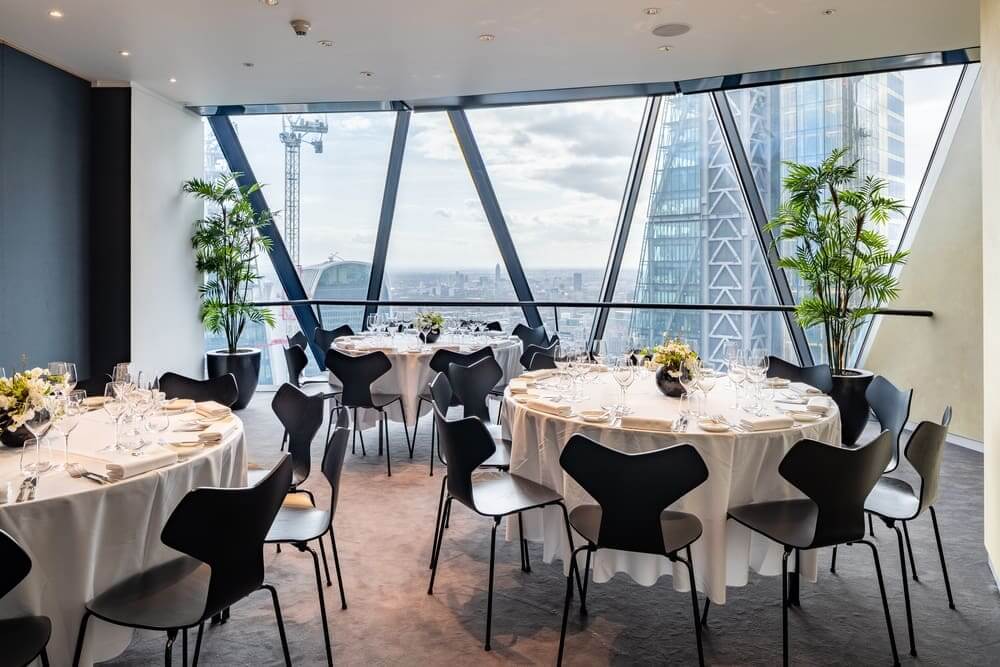 2019 means a fresh start for many organisations, so why not consider investing in team training? You'll need to book a space that will motivate your team to want to learn. Take the team out of the office and into a light and bright room that'll get them eager to absorb new knowledge. The Artworks Elephant should do the trick, but if you're not London-based or you'd like some more ideas just take a look at our training page.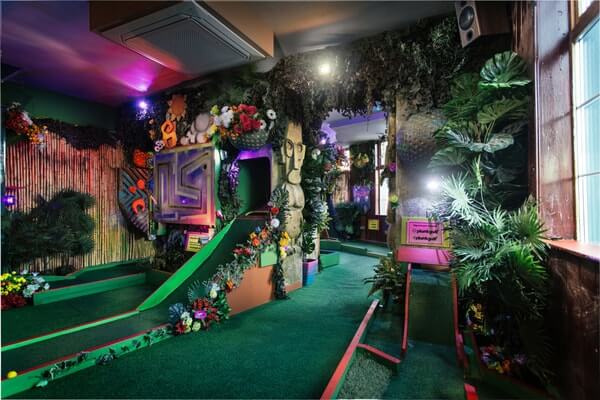 Encourage collaboration and an infectious enthusiasm for teamwork in an exciting venue. Team away days can promote healthy competition and provide a fun opportunity to network with others. Reveal the inner team spirit through a creative team-building task at Jenius Social, TeamSport Docklands, Breakin' Escape Rooms, or Flight Club Shoreditch. Whatever you're after, you'll find plenty of inspiration on our team away day page.
Start planning for 2019 and search here for more venues on our main website. Happy New Year from the VenueScanner team!