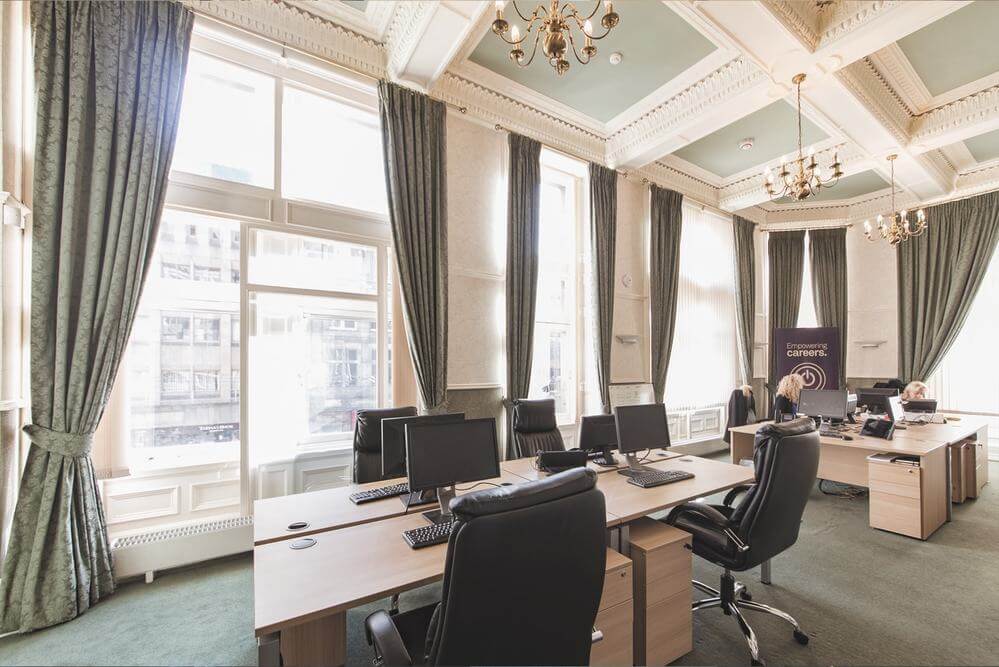 On the lookout for elite meeting and events spaces in Edinburgh? Strathmore Scott House venue hire might be what you're looking for.
It's no secret that Edinburgh is one of VenueScanner's favourite cities. We can't resist the history, the culture, and the architecture; check out some of our previous articles on the hotels and restaurants we love. However, we know that Edinburgh isn't just for fun. It's also an international business centre, the capital of Scotland, and one of Europe's fastest growing tech hubs. Fortunately, it's got the office space needed to punch above its weight in the industry. A great choice in this busy market is Strathmore Scott House venue hire. It looks like we've found a unique combination of elegance, professionalism and great value.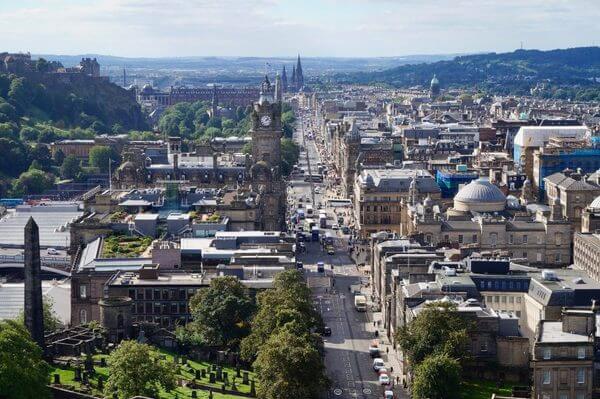 Waverly Station is Edinburgh's principal train station, the second busiest in the whole country. And Strathmore Scott House is just across the road – on the other side of Princes Street, the city's main thoroughfare. Given this location, it couldn't be better linked to the whole city, the country, even the rest of Britain and Europe. And that's to say nothing of Topshop around the corner.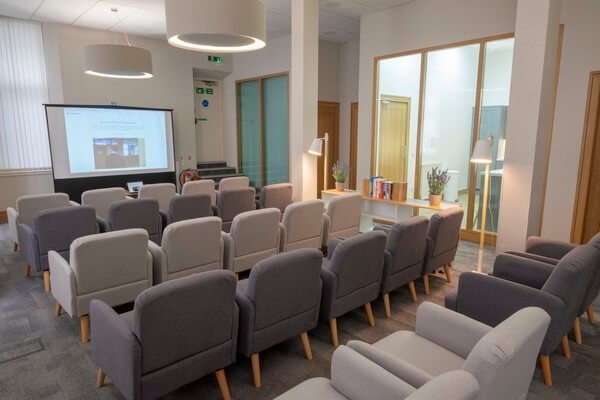 What's on offer
The top choices for Strathmore Scott House venue hire are the boardrooms and their events room, the Holyrood. This is a more flexible space that is perfectly suited for presentations and focused brainstorming sessions, or as a group-oriented breakout space. It comes well-equipped with an overhead projector and is possible to configure in multiple seating styles. You'll also find a clean and welcoming kitchen and lounge area, great for taking a tea break.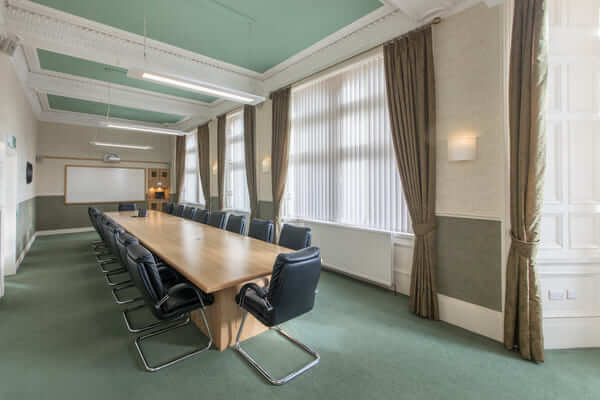 Meeting rooms aren't always the most awe-inspiring of places, but we have to give it to Strathmore Scott House. The ornate ceiling mouldings, grand windows and Victorian colour scheme gave the spaces a regal feel befitting their location. With rooms seating around 12-20 delegates, they struck us as ideal choices for Edinburgh city-centre meetings. And the team couldn't be happier to help – they were discrete, friendly, and attentive. From arrival to exit, the whole process was just as smooth as entering your own office.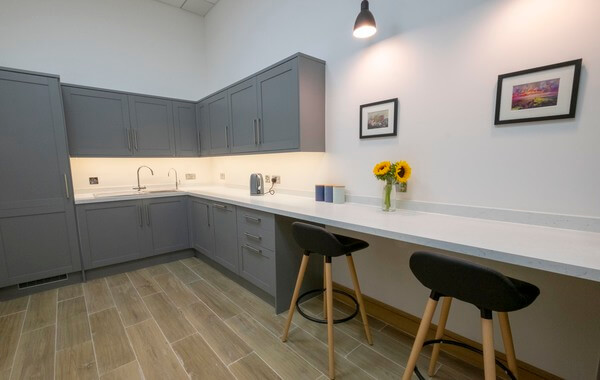 You'll find Strathmore Scott House at 10 South St Andrew Street, Edinburgh, EH2 2AZ. For more information on Strathmore Scott House venue hire, check out our website listing.