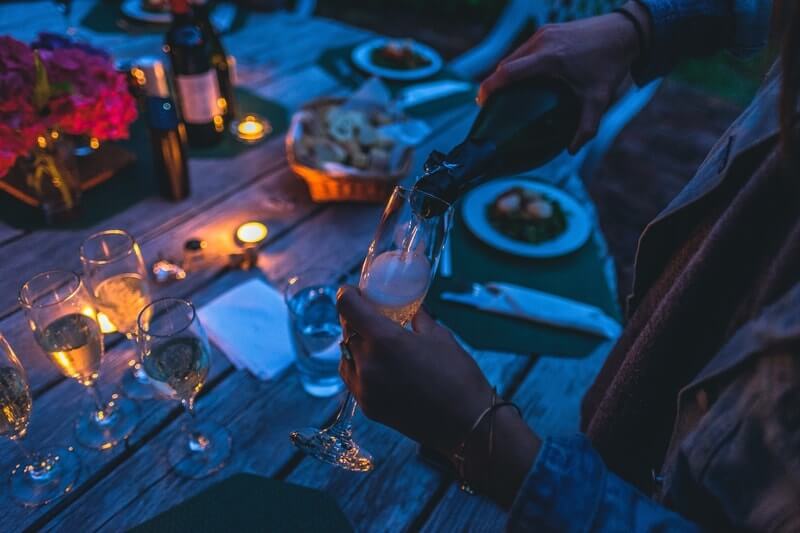 Get some inspiration for your next summer event with our cracking summer party ideas for startups and small teams. 
Summer parties are a corporate mainstay, loved by all for their abundance of BBQ food and outdoor activities. However, when you're in a startup or small team, the likelihood of being able to throw a grand summer bash is almost zero. But, this is not the time to be disheartened, everyone deserves the chance to unwind in the sunshine that the summer season brings. So, without further ado, we're sharing our top five sizzling summer party ideas for startups and small teams…
1. Consider teaming up with other startups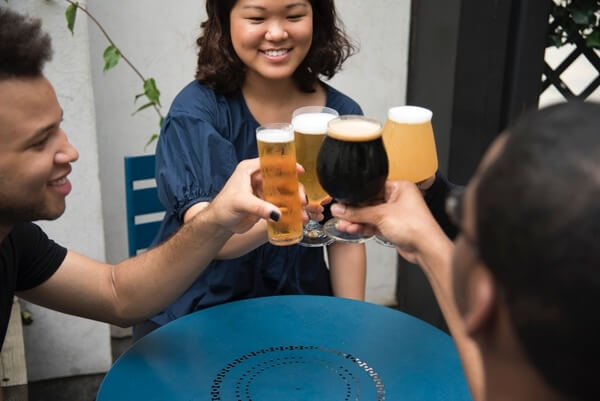 If you're working at an SME or startup you'll be no stranger to the fact that co-working spaces have become extremely popular. If you're one of those lucky people to be sharing a building with other companies, now is the perfect time to make friends whilst saving some cash. You know what they say, a problem shared is a problem halved – so why not halve your costs? Consider throwing a joint summer party. Not only will this mean that there'll be extra funds, but it'll also be a great networking opportunity, and you'll be able to host the party in a great spot for a much more reasonable price. It's time to crack open the coronas and get friendly with the neighbours. Summer party ideas for startups get a lot simpler as soon as you widen the net a bit!
2. Build in team bonding activities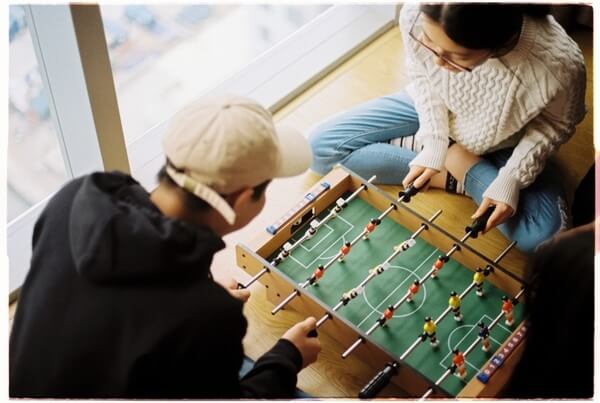 Sunny summer weather opens up the possibility of the great outdoors, so now's the perfect chance for team bonding activities. Either rent yourself a sunny spot in a garden and DIY it or and there are some awesome companies that can help you out here. Check out The Big Smoke Events and The Green Hat People for fun team events at a reasonable cost. They design interactive scavenger hunts, business games, and workshops, triggering collaboration and engagement amongst your team. We've also got a load of great, free team bonding suggestions here if you're short on inspiration.
3. Hold your summer party outdoors with DIY catering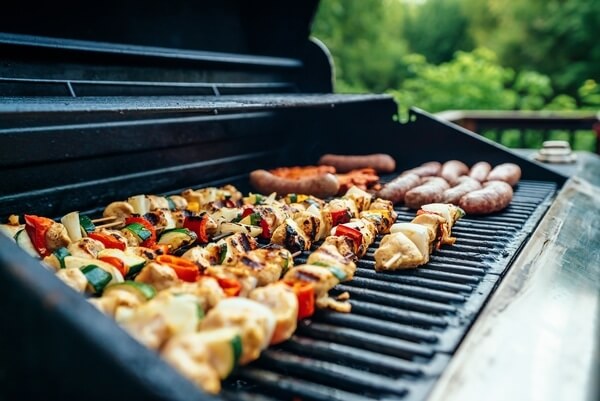 Often, when companies are short on funds, outsourcing a venue is just not an option so the office is always a safe haven. Why not hold your summer party at the office, or at the home of one of your staff members? As long as there's a bit of outdoor space you're sure to have the perfect setup. Not only will this cut down on the spend, but you can actually make a whole day out it. Colleagues will enjoy working together to BBQ and prepare the Pimms. Add this to a selection of outdoor games and you've got a winner. With everyone working together in a familiar setting, a DIY-do is sure to bring out the sunny summer vibes.
4. Opt for a summer team away day instead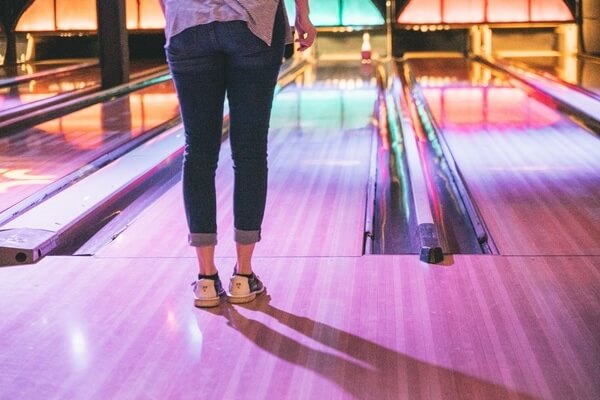 A team away day might be a great alternative to a traditional summer party for startups. It's a much more casual affair than a traditional party, and let's face it, everyone bonds better when there's a bit of organised fun. Pick an activity that's bound to bring out your employees' competitive sides – we've got a big post on team away day ideas here – and mix that with drinks in a local beer garden. We'd recommend holding the summer away day on a Friday, so no one can call in "sick" the next day.
5. Take advantage of being a small team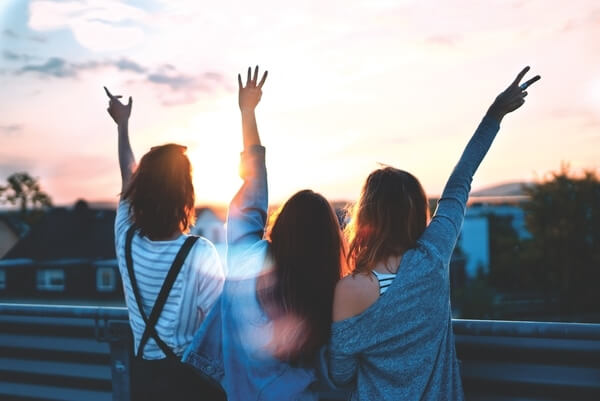 From all of the ideas above, the one thing that we can summarise is that bonding is key to a successful summer event. When you're in a tight-knit team you'll always have an advantage over big corporates when it comes to workplace relationships. A really easy way to ensure that everyone enjoys the company summer party is to hold a brainstorming session with the whole team to encourage ideas. Even just a group boat trip along the Thames could be a great solution that you might not have previously thought of.
Still struggling to think of summer party ideas for startups? Take a look at top picks on our main website or read through our summer party planning article for a bit more inexpensive inspiration.