Thinking about planning a company team building retreat but not 100% sure of how? Our complete guide to team building retreat planning has got you covered.
Team away days and company retreats are more popular than ever, so it's no wonder the overnight away day is having a bit of a moment. Gone are the corporate retreat clichés of uncool hotel boardrooms and mandatory team fun. We're here to show you that a company team-building retreat can be enjoyable and doesn't have to cost a fortune. This helpful how-to guide will help you cover every aspect of your team building trip, from location to how you should plan activities.
Now that you know the why you might ask yourself how. Don't worry we're about to tell you. Here is our best advice to organise a productive and fruitful team building retreat.
1. Think Location, Location, Location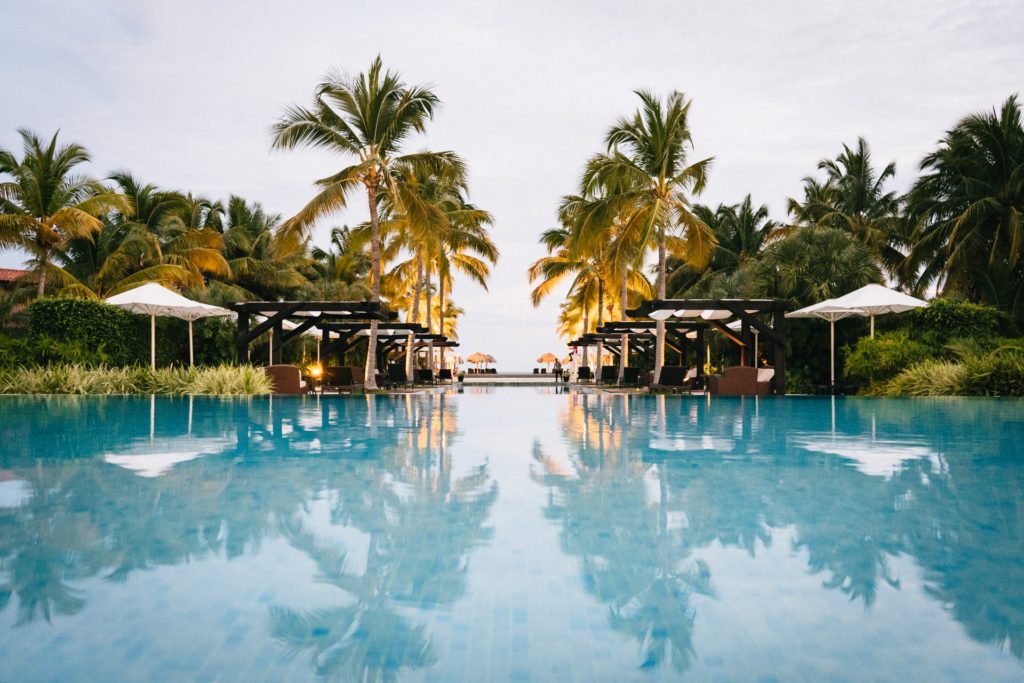 Firstly, you'll need to think carefully about the location. Your team building retreat will come to nothing if employees aren't able to easily attend. Make sure you've selected somewhere new, exciting, unexpected but also accessible. Think about everyone's routes to get there and you'll be sure to not bump into unexpected issues on the day of.
For our recent overnight away day, we rented a beach house in Bournemouth's Sandbanks on the beach. We had the best time and it showed us that a team retreat doesn't have to be expensive. It also doesn't have to be far away for it to provide you with all the benefits of team building.
2. Carefully Plan Out Your Goals and Agenda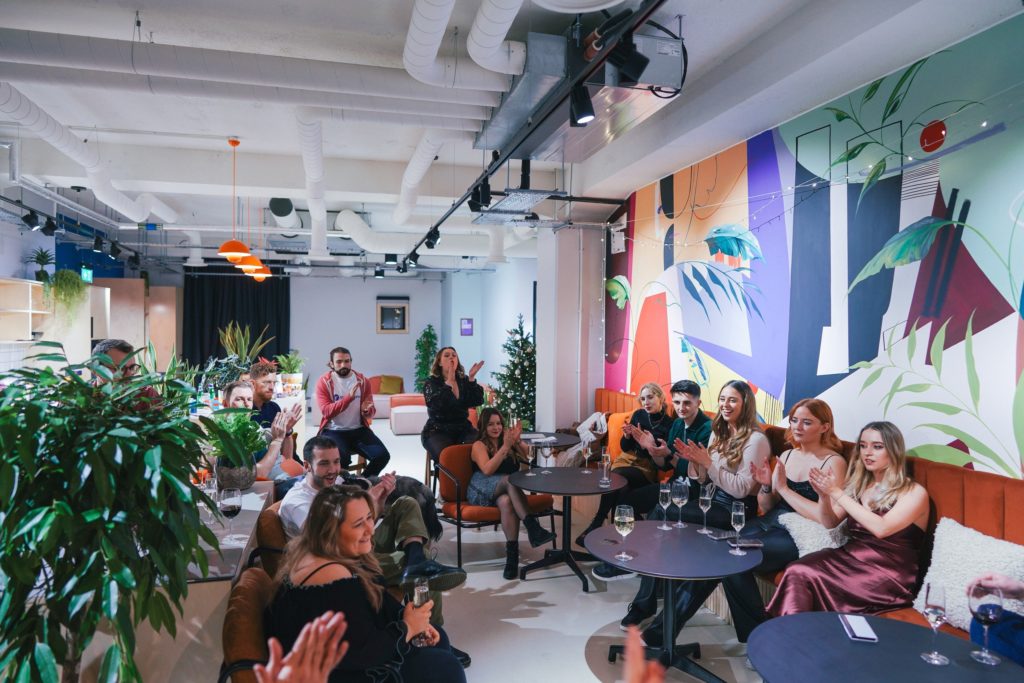 Make sure you know exactly why you're doing this retreat before setting it up. Think carefully about what you want to achieve and plan activities that work towards that goal. A well-planned agenda is crucial to keep your team motivated and engaged.
Don't leave any unknowns and make sure you make your goals a good mix of easygoing ones and more serious things. Some may be business related and others might simply be to get to know something new about everyone in the team.
3. Delegate Responsibilities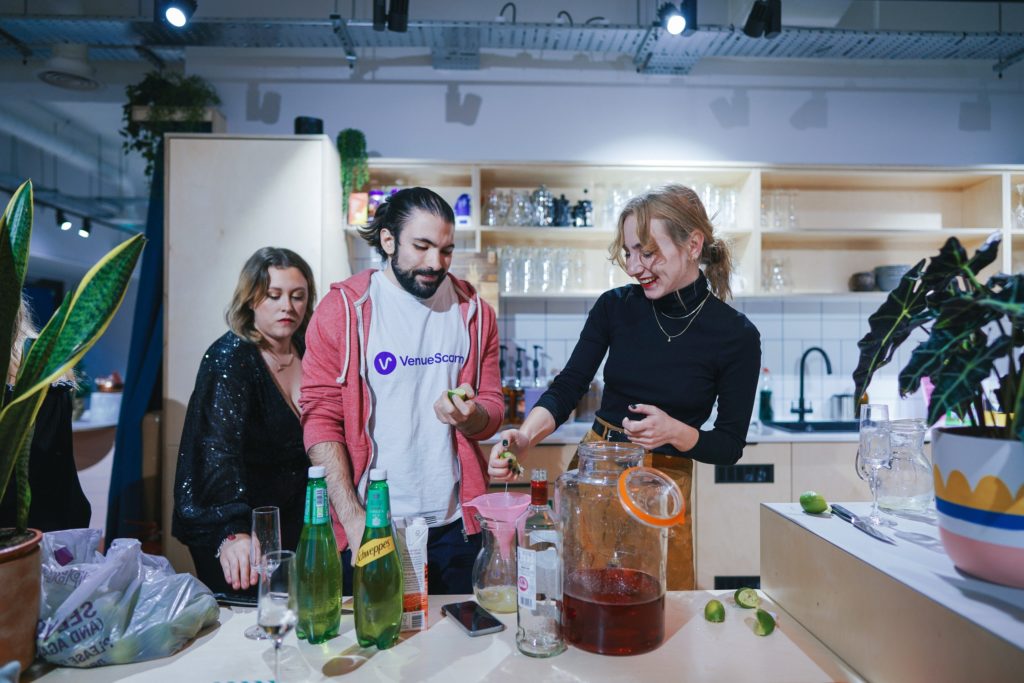 Here's the time to show your employees, no matter what their level, just how important they are. By delegating responsibilities such as cooking or team activities, you'll have got everyone involved and lessened the load a bit. Pair up members of the team that don't usually work together to encourage people to chat to new people.
4. Plan Your Activities
Short on the inspiration for activities? Take a look at our icebreakers and team building activities articles for some helpful suggestions. It's important to keep a mix of educational and energetic activities, so make sure you keep that in mind.
Make sure you plan for a good amount of activities. Don't let people get too bored but remember it's supposed to be fun and relaxing. It's all about the balance here.
Finally, remember that the more you plan beforehand, the less stress you'll be the victim of on the day. Don't get too lazy thinking it'll work itself out. As a matter of fact, sometimes a lack of detail in the itinerary is what makes a company retreat one to forget.
5. All Work and No Play Makes Jack a Dull Boy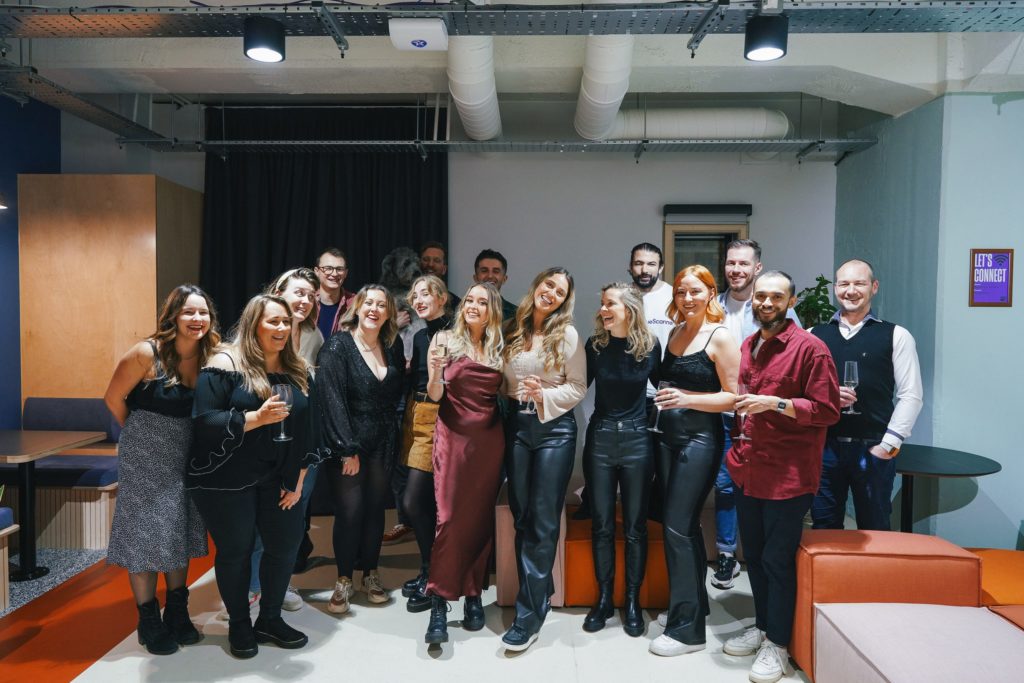 Don't forget to schedule time for the all-important socialising. We'd recommend including a team night out so your employees can really let their hair down. This isn't the office, and it's really important that everyone enjoys themselves and gets the most out of their time with their colleagues. Think team games, 'family style' mealtimes, and enough downtime to allow everyone to get to know each other.