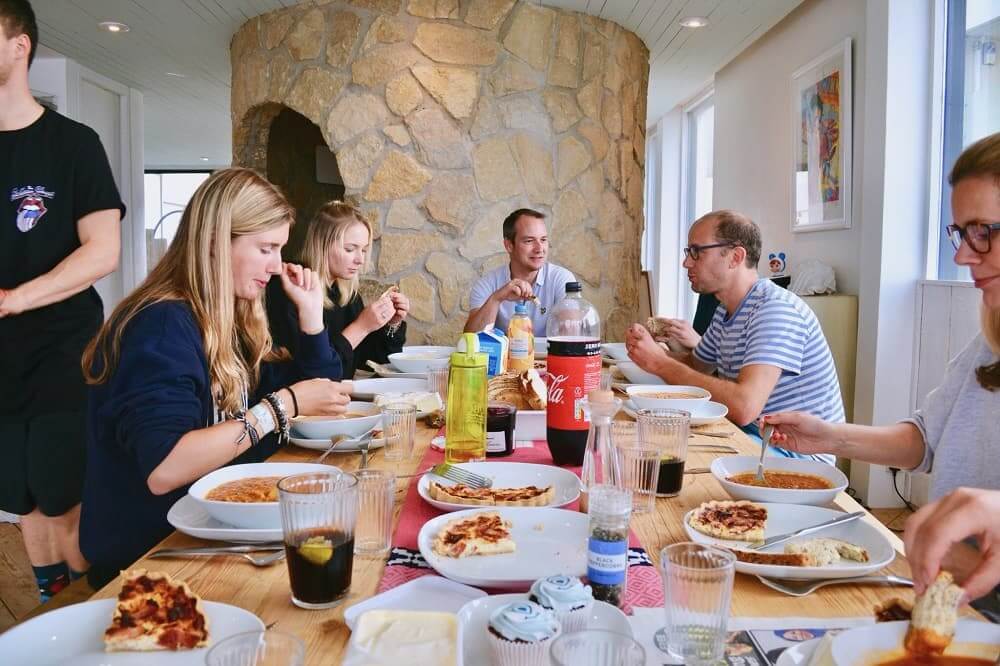 Thinking about planning a company team building retreat but not 100% sure of the hows and whys? Our complete guide to team building retreat planning has got you covered.
Team away days are more popular than ever, so it's no wonder that the overnight away day is having a bit of a moment. Gone are the corporate retreat clichés of uncool hotel boardrooms and mandatory team fun. We're here to show you that a company team building retreat can be enjoyable and doesn't have to cost a fortune. This helpful how-to guide to planning will help you cover every aspect of your team building trip, from logistics to motivations.
Why should you plan a team building retreat?
1. Motivate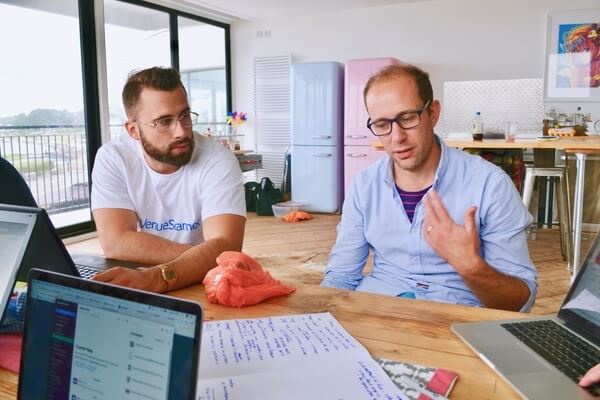 Taking your company on a trip away is, first and foremost, a bold move. By investing the money in making this away day a success, you're telling your employees not only that you care about the company, but that you also care about their role within the team. A team building retreat is a very tangible investment in the future of your company and as such, should end up being a great motivator. If nothing else – and don't worry, there definitely will be other positives – employees will leave feeling motivated to work harder in order to maintain and solidify their position within the company. What goes around comes around, so if you show that you care about your employees, they'll care about the company in return.
2. Inform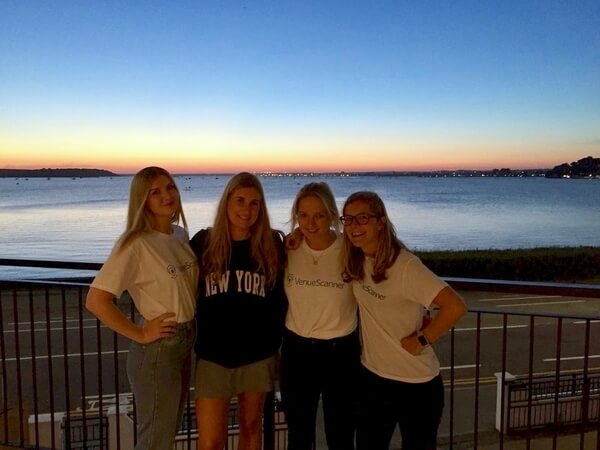 It's not often that everyone in a company has the opportunity to socialise, work, and cohabit on the exact same level. A team building retreat is a perfect way to get everyone up to speed on the goings-on of the company. By facilitating communication between every member of the team. This way, those who might ordinarily feel left out when it comes to 'big picture' decisions can truly be in the know. This is the perfect time to inform your employees about the company 'roadmap' and get everyone up to speed on your plans and hopes for the business.
3. Develop
Not only will your team building retreat/overnight away day help solidify your employees' understanding of the company, but it will also provide the perfect setting for socialising. The development of interpersonal relationships is a key goal for this type of event. Improving the company culture by letting your team develop their understanding, both of the company and of each other is a valuable take away here.
4. Innovate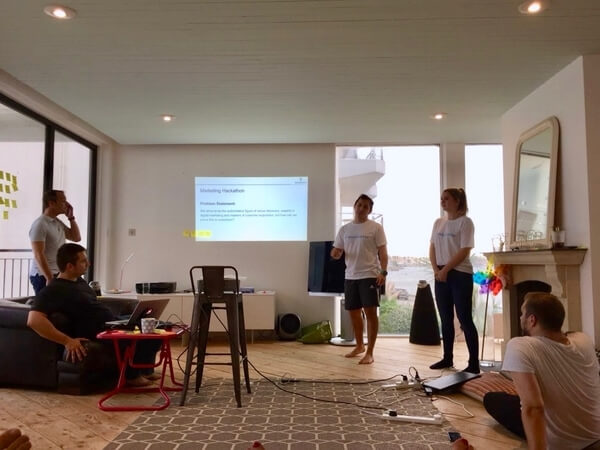 By incorporating team building activities that encourage your employees to use their skills and work together, you'll actually be providing innovative solutions to day-to-day blockers. Hackathons and workshops allow every member of your team to make their voice heard and might provide you with innovative solutions. It's certainly worthwhile for management to listen to their employees.
1. Think location, location, location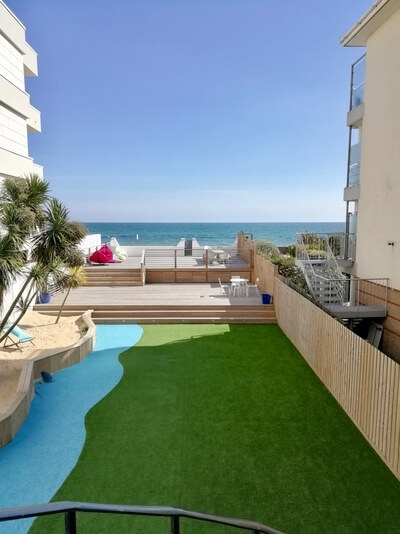 Firstly, you'll need to think carefully about the location. Your team building retreat will come to nothing if employees aren't able to easily attend. Make sure you've selected somewhere new, exciting, unexpected but also accessible. For our recent overnight away day we rented a beach house in Bournemouth's Sandbanks on the beach. Think through everyone's routes to get there and you'll be fine.
2. Carefully plan out your goals and agenda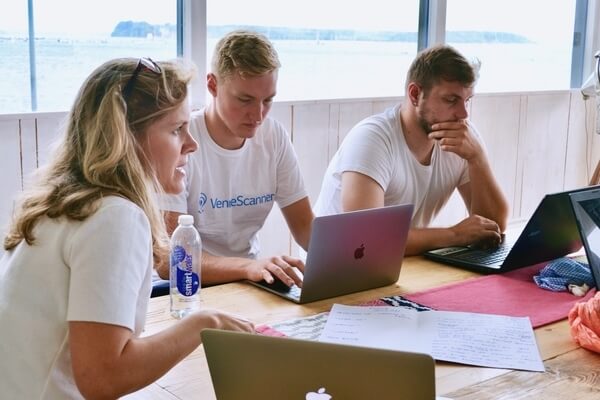 Make sure you know exactly why you're doing this retreat before setting it up. Think carefully about what you want to achieve and plan activities that work towards that goal. A well-planned agenda is crucial to keep your team motivated and engaged.
3. Delegate responsibilities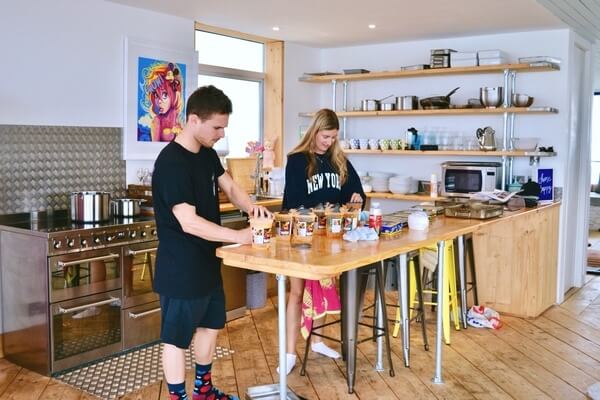 Here's the time to show your employees, no matter what their level, just how important they are. By delegating responsibilities such as cooking or team activities, you'll have got everyone involved and lessened the load a bit. Pair up unlikely members of the team to get everyone working together on their own set task.
4. Plan your activities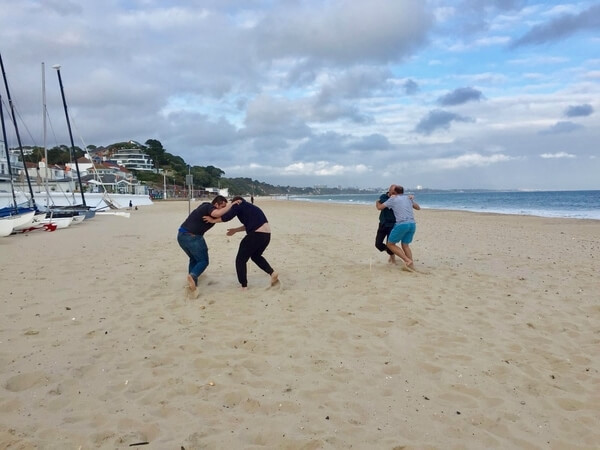 Short on inspiration for activities? Take a look at our icebreakers and team building activities articles for some helpful suggestions. It's important to keep a mix of educational and energetic activities, so make sure you keep that in mind.
5. All work and no play makes Jack a dull boy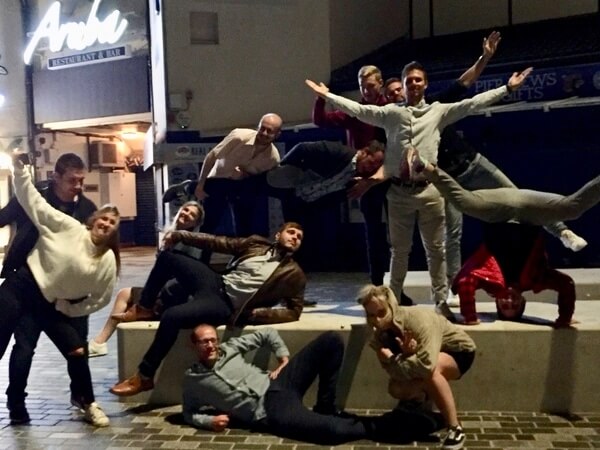 Don't forget to schedule in time for that all-important socialising. We'd recommend including a team night out so your employees can really let their hair down. This isn't the office, and it's really important that everyone enjoys themselves and gets the most out of their time with their colleagues. Think team games, 'family style' mealtimes, and enough down time to allow everyone to get to know each other.
If you'd like some more inspiration on how to plan the perfect team building retreat take a look at our venue suggestions for team away days on VenueScanner's main website. Once you've got the venue down we know everything else will fall into place.