The Chelsea Pensioner is a bar bursting with personality. Started by couple of friends and one cat, it's become more than just a pub.
It's the place to be for great food and unforgettable fun. With their event space, you can get a front-row seat to your team's victory, help your staff let loose and blow off steam, or party hard with friends and family.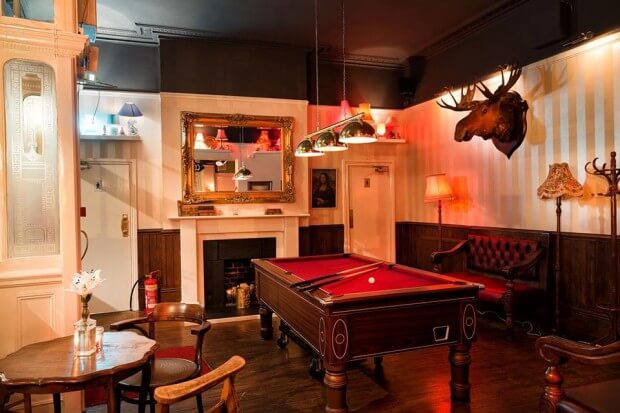 High Def Intensity
True fans know you can't watch the game just any old place. You need the right atmosphere and, most importantly, the best visuals. The Chelsea Pensioner venue hire has you covered on both accounts. Gather your friends and catch the game live, taking in every glorious moment on their 150-inch HD screen. Or, opt for a smaller HD screen while you aim for a bullseye in the darts room. While you're at it, grab a bite and a nice cold drink from their selection of premium ales and icy taps, along with its menu of pub classics.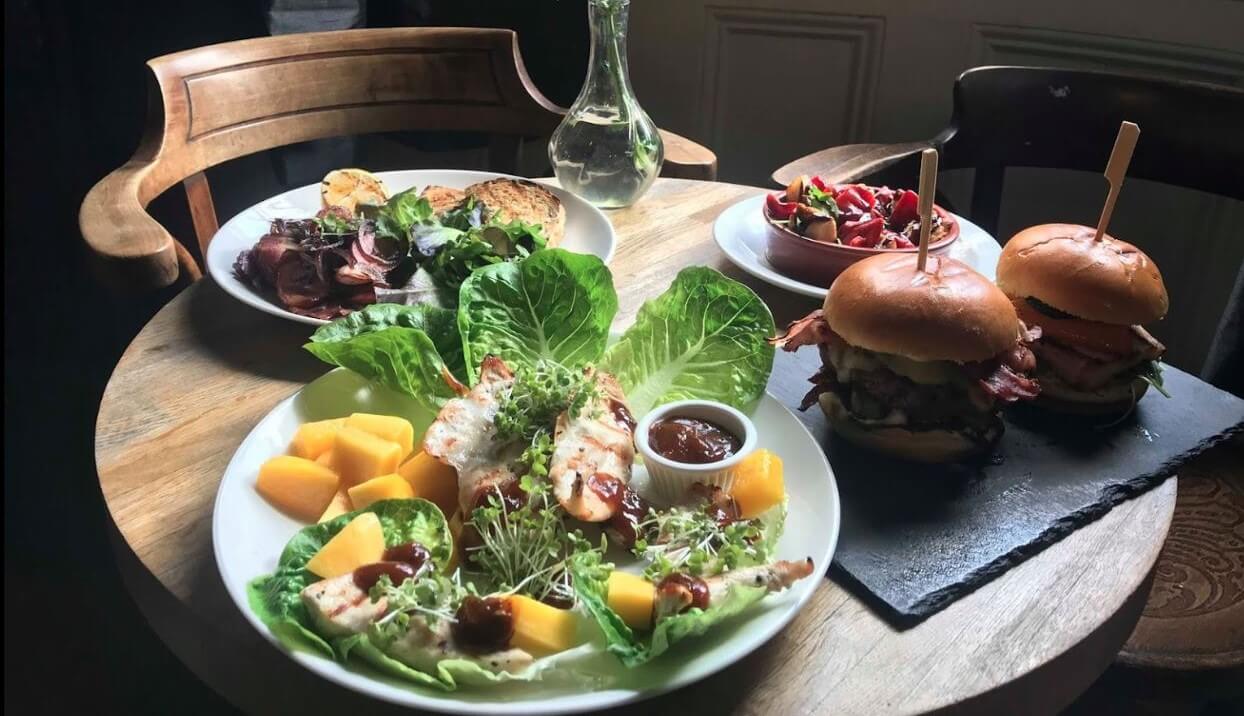 Game On
If it's another type of game you're after, we have good news for you. The Chelsea Pensioner also has a private arcade room within its walls. It's equipped with everything you need to take you back to the wonders of your childhood: classic pinball, shooter, and fighting games. They feature an all-star cast of your favourite characters like Donkey Kong, Pac Man, and Super Mario. The Chelsea Pensioner venue hire boasts fantastic acoustics, perfect for any music event, as well as a dedicated karaoke room. You can belt out any one of over 16,000 songs in their catalogue. You'll also receive the full VIP treatment with a private bar and an exclusive bartender just for your party.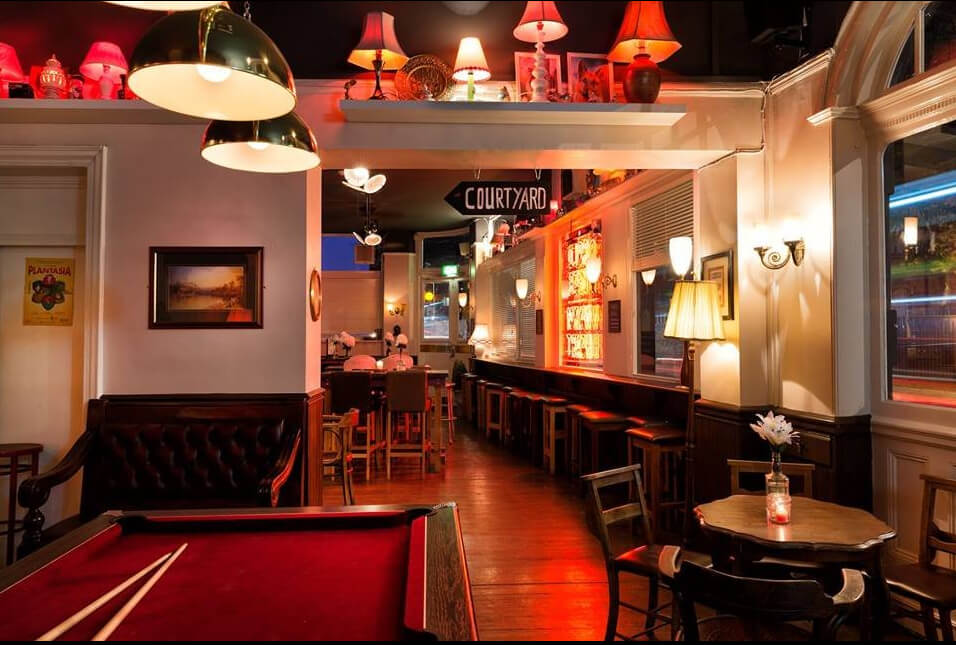 A Motley Medley
For an all-together different atmosphere, the venue also offers a secluded secret garden. The partially covered outdoor dining area features evening lighting to set the mood. Can't decide on just one space? Booking the whole venue is easy with their exclusive hire package that includes the bar, arcade, karaoke room, secret garden – literally everything.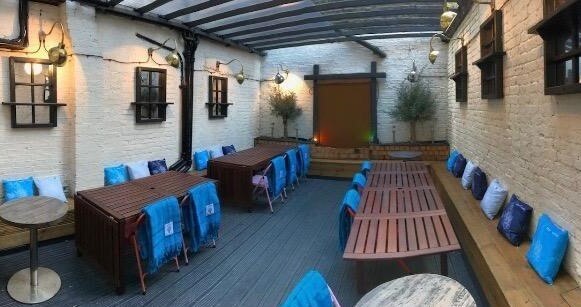 We really are impressed with the variety offered at The Chelsea Pensioner as well as their event-hosting track record. From christenings to charity fundraisers, from drag shows to engagement celebrations, they've done it all. And they're always ready to do it again!
What makes The Chelsea Pensioner a great venue hire?
Loads of event experience.
Top-notch food and drink menu.
Quirky, one-of-a-kind atmosphere.
Excellent entertainment value.
You can find The Chelsea Pensioner at 358 Fulham Rd, Chelsea, London, SW10 9UU. Check out their venue hire options here.