Experience the very best service and immerse yourself in three hundred years of royal tradition with The Goodwood Estate venue hire. It's time to breathe new life into your next event at England's greatest sporting estate.
Heritage and grandeur abound at this memorable country estate, nestled in the heart of the West Sussex countryside. Goodwood today has a solid reputation as a first-class event venue and as the setting of the world-famous Festival of Speed and recently made the finals of the Beautiful South Awards for Excellence in the Business Events Venue of the Year and Large Hotel of the Year categories. Not only that, but it's also been a family home for the Dukes of Richmond for over three hundred years. Whether you're searching for a contemporary hotel space in which to host a corporate retreat, a palatial hall to hold a wedding breakfast, or an informal outdoor area suitable for summer parties, The Goodwood Estate will provide the answer.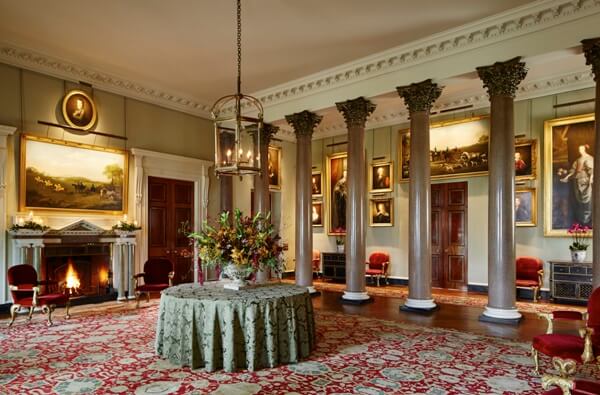 The Goodwood Estate venue hire
The Goodwood Estate venue hire provides a first impression unlike any other. Pull up to the turning circle at Goodwood House and walk through the elegant central doors and you're likely to hear a collective intake of breath. Goodwood not only provides a visually spectacular backdrop to your big event, but it is also an estate steeped in enormous historical significance.
Built in 1616-17 by the 9th Earl of Northumberland, Goodwood was originally rented by the Duke of Richmond, from which he would take part in the nearby Charlton Hunt. Today, Goodwood is internationally renowned for its yearly sporting events – namely Goodwood Festival of Speed, Goodwood Revival and Glorious Goodwood – and shows no sign of slowing down. Your guests will be treated to only the very best as they sip champagne in the State Apartments, relax at The Goodwood Hotel, and enjoy the estate's extensive landscaped grounds.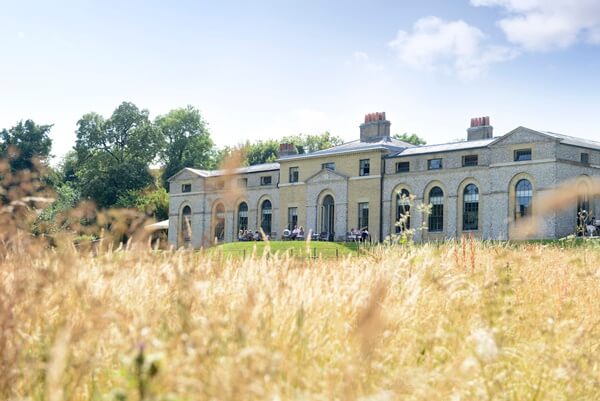 As soon as they have arrived, guests can expect world-class service from the Goodwood Estate's team of extensively trained butlers. The high levels of service at Goodwood have been honed and perfected over the past 300 years, so there's certainly no chance staff will fall short of their impeccable standards.
Not only will your guests be attentively looked after by the front of house staff, but Goodwood's kitchen team will be plating up mouthwatering dishes made from the finest organic produce. The Goodwood Estate's own 3,000-acre organic farm provides a great many of the kitchen's ingredients, and special menus are frequently devised using seasonal produce from the estate grounds.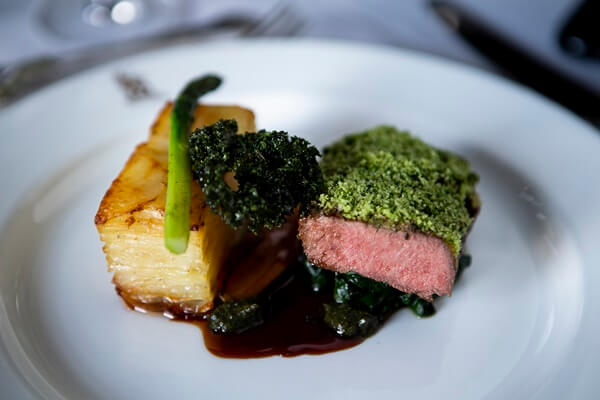 The Goodwood Estate houses three distinct venues, each offering something entirely unique, making planning the perfect event easier than ever. No matter what your specifications – be it a business meeting or a 60th birthday party – The Goodwood Estate venue hire will provide a bespoke solution.
Goodwood House
Situated at the heart of The Goodwood Estate, and providing a particularly stunning central focal point, Goodwood House is ideal for those searching for the utmost luxury. Hire of Goodwood House provides exclusive use of the State Apartments. The State Apartments provide a variety of rooms, suitable for both intimate events and occasions requiring over 500-person guest capacities. Find out more here.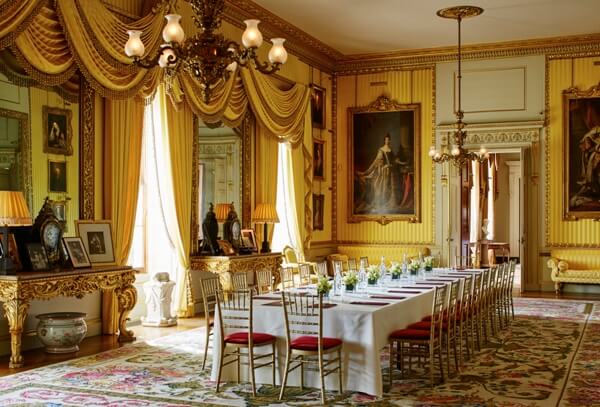 Goodwood Hotel
Located near the entrance of the estate, the Goodwood Hotel is a former eighteenth-century coaching inn, featuring 91 comfortable bedrooms and suites. Decorated in a contemporary style, whilst still showcasing the unique character of the building, Goodwood Hotel provides space to hold training sessions, workshops, meetings, and less formal special occasions with capacity for up to 150 guests. Find out more here.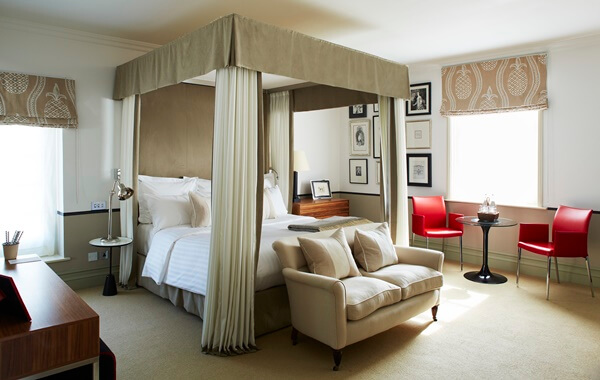 The Kennels
Designed by celebrated architect James Wyatt in 1787, The Kennels is no less characterful than any other venue on the Goodwood Estate. Jam-packed with original features and boasting an impressive exterior facade, you're sure to appreciate the space and views offered from this particular vantage point. With room capacity for up to 78 guests indoors, and exterior space to suit up to 450 guests, you certainly won't be short of options at this working-kennel-turned-members-club. Find out more here.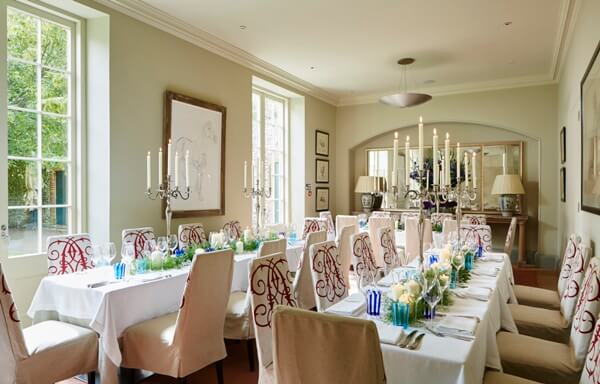 What makes The Goodwood Estate venue hire so special?
● A venue of enormous historical and sporting significance
● A variety of private hire spaces to suit every event
● World-class service from a team of dedicated staff
● Stunning grounds and interiors, sure to take your guests' breath away
You'll find The Goodwood Estate at Goodwood PO18 0PX. For more information on The Goodwood Estate venue hire and each of its unique spaces, check out our website listing.