Located south west of London, by Colliers Wood, suburban Mitcham has peaceful parks, beautiful skylines, and family friendly faires and activities year round. Not the first place you think of when you're looking for top notch cuisine and a hot night life scene. This is where The Ravensbury venue hire comes in. Part fine dining, part hip lounge, it's an experience you don't want to pass on.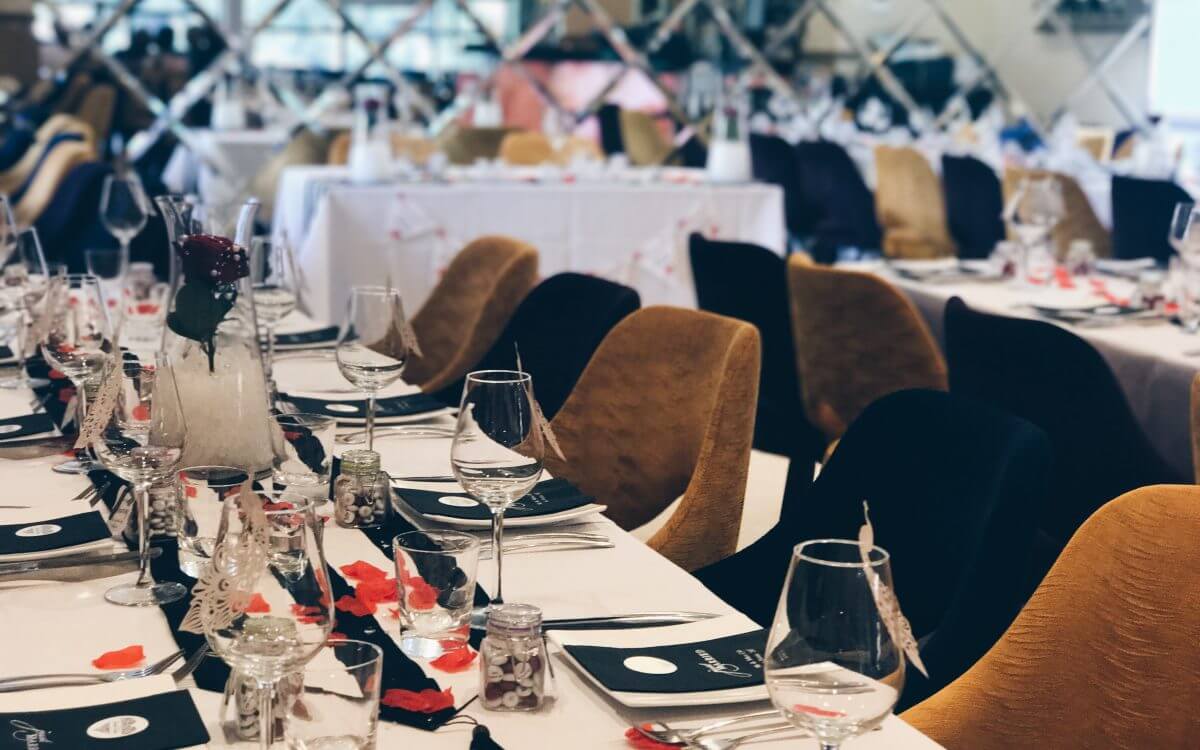 It's all about flavor
Boasting authentic Indian and Hakka Chinese cuisine, the restaurant side of The Ravensbury is upscale, elegant, and suitable for a wide variety of events. Impress clients in a sit down business luncheon, or choose a buffet style service for office parties and meetings.
Celebrate a milestone birthday, a baby shower, even a wedding reception. The restaurant caters to all tastes, and the high class decor- from chandeliers, to marble flooring, to a large glass wall – makes every event spectacular.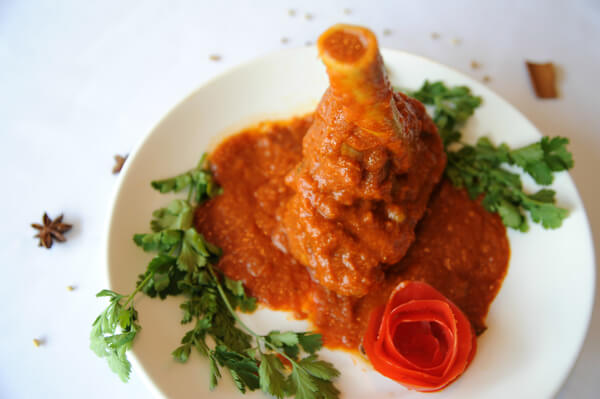 Party time
Once dinner is over, the party can continue at The Ravensbury lounge area. Matching the high quality set forth by the restaurant, the lounge area's electric atmosphere will keep everyone dancing the night away. Guests can let loose to the finest in R&R, Hip-Hop, modern Club music or stir up memories with Old School throwbacks.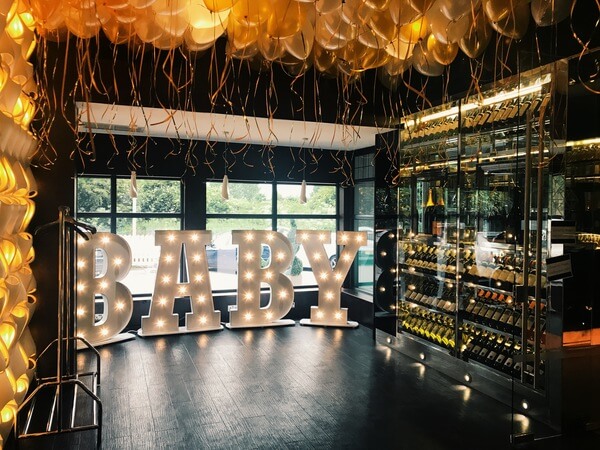 Unique lighting, like the front lit bar, bright moon flower lights splayed over the walls and a lit-up DJ booth, along with top of the line audio speakers, amp up the atmosphere for an unforgettable night. Inspired cocktails deliver flavour and decadence. The lounge is perfect for birthdays celebrations, engagement party or get together with friends.
For more information on The Ravensbury venue hire, check out our website listing.