There's an old saying that states you can't buy class. That might be true, but with The Sloane Club venue hire, you can certainly borrow it for a while.
We're lifting the lid on The Sloane Club's historical secrets, and why this is one of most assured choices for venue hire in West London. If you want a fresh and elegant location with industry-leading experience, you've come to the right part of town.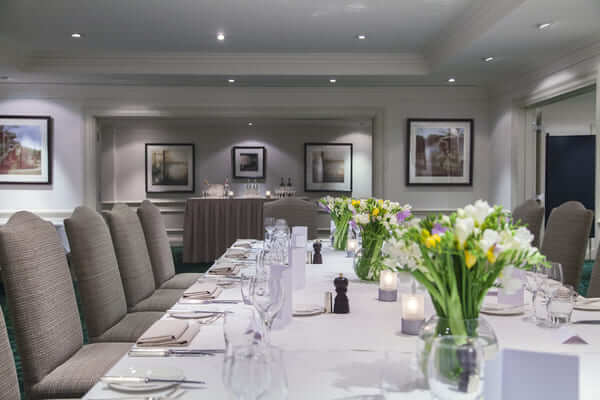 Easy Refinement
Chelsea is one of London's most prestigious districts. It's the capital's hub for refinement and unassuming luxury. This reputation comes from venues like The Sloane Club. It's a venue that extends its historical prestige into a top-quality modern day operation. The storied establishment is set in a Victorian building of the historical neighbourhood of "Hans Town", centred on the now-famous Sloane Square.
The Slone Club started its life as an Officers Club for serving and former female officers of the Armed Forces in World War II. It later became The Helena Club for ladies, established in the early 1960s. This was exceptional for the time, and the club has since been an institute for sophisticated company. Not to worry gentlemen – male company has been welcomed since 1976.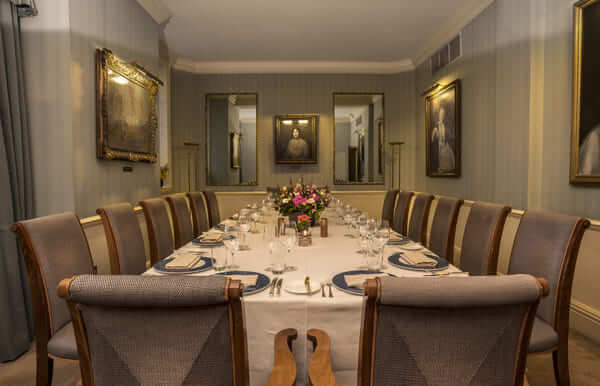 New and Old
Fun as it is to reminisce, The Sloane Club and its venue hire possibilities have resolutely moved with the times. While the finest touches of classic style remain in place, the facilities have been consistently upgraded to the best in class and comfort. Consequently, it continues to serve the cream of Chelsea society, as well as being a sought-after destination for corporate private hire.
Meetings, conferences, and corporate socials are all catered for with premium service and discretion. There's no quicker way to compromise a successful business event than with poor service and lacklustre setting. The Sloane Club venue hire puts paid to those worries. Hence, you'll find a spa, business hub, function rooms, Linley-designed dining room, and 24-hour concierge at your fingertips. No matter what is needed to create a successful event, The Sloane Club has likely pulled it off before. They can provide all the settings and equipment needed to excel.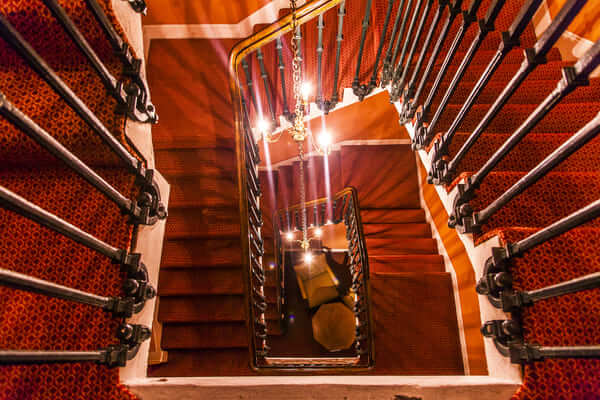 Productive Atmosphere
Dining and refreshments are one of The Sloane Club's specialities. You can enjoy a menu prepared by Executive Chef Bernhard Mayer (previously of The Savoy), serving the finest seasonal European and British dishes. Moreover, you can enjoy their seasonal menus on the Roof Terrace when the sun is shining. And, if you need to extend your stay to get the job done – or wish to accommodate guests – you can take advantage of their lauded hotel facilities. Both short and medium stays are available, with luxury apartments in the heart of Chelsea.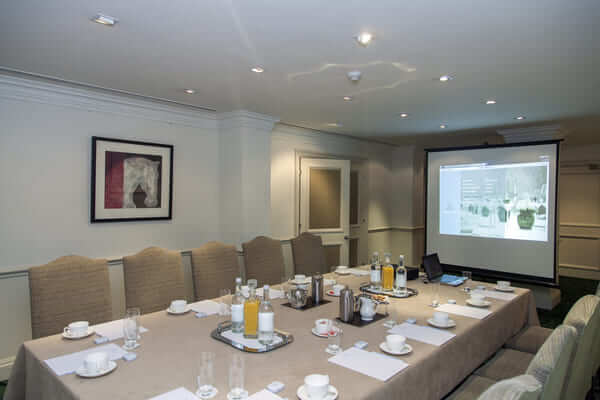 Central Chelsea Location.
Extensive facilities.
Beautiful interior design.
Great overnight options.
World Class Catering.
Extensive business and A/V facilities.
You'll find The Sloane Club at 50-52 Lower Sloane Street, London, SW1W 8BS. For more information on The Sloane Club venue hire, check out our website listing.