We're marking two years since VenueScanner's creation with a look at some of the biggest moments in the VenueScanner Book of Records.
It's time to open up the VenueScanner Book of Records and take a little walk down memory lane. We're bringing you some of the most significant, record-setting moments of the last two years. We're so grateful for all of the individuals and companies who have supported us to get to this point, so a massive thank you from all of us here at VenueScanner.
1. The Fastest Responding Venue Host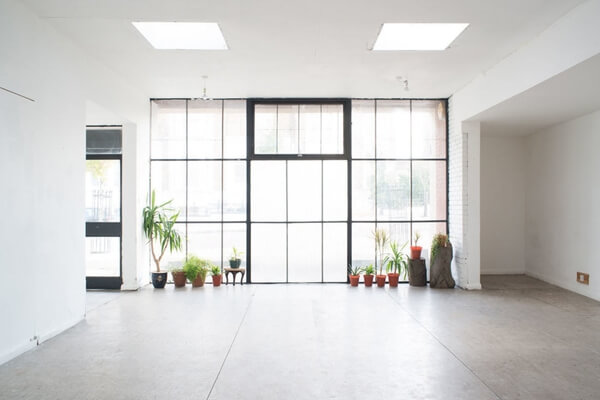 The venue taking home the prize for the fastest EVER enquiry response time is The Old Dairy with a super-fast response time of 1 minute and 27 seconds! This husband and wife venue team are certainly on the ball when it comes to potential bookings!
2. The Biggest Event Booked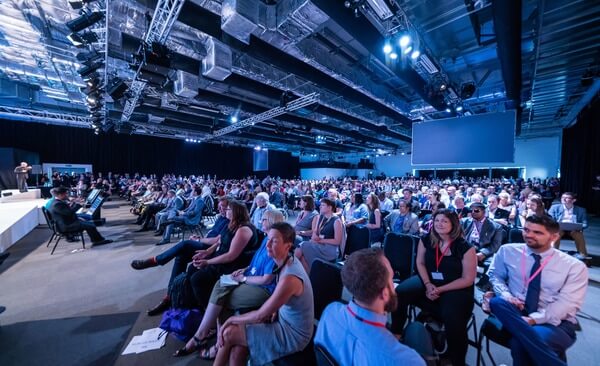 This tech conference made the VenueScanner Book of Records as the largest event ever booked through the platform. 1000 people enjoyed a conference at The Theatre at Here East in Hackney.
3. The Smallest Event Booked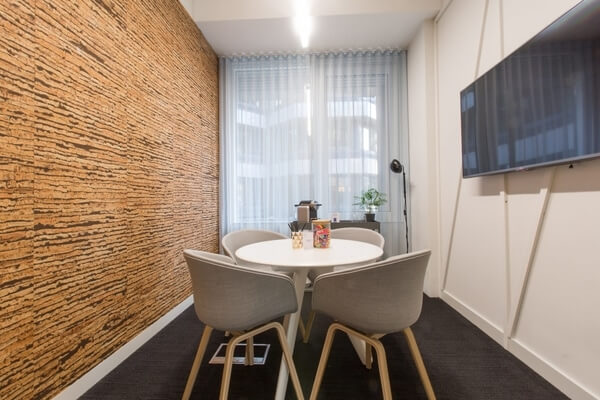 We love all bookings, big and small. So, thank you to the three people who booked Meeting Room 2 at The Office Group Stephen Street for this hour-long booking for £36!
4. The Furthest Event Organiser From London
10,553 miles away (Sydney, Australia)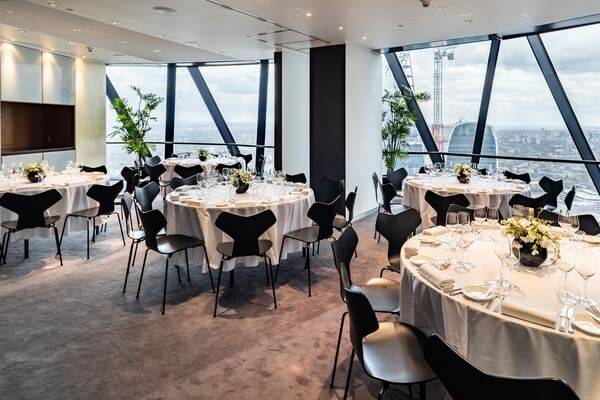 This savvy Aussie event organiser booked a venue through VenueScanner for a corporate private dining event. They opted for the lovely Searcys The Gherkin and the event was a roaring success.
5. The First Organically Grown City
Cardiff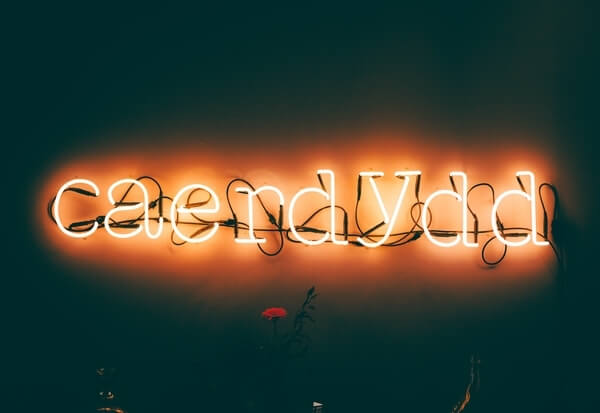 Cardiff surprised us all by growing itself (without us investing a penny) as venue hosts signed up without our encouragement. We now rank #1 on Google for the 'venue hire Cardiff' keyword search term.
6. The Most Unique Venue
Two Tribes (King's Cross, London)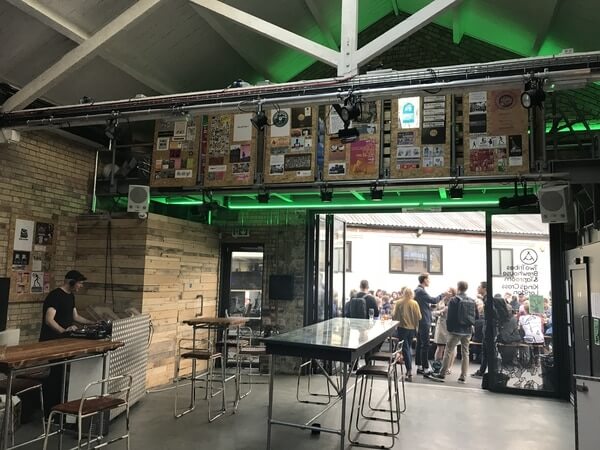 We've bestowed Two Tribes with the accolade of The Most Unique Venue on VenueScanner due to its unusual open space. This craft brewery is situated in the heart of King's Cross, located in a prime riverside spot.
7. The Most Secret Venue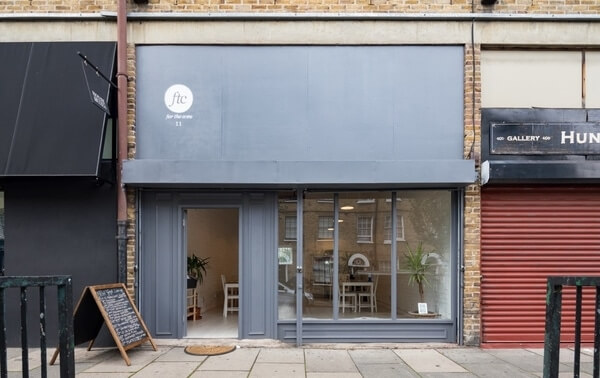 This hidden yoga studio is located in trendy Hackney, hosting all manner of events from product launches to drinks parties. We're always aiming to make undiscoverable spaces discoverable and For The Core is a perfect example of this.
Thank you to everyone involved in helping to get our mission of being the world's number one venue booking platform well and truly going. For more inspirational venue options visit our main website.