It's no mean feat, but to throw the perfect summer party you need a plan. And we can help you.
There aren't many events with the same cachet as the summer party. This glamorous event brings to mind vibrant cocktails, bronzed shoulders, and a sizzling BBQ. Whether you're looking to woo your clients, launch a product or bond with your team, the annual summer party is sure to be a vital point in your corporate calendar. But, if you're not careful, it can turn out to be a damp squib. We can't help you avoid pitfalls (like furious wasps or ugly shirts) but take our advice and you'll have the foundations for the perfect summer party.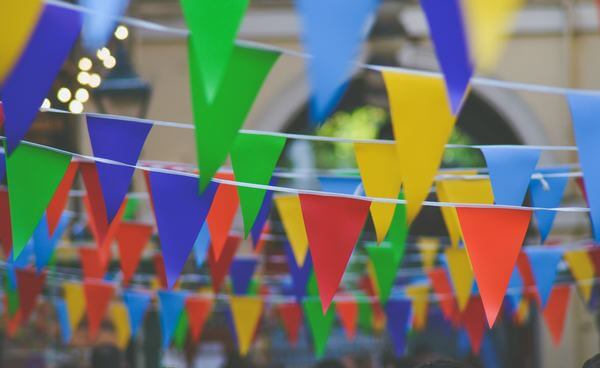 Get the drinks right
You're going to want to keep the drinks flowing to get everyone in the mood. Luckily, you've got a great range of choices in the warmer weather. Our advice: Do a few drinks well, rather than a great many sub-par options. It's also very important to keep everyone hydrated, so make sure there is plenty of water available. You'll also need to consider alcohol-free options. Opt for premium juices and soft drinks, as well as classics like cola. Fortunately, it's a cinch to make or source great non-alcoholic versions of many summer favourites. We've got a list of winners to choose from:
White Wine
Rosé
Bottled Lager
Pimms
Cocktails (think Mojito, Negroni, Gimlet, Moscow Mule)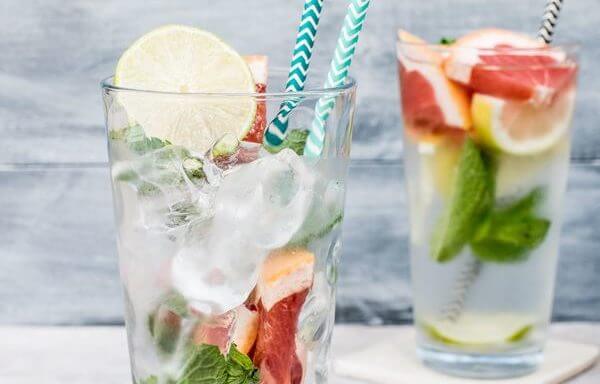 Know what you want to achieve
What is that you want to get out of this event? You may well have thrown the perfect summer party for your pals, but did you achieve your business objectives? Or, you may have shaken the right hands, but were you able to secure the required content? In many cases, it's best to write a list of tangible objectives, before planning the party. So as well an overall plan, you have specific purposes to secure.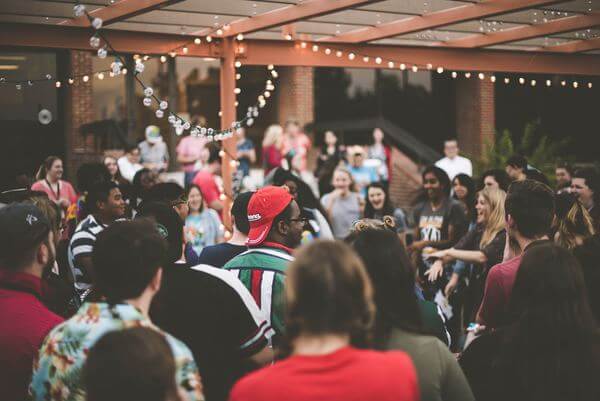 Keep the food coming
There's an adage in the events industry: 'A hungry guest is an angry guest'. It's better to have too much food on offer than too little. That being said, you certainly do not want to tie people down, especially for a summer party. Ditch the sit-down dinner, and opt for flexible options like canapés, buffet, or bowl food. If you are able to hold your event outdoors, get a BBQ going to provide a stream of food to awaiting guests. Make sure to cater for different dietary requirements, and provide healthy options. There's nothing more embarrassing than a food selection that hasn't moved on since the '80s.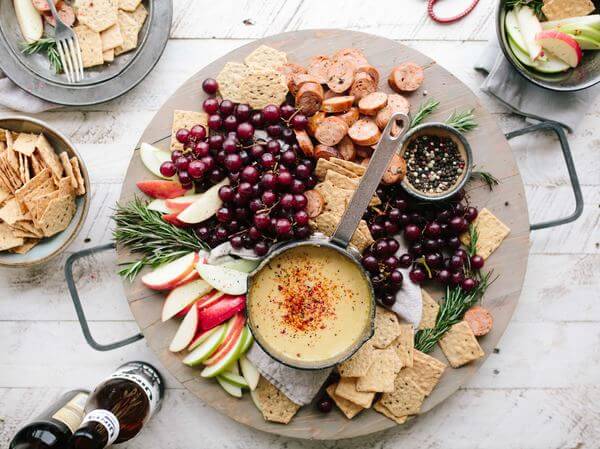 Find the perfect venue
This is the most important stage of them all. Without the perfect setting, all the other details are just minor grammatical issues in a book nobody's reading. You need somewhere that's accessible, impressive, and practical. And that's not to say it needs to be a garish Ibiza-style setting. For the perfect summer party, you need to think in terms of what's best for your guests. But, we can advise you with certainty that if it's well placed, visually appealing, and has facilities and spaces that are right for you, then grab it with both hands.
Nail the entertainment
Even if mingling is the order of the day, you need a bit of excitement to help things gel. How far you go is your call, but it's best to strike a balance between background ambience and engaging entertainment. You need something that can give people something to talk about, but not so demanding that they can't ignore it. Keep it fun and accessible. Susan from HR giving one of her slam poetry readings? Pass. Simon the intern playing Drum and Bass on tinny speakers? Er, no. It's not hard at all. If you don't want to hire a DJ or a band, then Spotify has a great selection of party-ready playlists. Clear a space for dancing, and keep the volume at a happy medium.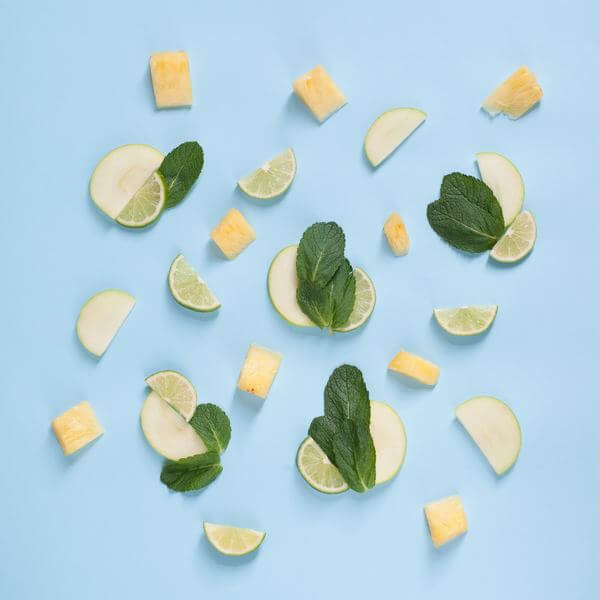 Invite the right mix of people
Being in a room full of strangers isn't a fun experience, to start off with. But a room full of already acquainted people doesn't have much potential. Mix it up, have important representatives of different groups. For example, in a business celebration event, you might want directors, staff, partners, investors, and clients too. It's this mix of people, with your organisational skills bring them together, that will make the perfect summer party. Make sure to invite interesting and well-behaved guests – where possible!
Cross Your Fingers
No-one can control the weather. So just keep an eye on the weather forecast, and pray. Unless you're in St. Tropez then best plan for rain, eh?
Enjoyed our summer party planning guide? Take a look at our selection of perfect summer party venues on our main website.