Check out our failsafe guide to throwing the ultimate office Christmas party.
The office Christmas party is one of the highlights of the annual work calendar. It's the end of the year and everyone's spirits are high. It's compulsory for the entire company to take a little time off and you're that much closer to having your annual leave renewed at the beginning of the new year. All in all, it's a great time to have a party and consequently, the planning is crucial. Here are a few areas to think about when you're looking to throw the ultimate office Christmas party.
1. Figure out your budget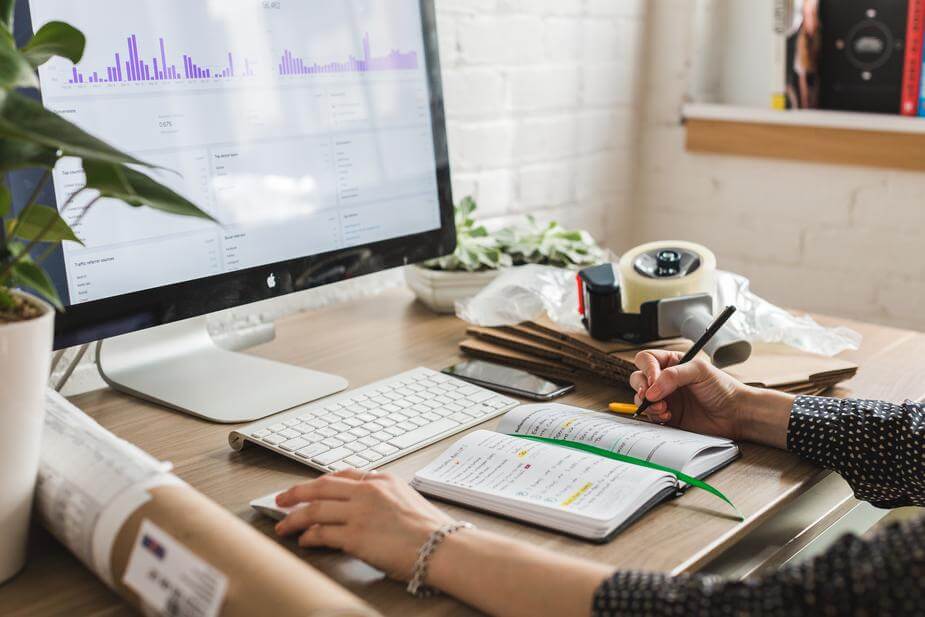 Before you can get into full planning mode, it's important to understand what budget you're working with. You don't want to fall in love with a venue if your budget isn't going to stretch that far. If the budget is up for discussion then first you need to think about the guest list. Whether it's company-wide, just your department, or maybe just your team. This will help you pitch a stronger argument to the budget holder when asking them to loosen the purse strings.
2. Choose the right venue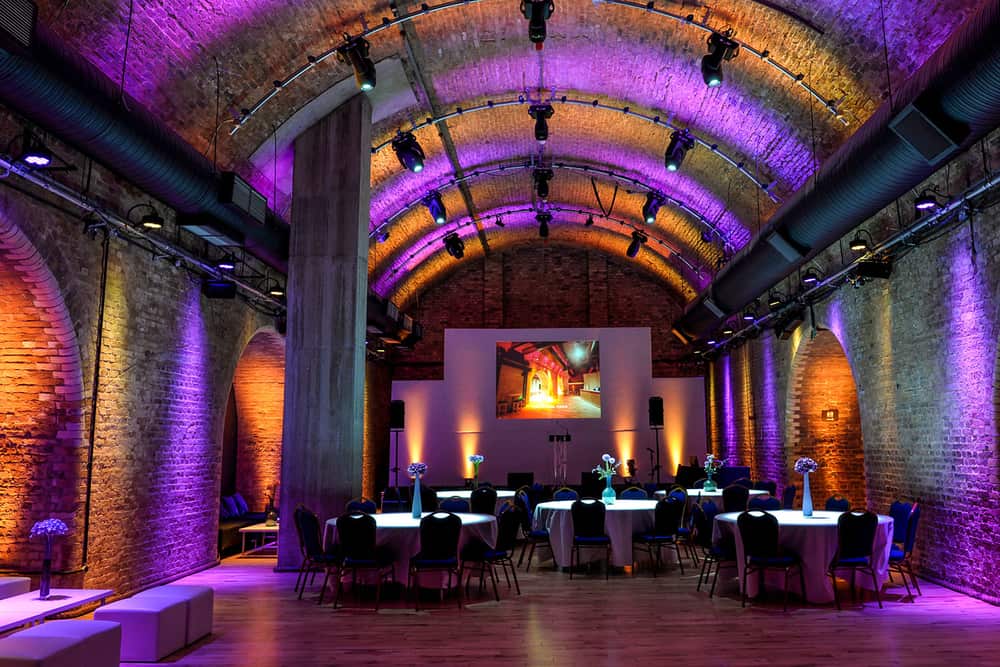 Right, so you've established the budget – the uncomfortable part is out of the way. Now it's time for the fun bit. Venues start getting booked up for Christmas from April so it's really important to secure one soon. Many venues across London are getting bigger, bolder and more creative with the packages they are offering. Each year, for example, Battersea Evolution puts on stunning shared Christmas parties. This year their theme is Around The World In 80 Days, so you can be certain you're in for a spectacle. However, if you're looking to unleash your own creative streak and do the work yourself, you may want to look at our blank canvas venues to allow you to take control. Now's your chance to be creative with the theme, decorations, and catering. Just make sure you secure a venue big enough for a standing reception and/or sit down dinner.
3. Sort out the catering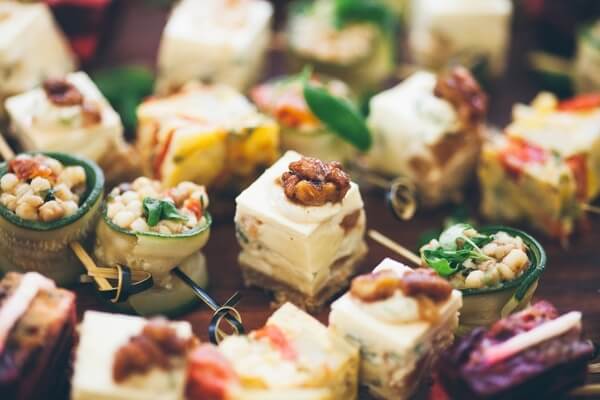 It's important to think about catering and whether you want this to be provided by the venue or an external catering company. You'll also need to establish whether you're looking for a sit-down dinner or whether canapés will suffice. When the time comes to hone down the menu, make sure you have a handle on your colleague preferences to save time wasting. Diets have become more complex over the last few years. Gone are the days of vegetarian and nut free, you now need to think vegan, dairy free, gluten free, paleo… Just make sure to establish your colleagues' dietary needs before choosing what food will be served.
4. Decide whether to have a theme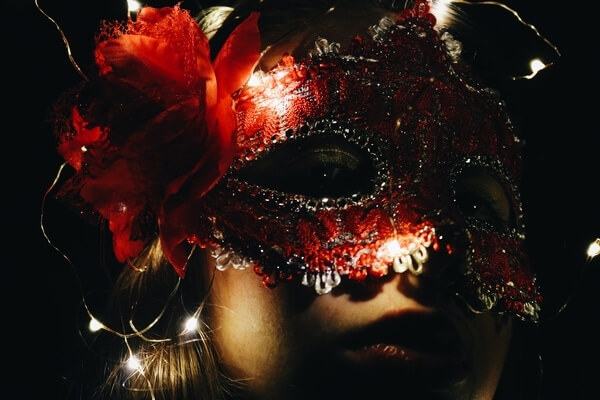 Themes can stretch from a hint of Christmas all the way to full-on fancy dress. Whatever you decide to go for, we'd advise you to make it clear on the invitation what the theme is… Otherwise, you'll have the entire company coming up to you to consult about their outfit choices. If it's a specific theme it's easier. Take Christmas movie characters, for example – it's easy. You may get 10 grinches, 4 snowmen, 50 Santa Clauses, and a couple of Rudolphs, but at least its an obvious theme. Don't just go for a generic 'Christmas' theme. Does that mean black tie? Can they wear jeans? Be specific!
5. Arrange entertainment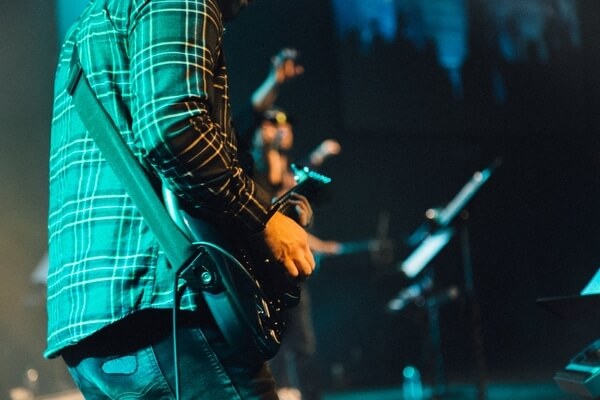 Ok, you've decided to go all-out to plan the ultimate office Christmas party. You've got the venue, you've sent invitations out to the entire office and everyone has RSVPed yes, so it's time to organise some entertainment. A live band or DJ gets everyone buzzed up and encourages even the most 'rhythmically challenged' staff members to hit the dancefloor. If you're looking for inspiration or don't know where to start with hiring entertainment just take a look at Headliner, who have a fantastic selection of live entertainment. Take your pick from a variety of musicians, bands and DJs.
Still looking to organise the ultimate office Christmas party? For more inspiring venue options from VenueScanner, click here.