10 Team Activities and Socials in London for You and Your Team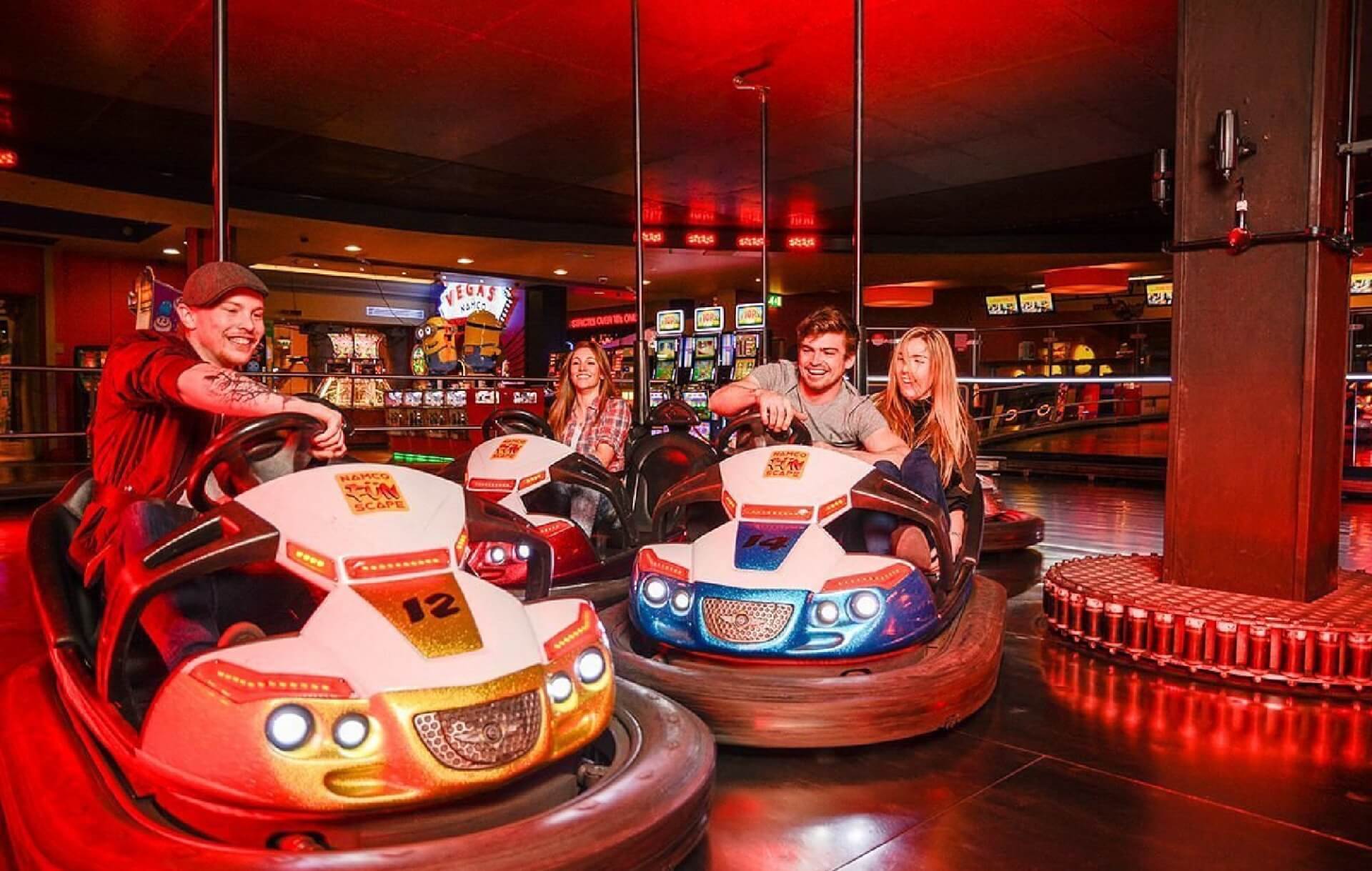 We have all proved over the last 18 months that we no longer need to be sitting next to each other to get our work done. We don't even need to be in the same city, or the same country, but we do know from research we recently conducted that we need to be seeing our workmates on a regular basis. We think the best way to do so is through team socials on a regular basis.
We spoke to over 1000 UK employees and 94 percent told us that seeing colleagues on a regular basis now that the lockdown has ended is really important to them, while 87 percent said meeting colleagues in person was important for their mental health.
This doesn't mean businesses have to revert back to the traditional 9–5 office model, it just means it might be time to think of more creative ways of getting your team together on a regular basis. With that in mind, here are our top 10 team social ideas to help you get started: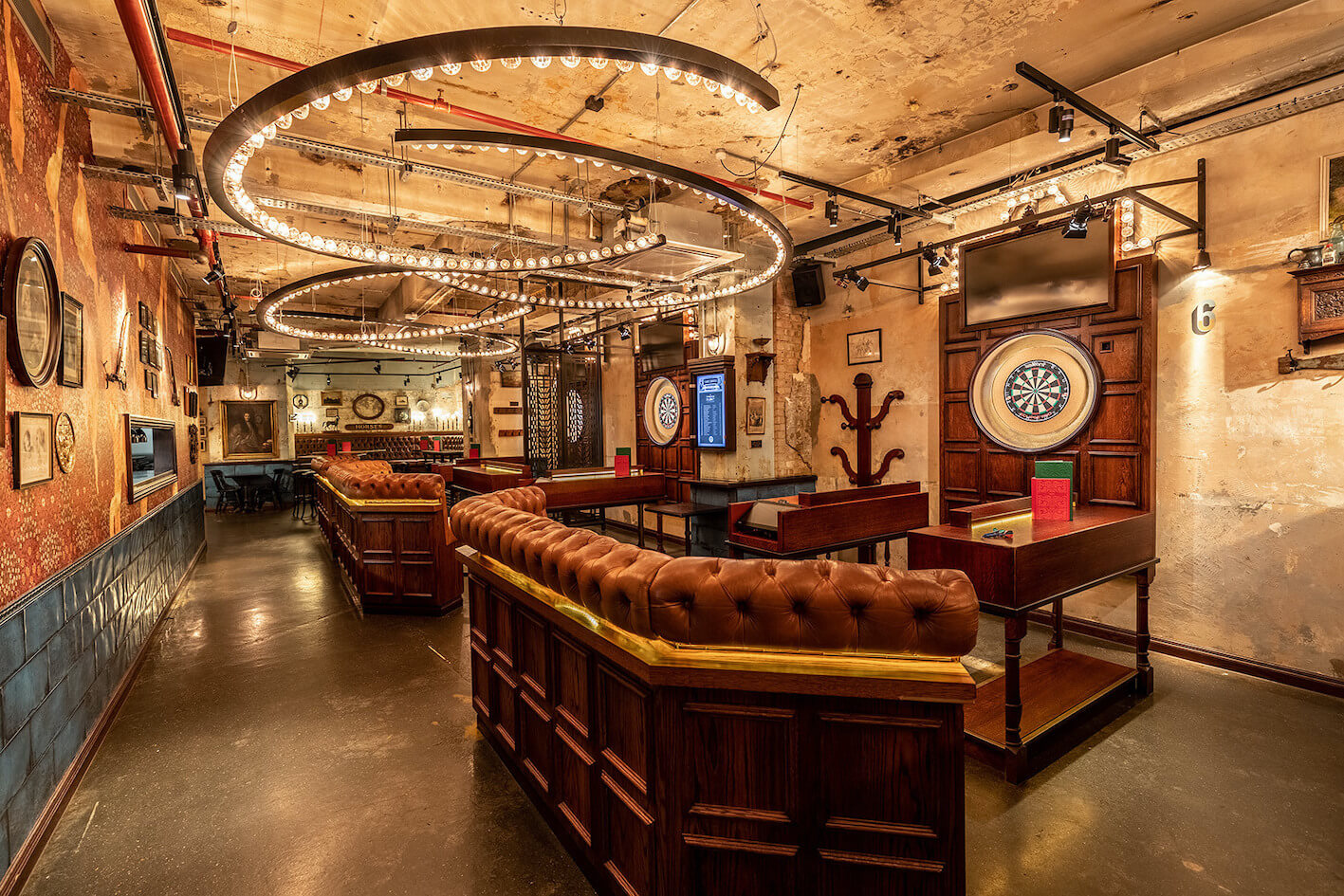 Located across four different locations in London alone, Flight Club brings together the friendliness of the great British pub and all the fun of the fairground whilst playing social darts. Perfect for a team night out with games of Killer or Shanghai, or for a client event for up to 390 guests in your own private space.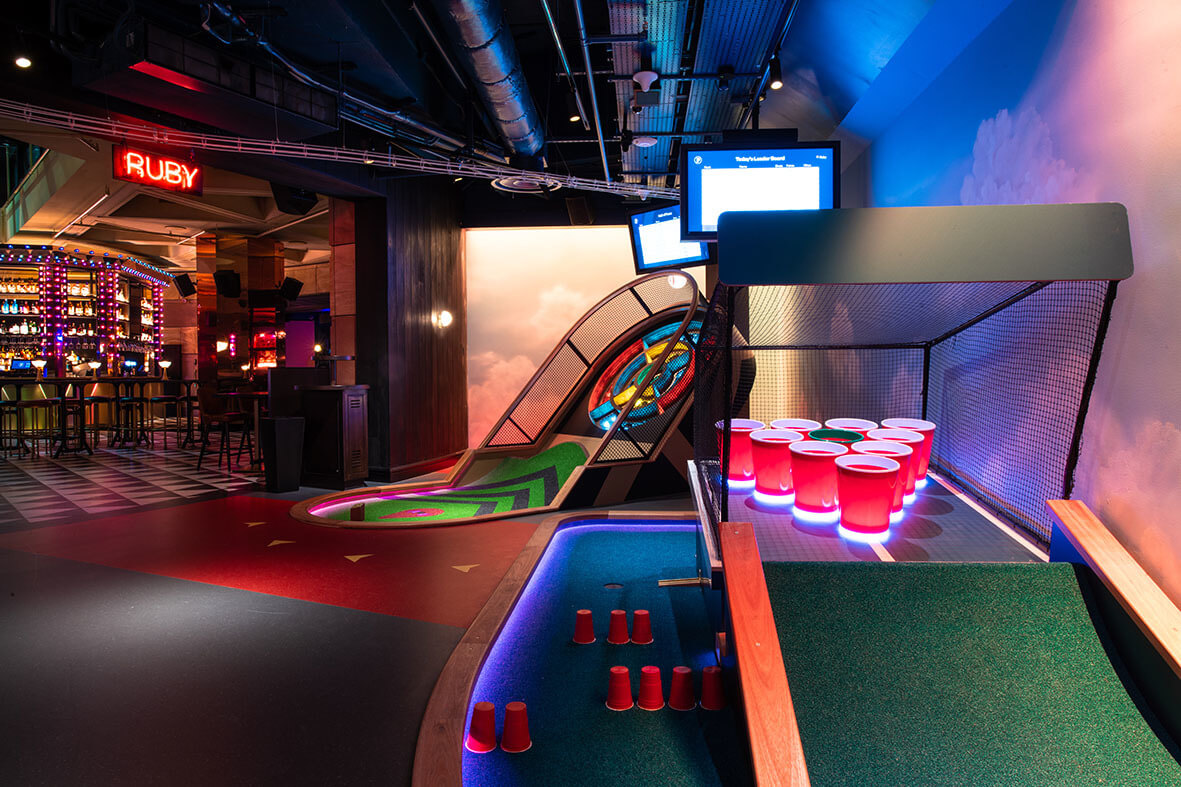 Puttshack is an upscale, tech-infused mini golf experience that appeals to everyone. More than just indoor mini golf, Puttshack leans on its ground-breaking technology to elevate the game, while also serving world-class food and offering a full bar in a cool environment.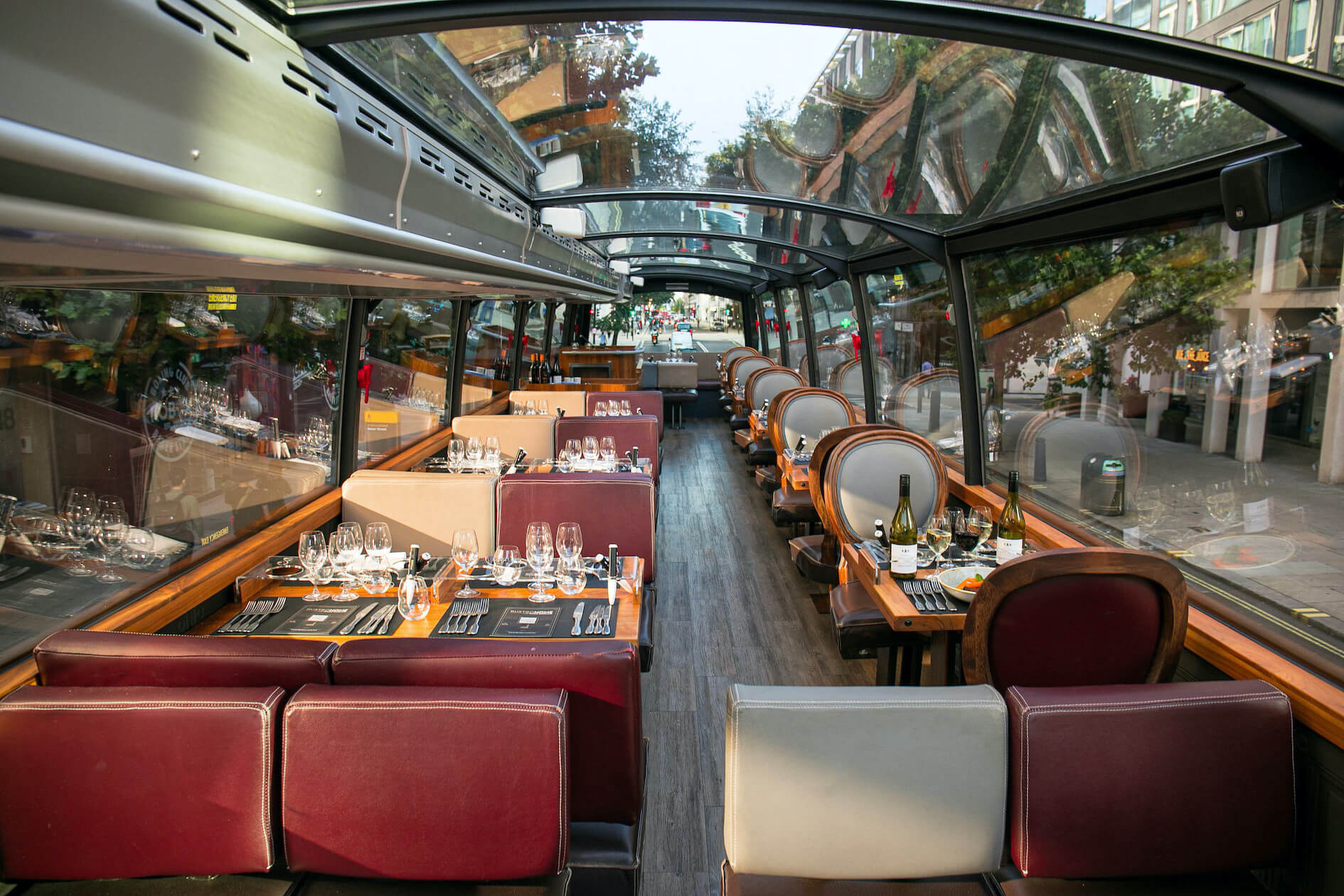 The Bustronome is a high-end double-decker bus that stands out for its panoramic dining room. It brings it's passengers into the London sphere in the best conditions regardless of the season. A delightful way to discover food and wine while (re)visiting the most beautiful monuments of a cultural capital. The combination of beauty and leisure on board this luxury bus-restaurant will provide an extraordinary experience ready to awaken all your senses.
At this cool venue traditional shuffleboard is being taken to a whole new level in a classy environment with delicious food packages you can preorder for you and your team and options for exclusive hire. Get prepared for a thrilling work social that's playful and competitive yet serves as a perfect setting if you want plenty of time for a proper chat with your coworkers.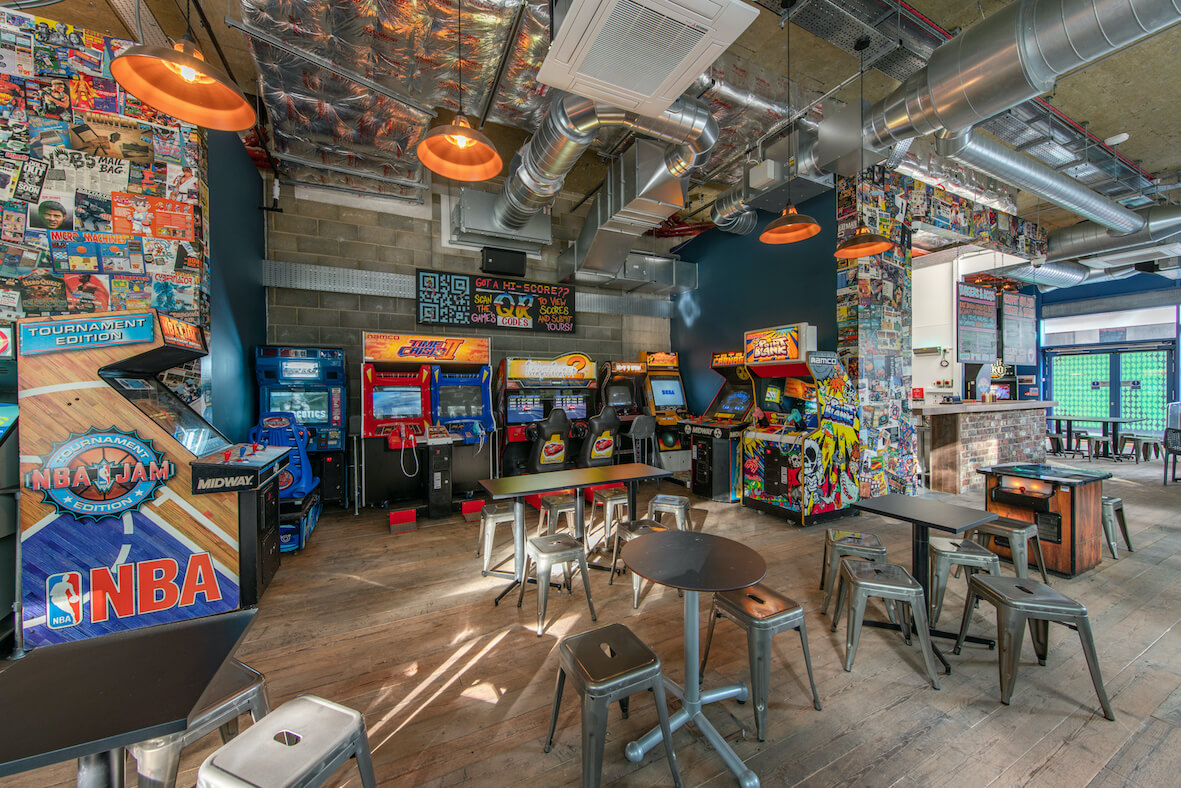 Bring out your inner child for a night of good fun at this arcade bar with over 30 original retro arcade machines. If you want to play a game of Pac Man or Donkey Kong in a far from pretentious environment you've found the right place. The diner-style food and options of craft beer is all you need for a laid back evening of laughs, games and drinks.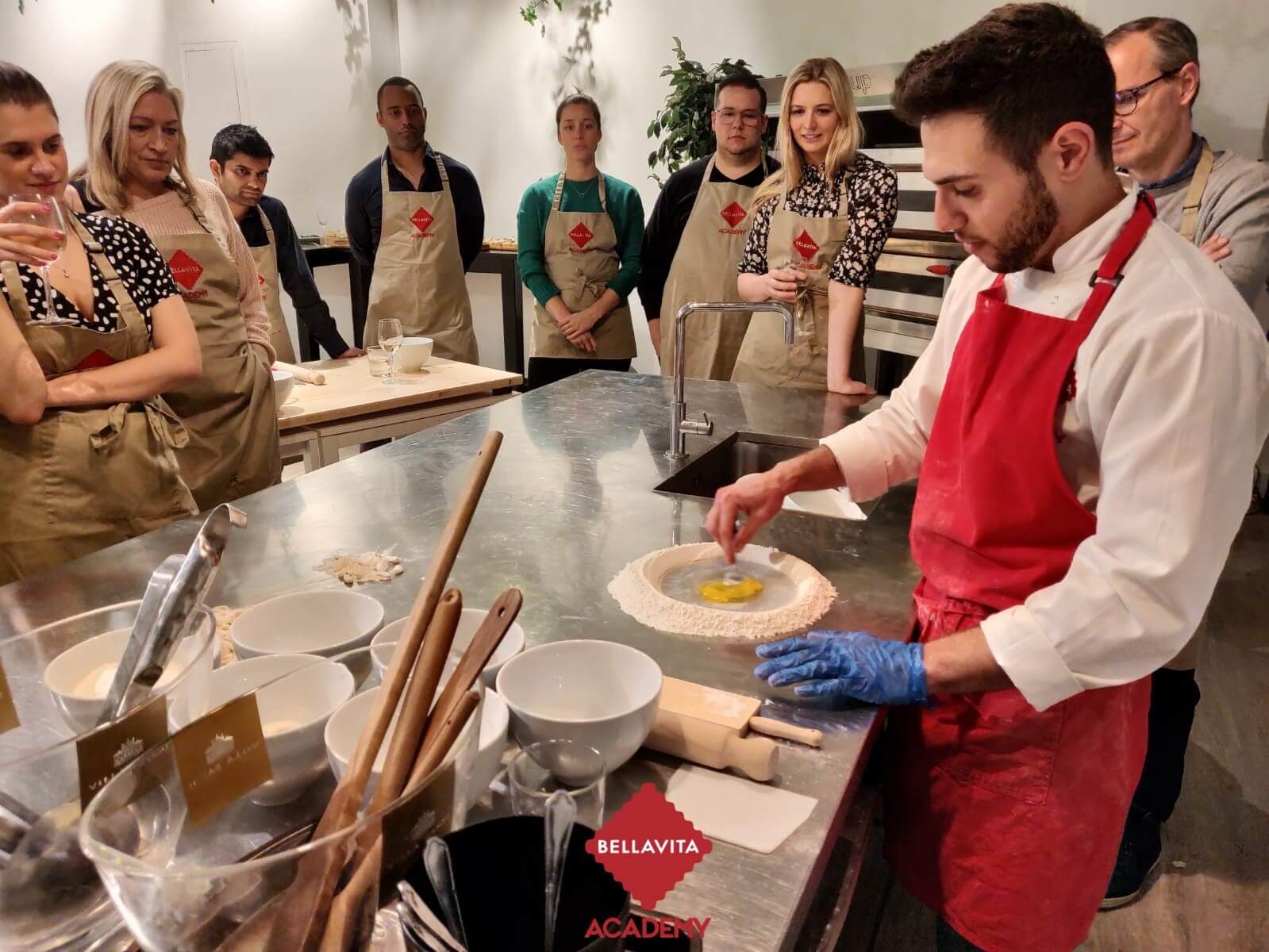 Bellavita Academy is a bright venue that combines modern art with warmth, light and space. The venue can host a wide range of team building activities including cooking classes, wine & tasting experiences and dining experiences or receptions.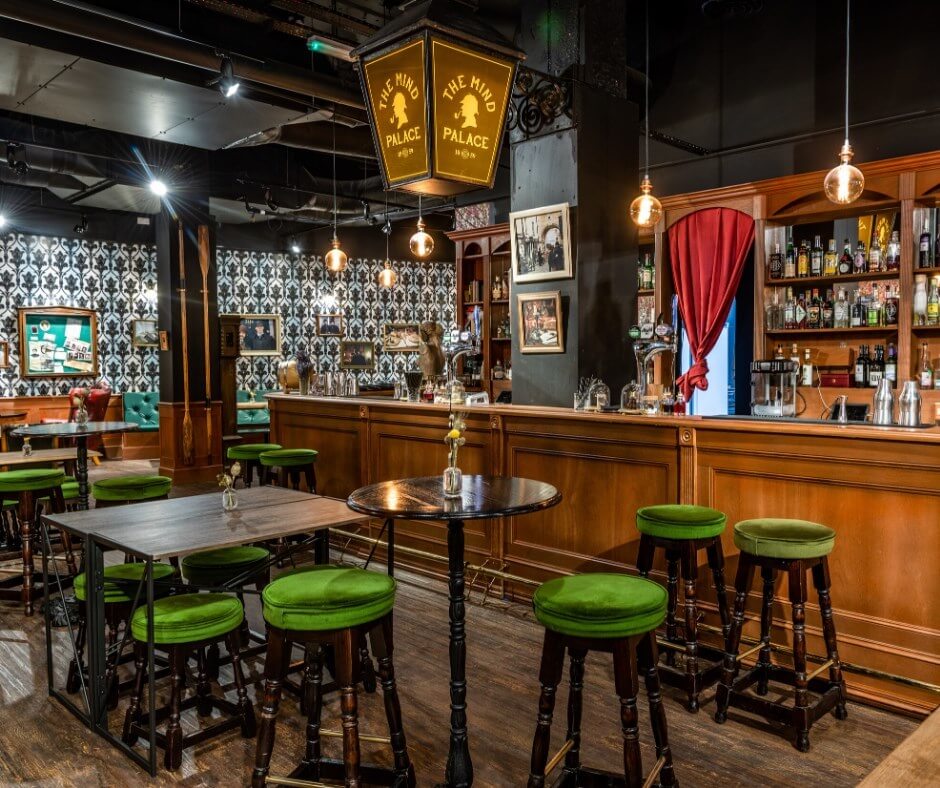 Introducing a versatile Sherlock themed events space, complete with an Edwardian bar and a private Library room, now available to hire for large groups and corporate events. The official live game is perfect for team building events – but who will solve the mystery?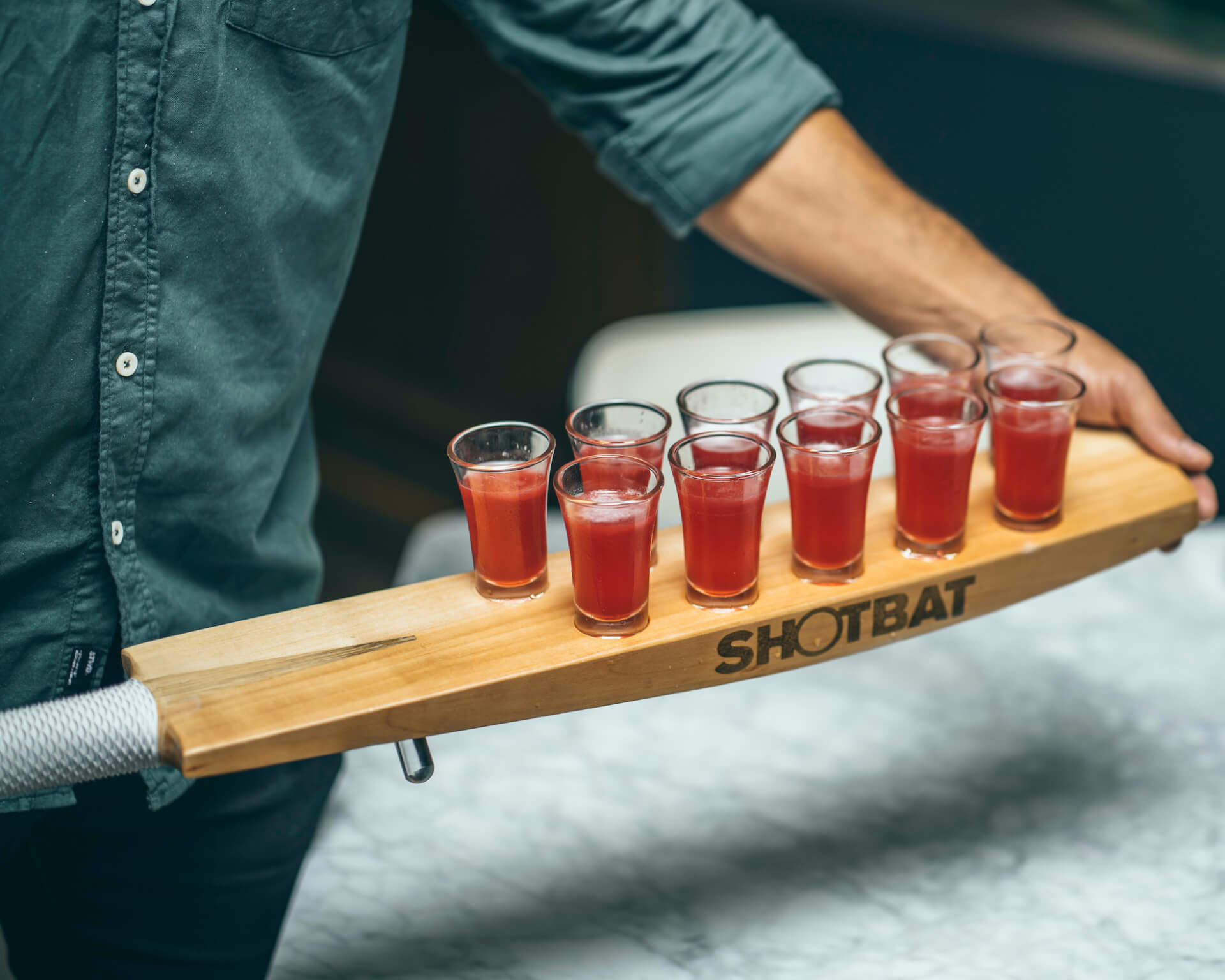 With London locations in Fitzrovia and Fulham, Sixes is the social cricket club where visitors are invited to test their skills against a few of the world's best bowlers. All scores are recorded on a global leaderboard and the experience is made complete when combined with the finest British BBQ and banging cocktails. If you want to bring the party to the next level you can now try out UV cricket so your skills get the chance to shine in the dark. Don't miss out on the signature cocktail Tea Time with Yorkshire Tea Tanqueray gin!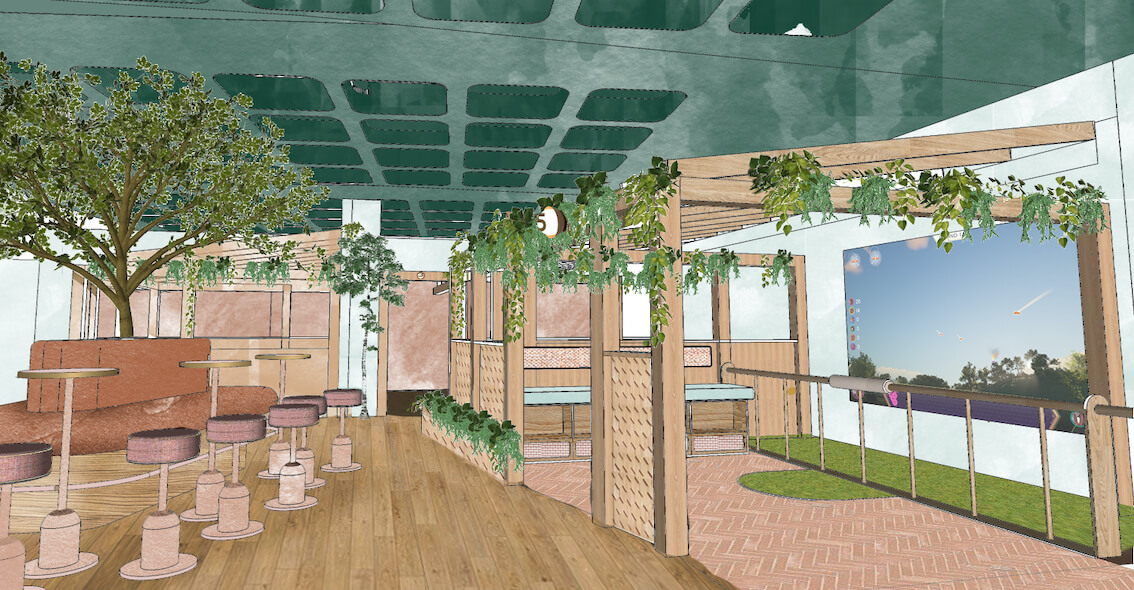 If you're looking for a clay target shooting venue without leaving London then look no further! At Clays cutting edge technology is used to bring this fun competitive activity into the city and combine it with thought through bites, classy cocktails and a good choice of drinks. This is the perfect opportunity to bring your team together with some competitive socialising in a contemporary and chic environment made for good times.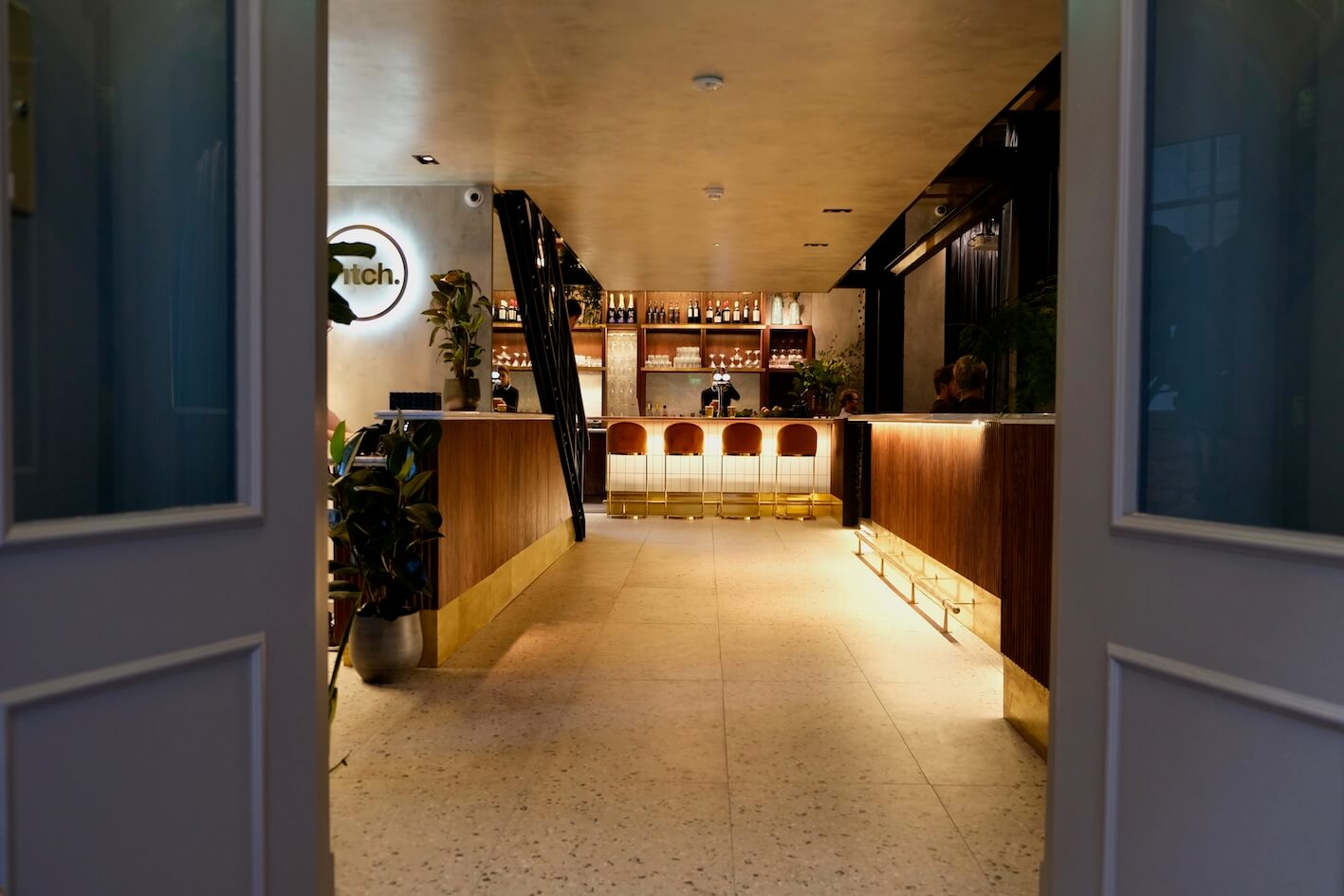 Situated in a grade II listed building lies this classy indoor golf course ideal for all your social events if you want to pair them with practising your swing. Guests can choose from multiple golf-based games, darts, ten-pin bowling and more, all of it set in an exclusive and contemporary environment. Pitch Golf London even offers the opportunity to personalise the space for the event you have in mind.
If you are looking to plan the perfect team social, check out our venue finder or get in touch with a member of our team via companyevents@venuescanner.com.