Bored of the same old same old? Tired of going to the same venue every Friday night? We've got your back. You won't believe how many hidden venues you can find in Manchester. (That's if you can find them!) From a former Victorian toilet to a fake pawn shop, break your routine and embark upon the ultimate bar hunt with your friends! Last to arrive buys the first round!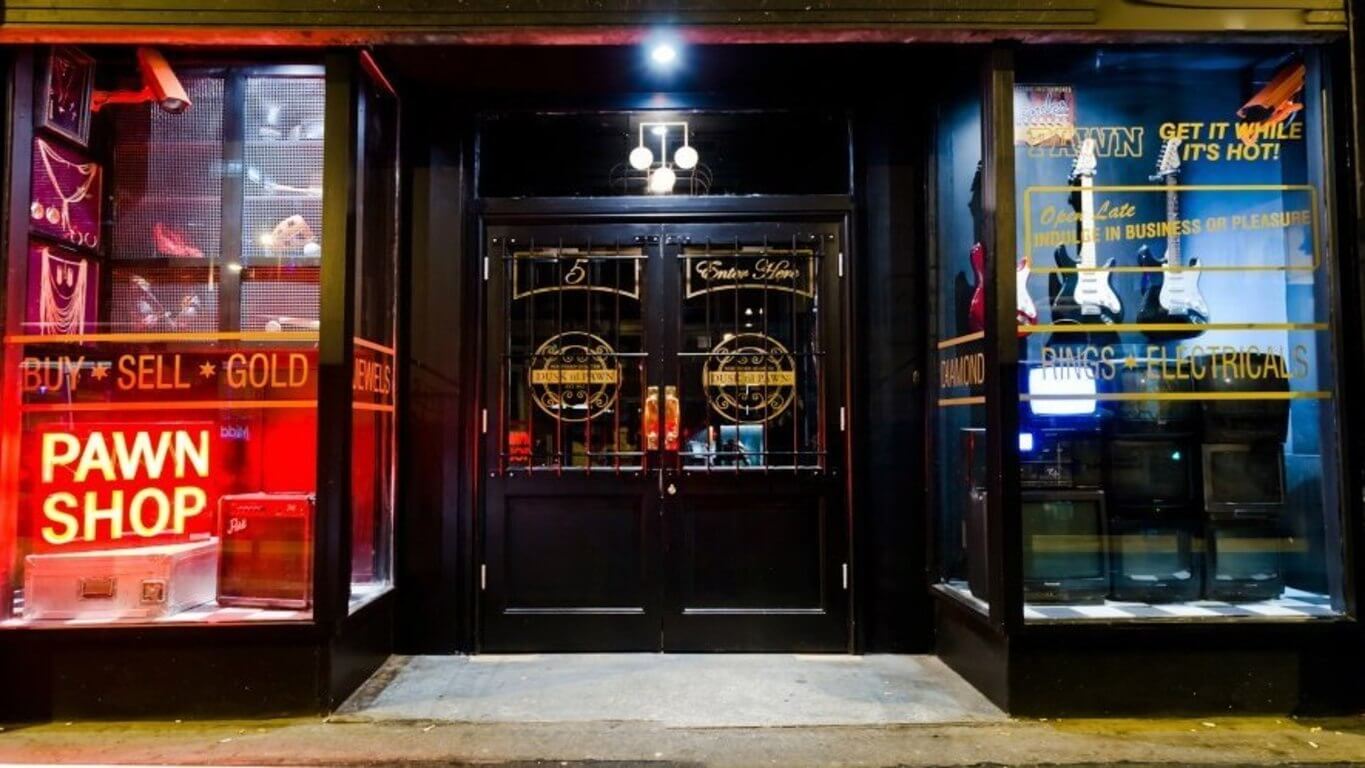 Based in the vibrant Northern Quarter of Manchester the Dusk Til Pawn is definitely a must-see venue. Hidden behind a pawn shop front, it's the perfect place to escape the masses and hide from people you don't want to see. What happens at Dusk Til Pawn stays at Dusk Til Pawn! As an added bonus you can share with your friends your horrible taste in music with a free play jukebox!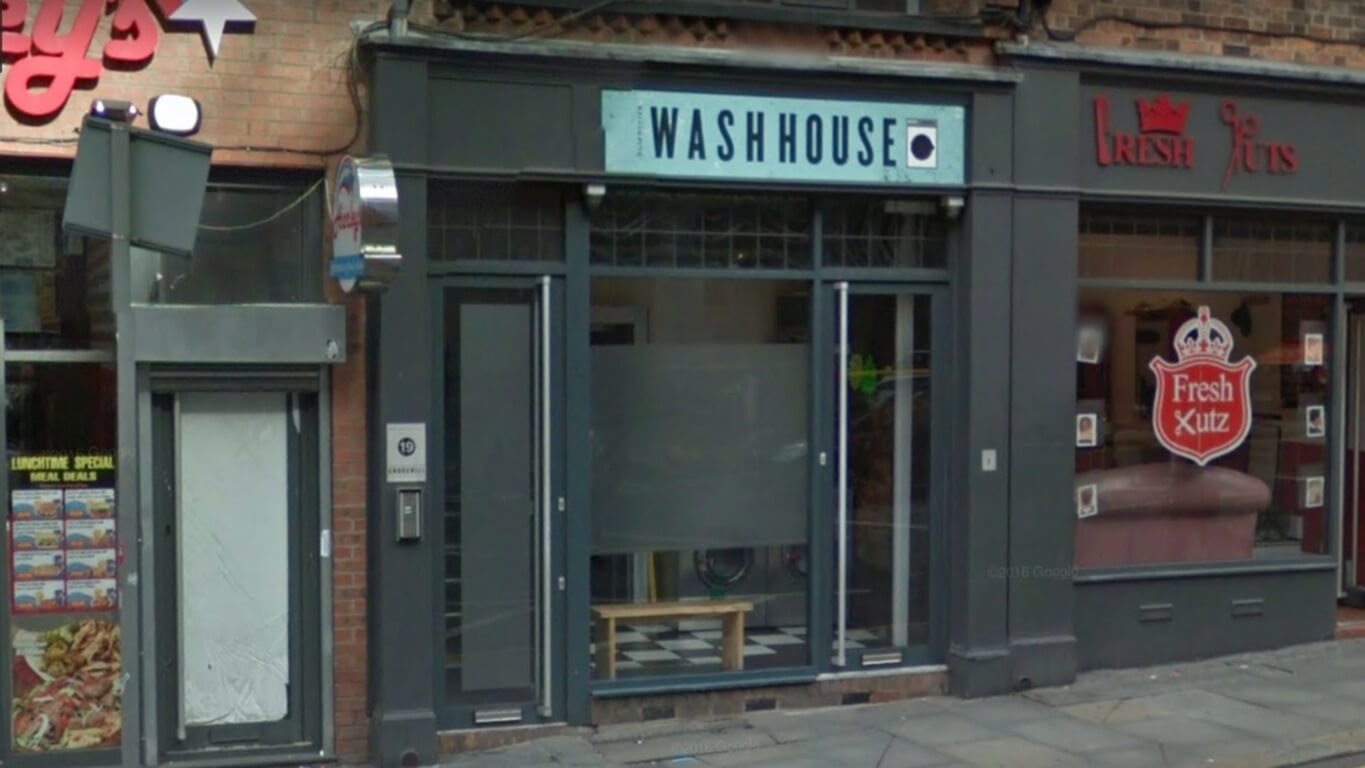 The Washhouse is not your usual Launderette. You won't do your washing or ironing there. Disappear through the washing machine door and help yourself to one of their epic cocktails. This hidden venue is a perfectly designed excuse to use on your loved one when you need a break. Just tell them you're doing your laundry. At the Washhouse there is only one rule: don't talk about the Washhouse.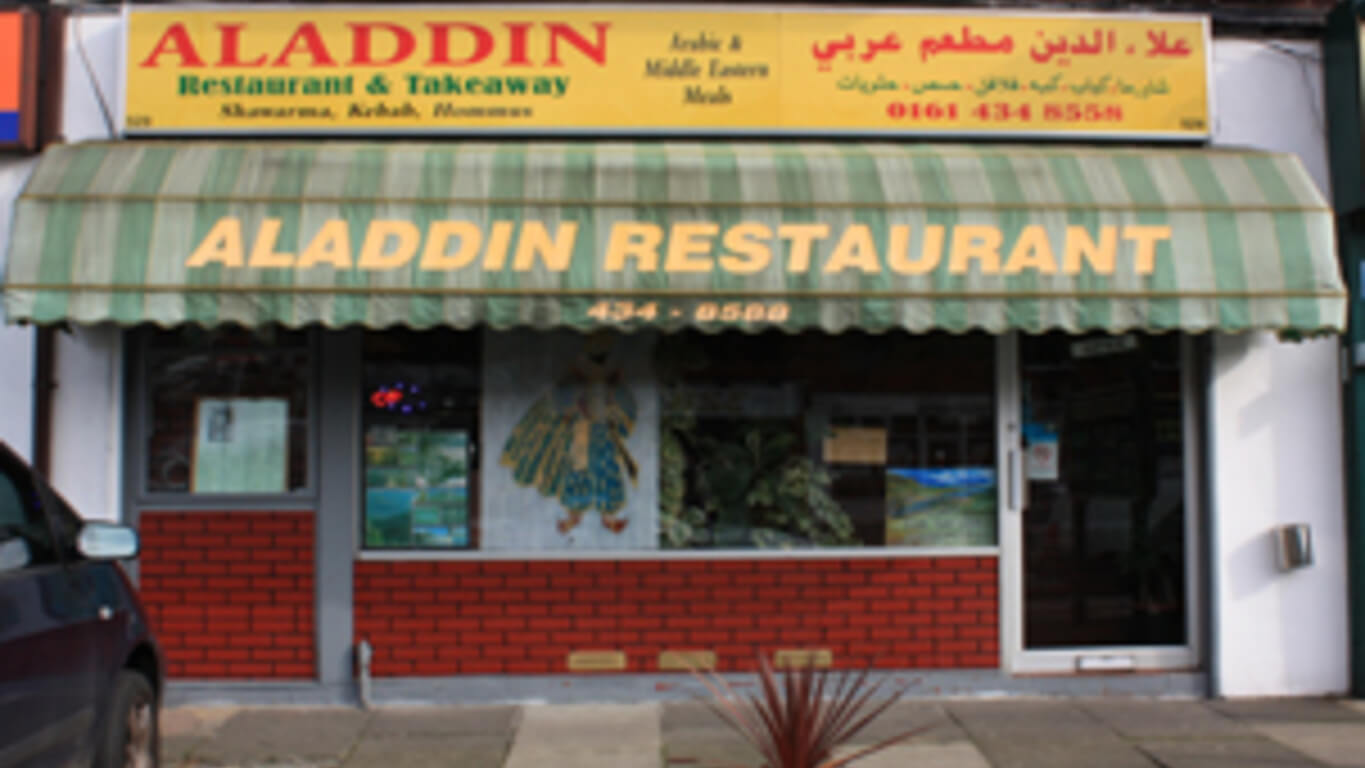 They say don't judge a book by its cover… Now it's time to put that to the test. Although this restaurant may not look like much from the outside, and unfortunately, won't be able to offer you a kebab at 3am, it does however, serve the best Middle Eastern cuisine in the whole of Manchester. Why not put your pallet to the test and try the hotpot… Warning, it's not for the faint hearted!