Planning the annual Christmas party seems to get earlier and earlier each year, and safe to say it has already begun for a number of you. The pressure is on to outshine last year's bash: the question is 'How?'. It's time to step away from the ordinary and move towards the unusual Christmas party themes. Here are three fresh and unusual themes you can try out on your guests.
Top 3 Unusual Christmas Party Themes
We've come up with three unusual Christmas party themes to make your Xmas event stand out from the rest. Make sure your guests won't be bored when it comes to outfits and decor!
1. Christmas Movies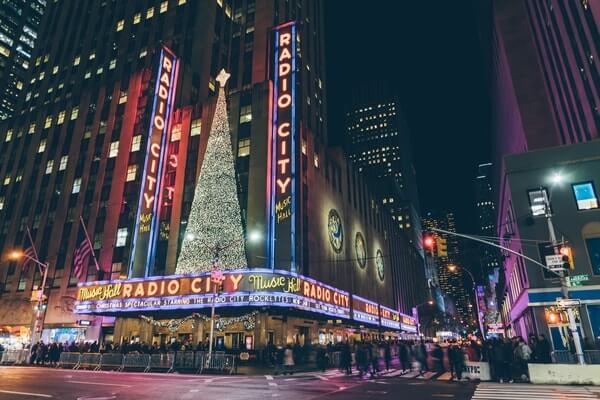 We don't know about you, but we can safely admit that we have a Christmas routine when it comes to films. It's a yearly tradition to scroll through the TV schedule and plan when we'll be settling down to watch the Home Alone. And of course, the festive season wouldn't be complete without Love Actually and The Holiday. We know we're not alone in this! So, if you're thinking of a Christmas party theme that's a bit outside the box, why not pick a character from your favourite movie to dress up as. The options are endless, ranging from The Grinch to The Snowman to the octopus in Love Actually. You can even set up a projector and play your favourite Xmas flicks in the background or decorate the venue with movie posters.
2. Alpine Adventure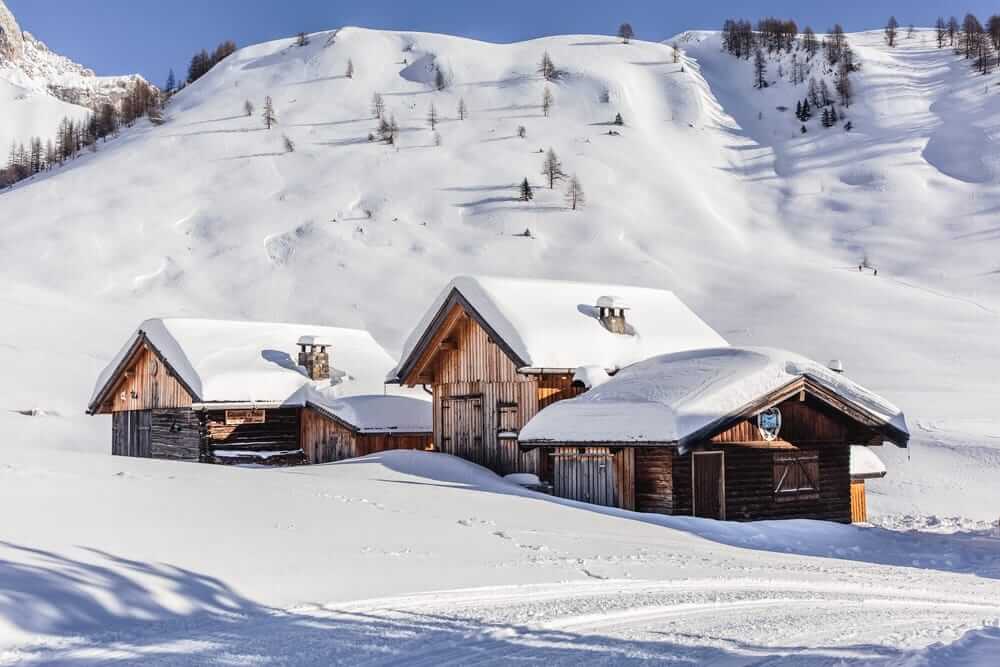 This tends to focus heavily on the ski theme, but honestly, even if you have never been skiing there's a lot to work with. From food and drink to clothing and decoration  – especially with the right VenueScanner blank canvas venue – this theme is incredibly versatile. Think faux fur, fir trees, cheese fondue/raclette, fake snow and vats of mulled wine. You could even set up an 'Irish Hot Chocolate' station! If you need further inspiration, some of you may want to follow the examples of the après-ski 'big hitters' such as La Folie Douce, Krazy Kangaruh or Moosserwirt.
3. Christmas Masquerade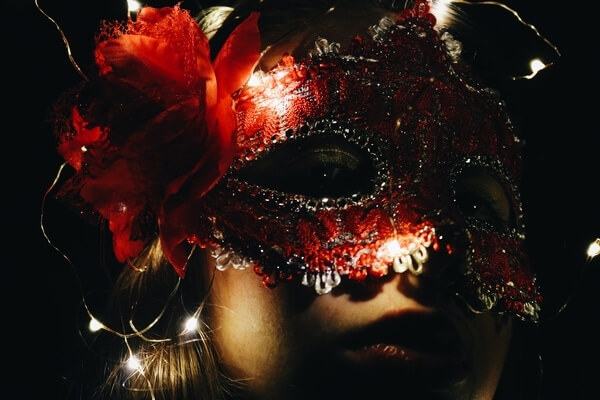 Some of you may think this is more generic than the two previous themes but it is a great excuse to turn your Christmas party into a formal affair. It's always nice to have an excuse to dress up in black tie. Dig out that dream dress that you spent a month's salary on but never get to wear. Step into your scarcely-worn penguin suit. Then couple your glamorous attire with an exquisite and elaborate mask. The sequins, glitter, and feathers will really allow you to throw the most impressive Christmas party yet.
---
Still looking for the perfect Christmas party venue? Fill out our venue finder form and we'll find the perfect space for you so you don't have to do the work!