We're all about unique spaces here at VenueScanner. We love getting interesting venues to list on the site so you can have a great selection of places to choose from for your next event. And we really love when a place is one-of-a-kind. So if you're looking for unique venues in London to hire for your next event, we're here to help you find one. From museum halls to cookery schools to galleries and everything in between, you'll spoilt for choice. 
The Most Unique Venues in London
Time to move on to the good stuff! Here are some of the coolest venues in London for an unforgettable event.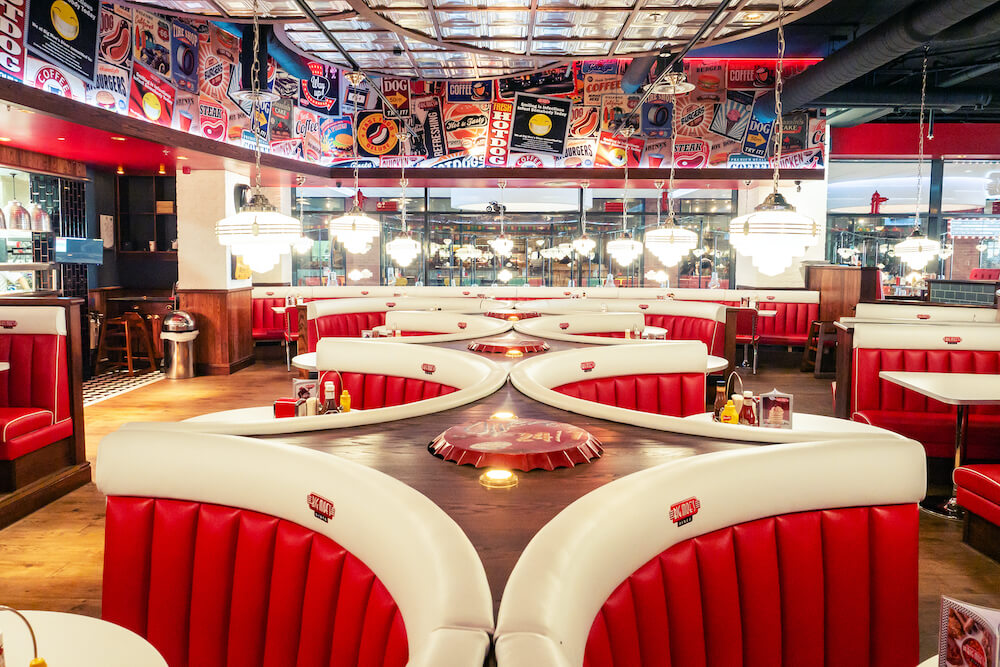 Can you not wait to host a party in an American diner? Then you've come to the right place. At Moe's Diner, you're offered a completely unique setting for whatever event it is that you're hosting. Everything from the food to the interiors will make you feel like you're sipping a milkshake along a highway in America without having to leave the UK or even London. What a dream, huh?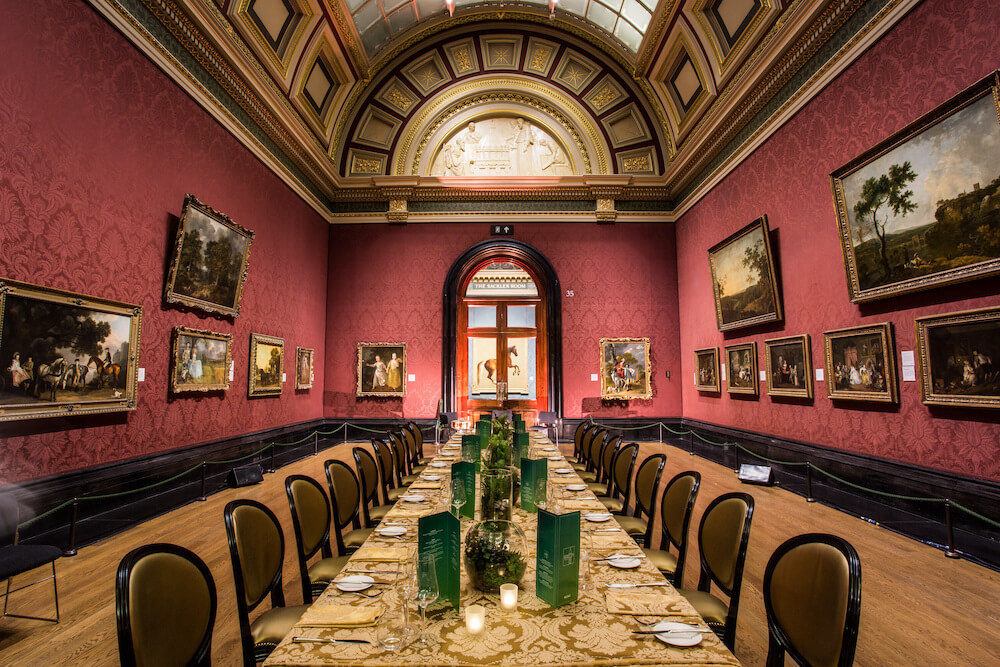 If you're looking for a really interesting place to have an event, why not host one where you can have famous paintings be a part of your decor? The National Gallery houses one of the greatest collections of 13th- 19th century Western European paintings in the world. They also have a large selection of event spaces available for hire. Throw a reception on the beautiful Mosaic Terrace or host a conference in Room 32, which can entertain up to 450 guests. Whatever event you may want to plan, you can find the right space here.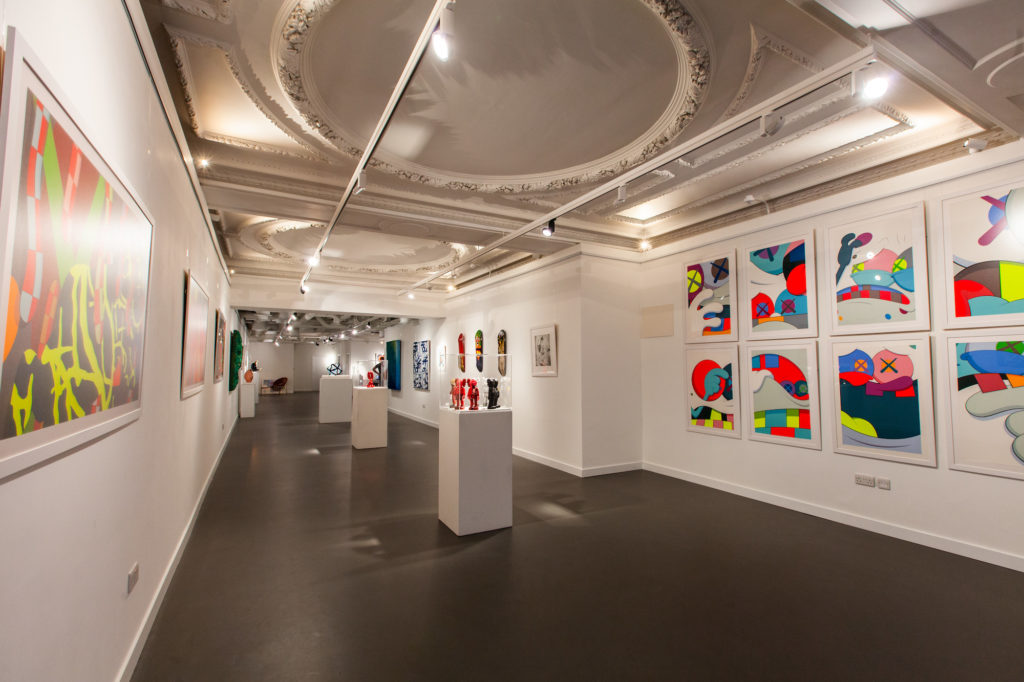 Once a bank, this space has been converted into a beautiful gallery. It's still got character and the period feature ceilings grounds the room. HOFA is located in the heart of Mayfair making it centrally located to all of London. You can host a brand launch, conference, dinner, and more in this incredible venue.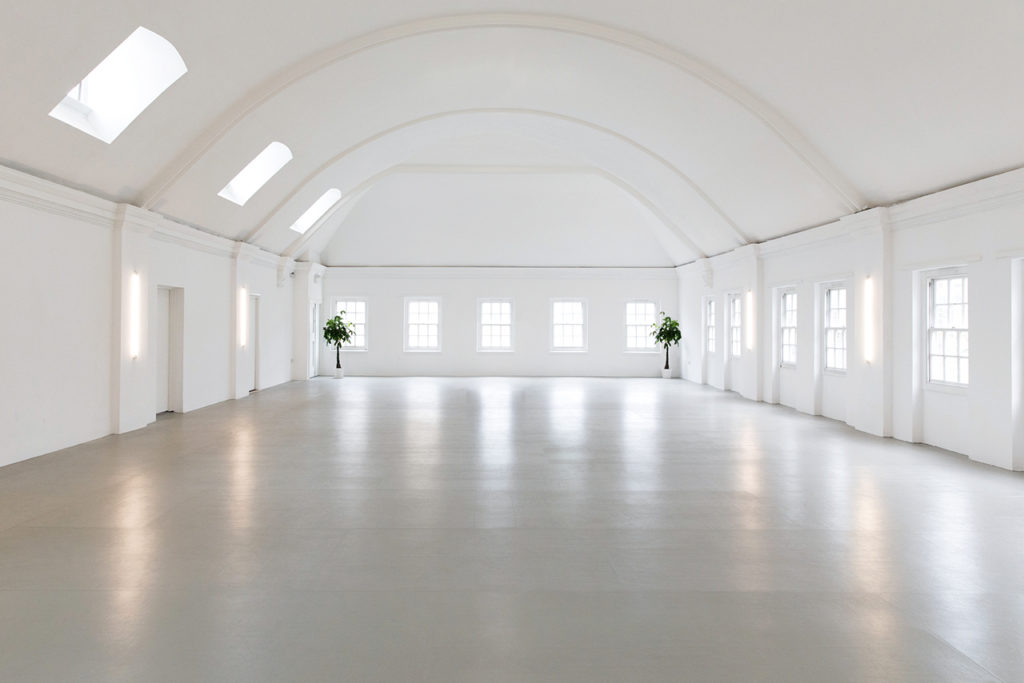 Need to film something or have a photoshoot? Core Clapton has a stunning room that gets incredible natural light available for hire. It's 2400 sq ft and has 19ft ceilings. It has a connecting dressing room and makeup room and there is also an additional production office available for hire. Plus, if you've got a crew to feed, they offer the option for full catering. This Edwardian parish hall has been restored and is an amazing backdrop for your next shoot.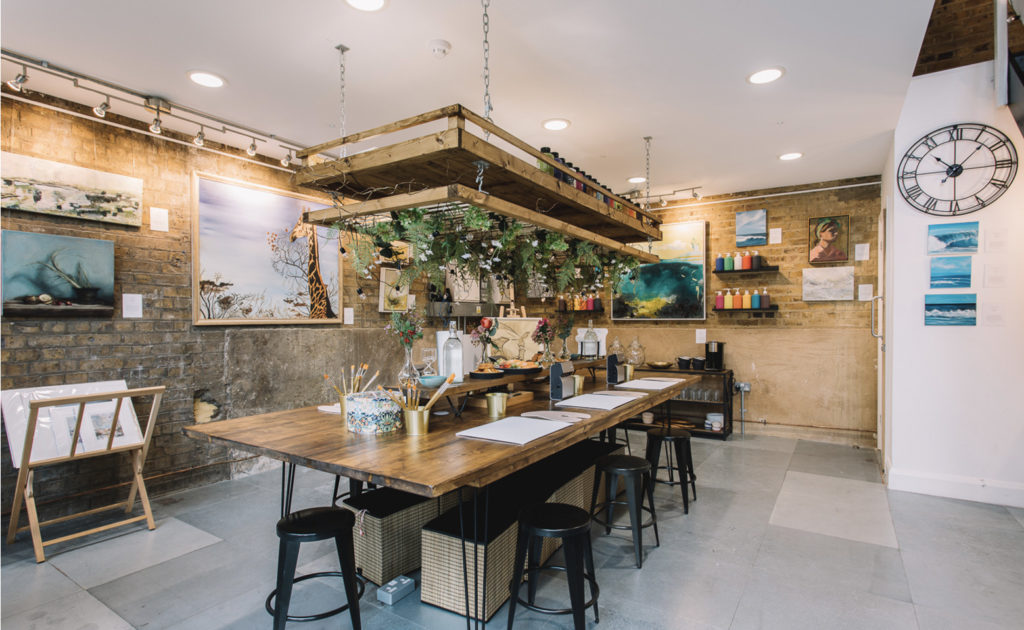 Exposed brick, eclectic artwork, and beautiful light is what you can find at MasterPeace Creative Studios. And if the building doesn't take your breath away, then the fact that you can book your own bespoke event here will. And with the option to add on classes like Mindful Painting or Drawing and Calligraphy you'll be able to plan an event that people will really remember.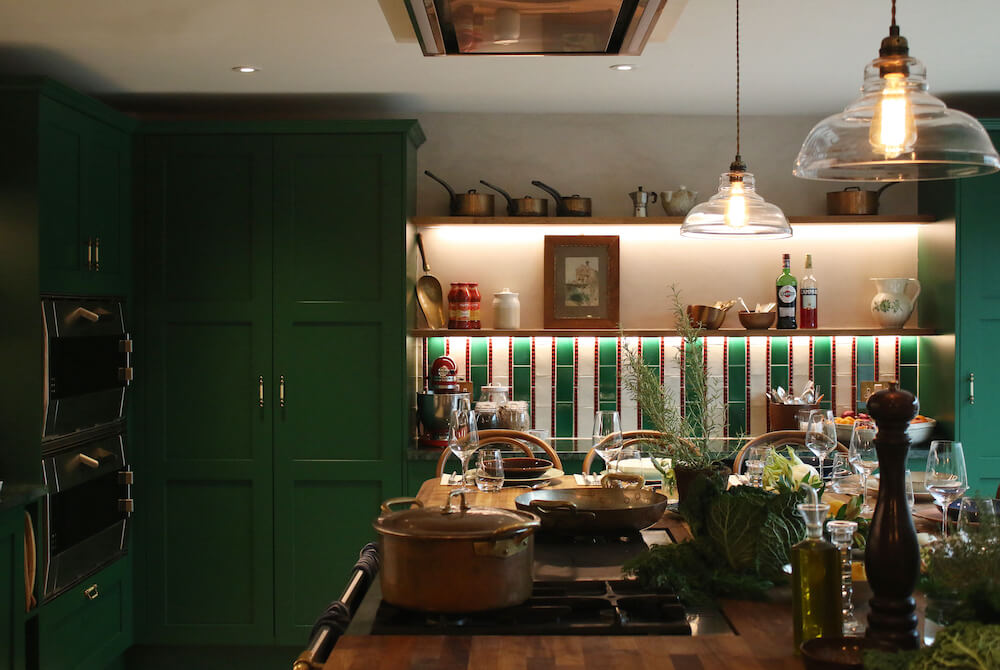 This West London cookery school is definitely one of the super unique venues in London. They have an 80 sq meter open space kitchen that gives you some seriously tuscan vibes. The dining area can seat 24 people, making this a really cool option for a supper club or private dinner with friends. Cook up your food and then enjoy it with the people you love.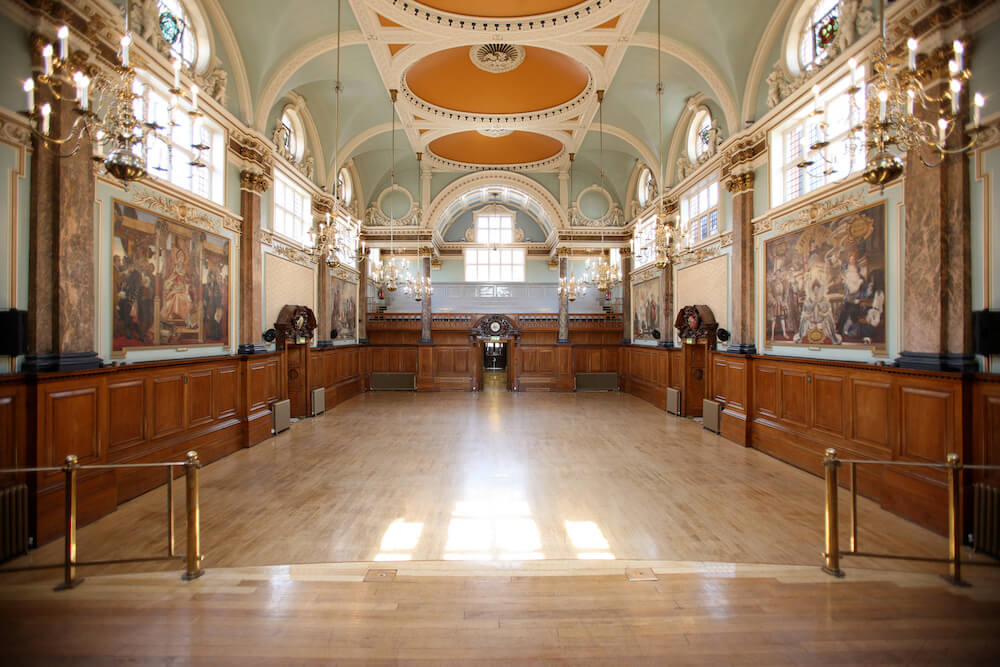 This is one of those places that you walk into and just think to yourself, "wow." Chelsea Old Town Hall features ornate vaulted ceilings, marble columns, and mahogany-panelled walls. It's an obvious choice for a wedding venue because of its beauty, but also because it's located right near the Chelsea Register Office.