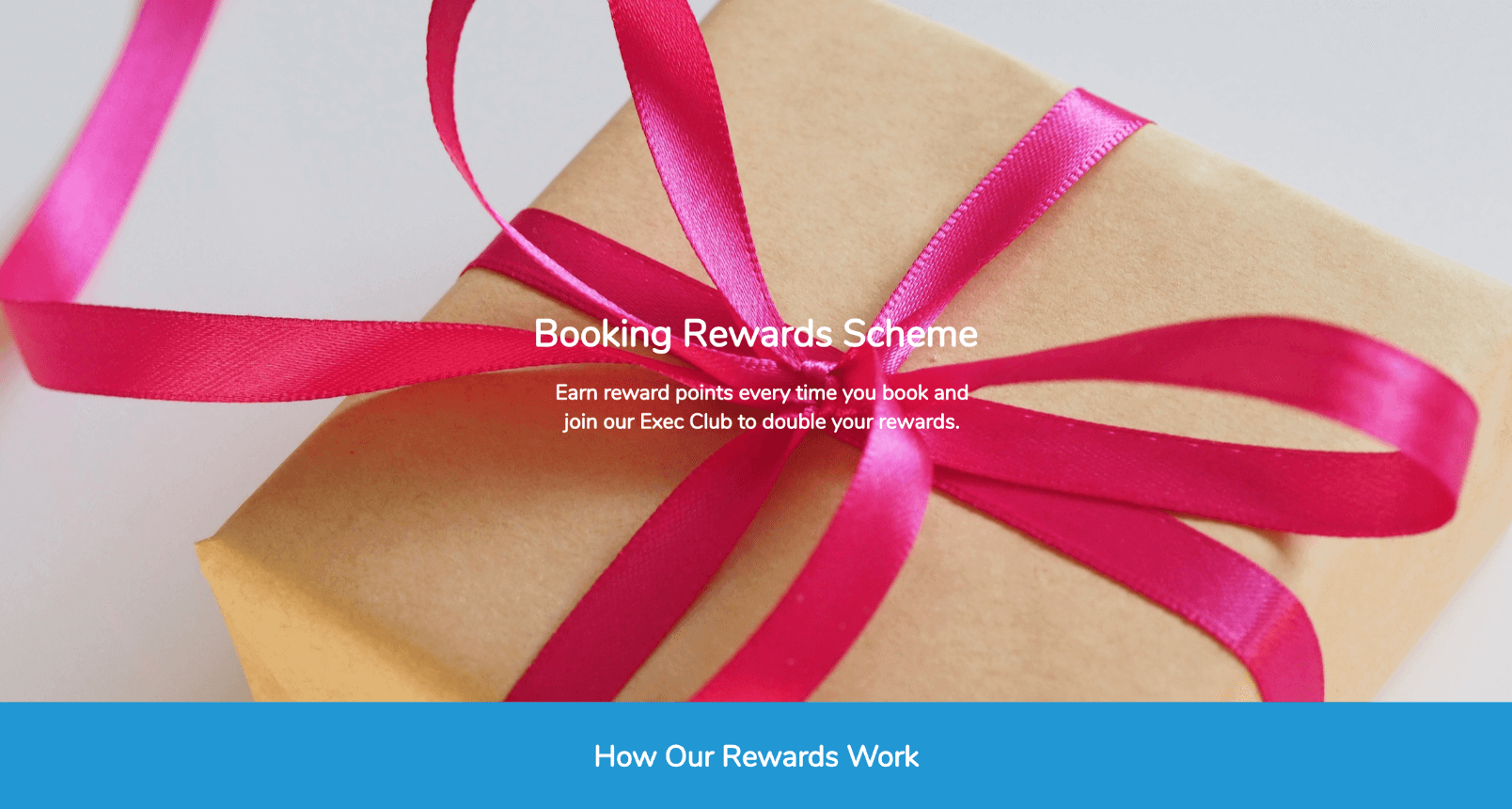 Claim a reward voucher to a website of your choice when booking with VenueScanner. 
All VenueScanner users are entitled to a reward voucher of up to 1% of their booking value. You can claim your voucher reward by reporting a booking. Want to double your booking rewards? If you're a regular event booker and you'd like to get more out of your account, the VenueScanner Exec Club will allow you to claim double the booking rewards! Choose a voucher to spend online at your favourite brand, opt for a charity donation, or simply receive up to 2% of your event booking value back to put towards your events next year. If you'd like to learn more about doubling your booking rewards then simply visit this page to join the VenueScanner Exec Club.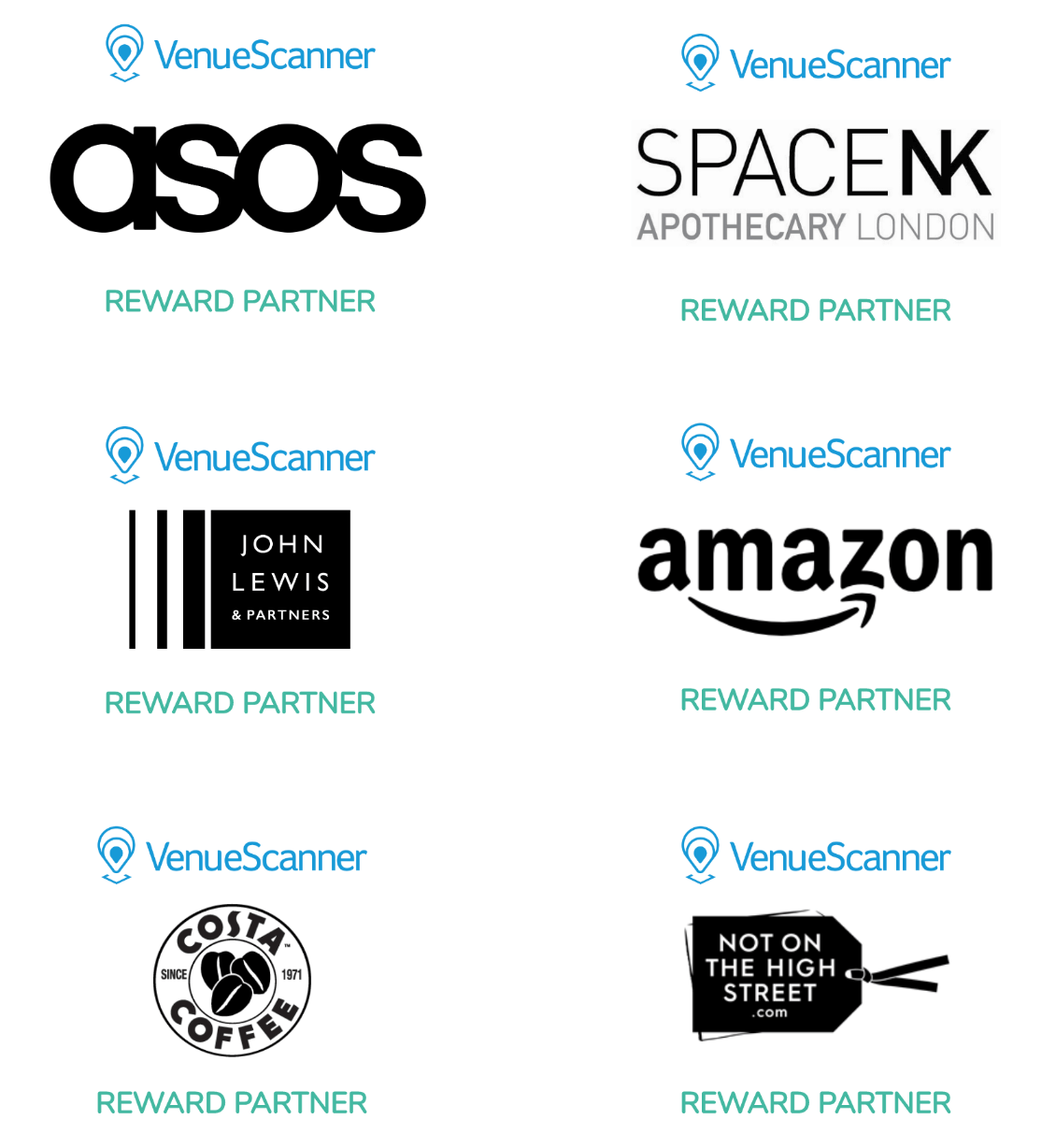 For more information on doubling your rewards and joining the VenueScanner Exec Club please visit our Exec Club homepage.