Learn from the best with our August picks for the VenueScanner best venues.
Every month VenueScanner will be selecting five venues of the best venues that we think are on top of their game. They are providing rapid, articulate responses to the organisers who enquire with them and racking up bookings in minutes by using our powerful booking system. By responding quickly and helpfully it's no secret why they're up here and how they're saving time on getting lucrative contracts. VenueScanner does all the work for you, delivering clients to your inbox and automating the booking system with a dedicated local team on hand to help push the deal through. Take a few seconds to master the system and your space will be a heavy-hitter on the leaderboard in no time. Next month you could be on the VenueScanner best venues leaderboard yourself!
August Venue Heroes:
This groovy, award-winning venue is a smash hit with VenueScanner's savvy organisers. The industrial-cool interiors and vibrant menu are growing a real following, made possible by their competent and friendly customer outreach.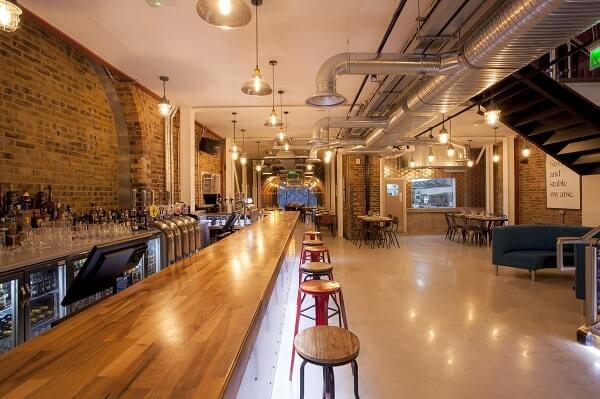 2. BBOdance
You might not think that BBOdance (formerly the British Ballet Organisation) would be a top pick for venue hire heroes. However, due to their enviable riverside location and extremely competitive response rate, they have organisers clamouring for spaces.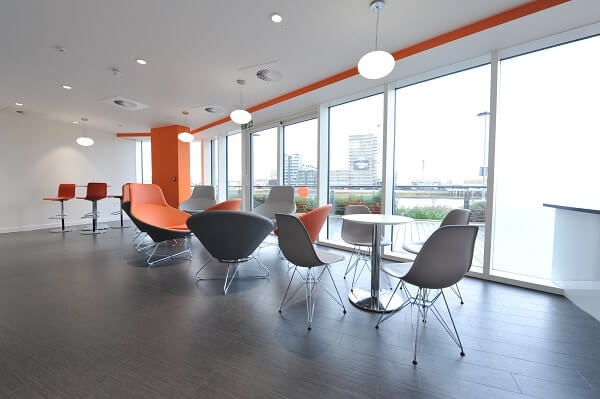 3. TOG
The Office Group are an industry-leading provider of office space across London and the UK, bringing modern and flexible working solutions to the capital. Through the shrewd use of VenueScanner, they've maximised their earning potential, filling meeting rooms with a discerning clientele week-on-week.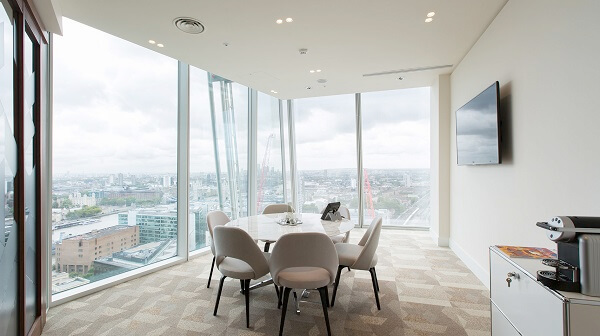 Steeped in history and ever-popular, this iconic venue shows that you're never too busy to master great customer service. Britains first ever public gallery and children's charity, they have a packed schedule of events and exhibitions, yet have no trouble keeping up to date with their enquiries and making sure theprivate events keep flowing in.
Upcoming:
They've not long been using VenueScanner but have already secured some great high-value bookings. By cannily listing various spaces they have doubled down on their culinary spaces while also opening for other purposes. One to watch!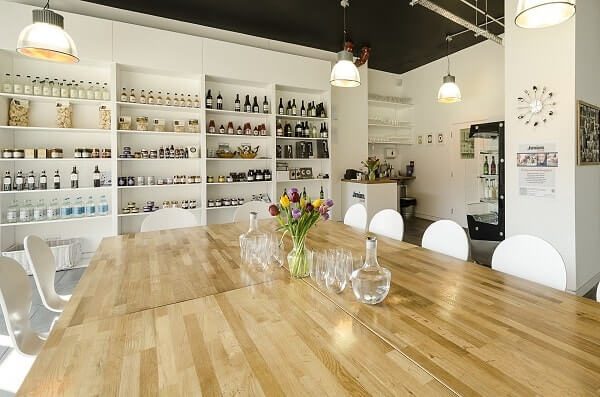 Top tips to get bookings pouring in:
Flaunt what you've got. Professional pictures that focus on the space are best. A snap filled with punters might look fun but it doesn't give a lot away.
Have precise, up to date prices of all spaces in your venue so organisers don't get any nasty surprises when they message you.
Put it all out there. You've got loads of rocking features, so why be shy? Go into details about your catering, different seating arrangements, how late you can go, and what cheeky extras you like to provide. Let the facts do the work for you.
Ask for a helping hand. Send us a message any time and our experts will be more than happy to help fine-tune your profile and give you some tips on how to approach your bookings.
Let the system work for you! The faster you respond – and that's to every message not just the first – the higher our algorithm will rate you. No need to panic, but just be diligent and respond in good time and soon you'll be ruling the roost.
And that's it for this month's look at VenueScanner's best venues. Why not find some more tips in our guide to hitting your sales targets?  Give them a go and maybe you'll be in the VenueScanner best venues for September.