It's (nearly) Christmas and that means it's time to celebrate with a Christmas party! We have collated the top 5 features that result in a Christmas party so memorable you'll forget all about the stresses of the year – so read on if you want to know how to stun your guests! Here are our best advice on how to plan the ultimate Christmas party.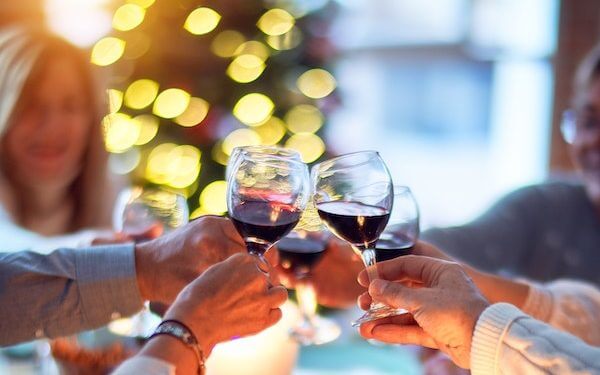 The 5 Things to Get Right at This Years Christmas Party
We won't keep them from you any longer; the five most important things to get right for a memorable Christmas party. As event experts, we can guarantee your Xmas bash will be a blast if you follow these simple tips on how to plan a Christmas party!
1. Magnificent Music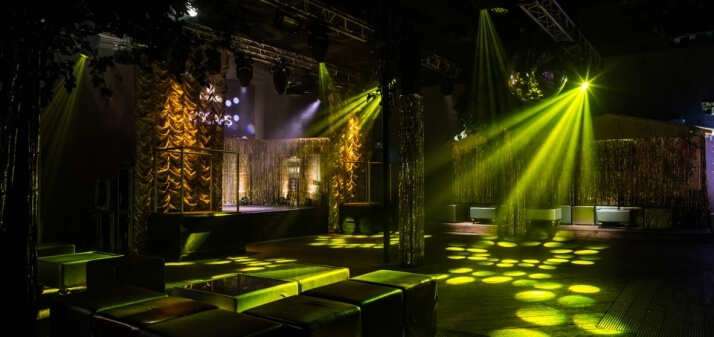 What's a party without music anyway? It's especially necessary at a Christmas shindig when everyone (including the stiff & serious) are free to let their hair down. With its cutting edge sound system, vibrant lighting, and huge dancefloor, it's only right that Egg London is your Christmas party venue of choice. Even if it is cheesy Christmas music that is booming from the state of the art DJ booth, you're guaranteed to dance all night.
2. Fantastic Food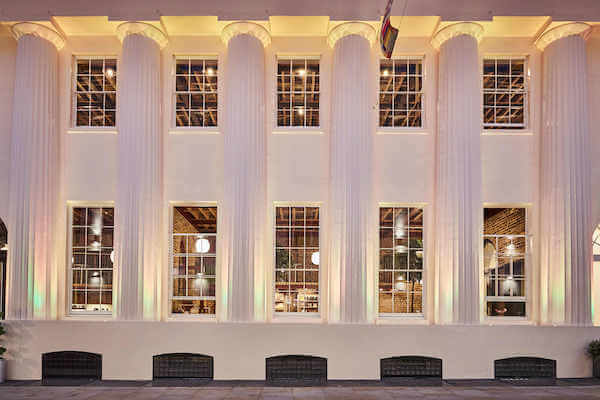 Without a doubt, food is a major source of excitement at the Christmas party. Step away from the typical, impossible-to-chew turkey dinner that is served religiously every year. Spice things up with a variety of tasty cuisine. Why not book the magnificent PANTECHNICON for a taste of proper English interiors while enjoying the Scandinavian and Japanese fusions in which this space place specialises. No need to keep Christmas the way it's always been when it comes to food!
3. Delicious Drinks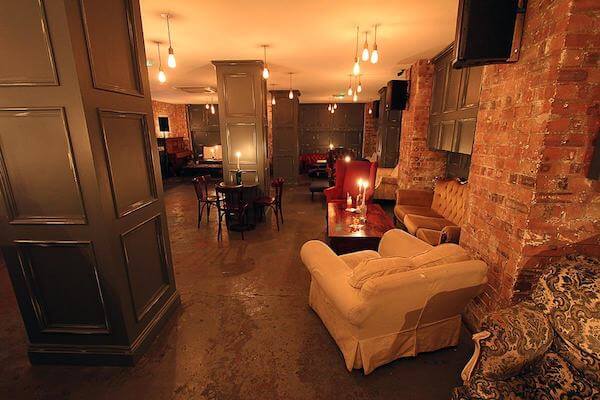 Excessive amounts of mulled wine and Christmas cocktails are a must. It's a bonus if your boss gets tipsy enough to fill you in on some executive gossip. The trendy Looking Glass Cocktail Club has two bars, each serving the most wonderful cocktails you could wish for this Christmas. And as the saying goes… drink, drink & be merry!
Well, it goes something like that, right?
4. Dashing Decorations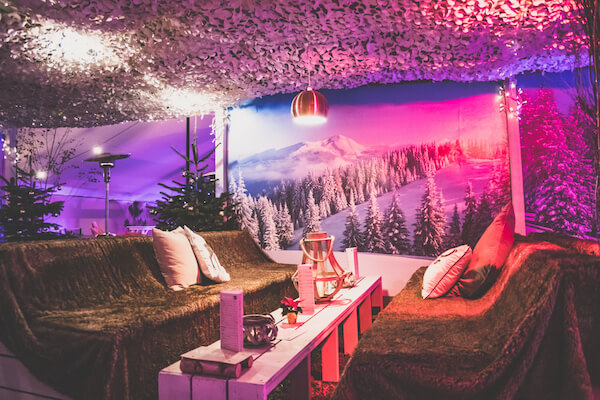 It's hard to get into the Christmas mood if there's no trusty Christmas tree in the corner or sparkly tinsel hanging from every nook and cranny. Neverland will bedazzle you with how it transforms to suit every occasion. You need a venue that will fulfil your needs to a tee when it comes to setting the Christmas party scene; this striking & flexible venue can do just that, and more!
5. A Legendary Location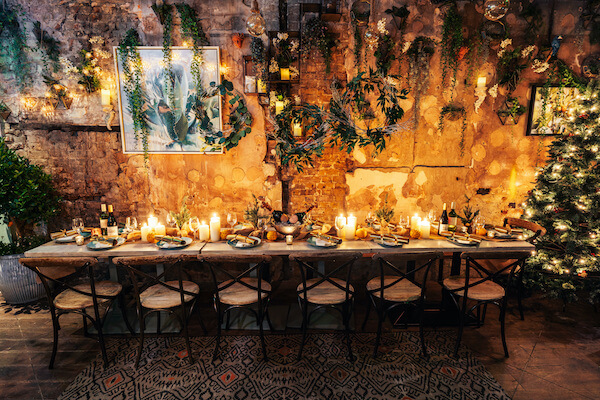 If you're a Londoner and you're dreaming of a white Christmas, then you should probably scrap that from your wish list immediately. But if you're dreaming of the most fantastic, enviable venue at the centre of a buzzing city then you should definitely visit The Little Orange Door with its beautiful decorations during the colder months. Christmas parties should never end early – so you'll be pleased to know that this brilliant venue has a late license!
---
All of these venues are available for private hire on VenueScanner now!
Don't forget to check out all of our great Christmas party venues!