Christmas Party Venues
Host a memorable Christmas party in one of our sparkling venues, handpicked by VenueScanner.
Start searching for a wonderful venue that will amaze your guests
Type a location, postcode or venue name…
Top 10 Venue Picks For Every Festive Occasion
Discover the best venues for your 2018 Christmas Party. With everything on offer from your blow out company wide office party venue to your smaller team private lunch.
DISCOVER THE
TOP 10


ULTIMATE OFFICE PARTY VENUES IN
Handpicked for Christmas
Discover and book your Christmas Party venue at a fabulous bar, restaurant, club, iconic or pop up venue. We have great Christmas party packages in London, Edinburgh, Manchester and Liverpool, so get in touch and we will plan and book your perfect Christmas party venue. Have you taken on the daunting task of organising a festive feast, client drinks or Christmas office party? Well, not so daunting. Explore this selection of wonderfully wintery Christmas party venues, designed to impress your guests and make it hassle free for you. Look no further, these venues really know how to host the perfect Christmas party.
Best Of The Blog
Want to put on an event that will keep the office talking well into 2018? Looking for some practical advice for organising the perfect Christmas lunch? We've got you covered with the best of our Christmas blog posts.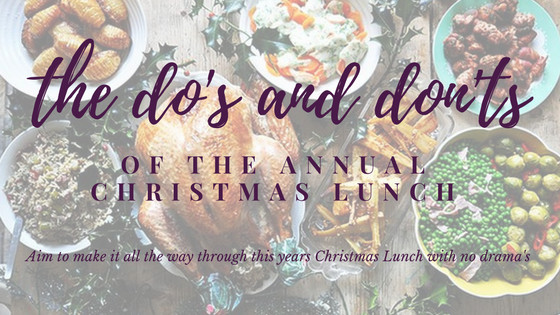 Christmas Lunch - the Do's and Dont's
Christmas lunch is an event you'll be attending this year, whether it's with your friends, family, work team or boss. Whoever it is, here are a few Do's and Don'ts ... read more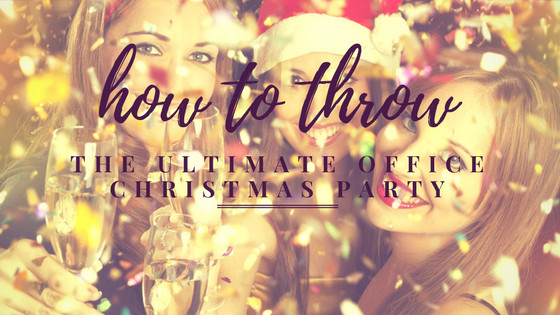 How To Throw Ultimate Office Party
The office Christmas party is one of the highlights of the work annual calendar. Everyone's spirits are high. You have reached the end of the year, it's ... read more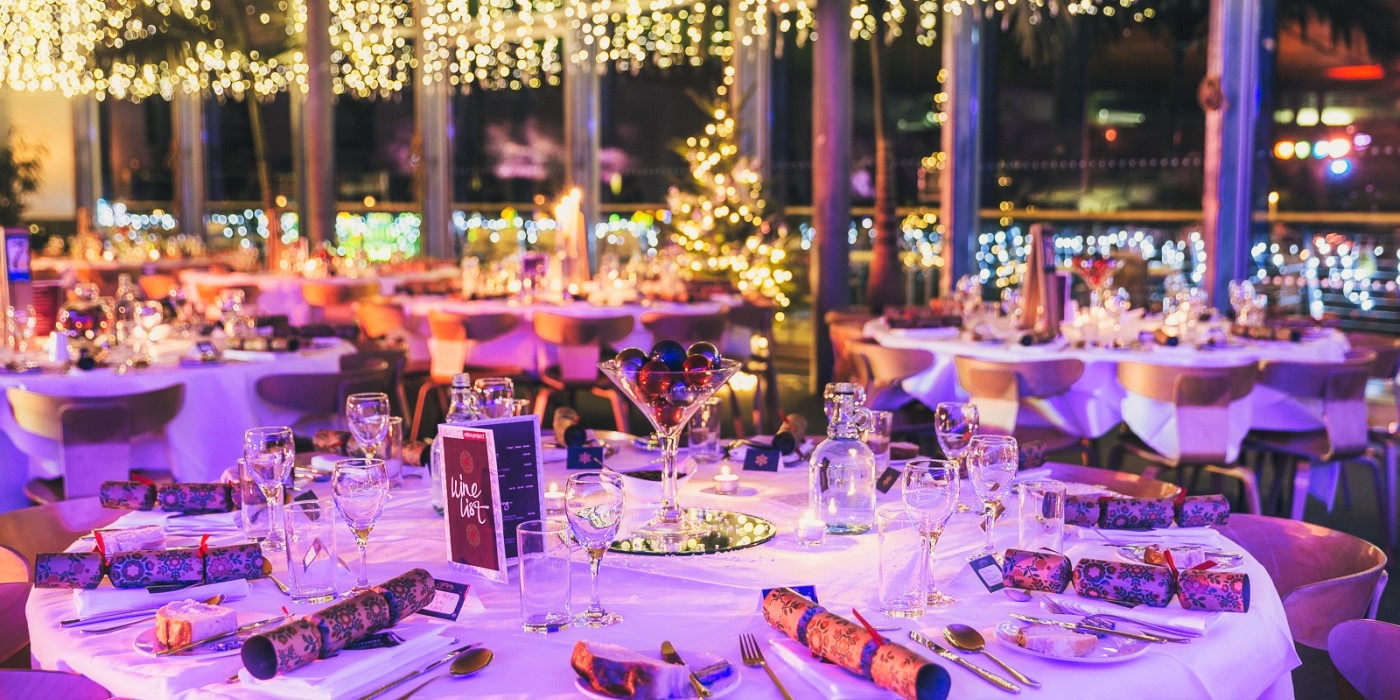 What Makes A Great Work Christmas Party
IT'S (nearly) CHRISTMAS!!!! That means it's time to celebrate! We have collated the top 5 features in a Christmas party so memorable you'll forget all about... read more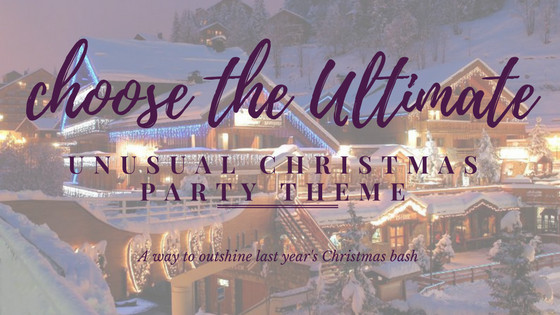 The Ultimate Unusual Christmas Party Themes
Christmas seems to come round quicker and quicker each year. The fact that it's almost June baffles me. We are rapidly approaching the longest day of the year and then... read more
The Finishing Touches
Christmas wouldn't be Christmas without Home Alone on the box, leftover turkey sandwiches, and Christmas cracker dad-jokes. To help you put together the perfect event we've partnered with entertainment providers Encore and The Big Smoke - check them out!