Finding that perfect team bonding activity difficult to choose? We've put together a guide of the 10 best team away day activities in Dublin to make your life easier.
We've hand-selected a mix of activities ranging from getting that competitive edge out of your colleagues to a much more relaxed environment allowing people to really get to know each other. One thing is for sure, there is no shortage of options in Dublin. Looking for help booking your team away day? Click here to get help from one of our venue experts.
Tips for planning a Team Away Day
In order for your workers to get the most out of the experience, you need to put in the necessary planning for event hire. A well-executed and properly planned Dublin away day is a fantastic opportunity for your workers to grow and develop.
Be clear about the purpose
Before you go searching for team building activities in Dublin, you need a clear and specific goal. The more specific you can be in defining your objectives, the better you will be able to plan to achieve them. Then, you can devise activities around this objective.
Organise your activities well in advance
There are lots of fantastic team away day venues in Dublin. If you want to maximise your chances of securing your first choice, though, you'll need to make your arrangements well in advance of the big day. Giving yourself as much time as possible to make these plans will also mean that you can check your proposed schedule with everyone attending.
Consider Transport and Accommodation
If your colleagues are going to need to travel to your away day in Dublin, you'll need to consider their transport and accommodation options.Because Dublin is the capital, it is very well served by public transport networks and local accommodation options. Although we have a broad spectrum of team building activity venues in Dublin for you to choose from, we'd suggest the city centre as your best option.
What to look for in a venue
This vibrant and exciting city has so much going for it. You're going to encounter lots of choice when looking for the top team building activities Dublin has to offer but having so many options is no good if you don't know what you want from your venue. The first thing you should do is establish what kind of budget are you working with. The amount of money available to you will determine which venues are on the table and which ones are not. Similarly, you need to know how many people are going to be in attendance, or you won't have a clue where to begin your search for a suitable venue.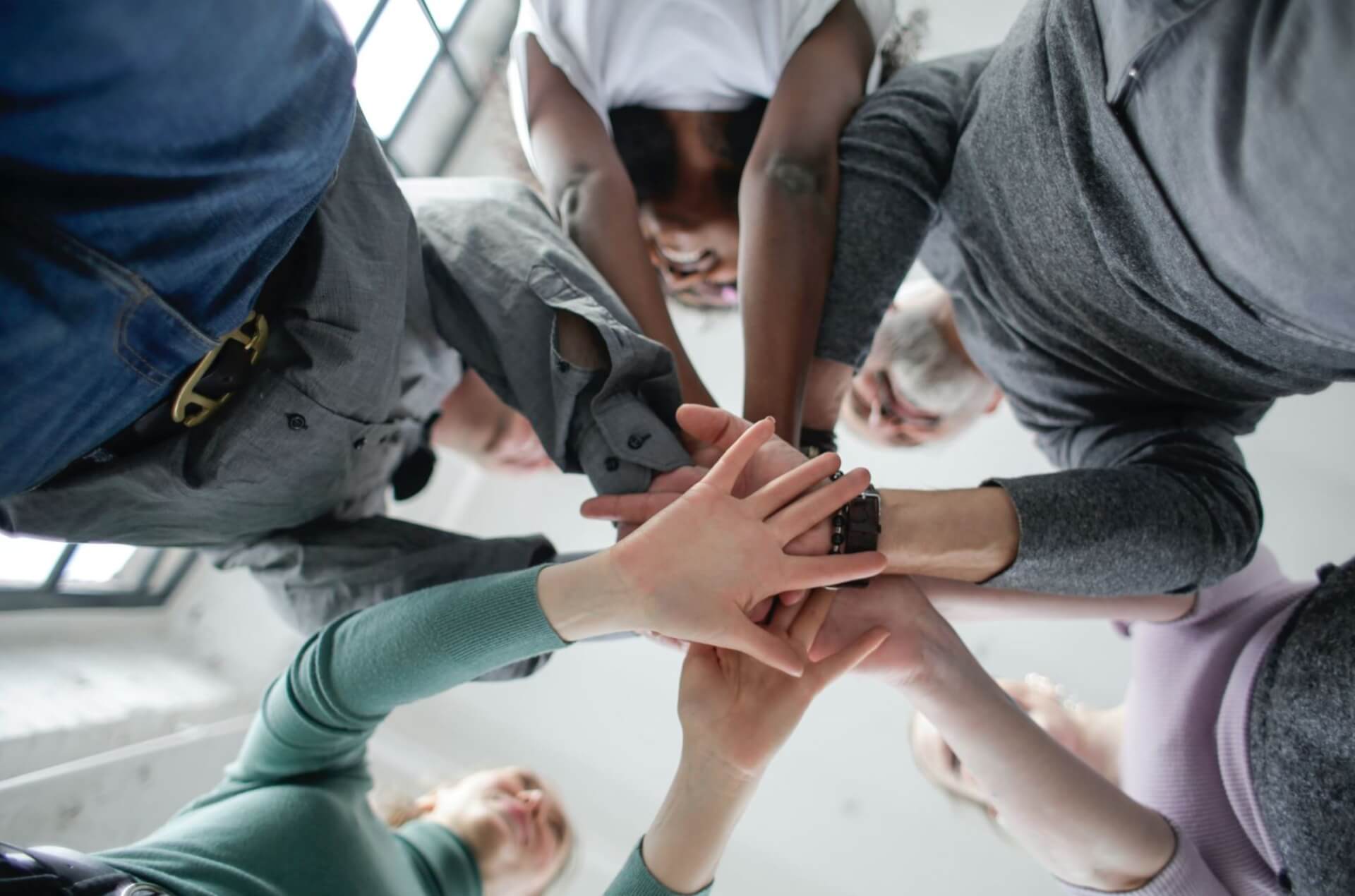 Our top ten picks
Did you know that 10 million glasses of Guinness are drunk around the world, daily! A visit to Ireland's number one tourist attraction is an absolute must and not only do they brew excellent beer, but they also put on an excellent show. With 7 floors of history and beer to get through, this incredible experience finishes at the top floor in their Gravity Bar, where you can enjoy stunning panoramic views of the entire city.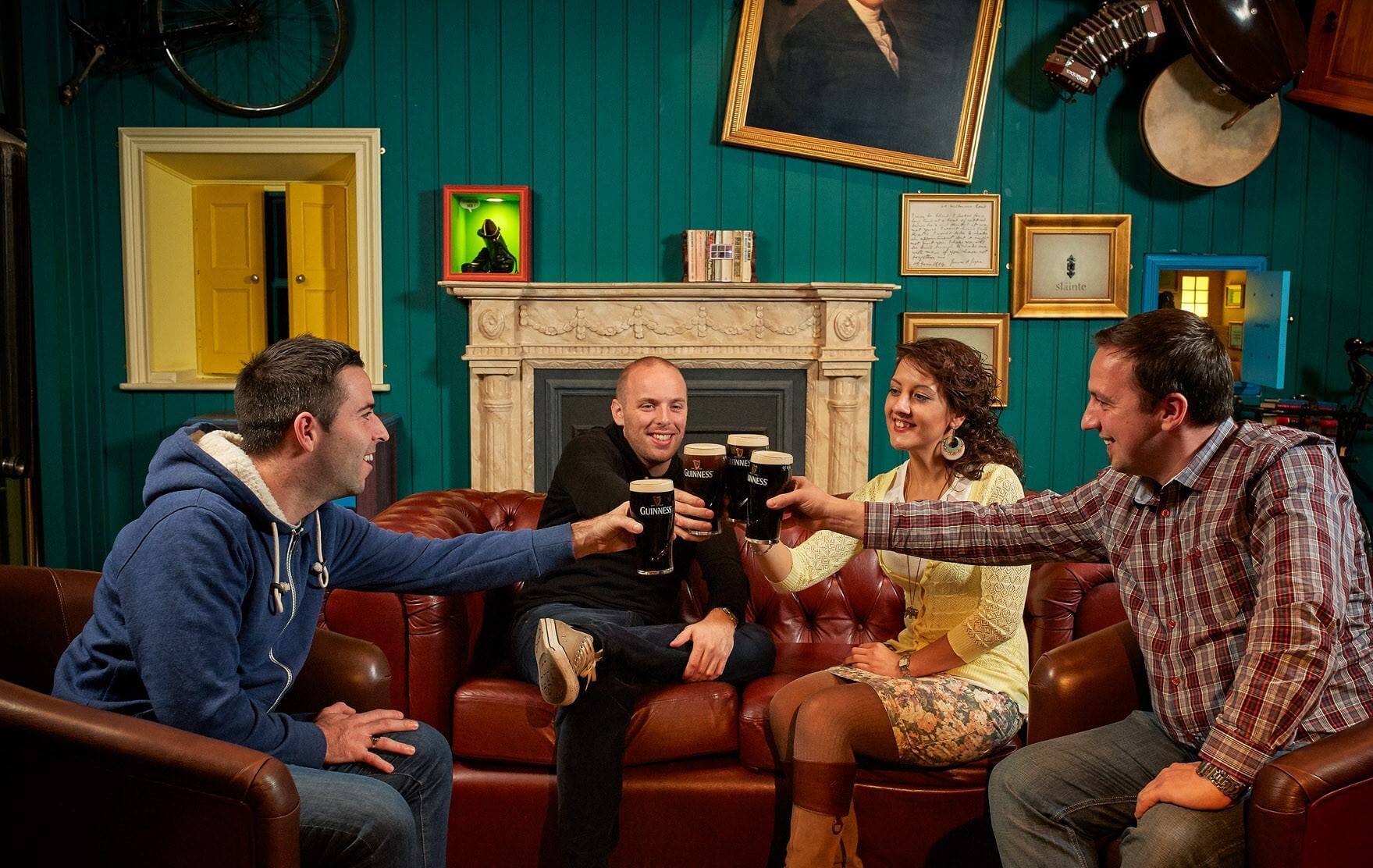 This hidden speakeasy bar is especially famous for the quality and artistry of its cocktails, thanks to the internationally respected mixologist Paul Lambert. With the scene set way back to the time of the Prohibition, everything about this venue is super-secret, including hidden menus in old books set on the table. This unique experience allows groups to forget their inhibitions and discover the carefully thought out venue as a team.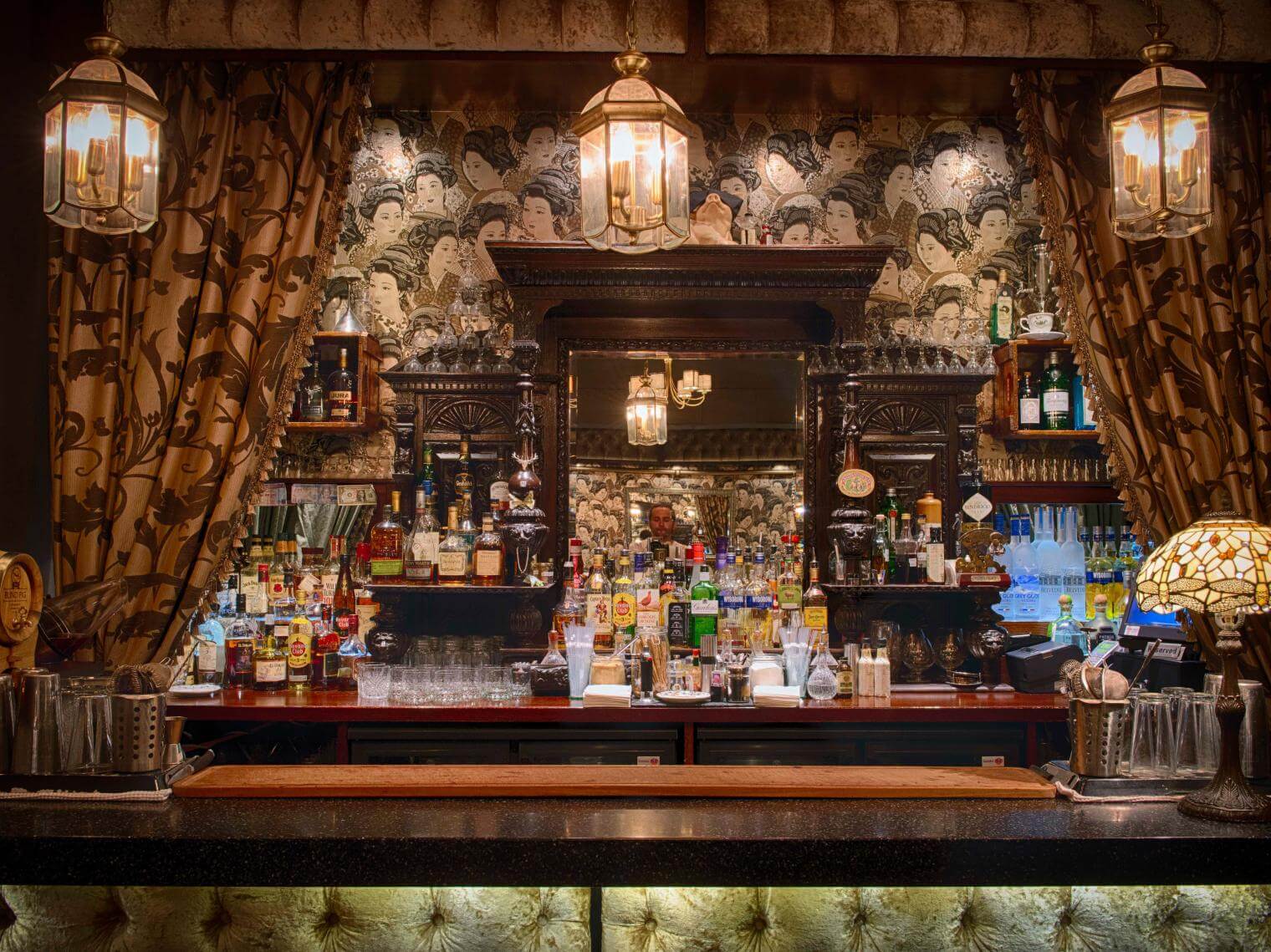 Offering an immersive experience like no other, The Vaults takes you through the history of Ireland whilst meeting and interacting with 6 infamous characters of the past. A certain encounter with a fiery Viking invader was a personal favourite of ours, and the overall experience caters to all interests and ages.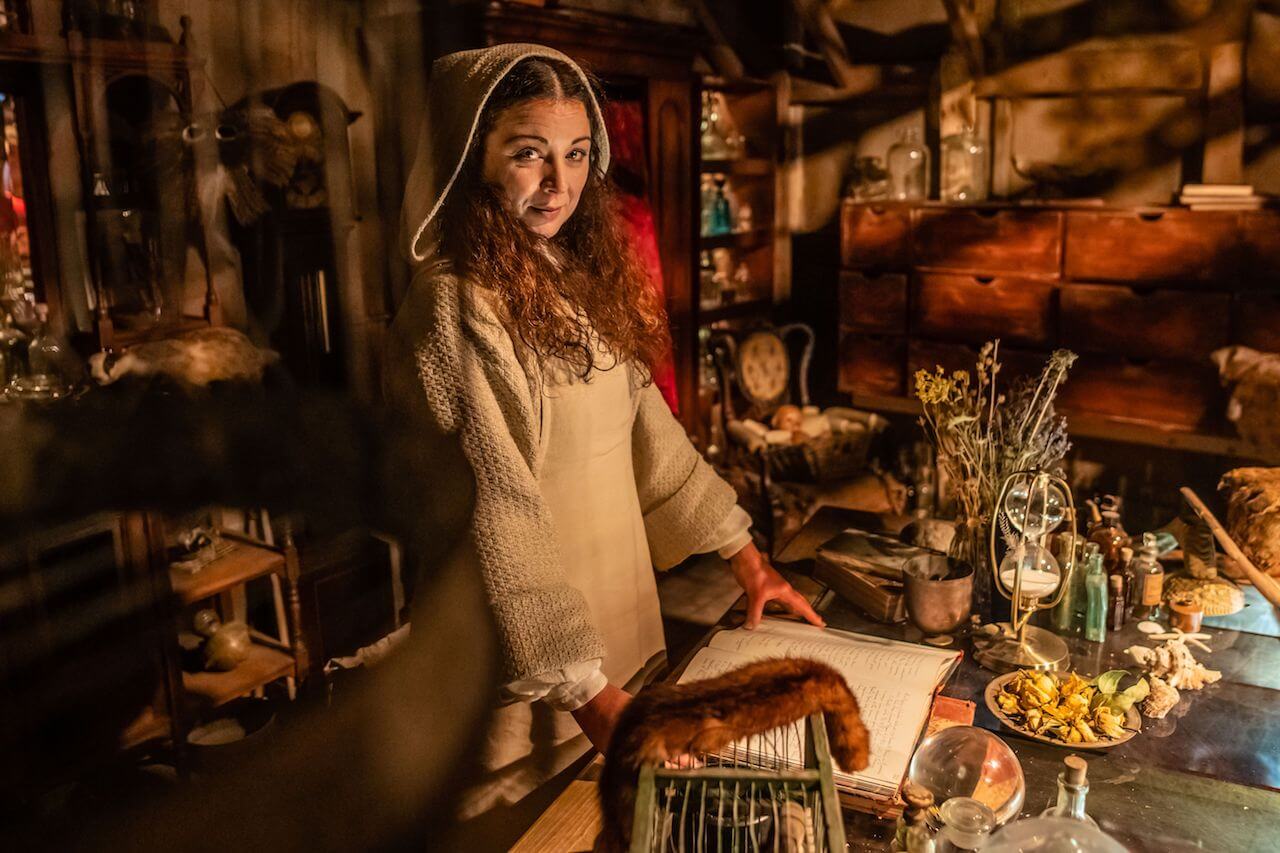 Not just the home of the Gaelic Games, Ireland's biggest arena for sport and entertainment is now available for you and your team to personally experience. Featuring 110 different meeting and event spaces, this venue can suit parties of all sizes whilst also giving exclusive insight into the where Ireland's greatest sportspeople prepare, battle and celebrate together.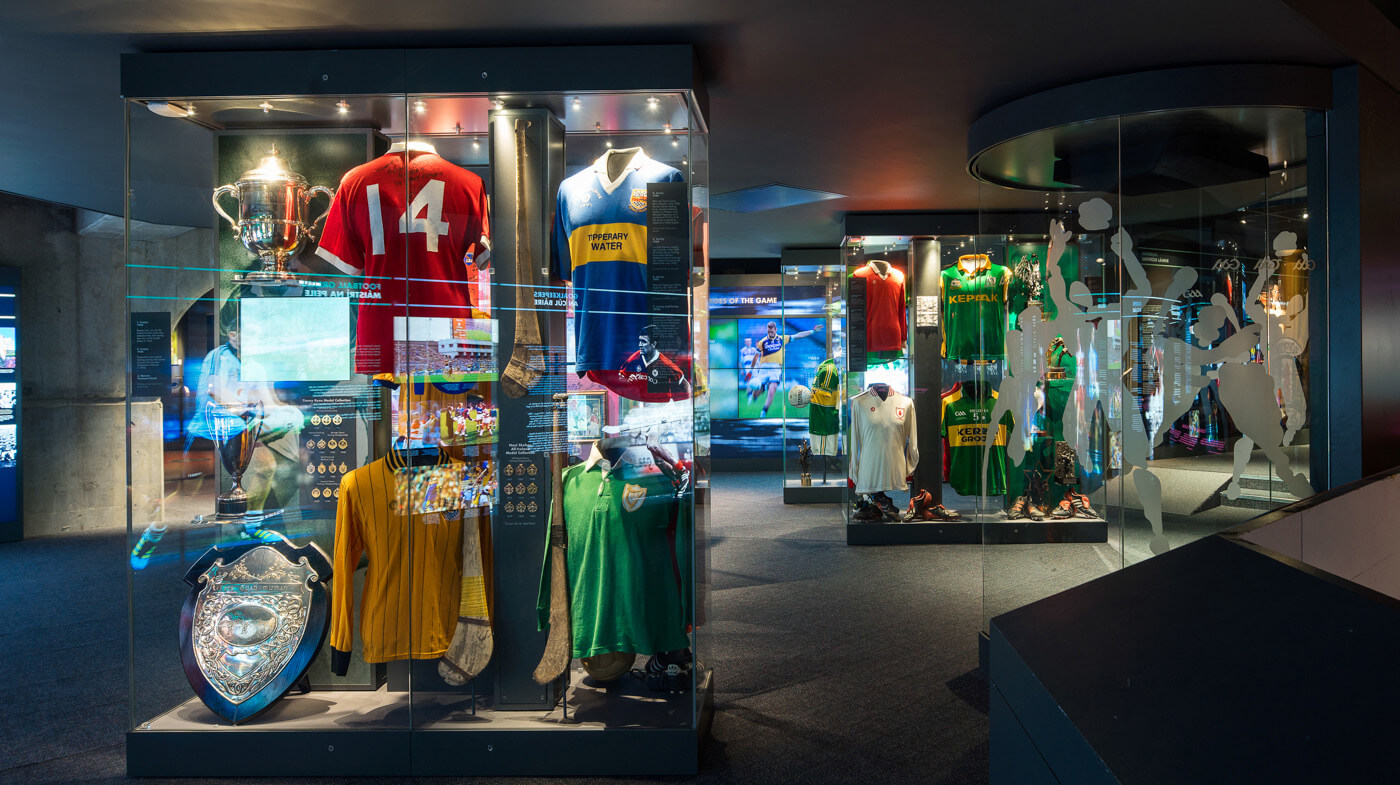 The providers of unique away day experiences since 1999, Kippure Estate can host anything from ziplining to a Christmas treasure hunt! Although slightly further out of town (30-minute drive from Dublin City Centre), these experts in away day events have indoor and outdoor facilities to ensure a great day out no matter what the weather.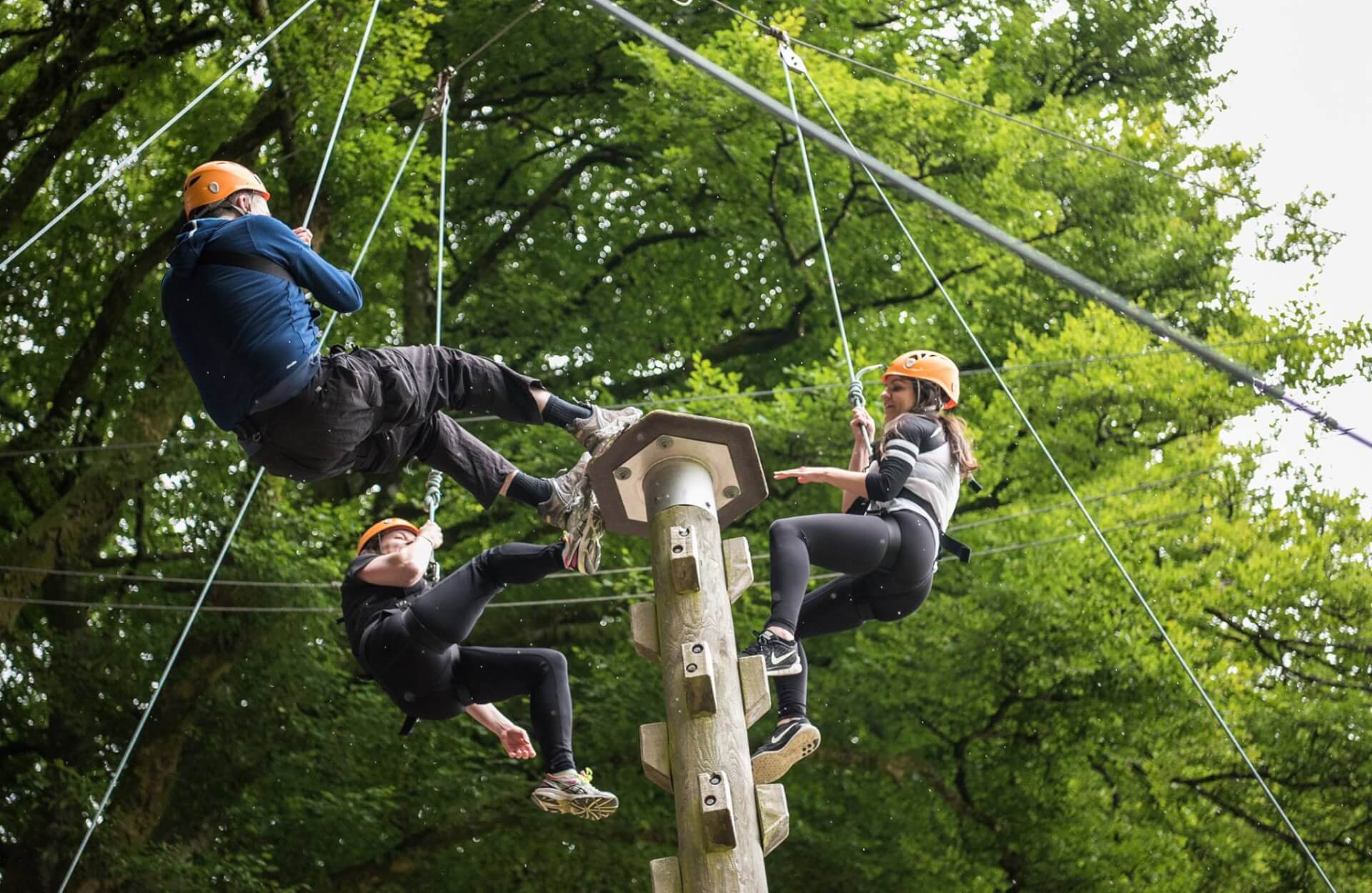 Situated in the centre of Temple Bar on Fleet Street, this one of a kind Sports and Entertainment Bar boasts 4 Ping Pong Tables, 2 American Pool Tables, 7 Pool Tables & 2 Foo's Ball Tables, plus Dublin's largest indoor video wall showing all major live sports. Look no further if a day of sport and competition is what you're after!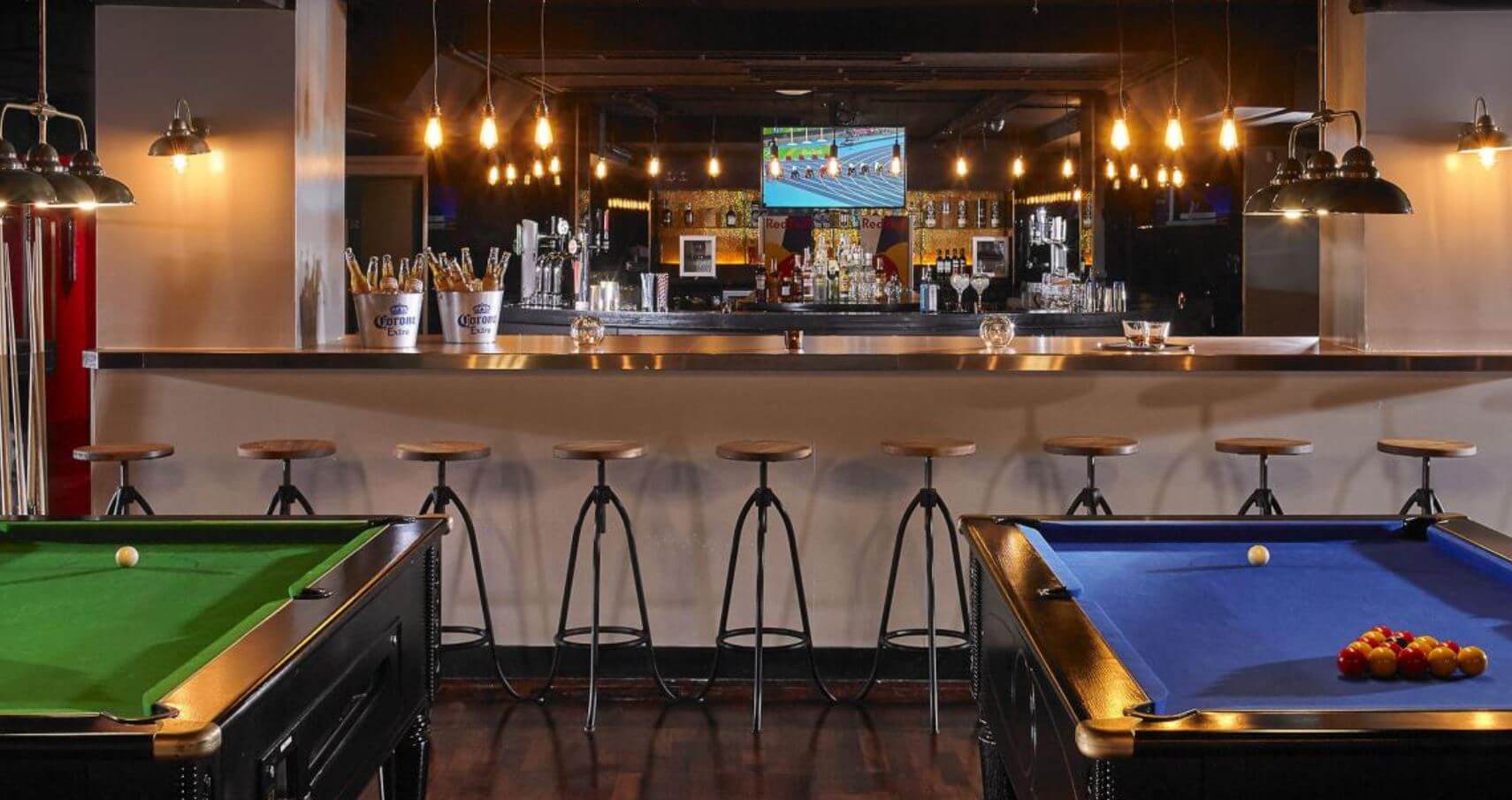 Ever heard of the Crystal Maze? Well this is the closest way we feel we can describe Goquest. They themselves highlight how they are not an escape room however offer 28 different challenges in a single venue. With an assortment of mental, physical and skill challenges for you and your friends, family or colleagues to solve, there is no doubt Goquest will bring you closer together as a group.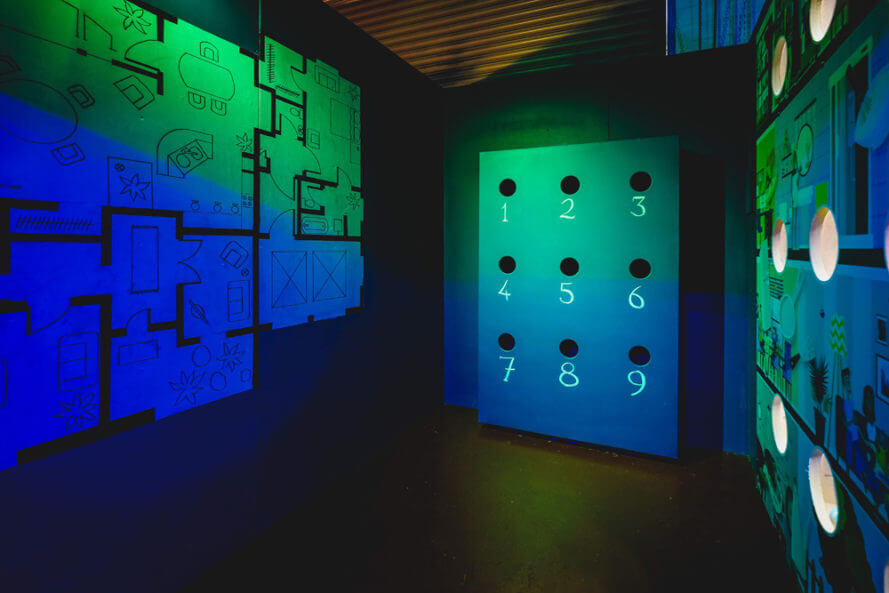 Goteam icons treasure hunt
Who doesn't like a treasure hunt? There are few better options available in Dublin that provide such an extensive tour of the city whilst having fun at the same time. Problem solve with your teammates and compete against your opposition to win bragging rights until the next time you play.
This authentic Italian restaurant offers unique cookery classes allowing you to immerse yourself in Italian culture and, perhaps more importantly, Italian cuisine! There are few better ways of building up an appetite for a pizza than kneading the dough yourself.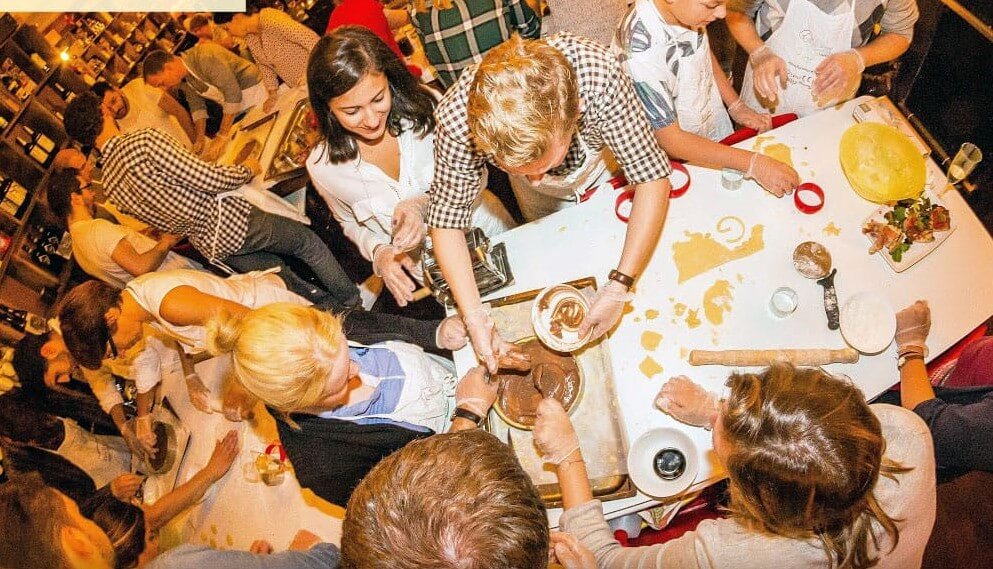 Three words: bouncy castle dodgeball. If that doesn't excite you then perhaps this isn't the place for you, however, Astropark offers a massive variety of physical activities that most overgrown kids (i.e adults) will still get overly competitive for.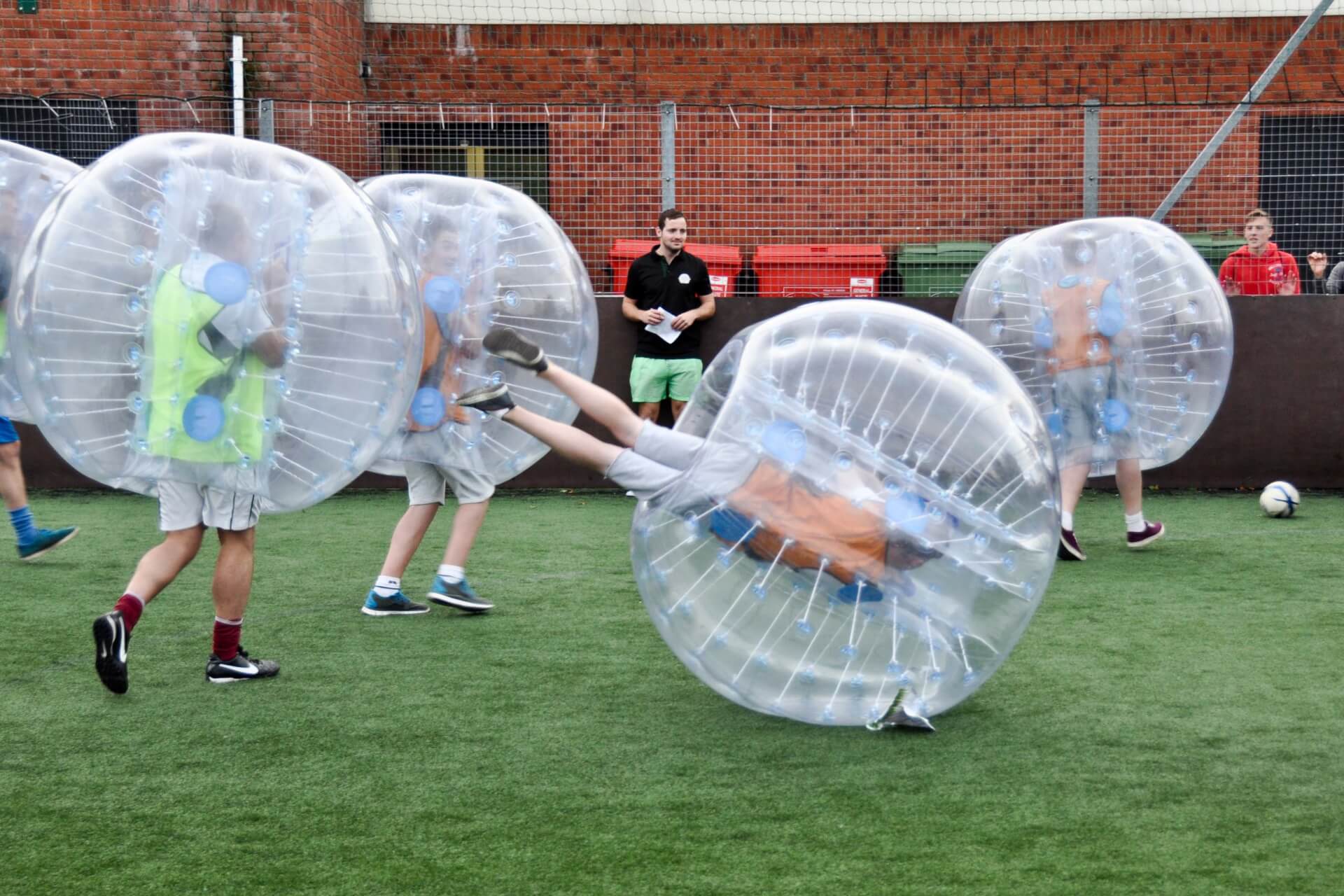 Still haven't found what you're looking for?
Whatever team activity you choose to do, make it one to remember and VenueScanner can help you find the perfect venue for your team away day or anything else for that matter. Whether it's a conference, wedding or party venue you are looking for, check out our website or click here for our venue finder page.