Discover our official VenueScanner preferred suppliers and ensure your event runs smoothly from start to finish.
Here at VenueScanner, we want to help you plan the perfect event, every step of the way. So, we've put together a list of VenueScanner preferred suppliers that we think can really help you out with all of your event planning problems. From entertainment to transportation, VenueScanner events have got you covered. We promote only the best event professionals to our loyal customers.
Catering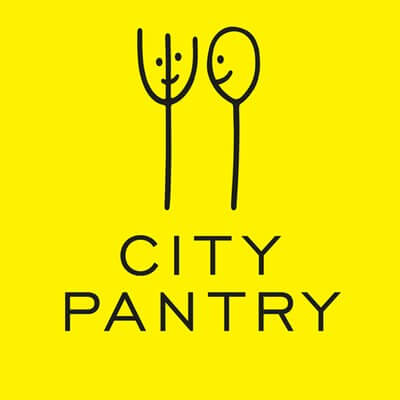 City Pantry feeds over 20,000 people at 500 London companies every week. Just pick from their selection of handpicked restaurants and vendors, and they'll deliver delicious food tailored to your unique needs. Order on autopilot or let your account manager tailor food to your likes and dislikes. Perfect for a daily lunch, weekly breakfast, or monthly dinner. Providing the perfect solution for office catering and corporate events.
Email: support@citypantry.com
Phone number: 02033 978376
---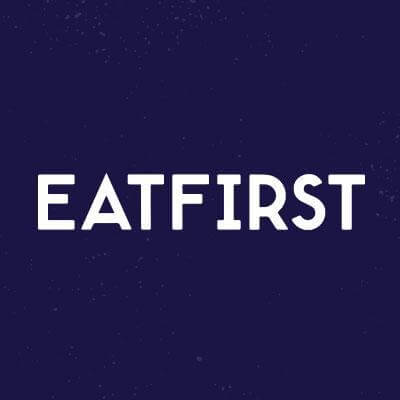 Try EatFirst, the award-winning gourmet kitchen from Head Chef Benn Hodges. Delivering freshly prepared meals, desserts and fine wines across the UK. With an ever-changing menu and a wide range of mouthwatering meals and beverages to choose from, you'll never get bored. When booking for businesses, you can expect delicious, freshly made food delivered straight to your office, meeting, or event. Plus get a free box of cookies worth £24 when you place your first order!
Email: info@eatfirst.co.uk
Phone number: 0207 791 5887
---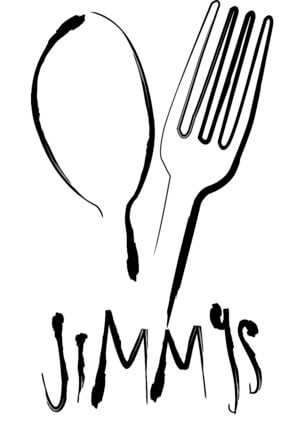 Jimmy Garcia has a great events catering team who can work with all sizes, styles and budgets. They love designing delicious seated dinner menus that wow their guests. Their super creative, inventive dishes are served by well-presented and professional staff, and their friendly, client-centred approach allows corporate clients to trust them to deliver outstanding results. They've created bespoke events and in-house functions for companies such as Google, HSBC, Twitter, and Vogue to name just a few!
Email: events@jimmygarciacatering.com
Phone number: 0207 998 3676
---
Transportation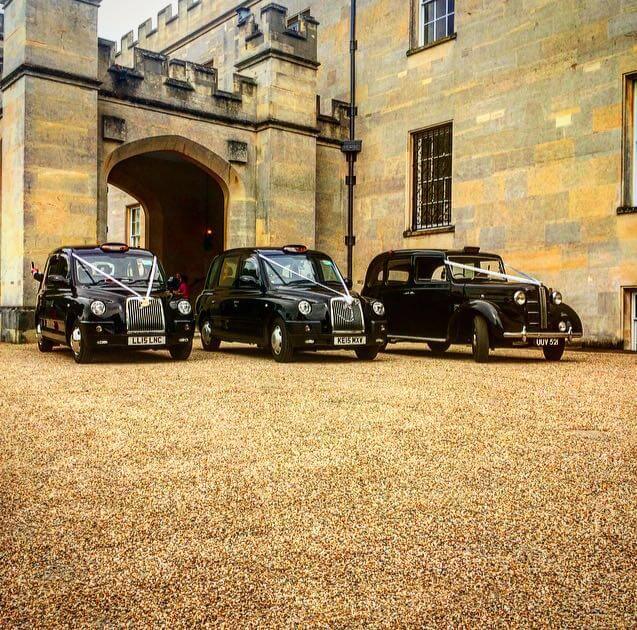 City of London Black Taxis Ltd is proud to
provide black taxi hire for corporate events and client hospitality. Their
traditional London taxis and dedicated drivers are available seven days a week in order to provide clients with a firm commitment to outstanding service and customer care. Their highly professional black cab service offers competitive market rates for all London cab hire enquiries. London taxis and Routemaster buses are available to hire for corporate events, television and filming, and weddings.
Email: enquiries@cityoflondonblacktaxis.co.uk
Phone number: 0207 736 9958
---
Team Building
Zing is a corporate team building events company that's hell-bent on dragging corporate activities into the 21st century. Their team are widely recognised for producing and delivering unique team building activities that stand apart from the awkward stereotypes that have become synonymous with the industry. They work with their clients – not for them – to create events that will strengthen relationships and deliver corporate objectives. Whether they're organising an activity for a 10 person team, or putting together ideas for a 500-person conference, you can expect the team at their team building company to produce memorable events to exceed all expectations.
Email: enquiries@zingevents.co.uk
Phone number: 0203 621 1080
---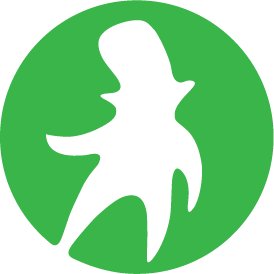 The Green Hat People's team building games have been played by almost 1 million players worldwide since they pioneered tablet based team building in 2007. With 10 years experience in game design, their team building games help you build a stronger team. Offering games scientifically designed to let staff get to know each other better and to create a 'one company' feel.
Email: contact-uk@greenhatpeople.com
Phone number: 0207 118 1997
---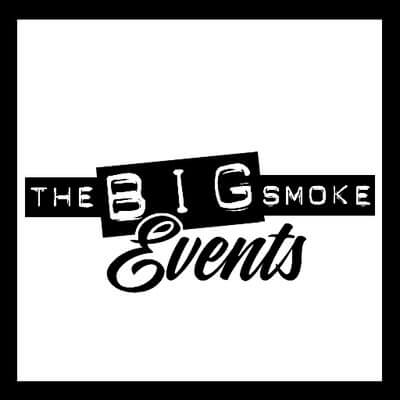 The Big Smoke's London based scavenger hunt is a race against the clock where teams of five or more work together to complete a series of challenges. Teams will have to answer questions, take videos and photos, and track down items as they race to be the first team back to base. The team which completes the most challenges in the time provided will be crowned the winners! The event typically lasts 3hrs and starts with a briefing. To finish off the day there is an awards ceremony and private screening to showcase what each team got up to – a great way to share the best bits of the day!
Email: thebigsmokeevents@gmail.com
---
Florists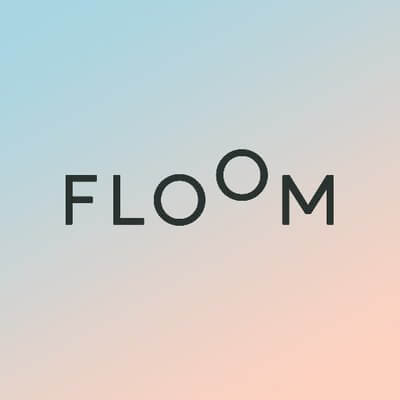 It's not always easy to find beautifully crafted bouquets when ordering flowers online or dashing to your local supermarket. That's why Floom celebrates the amazing local florists who bring true passion and talent to every flower arrangement they assemble. Every item that you see on their site is utterly unique to the local florist who crafts it, which means it will also be unique to the sender and loved one who receives it. They don't believe in providing our florists with generic guidelines, instead, we let them create bouquets based on nature's seasonality and their own creative instincts.
Email: hello@floom.com
Phone number: 020 8068 7498
---
Decoration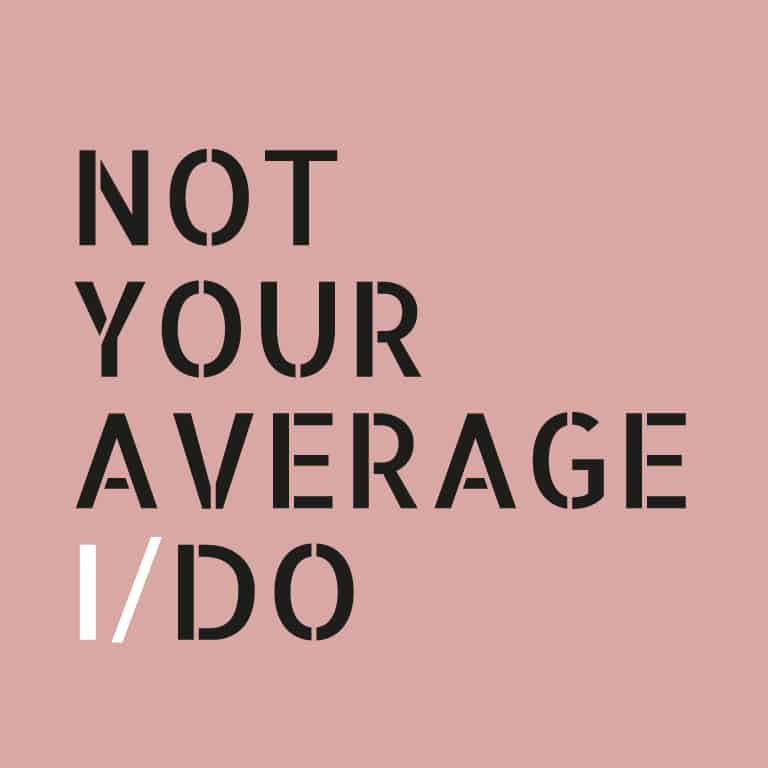 At Not Your Average I Do they're on a mission to inspire brides and grooms to create a wedding day that's as unique as they are. Enough of the samey chair-backs and candelabras! Who wants to settle for an average wedding? Not Your Average I Do can style your wedding, hire you cool props and lighting or simply be an extra pair of hands on the day.
Email: hello@notyouraverageido.com
Phone number: 01444 702 026
---
Entertainment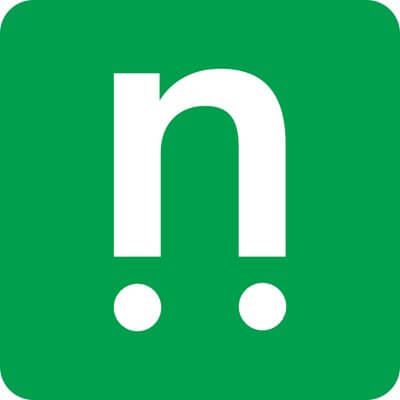 Encore is the UK's largest and fastest musician bookings platform. Founded in 2014 by two musicians and computer scientists, they cutting-edge technology to connect people with the perfect musicians for their events in a matter of hours. They believe musicians make the world a better place, so their mission is to support musicians by making it simple for anyone to book them through a fair and transparent online platform.