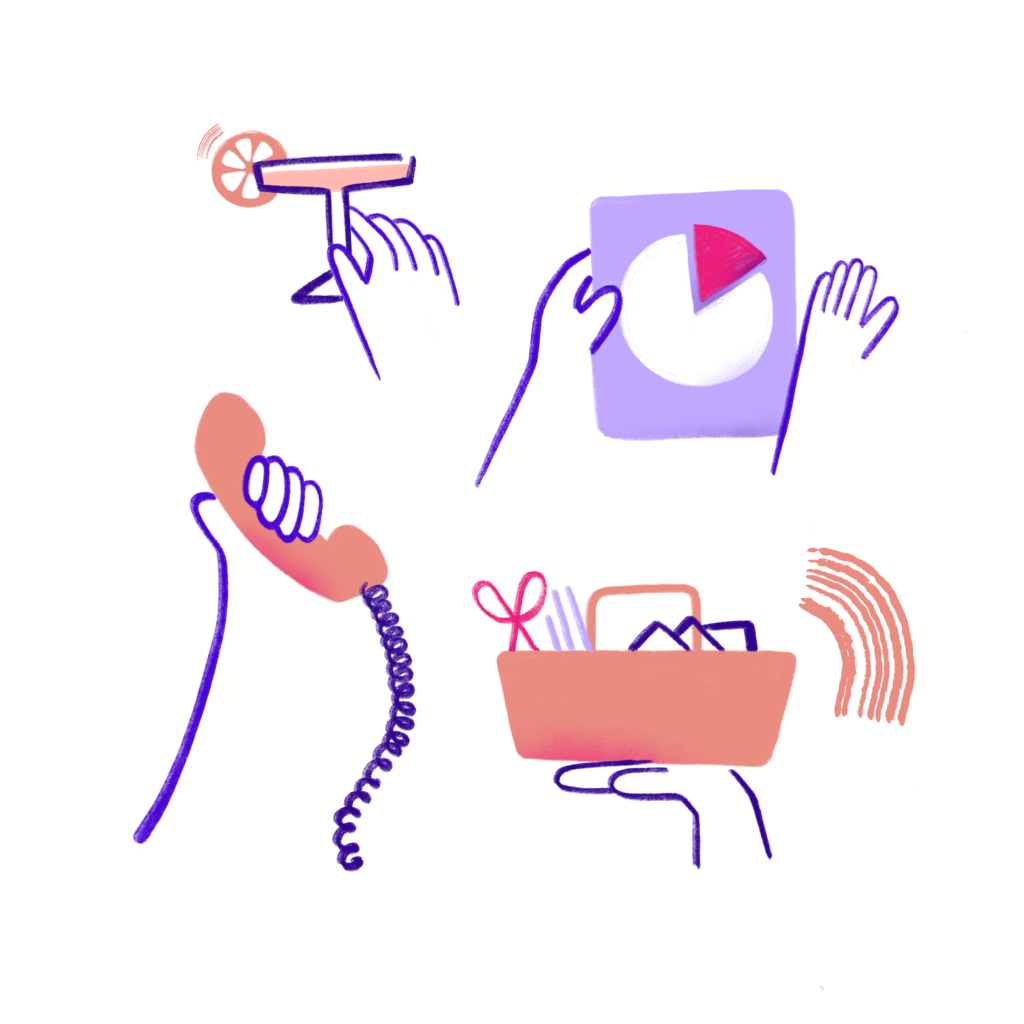 We've collected the best company retreats in the UK for all budgets that your team will see as a (re)treat rather than a duty
Why is it that team building activities rarely do the trick when we've tried so hard to plan everything in the right way, pick the right venue and activity, and make sure to execute it flawlessly? Well, it turns out we might all have been doing it wrong this whole time as the full day or multiple days retreat for the team is the latest in company team building activities.
As remote work becomes more and more popular for companies and startups, team bonding and quality time with your coworkers will be crucial in order to stay connected, maintain team spirit, and build company culture. Not seeing the team very often means we need to make up for time lost and the best way to do so is with a proper company retreat to recharge batteries and for some well-needed team bonding and time together. Trello even suggests that relaxing and winding down is key to higher productivity.
What is a company retreat?
As opposed to more classic team building activities a company retreat usually includes staying at a hotel and combines work activities and more casual activities like dinners and games. By doing so the line between work and personal life becomes slightly blurred and you get to know your coworkers better as the environment is more relaxed. The change of scenery can also help the team get more creative and think outside the box. Ideally people don't even think about the retreat as work, and we've collected all the best ideas to make this happen.
The top company retreats in the UK
Here they are – our handpicked locations for kicking back and bonding with your coworkers.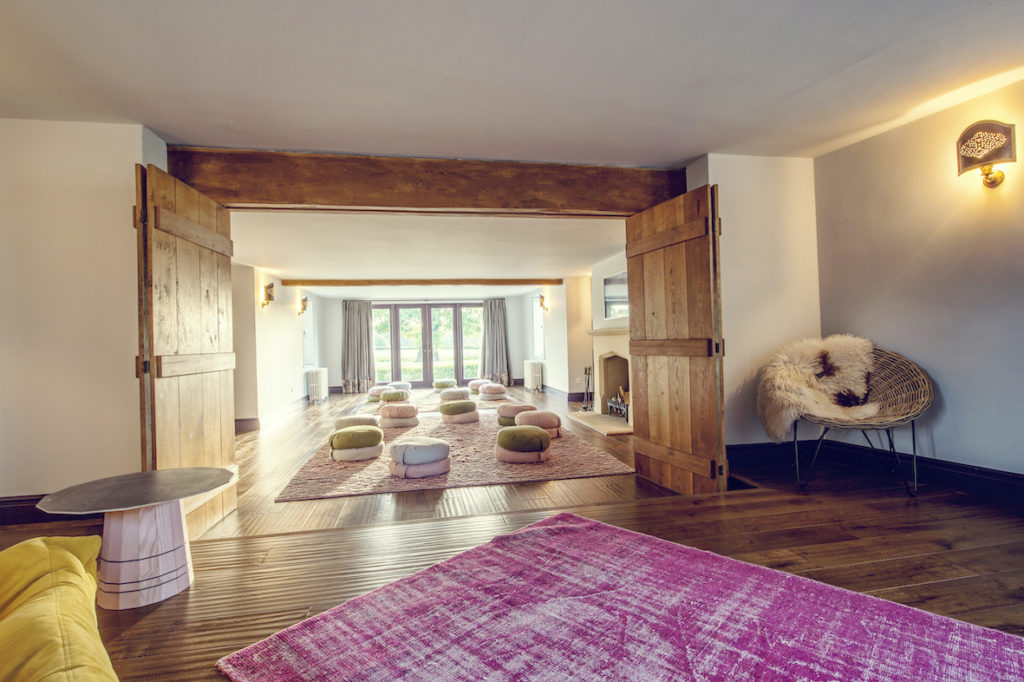 This gorgeous organic farm is a wellbeing retreat and nature reserve where focus is on sustainability. The building is from the 18th century and is ideal for small business retreats and startup get-togethers as it can host up to 30 people. Get ready to reconnect with nature in this beautiful setting, explore the treehouse, and take a dip in the lake as you wander through the surrounding lands. Catering is available upon request.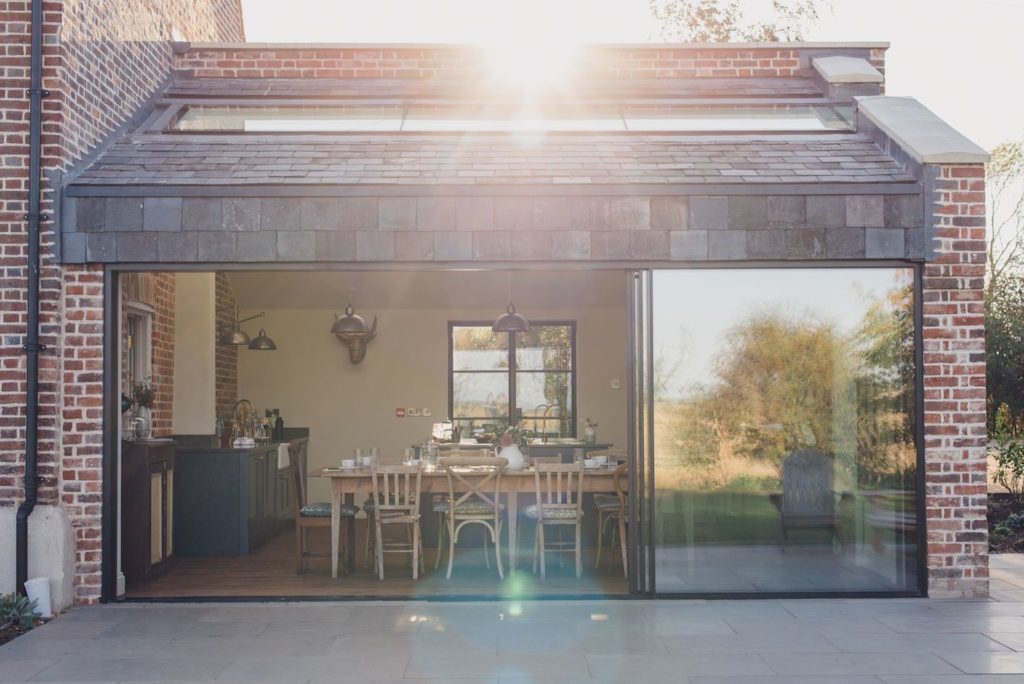 Enjoy the breathtaking scenery from this family estate and natural reserve on an island just off the Kent coast. While only 40 minutes from London's busy streets, this rural site offers a true escape from it all. This is an inspiring space for a corporate getaway where you and your team can relax, unwind, and get the space you need to get creative. Upon request activities and workshops can be arranged both indoors and outdoors. You'll also have a clean conscious going home as this is a sustainable venue with seasonal and locally sourced food and solar powered electricity.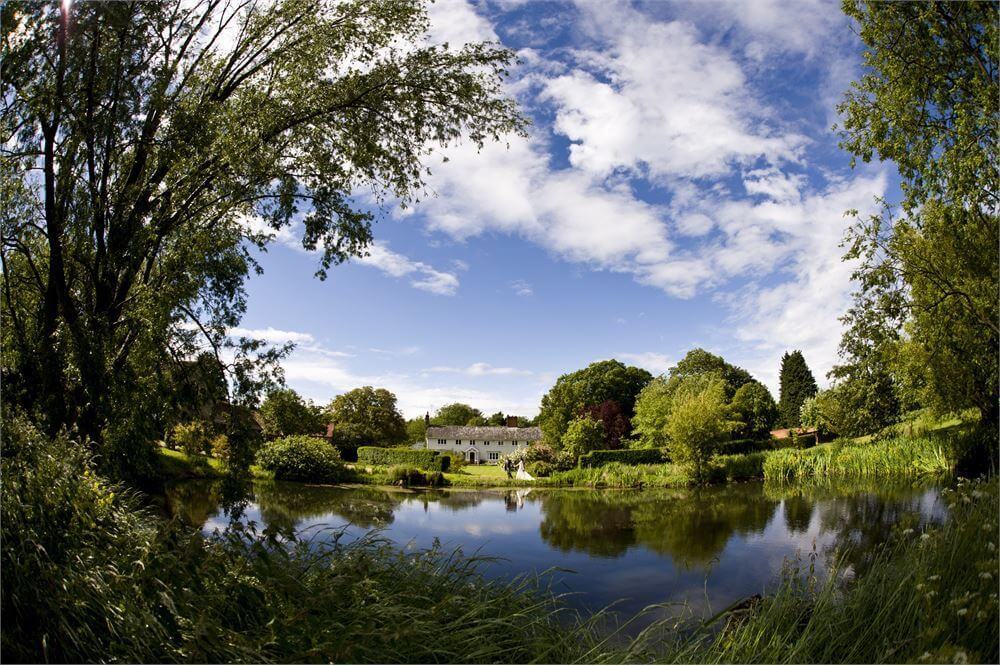 This unique venue offers a rustic charm and a laid back atmosphere where you organise a relaxing corporate retreat. You have multiple options of setups for corporate workshops, company events, and conferences in order to suit your needs. Barns with interiors that are homely and pittoresque yet modern will make sure your event is all set up for an inspiring time with the team.
This is the place to go for luxury corporate retreats, the beautiful country house is steeped in history and tradition. The rural setting is guaranteed to rejuvenate both your body and mind and if that doesn't do the trick you can head to the spa to relax and unwind. Spoil your employees with a stay here and top it off with some delicious food in the awarded restaurant.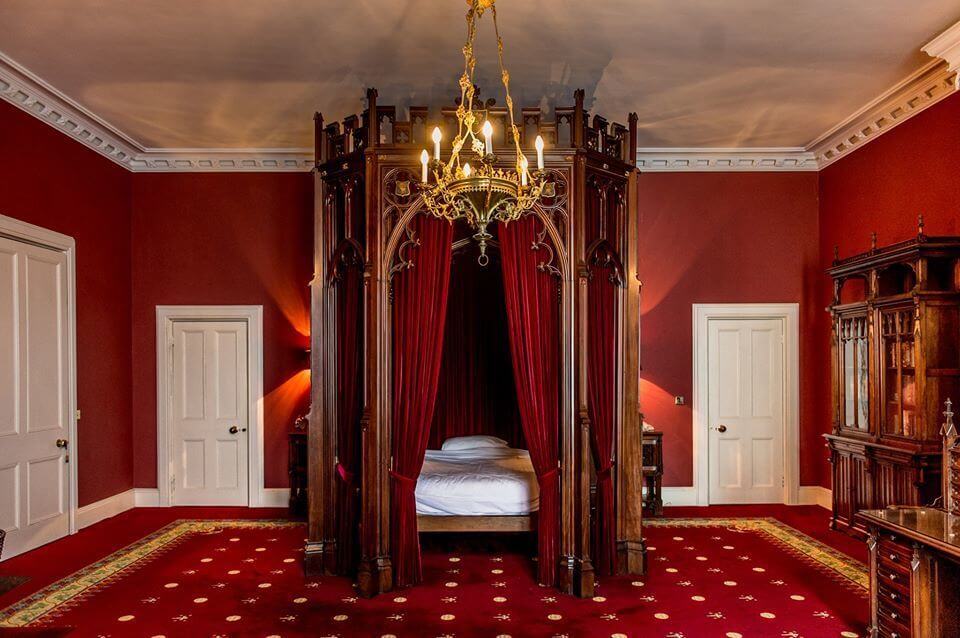 This restored Victorian stately home has been the setting of multiple film and television sets, including 'The Secret Garden' and 'Sherlock Holmes – The Sign of Four'. It's the perfect place to spend your next retreat with the team as its rich history takes you back in time and lures out your creativity. Use the breathtaking lands for some well-needed team building or enjoy a special evening in the dining room in front of the extraordinary marble fireplace.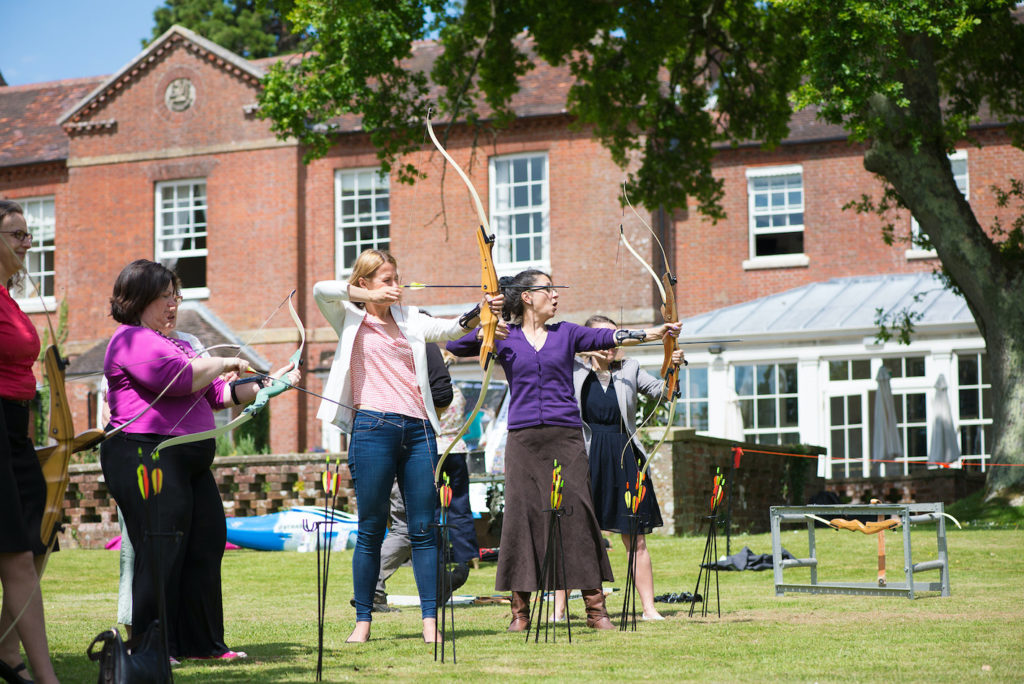 This is the unique setting you're looking for for your next company getaway and it's only 90 minutes away from central London. Spend your time team building in The New Forest with thought through activities designed to encourage creativity such as archery, country sports and laser clay shooting. You're not likely to find a better venue if you're looking for some team bonding with fun activities and a gorgeous setting.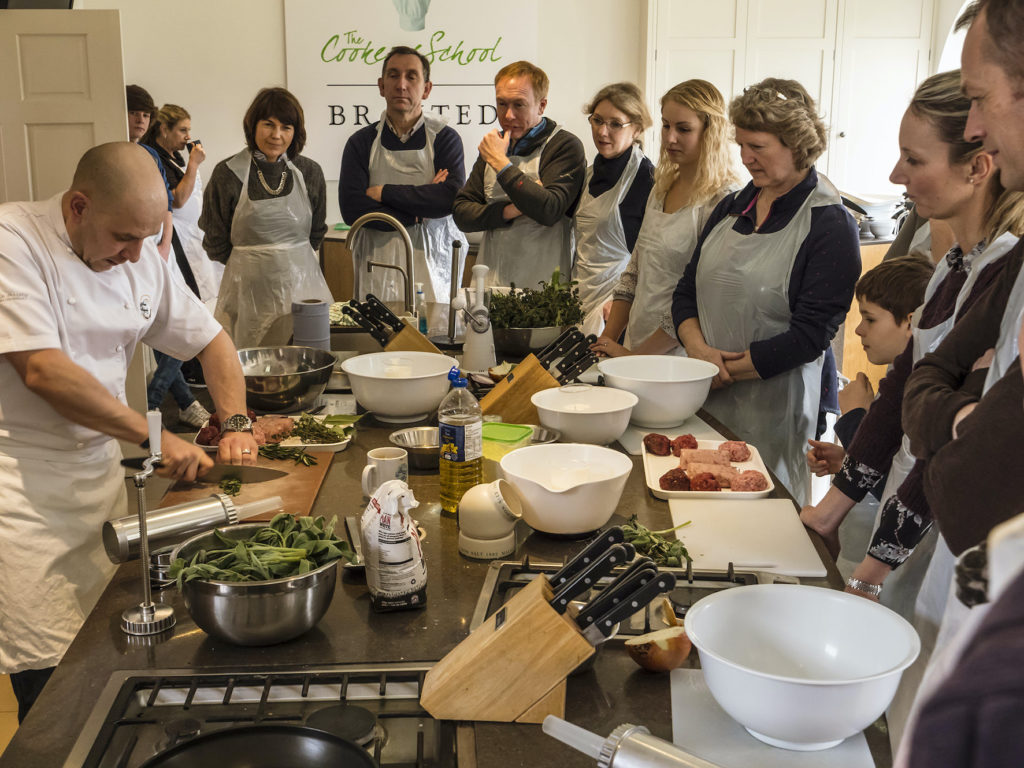 This tranquil conference and event venue is located only 50 minutes from London Liverpool Street. It's perfect if you have international coworkers and clients coming as it's just a short drive from Stansted Airport and if you're staying overnight the Stable Rooms are situated in the middle of the Braxted Park estate. Unique corporate team building opportunities include a cookery experience, afternoon tea, and golf tuition with a round of golf on the estates golf course. The grounds are great for big companies with capacity to host outdoor activities for up to 2000 (!) guests.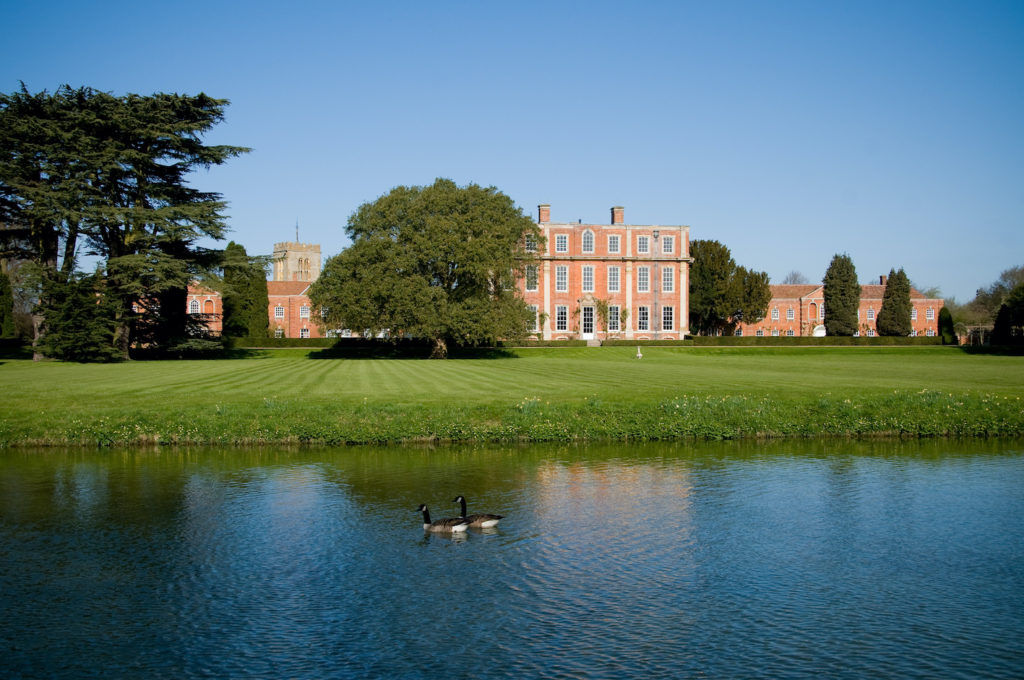 This Grade I-liste building have versatile opportunities and is ideal for larger company gatherings. The building stems back from the 18th century and interiors are made up of beautiful marble arches, dramatic windows, and pillars. Take a stroll in the gardens and enjoy the beautiful surroundings in between brainstorming sessions with the team.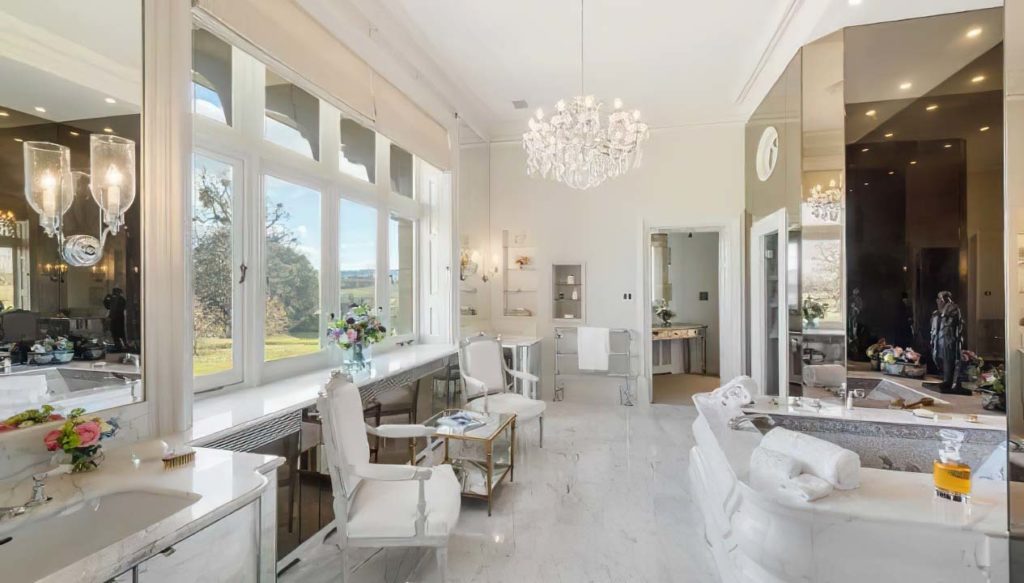 This truly English country house with over 16 000 acres serves as an ideal corporate retreat centre with all the facilities you may need to make the most of the time you have. Sprawling woodlands and a serene lake will make sure you and the team get some downtime in nature to recharge your batteries. You're also in the perfect spot for all sorts of outdoors team bonding activities.
A stunning venue steeped in British history with many options for corporate activities and exercises. You'll be spoiled with spa- and gym facilities on site and upon request archery, cocktail classes, hot air balloon rides, and much more can be arranged. You're set up for a good time with the team and will be sure to both relax and get ready for a productive quarter.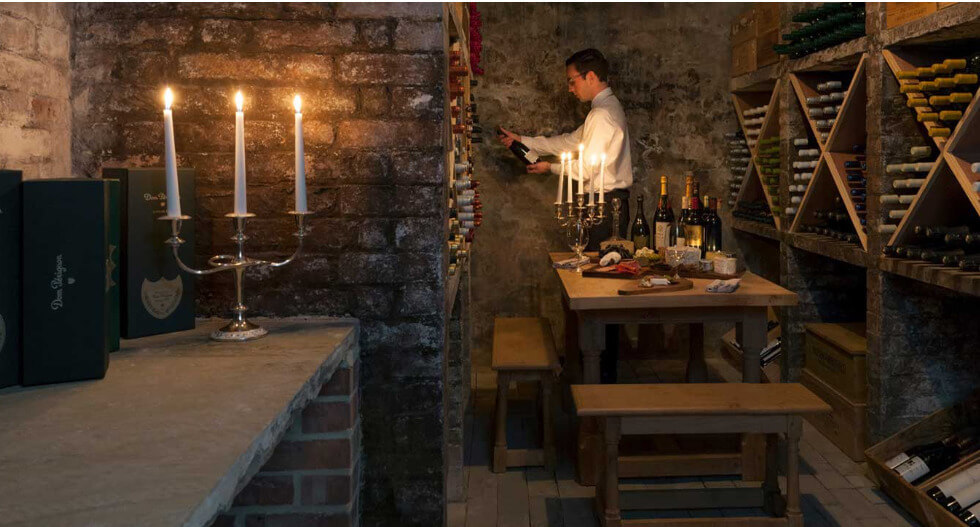 This tranquil spot is perfect for your next corporate event in Suffolk with its old fashioned hospitality and outstanding facilities. Don't miss out on the orangerie or the listed Chinese wallpaper in the drawing room and if you and the team want to stay active you can try your hand at the tennis court. When evening comes you can all sit down for a nice BBQ or take the opportunity to dine in a more fancy setting lit by candlelight in the vaulted corridors.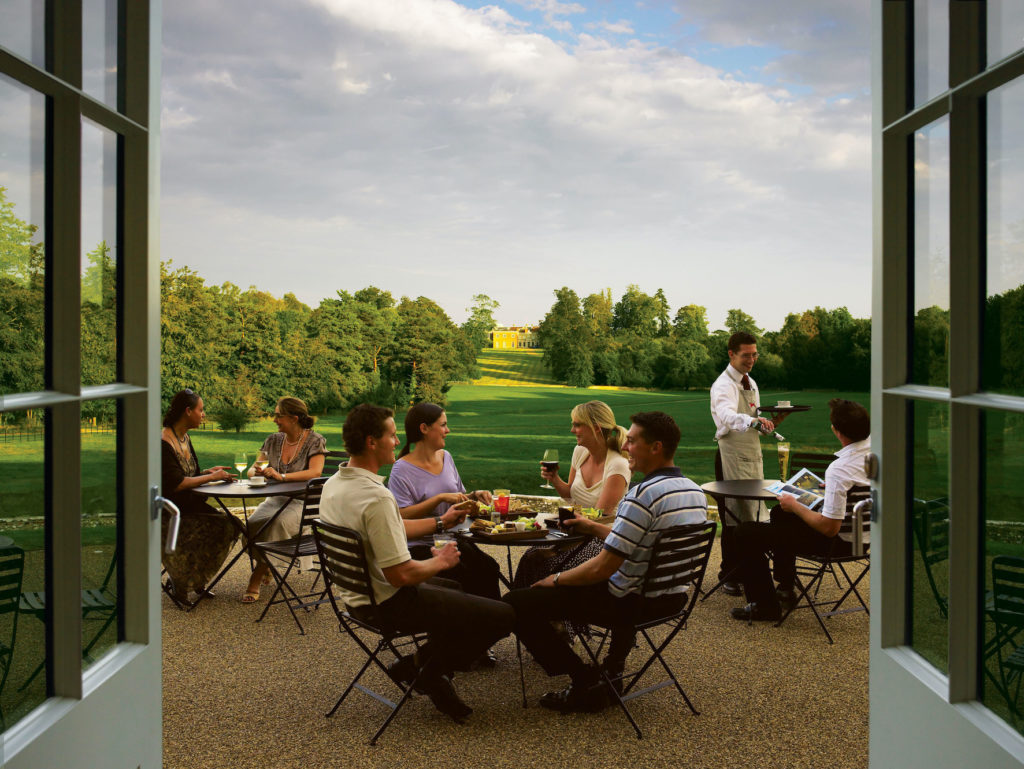 Welcome to one of England's best sporting estates where you're always welcome to share the love of sport and are offered a big range of venue types for different occasions. Whether it's a meeting, a conference, or team building activities this is the perfect opportunity to combine it with a full company retreat at this exclusive spot.
You might not think of London when we say company retreat but at this high-end hotel you'll be willing to rethink. Plunge into the serene pool at the exclusive spa facilities with holistic treatments far away from the hustle and bustle of the city and make use of the pop up The Curling Club where you can entertain the team until February 2022. You'll be sure to be spoiled with exclusive corporate retreats here without having to leave the city.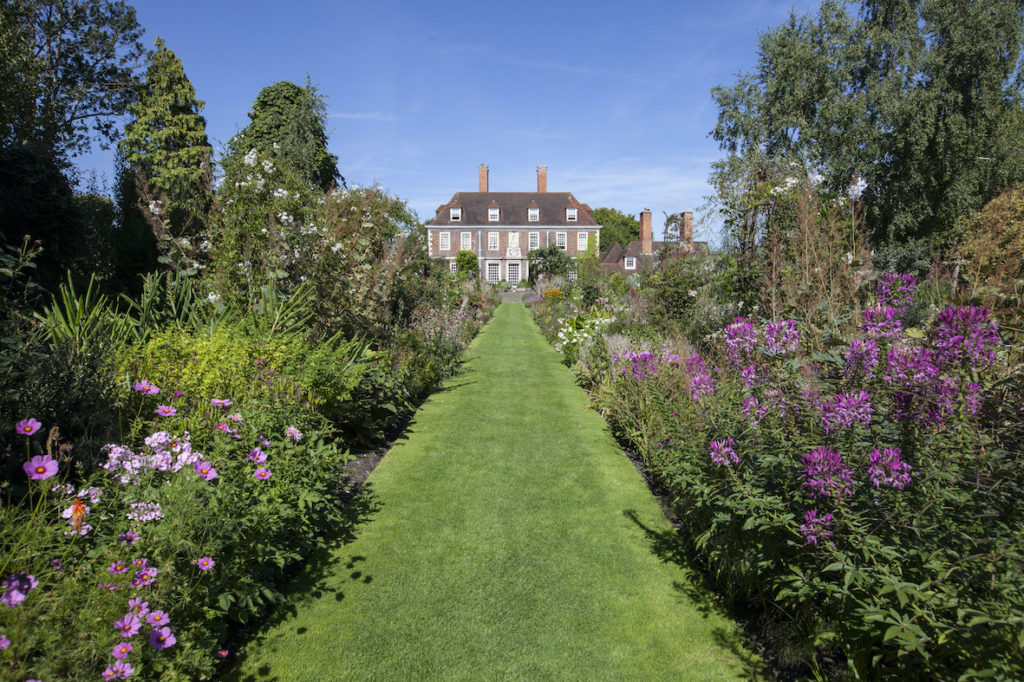 In Sandwich, Kent, you'll find this absolute gem of a boutique hotel with acres of award-winning gardens surrounding it. The interiors are understated yet luxurious with a homely touch and all over this country retreat you'll find little cozy nooks and corners. Feel at home while you recharge and get creative with the team here, close to both London and the continent.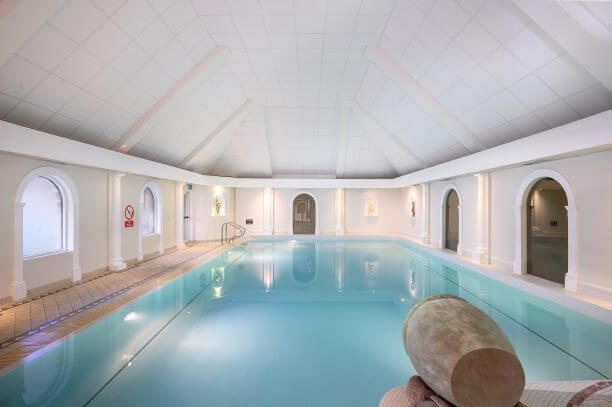 Enjoy the Oxfordshire countryside at this gorgeous riverside hotel with staff  that understands the importance of making your corporate event the best of the best. There are opportunities for team building activities, the perfect ingredient at your team away days and conferences. This is the place to be if you're looking for a company retreat in Oxfordshire where you'll be sure to get all the support you need in order to make it special for yourself and the team. 
---
Need more advice? When looking for a company retreat you'll be sure to find all the help you need with our concierge service who will support you with all the planning of your next corporate event, and it's all free!