We lived out our historical fantasies with Ivory Vaults venue hire. Read on to find how to create your own experience.
Have you ever dreamed of being a medieval Lord? Perhaps a noble Lady? Resplendent in your finery, supping on a great feast? Jesters and swordsman competing for your pleasure as bottomless ale and wines flow freely? You'll have to excuse our overblown language, but Ivory Vaults venue hire really does something to us!
Ivory Vaults is a gorgeous, expansive space found in a historic building on London's ancient docklands. They are renowned for putting on immersive theatre experiences, transporting guests to another world. As you may be able to tell, the VenueScanner team personally sampled their 'Medieval Banquet' experience – and we loved it.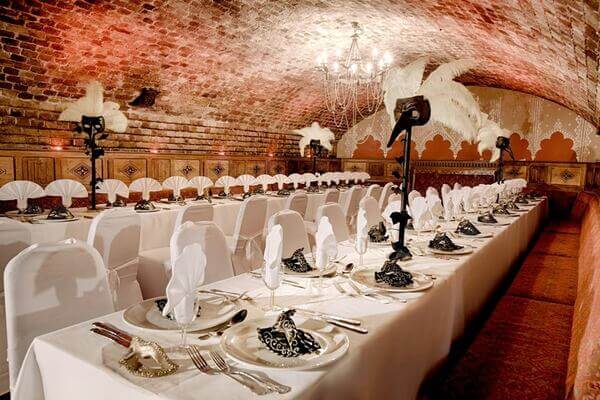 However, it's not all mead and jugglers. They currently have a range of spectacular events available: from the seductive glamour of the 'Masked Ball' to the swinging flapper glitz of 'Embargo'. These events are perfectly suited for a work or social outing. Each event provides a great opportunity to get dressed up and have some fun and frolics with minimum effort on your part. Moreover, there's a run of quizzes and winter balls that are proving smash hits throughout the year.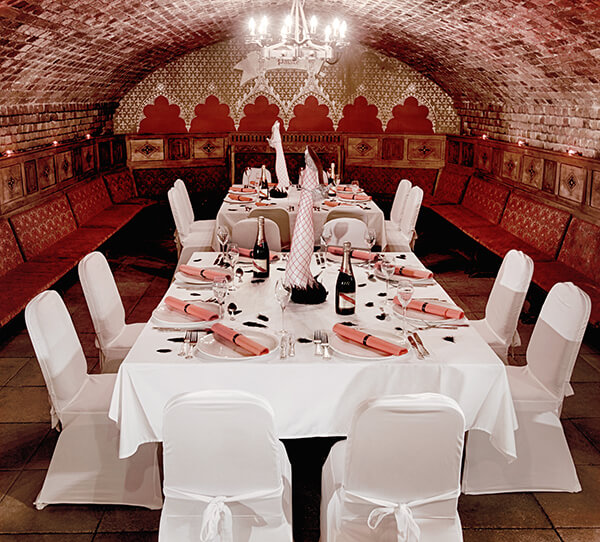 Bespoke Choices
Alternatively, the savvy event organiser can choose to call the shots. The Ivory Vaults venue hire team are experienced in delivering interactive and memorable events. Those of you looking for a personalised party would be mad not to take advantage of their bespoke service. They're able to produce the bespoke production you've always dreamed of – Phantom of the Opera? Your induction to Hogwarts? Maybe the Strictly final? The possibilities really are endless.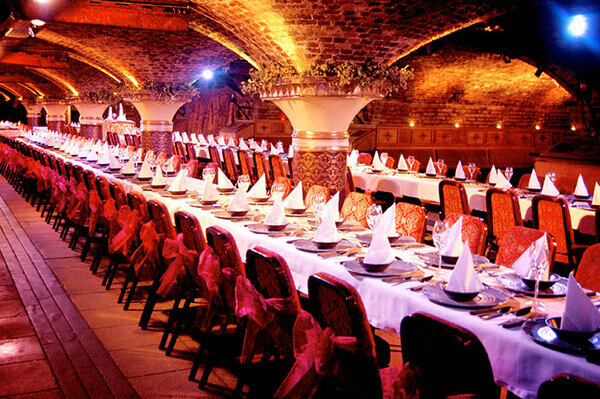 Even discounting their production services, the Ivory Vaults venue hire space alone is a spectacle. Ivory Vaults dry hire is a sought after choice that they are happy to offer. It's set in an exclusive location, situated within the historic vaulted cellars of the Grade II listed Ivory House at St Katharine Docks. It has to be seen to be believed. Plus, transport links to central London, Excel, London City Airport,  and the O2  make it highly accessible.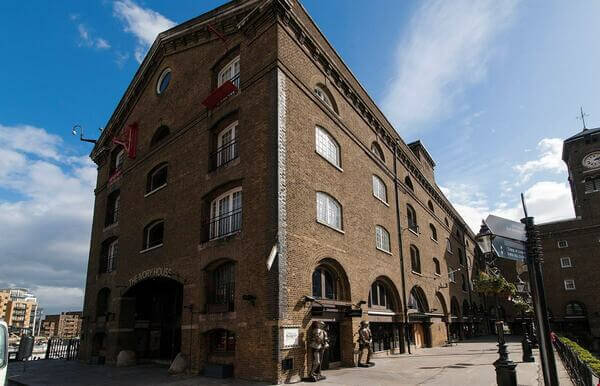 You'll find Ivory Vaults at Ivory House, East Smithfield, London, E1W 1BP. For more information on Ivory Vaults venue hire, check out our website listing.