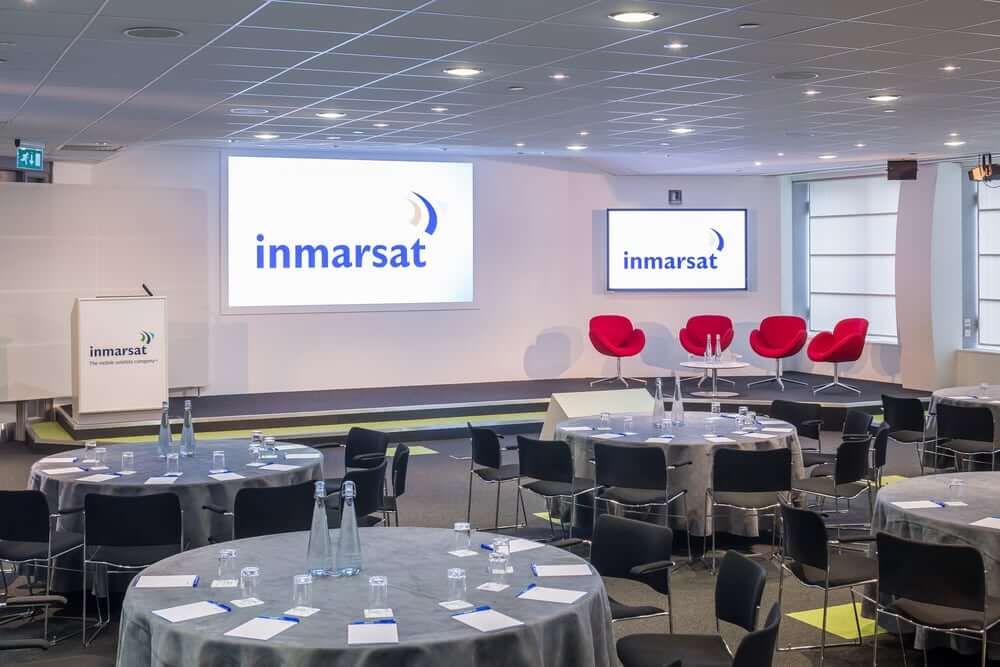 We're showing you the 5 best conference venues in central London, to help you plan those all-important corporate events.
Forget run of the mill, choose one of our top five conference venues in central London to engage and inspire your guests. Hosting a successful conference, convention, or symposium can be a game changer for your business, so make sure you select a conference venue which leaves a lasting impression.
We know just how important location can be when it comes to booking a large event space. Selecting a well-connected venue with excellent transport links is crucial. Not to mention the need for plenty of space for your conference delegates and affordable catering options. The whole venue-finding process can become quite exhausting when striking out on your own!
Central London has a lot to offer when it comes to hosting large-scale events such as conferences. So, we've chosen five of our favourite central London conference venues to make your decision when booking as easy as possible. From the iconic to the unconventional, the state of the art to the traditional, VenueScanner is guaranteed to have a venue that best suits your needs for your special event. Fully equipped with AV facilities and offering conference catering packages.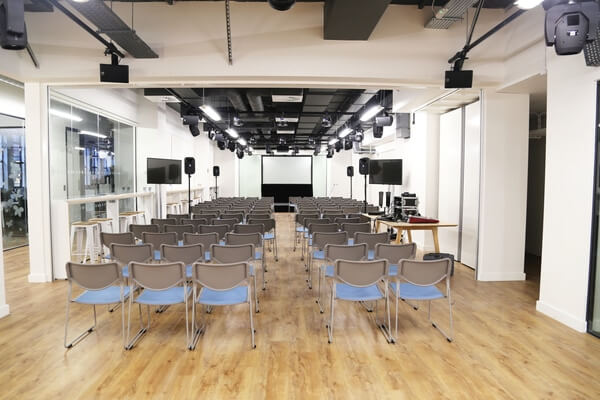 Located in the CIty of London, Cocoon Space can be split into two rooms and houses between 40 to 250 conference delegates. Hire fees are inclusive of service fee, and in-house equipment so it's an excellent choice for corporate events requiring AV facilities. Cocoon Space have previously hosted hackathons, conferences, workshops, exhibitions, and even fashion shows. Find out more about hiring Cocoon Space.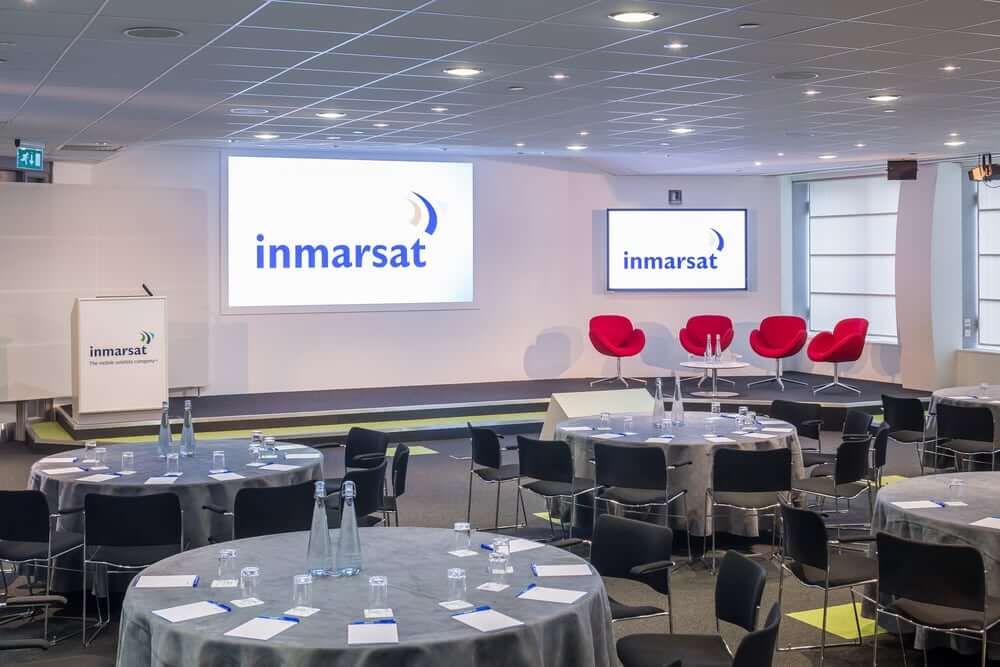 Located at the heart of London's tech scene, Old Street Roundabout, sits 99 City Road Conference Centre. This slick corporate setup provides a state-of-the-art conference venue. The Constellation Suite seats up to 300 delegates and provides a number of high-tech facilities. Built-in staging, HD projector and screen, PA system, lighting, microphones, an AV technician, and complimentary WiFi all come standard with venue hire. Find out more about hiring 99 City Road Conference Centre.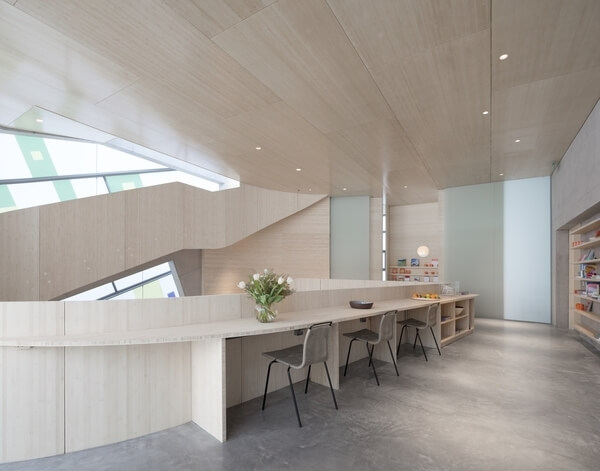 Located in the heart of the City of London and opened in 2017, Maggie's Barts provides a modern event space adjacent to St Bartholomew's Hospital. Every booking made directly impacts on cancer care, with room hire income going into funding the centre. While the centre is in use for cancer support during the week (Monday to Friday between 9 am and 5 pm), it can be rented outside those times for up to 120 people seated cabaret-style. Find out more about hiring Maggie's Barts.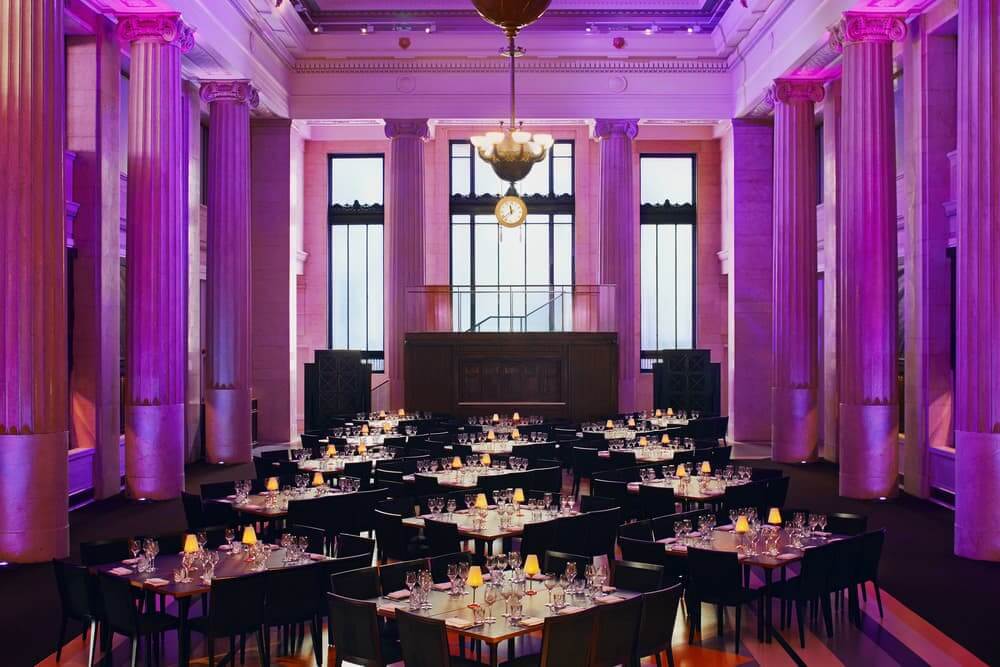 The Banking Hall has long been a revered London landmark. So why not select this polished and practical space for your next conference? Designed in the 1930s with a unique Art Deco charm, The Banking Hall is guaranteed to impress your guests. With capacity for up to 800, this versatile space makes the perfect conference setting. Find out more about hiring The Banking Hall.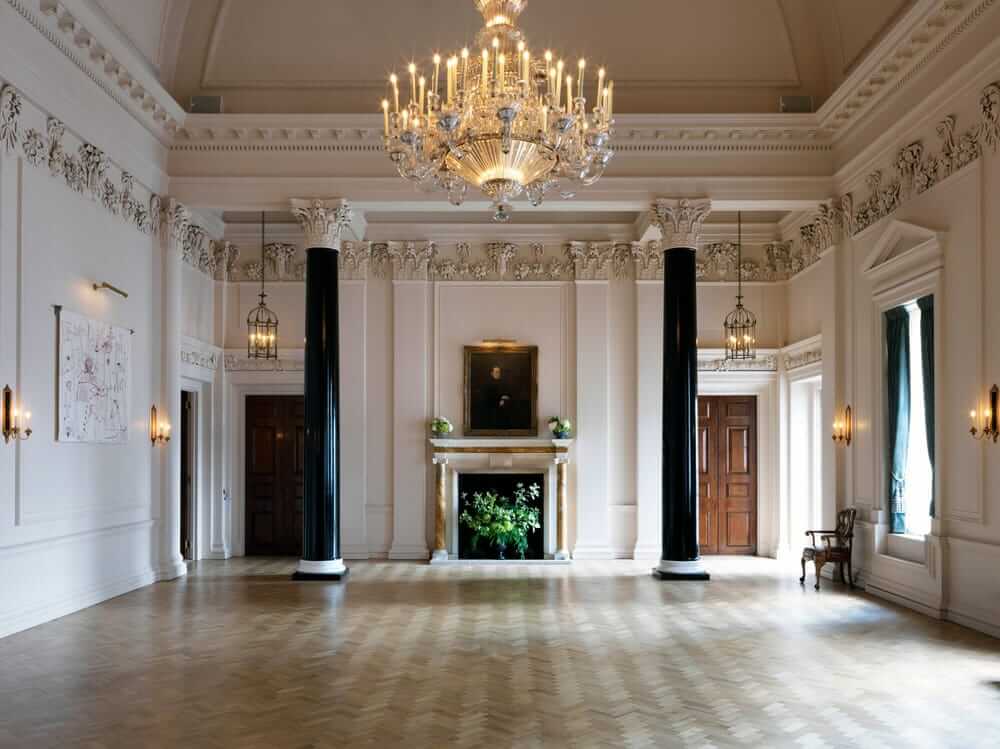 Opening in 2017 after extensive refurbishment by Soho House Group, The Ned has quickly become an impressive status symbol. Located in the heart of the City of London, the private hire spaces at The Ned all boast walnut panelling, vintage chandeliers and loads of natural light from their characteristic domed windows. Find out more about hiring The Ned, The Saloon.
Still not sure you've found the right conference venue?
If these spaces don't tickle your fancy, you'll find thousands of other options over on our main website. Simply search, enquire and book your venue through VenueScanner. We'll reward you with a voucher of up to £100 to one of your favourite brands to say thank you! What's more, the service is completely free to use. Plus, VenueScanner offers more event spaces across the UK than any other online booking platform.
Click here to navigate to the home page or visit this page to discover more of the exciting conference venues in central London we offer. Alternatively, if you'd like a little help planning your event you should check out our blog 'Tips and Tricks' section. Here you'll find loads of free expert advice on planning the perfect conference. You can thank us later!