With restaurants galore across London, we're often left spoiled for choice when it comes to choosing the perfect private dining spot, which can make it incredibly difficult and time consuming to find exactly what you're looking for. Hmm… It's perfect for a business lunch, but is it a little too corporate for my hen do? Say farewell to having to second guess where's suitable and check out my round-up of private rooms, which can accommodate any occasion, budget and of course, taste (yum). Just remember to bare me in mind, when you send out invites 😉
Affordable Restaurants With Private Rooms London
Low budget, doesn't have to mean low quality. London is actually home to some truly awesome, inexpensive private dining rooms, the true skill is being able to find them. But, before you get out your Columbo glasses and start fishing around, we've made it simple, with one click you can find all the spaces which will make you feast like a king (or queen) with a pauper's budget. I'm also sharing our current inexpensive fave….
Cabotte Wine Bar and Restaurant, Jeroboam Room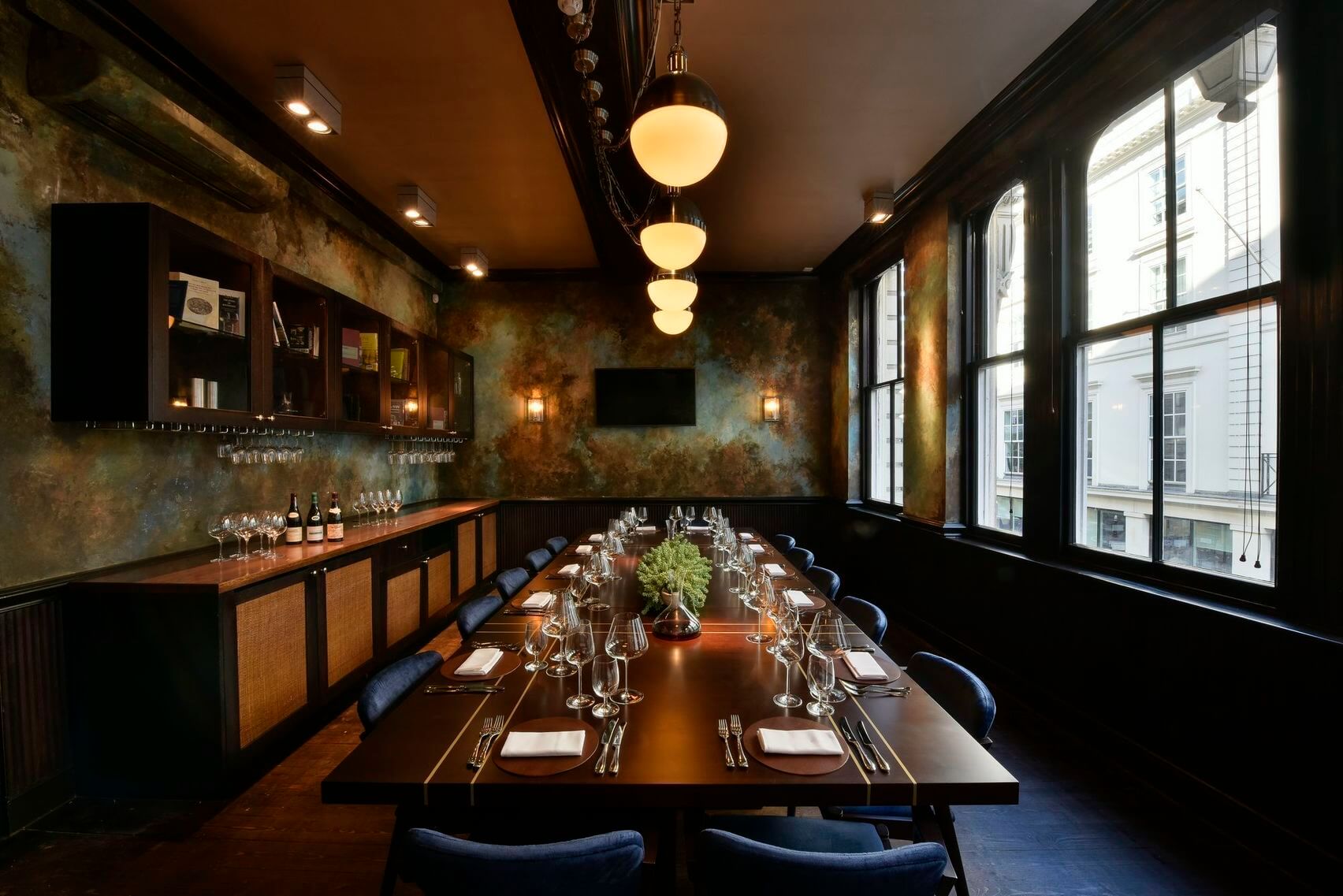 Premium Restaurants With Private Rooms London
You've just been given a raise and want somewhere to celebrate? Or, maybe you're planning a business lunch where the setting and first impressions are everything… Whatever the occasion, if you have the cash to splash then you'll want to ensure that you check out our very best premium restaurants with private rooms. One thing's for sure if you're looking for somewhere with class and status, then you'll definitely want to check out that one place everyone's loving right now…
Petrus by Gordon Ramsay, The Kitchen Table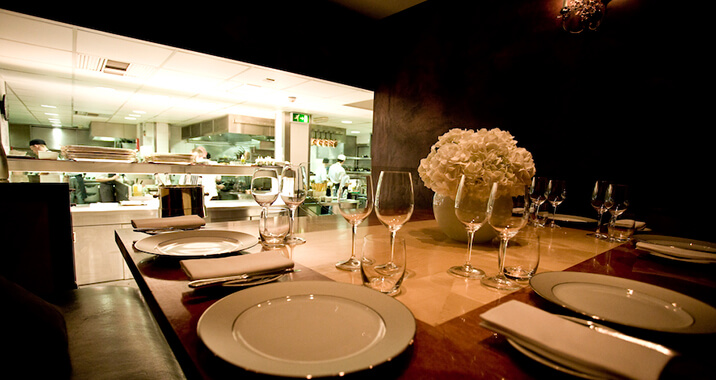 Quirky Restaurants With Private Rooms London
Bored of lackluster private dining spaces? Well, it's time to get quirky (and, quite frankly strange) with some undeniably extraordinary private rooms.  As a lover of all things DC  you won't be surprised that I'm totally in love with the Harlequin at the Joker, simply because of the concept. Looking for somewhere unusual to host a birthday dinner or small comic convention, here's your space…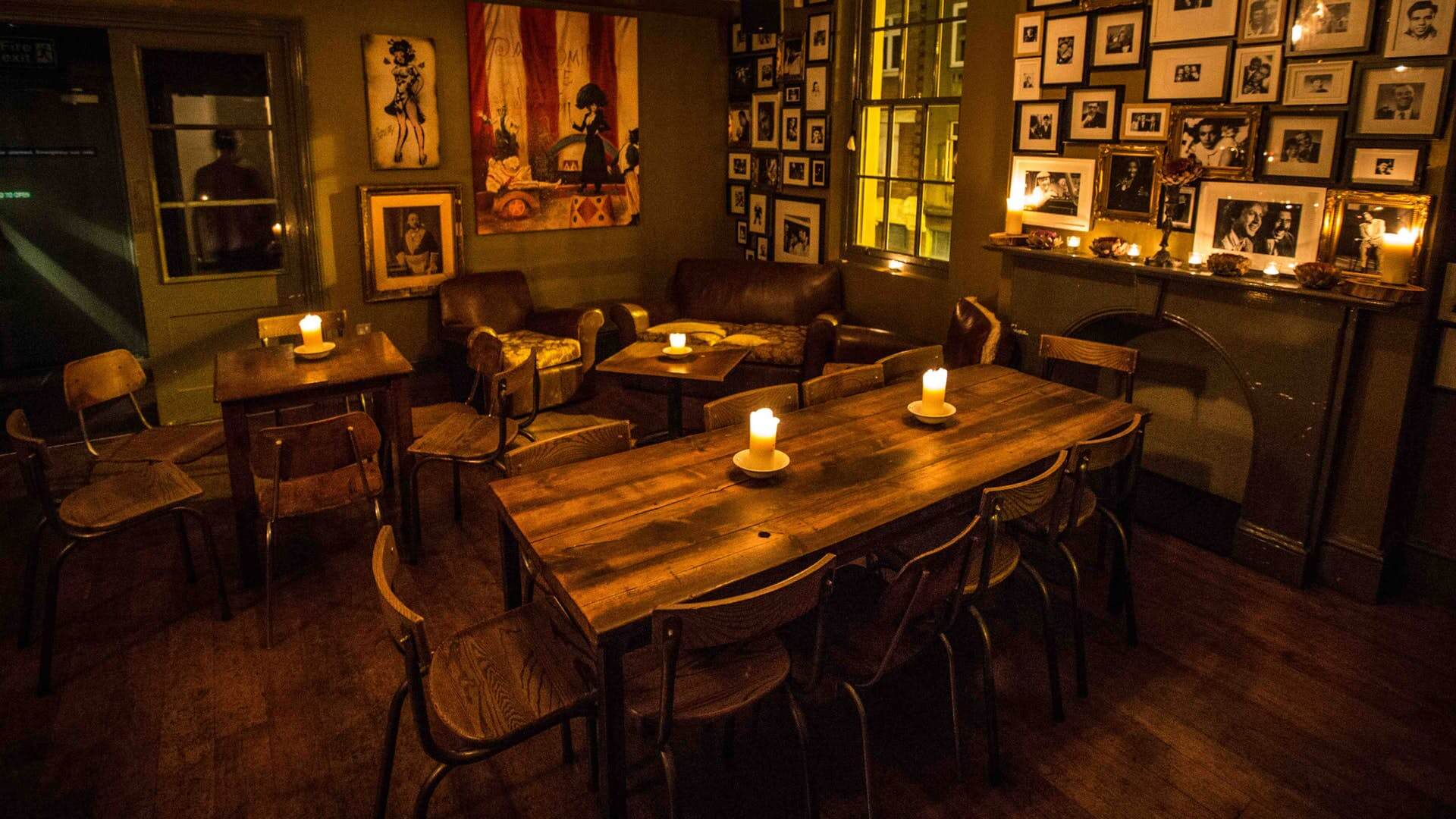 Traditional Restaurants With Private Rooms London
Family dinner, tea party or just craving a space which boasts traditional features? If you're looking for somewhere to feel distinguished and cultured then you'll love our selection of traditional private dining rooms. Me, personally, I took a liking to The Thomas Cubitt. There's just something about the picture of the galloping horse, flower patterned wallpaper, and decorative lamps, which for me create a stylish backdrop for any private dining event.
The Thomas Cubitt, Drawing Room
Iconic Restaurants With Private Rooms London
High profile or international clients? You're definitely going to need somewhere to fine dine and sip on a glass of the very best wine. Well, if you're looking to truly impress, then look no further than that giant cylindrical shaped skyscraper, aka Searcys at the Gherkin.
Searcys The Gherkin, Chivas Room