Getting tired of the 'bored' room? Here are some of the best creative spaces in London to get those creative juices flowing. 
Returning back to the office after your summer holidays might be tricky, but don't fret. We have selected a range of creative spaces in London. It's time to mix things up a little and create an inspiring and innovative environment through the venue that you choose.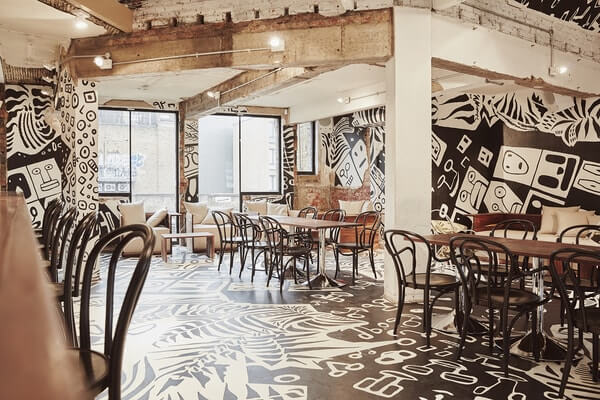 A unique venue located in the heart of Shoreditch, this venue is both vibrant and dynamic. Perfect for corporate events or meetups, the funky wall art is sure to provide you with great ideas and inspiration.  AV equipment, WiFi, and a sound system are also available, so you're bound to have a great time. Find out more about hire options at Shoreditch Platform.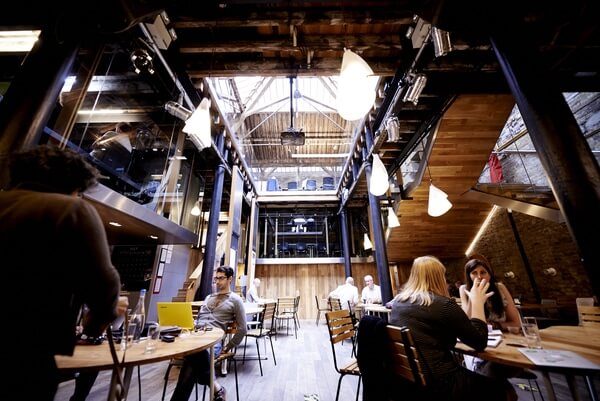 Inside a converted warehouse, Impact Hub will provide you with a highly creative environment. The versatile space can accommodate a small meeting, a larger board meeting, or even a corporate event. With writable glass walls and refreshments available, there's no way this space is boring. Grow your ideas and improve your impact with The Impact Hub.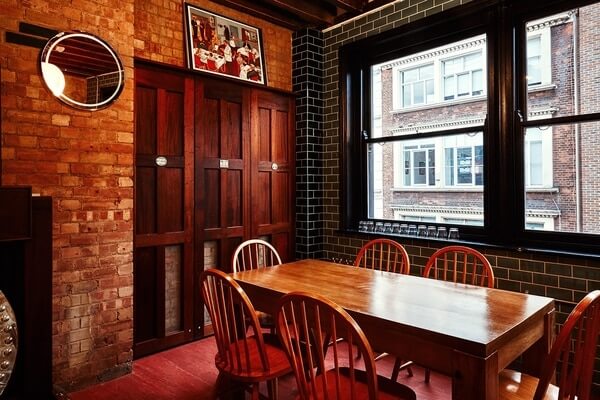 The Union Club provides a range of meeting rooms of different sizes. Whether there are 2 or 20 of you, The Union Club can cater for your needs. They offer breakfast for the early risers and lunch if you are working hard all day. Mix things up and take your meeting to a different location to increase that creativity.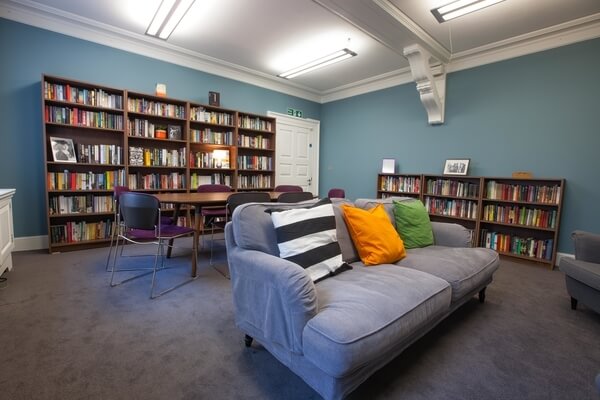 This centrally located venue offers five inspiring rooms. Originally a publishing house, Faber is ideal for meetings, training sessions, and workshops. Facilities such as WiFi, projectors, and A/V equipment are available within the rooms too. So, book this space if you want a productive but comfortable meeting. Discover venue hire at Faber Creative Spaces.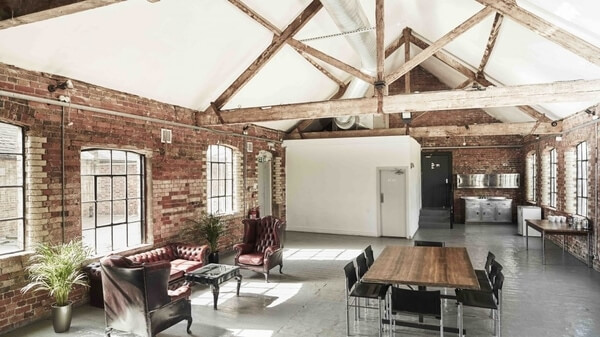 A blank canvas venue can be created into anything that you so wish so this space is brilliant for any corporate event. With a mix of brick, oak, and high ceilings, this Victorian warehouse is both light and spacious. If you're looking for a product launch or an alternative to the crowded office space, The Loft is the space for you.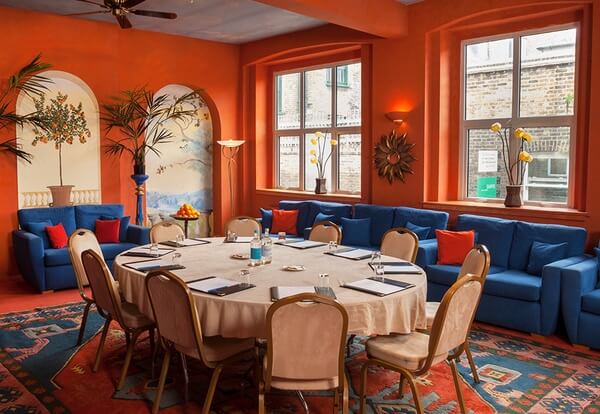 Made up of a collection of innovative spaces in Islington, London Art House offers a range of creative spaces. From meeting rooms to conferences, each space provides a different experience. Choose from the Picasso or Egyptian-style room, this venue is certainly inspiring. Find out more about hiring The London Art House, here.
Have you been inspired by these creative spaces in London? If you want to find the perfect venue for you, take a look on VenueScanner, here.