We've put together five tips to help you organise a large event at short notice, without even breaking a sweat. 
Planning a large event at short notice is the most stressful career situation any PA will encounter, especially when the budget is high. The pressure to deliver is on, so instead of freezing up, just follow these five failsafe tips. You'll have managed to organise a top-notch late notice event in no time at all… 48 hours to be precise.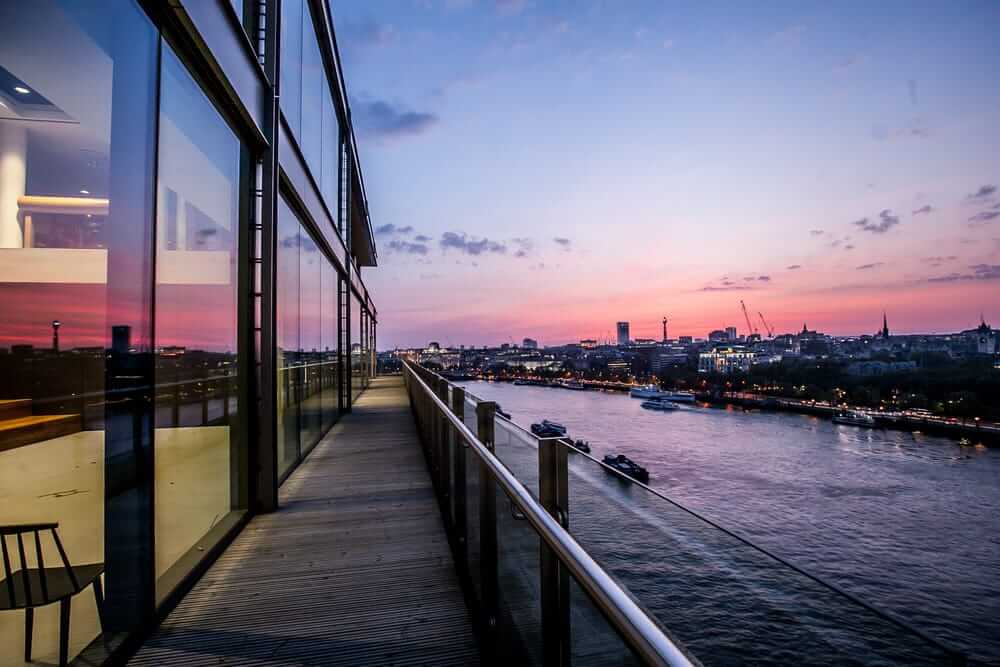 First things first, your event won't ever be brought to life without first securing a suitable space to host it in. And luckily, we know just what to do here. With VenueScanner's easy search tool you'll be able to find appropriate venues for your last minute event in no time. 'Heart' your favourite venues and send a bulk enquiry to every space you've selected in no time at all. After that, the venue hosts will be able to respond directly to you on our VenueScanner inbox.
And, if you're stressing about getting a speedy response from the venue hosts you've contacted, you can ask one of our dedicated venue search professionals to help you call the venues you've enquired with. This zero-hassle process will have your dream event space sorted before you know it, so you can focus on planning the perfect event. We'd strongly recommend selecting a venue with a designated events coordinator so that you've got a proper point of contact on-site at all times.
2. Prioritise what's important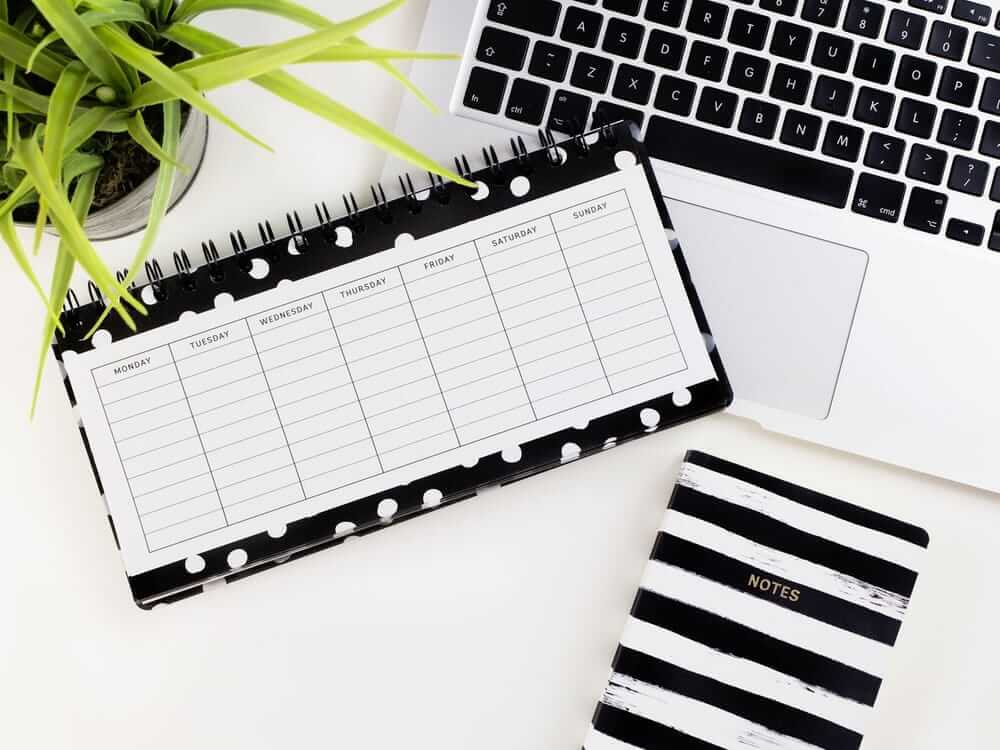 Ok, you've sorted your venue… so what now? It's action stations for everyone involved when planning a large event at short notice, but before you get going with the planning you'll need to put aside a bit of time to work out your priorities. What elements of this event are most important to you? Is your boss expecting a sit-down dinner and do you need to source caterers? Are you keeping it simple with the decor or going all out? Do you need to hire some external entertainment to get the party going or are you keeping things casual? Your priorities are going to be very different depending on what type of event you're hosting, so work that out and the rest will follow.
3. Work out a budget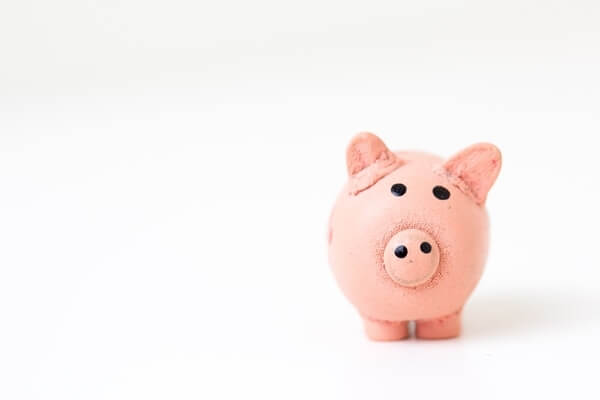 Ok, so say you've got 100k to play with. It's going to be really important to set out some strict parameters on spending to avoid going over (or under) budget. This follows on from the work you did on prioritising, and once you've got an idea of what you want this is definitely the next step. Ring up some suppliers and get some quotes before committing though, because you might find that certain elements of your event come in at a much higher cost than you bargained for.
4. Make the most of your contacts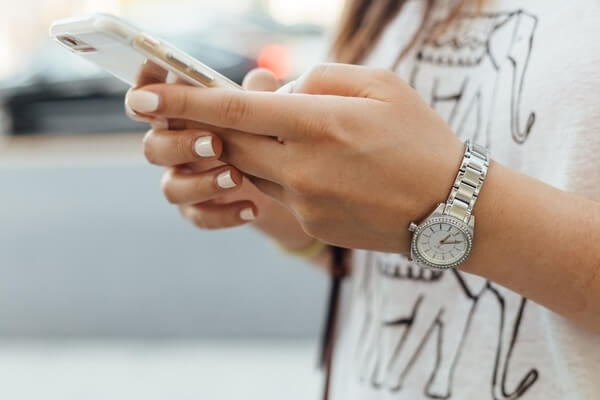 In short notice event planning situations like this, every minute counts. Don't be afraid to ask for help even if that means outsourcing a bit of your workload by hiring a designated events planner. There's no shame in delegating, especially when you're up against it time-wise. Now is also the time to build on your existing industry knowledge. Do you have a favourite caterer or AV company that you've worked with before? Ring them up directly to enquire for repeat business. There's even potential here for them to become the designed event supplier for all of your future events, so dangling this detail in front of them can't hurt when negotiating a contract.
5. Don't attempt to DIY it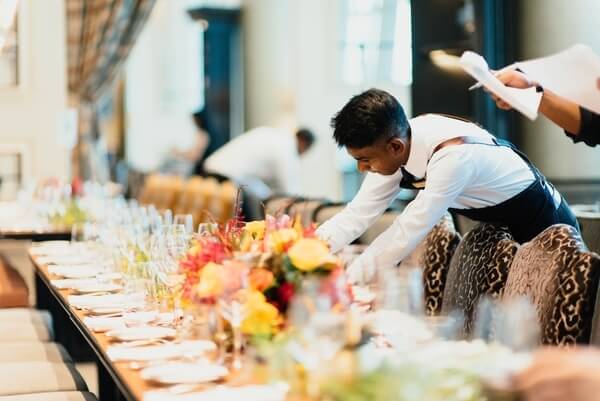 When planning a large event at short notice, it really just makes sense to call in the professionals. While it might be tempting to save money by handling the flowers yourself, you'll only end up getting stressed. Trust us, you've got enough on your plate as it is without attempting to become the next Kirsty Allsop. Focus your efforts on sourcing the best event suppliers possible and you won't have to worry about how the event ends up on the day.
Feeling the pressure to organise a last-minute event and still not sourced your venue? Head over to VenueScanner to discover hundreds of inspiring venue hire options instantly.